Daily prayer and meditation feed our faith.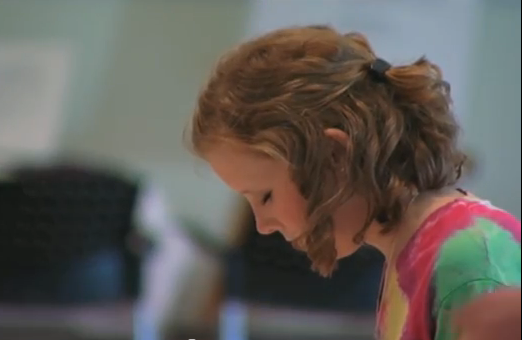 Prayer involves action; namely being attentive to God's voice in your life. Photo by Ronny Perry, United Methodist Communications.
There are a variety of resources available to help guide your times of prayer, scripture reading, private worship, and other ways you choose to draw close to God.
Do you know of others? Let us know.