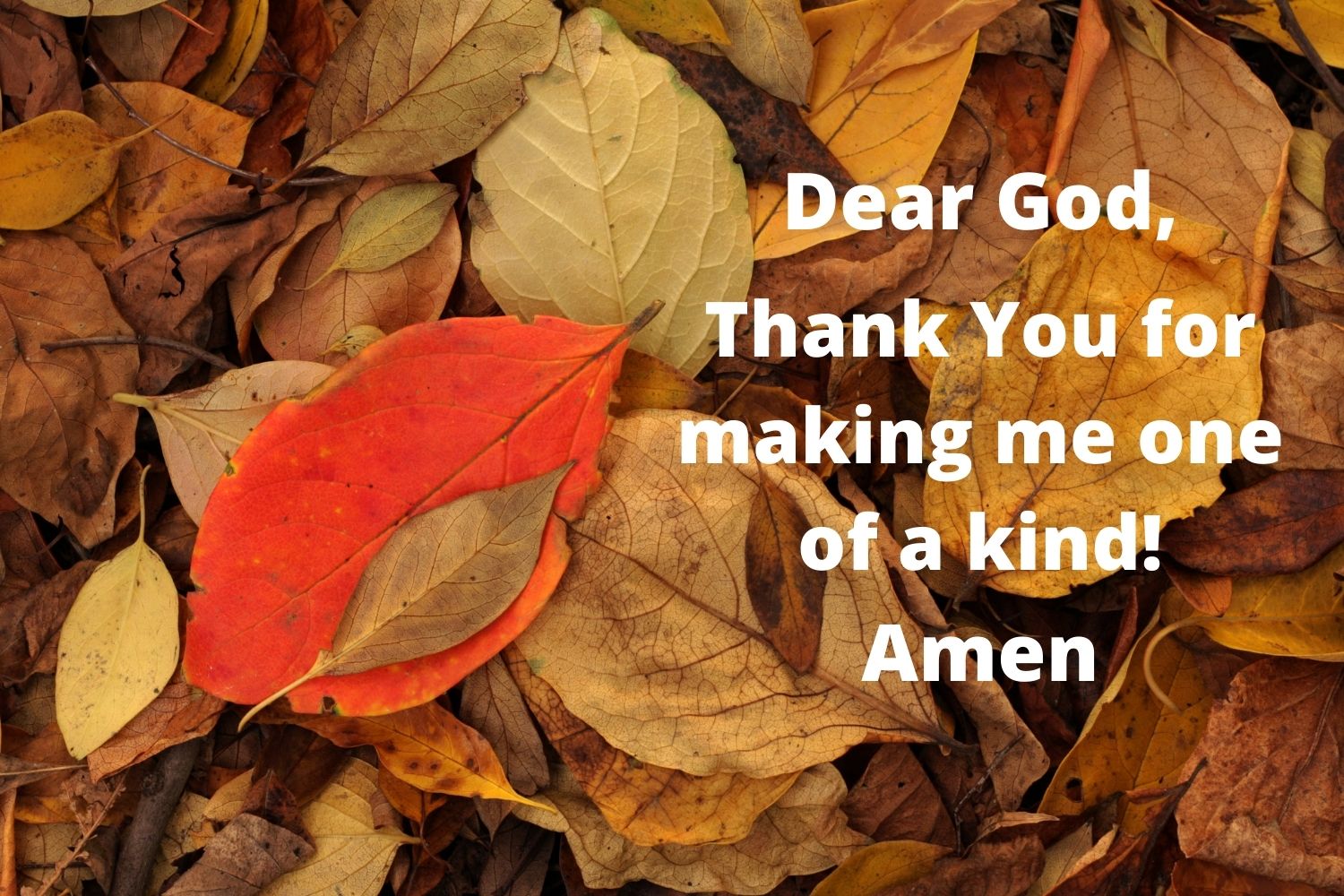 Get Them Talking: One of a Kind
The Bible tells us that differences are God's design. Let's talk about and celebrate our diversity as God's children.
More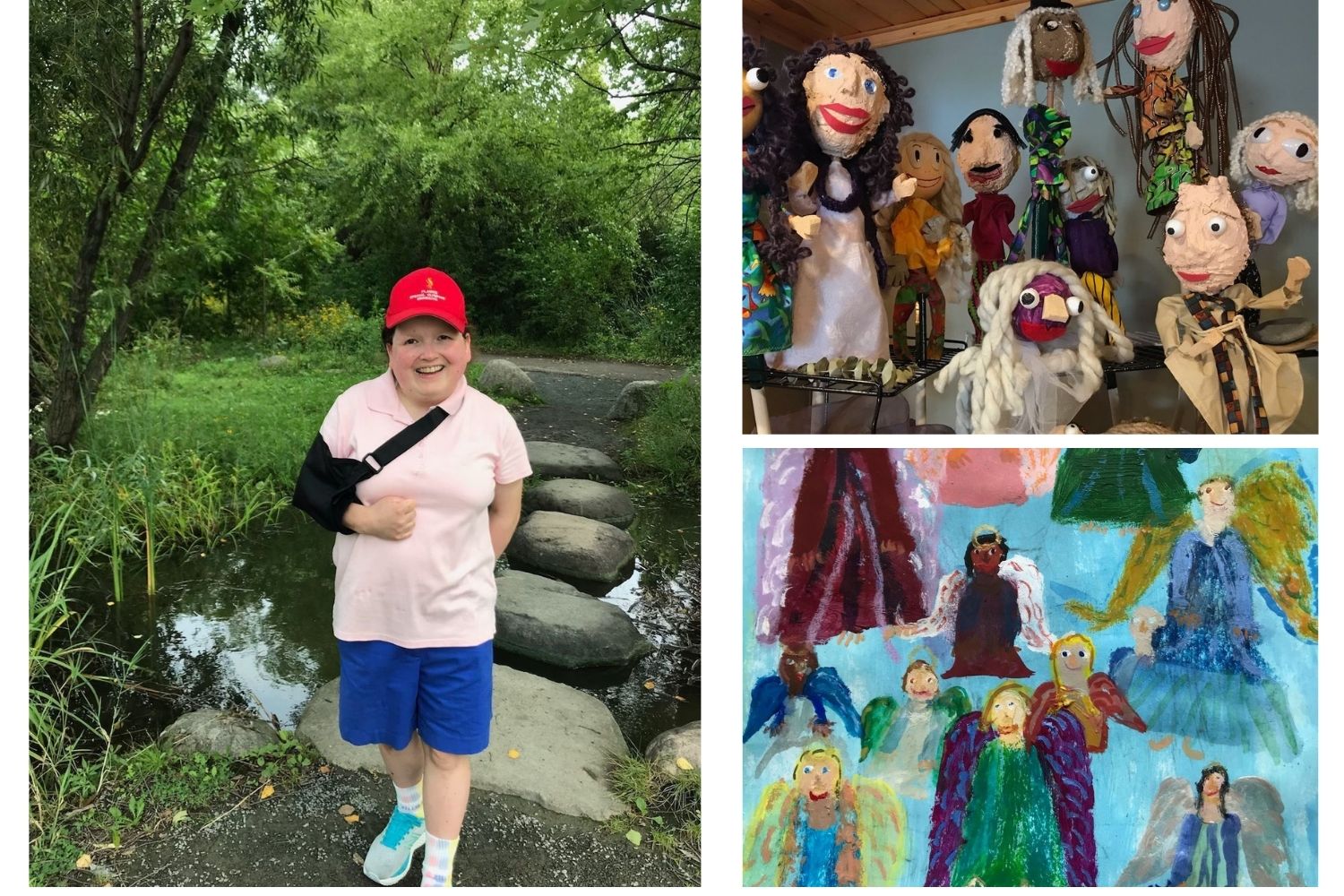 Inviting all: Prioritizing inclusivity
God made us all different. One Minnesota United Methodist church makes it a priority to be as inclusive of the differences as possible.
More