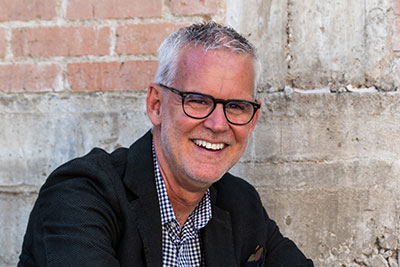 Holy Spirit: Transforming the ordinary
Old Testament professor Jack Levison shares how Holy Spirit infuses everyday thinking, praying and working with the extraordinary presence of God.
More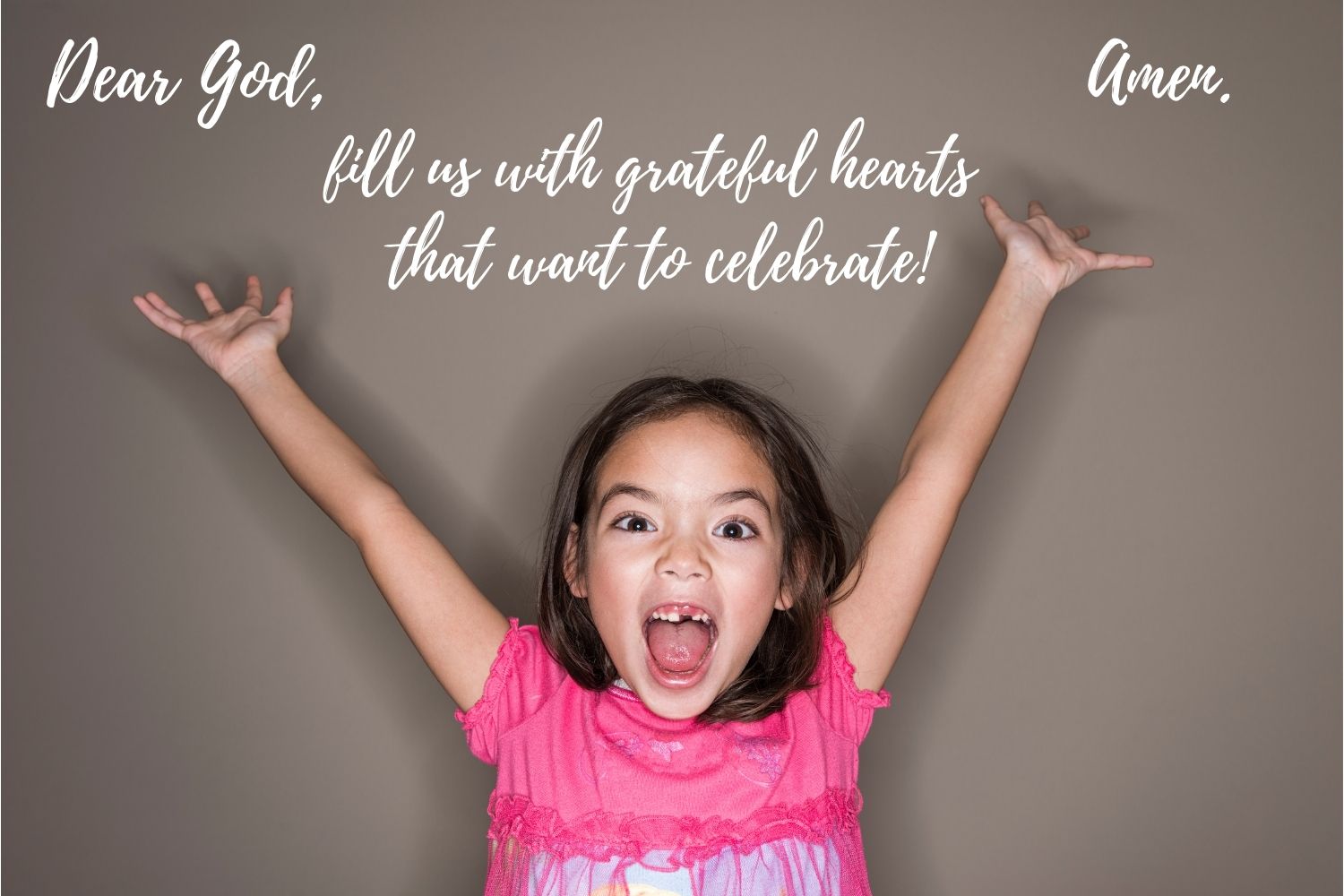 Get Them Talking: Celebrate
There are times to be serious and times to celebrate! Chat with your family about how we can celebrate one another.
More