Making Connections
What is church? A place to go? A time on Sunday morning? We're looking to reclaim an identity of church--that being a community of people sharing God's love with the world.
We believe that together, with the help of God's love, we can establish meaningful community and share hope with one another. Rethink Church exists to share stories of how that's happening--even now. We're excited for you to become part of our hopeful community, too.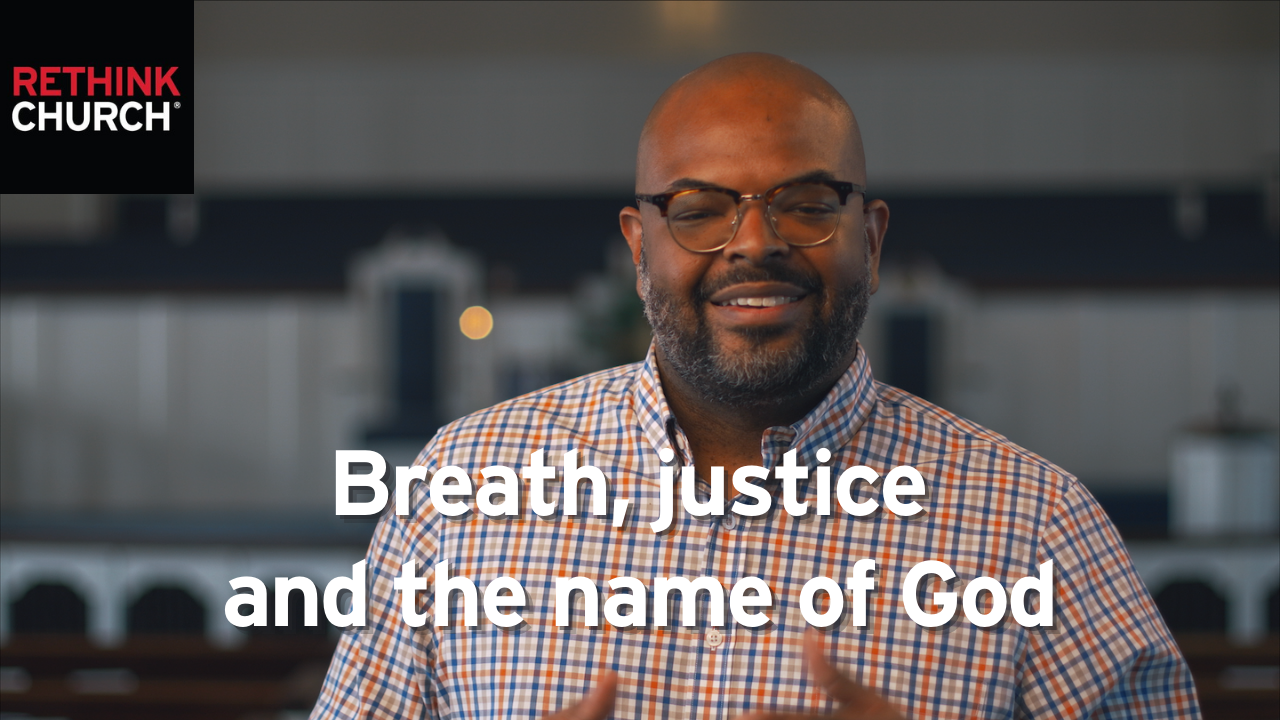 Breath, justice and the name of God
Injustice is mistreating all those who breathe the name of God.
More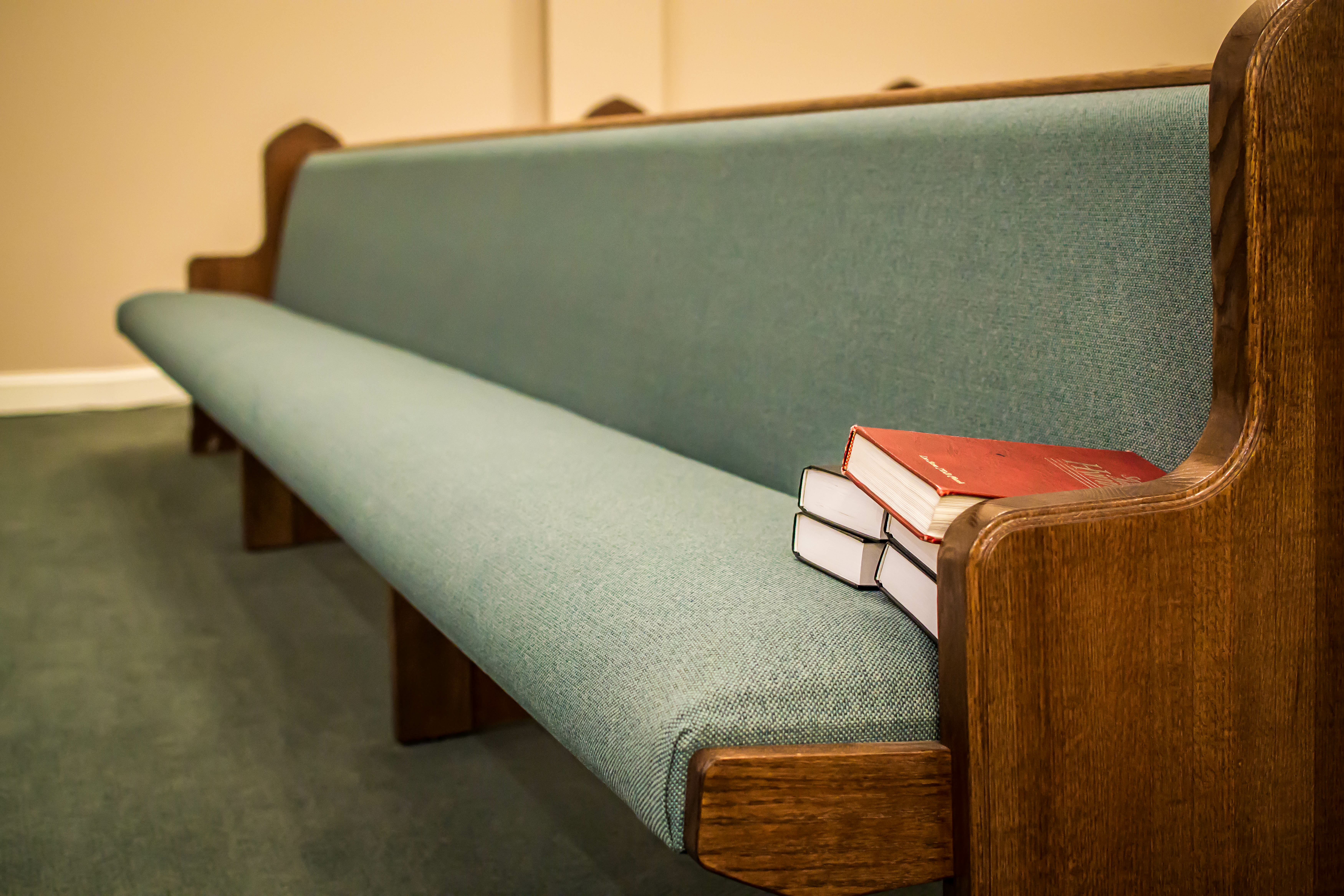 When church feels like the right thing to do
Lydia Sohn made a surprising discovery when returning to church after a long break.
More
Recent Posts
Twelve Minutes: A looping parable Jesus didn't write
More

Celebrating Hispanic Heritage amidst everything in 2021
More

Wrestling with the tough sayings Compass episode 68
More

Ways to Connect
Sign up for the twice-monthly Compass e-newsletter to never miss a chance to move deeper into a community of hope.
SUBSCRIBE