Navajo Advocate and United Methodist Woman
Daryl Junes-Joe has seen the world far from her home reservation and now serves the church in a new role. "God opened another door. I've become a voice."
More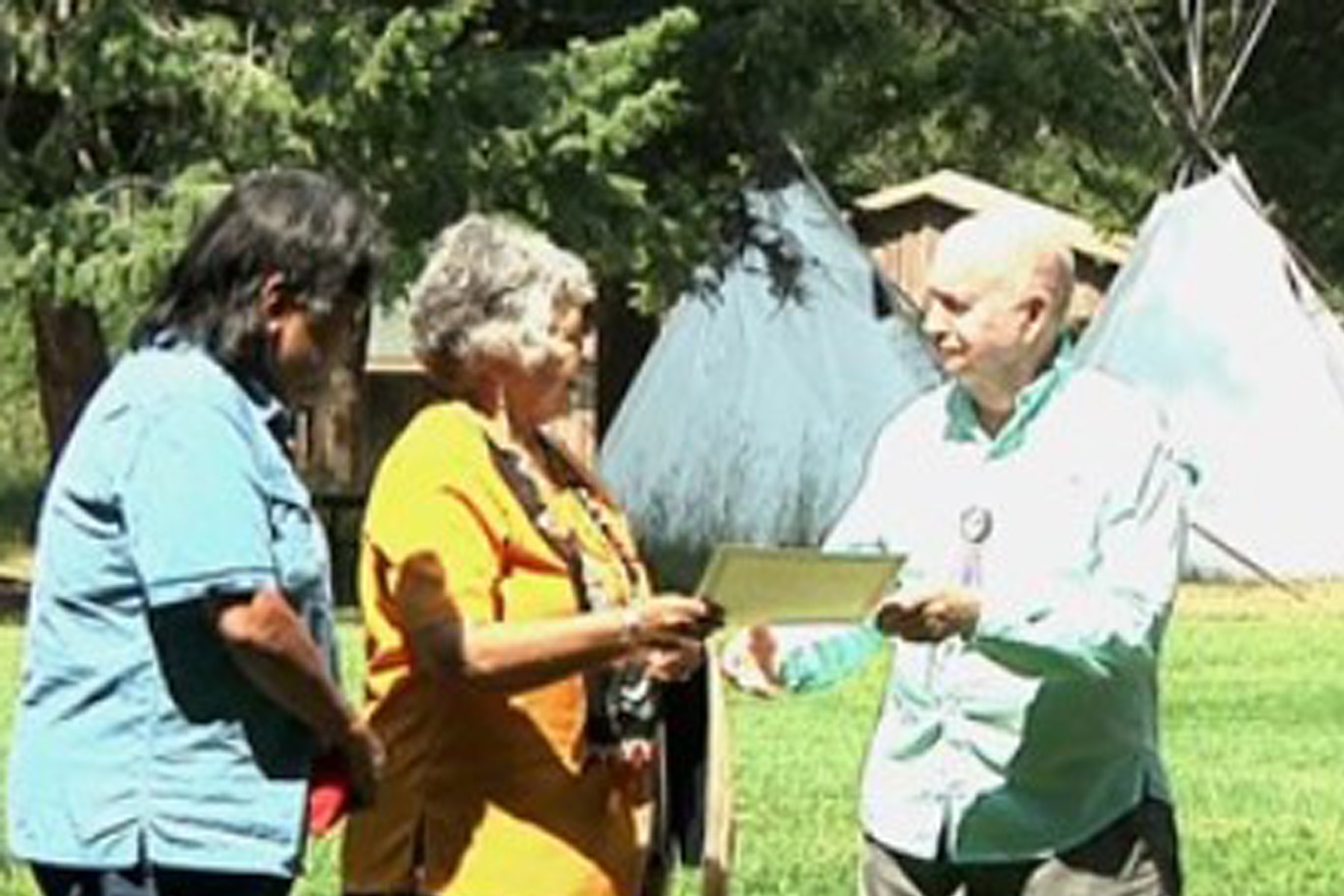 Oregon ceremony honors return of land
In a ceremony filled with song, word and action, under the shadow of Chief Joseph Mountain, the Oregon-Idaho Conference returned a parcel of land to the Nez Perce Tribe.
More
Native Peoples of the UMC