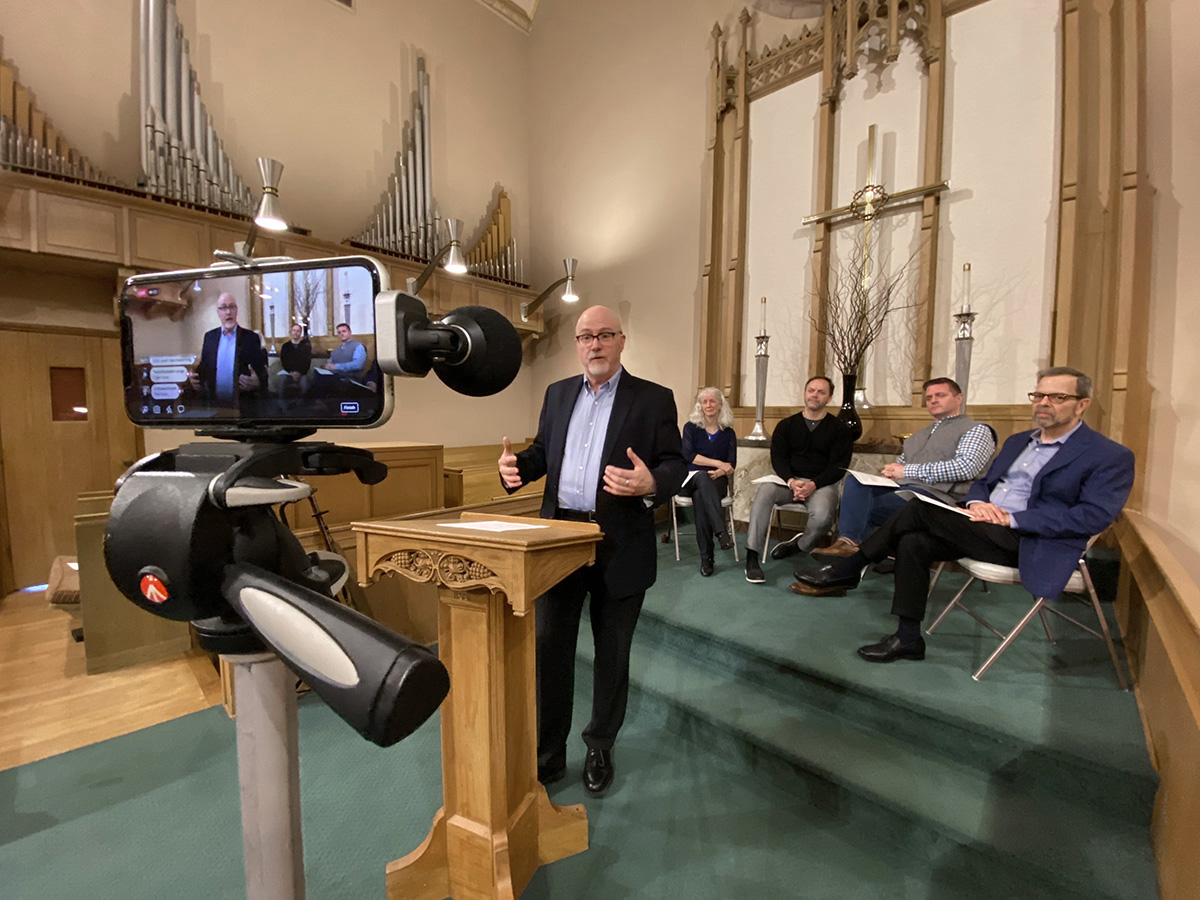 How can we livestream worship legally?
Live streaming helps people remain connected with worship. Learn more about copyright considerations to do it legally.
Click Here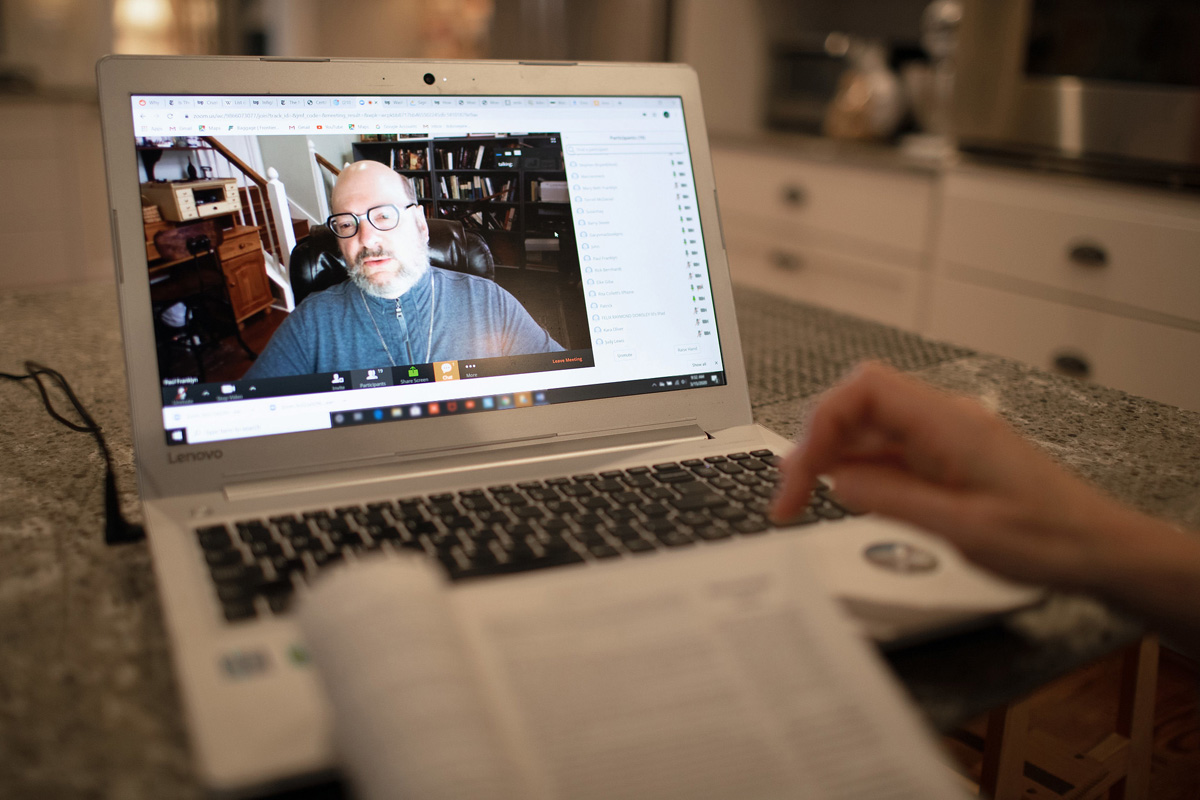 How can we be in ministry when we cannot be together?
While nothing replaces being physically together in ministry, there are tools to help us remain connected when it is impossible for us to meet safely.
Click Here