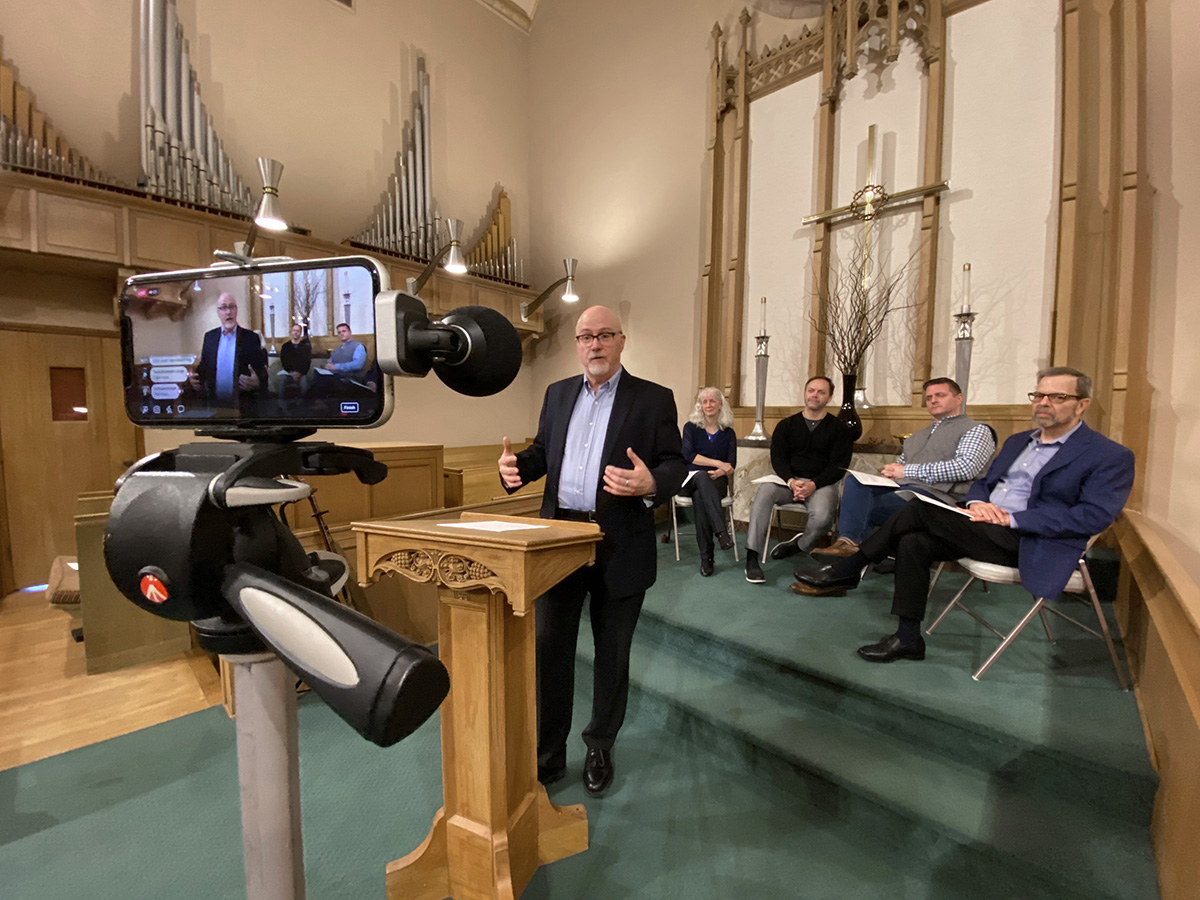 How can we livestream worship legally?
Live streaming helps people remain connected with worship. Learn more about copyright considerations to do it legally.
More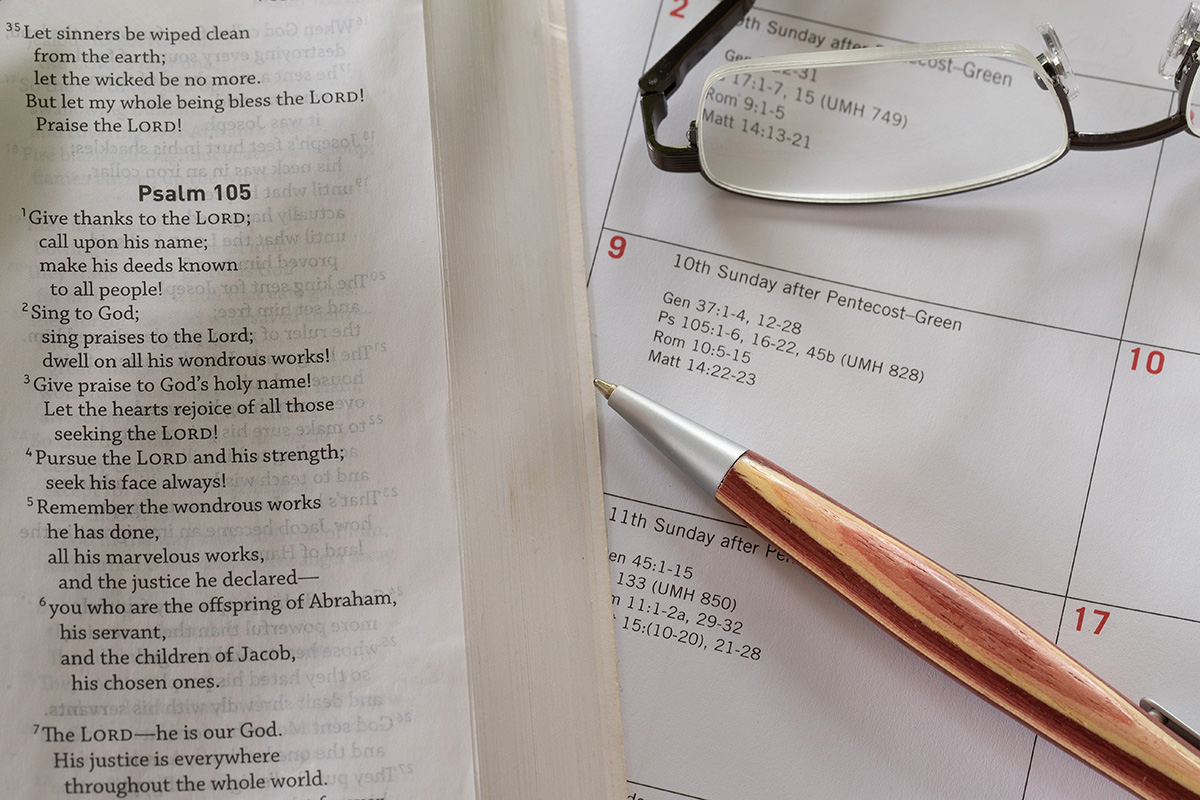 Why do United Methodists use the Revised Common Lectionary?
United Methodists have a long history of using a guide for scriptures in worship. United Methodists helped create the lectionary we currently use.
More