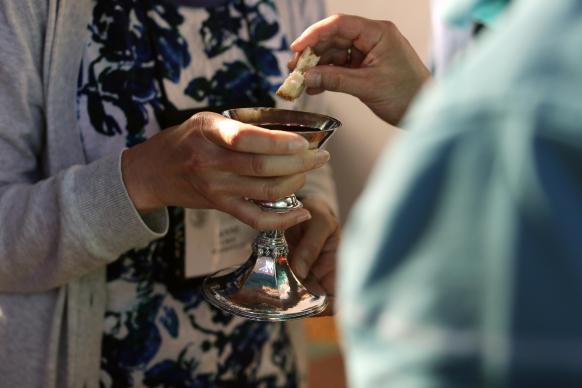 Is communion simply a ritual of remembrance?
Holy Communion recalls the last supper Jesus had with his disciples. But it is more than just a ritual of remembering.
More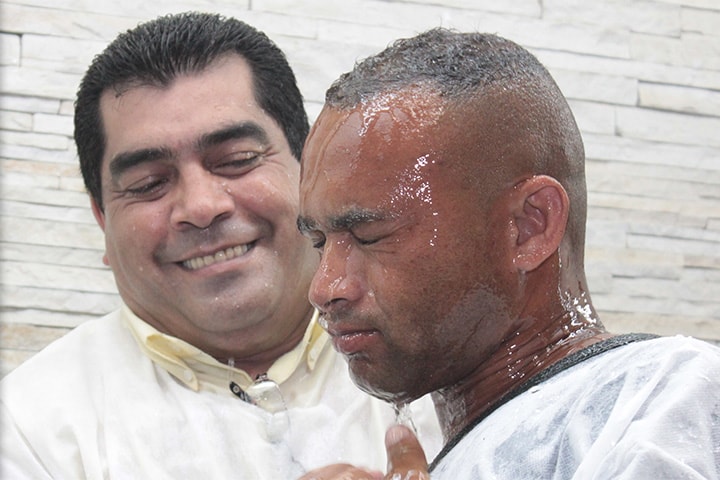 Why do we baptize at different ages?
United Methodists are glad to baptize people at whatever age or stage they come for baptism. There is no time too soon, and no time too late.
More