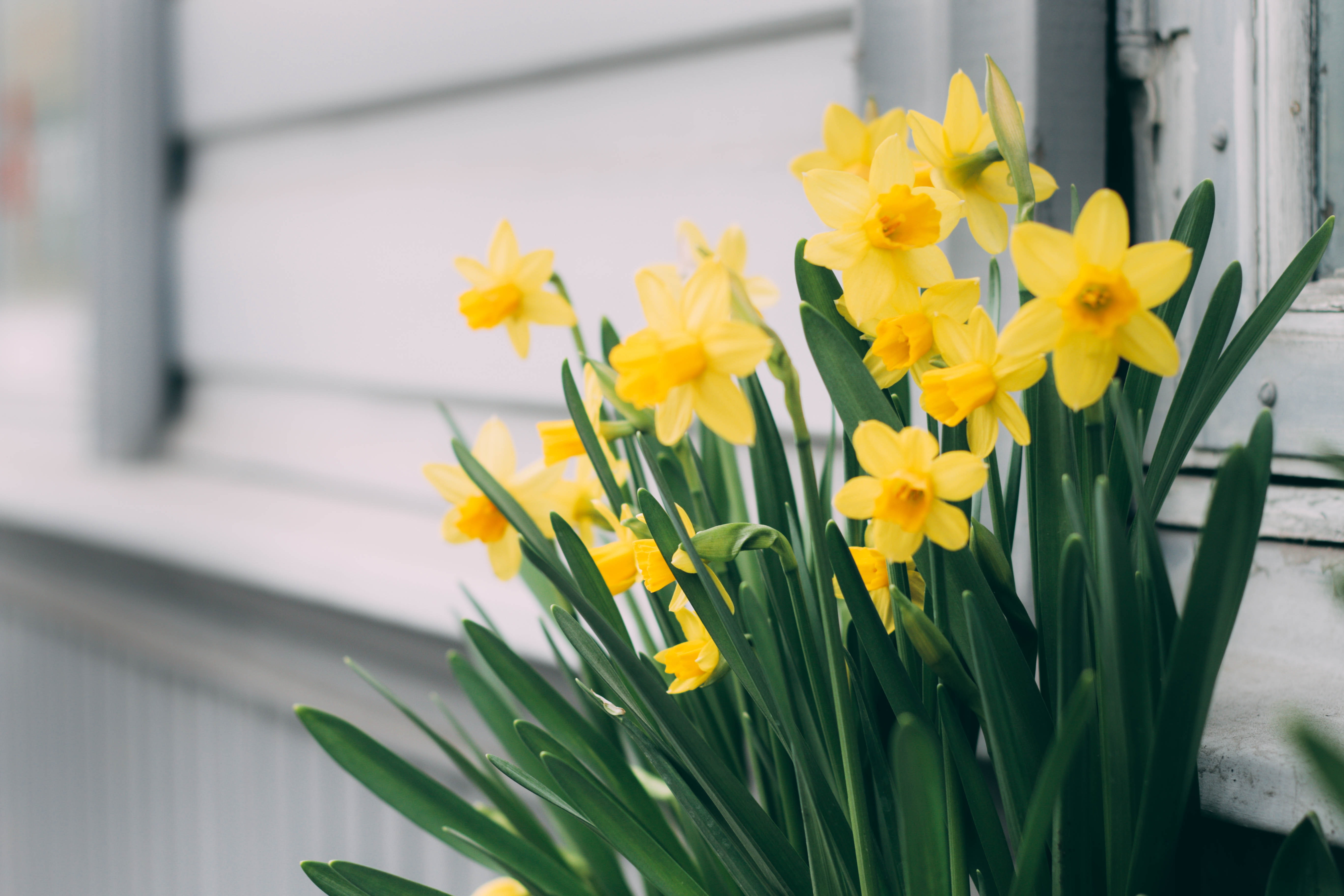 Spring symbols remind us of Resurrection
The birds, bees, and flowers of spring can make it easier to understand the promise of new life and renewed hope that Christians proclaim as "Easter people."
More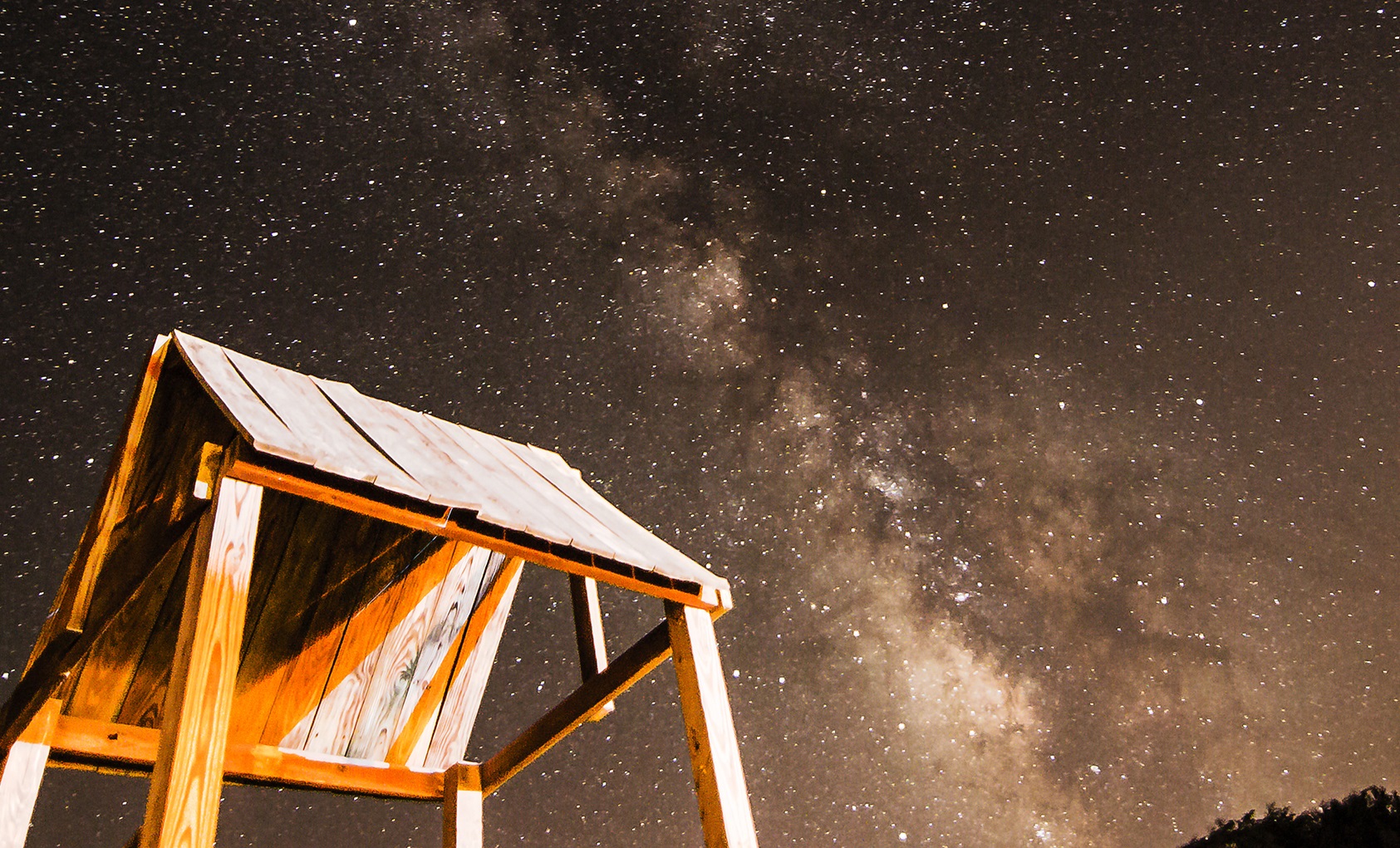 God's Gift of the Earth: A Photo Prayer
'All creation is the Lord's, and we are responsible for the ways in which we use it.' Video reflection helps celebrate Earth Day and the planet we share.
More