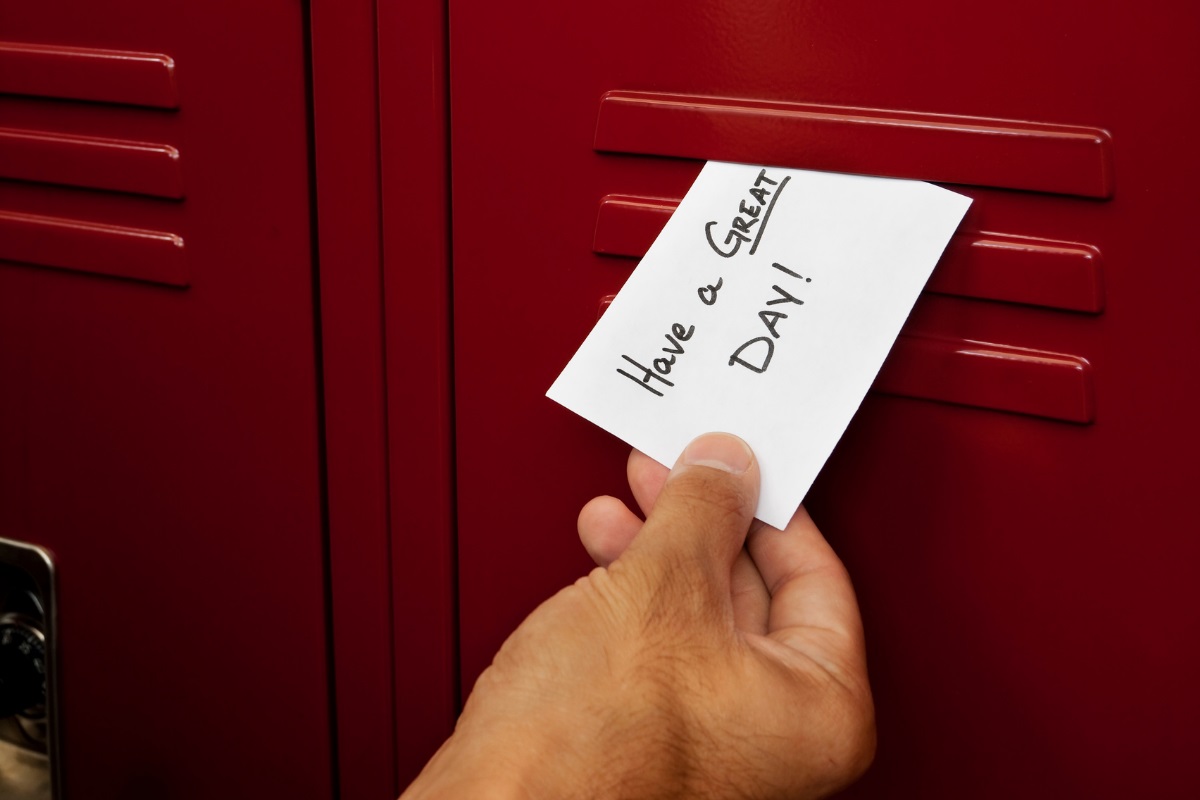 Beyond fasting: 10 tips for a more meaningful Lent
Study a book of the Bible, read a John Wesley sermon or perform random acts of kindness. There are lots of ways to be creative and get the most from the Lenten season.
More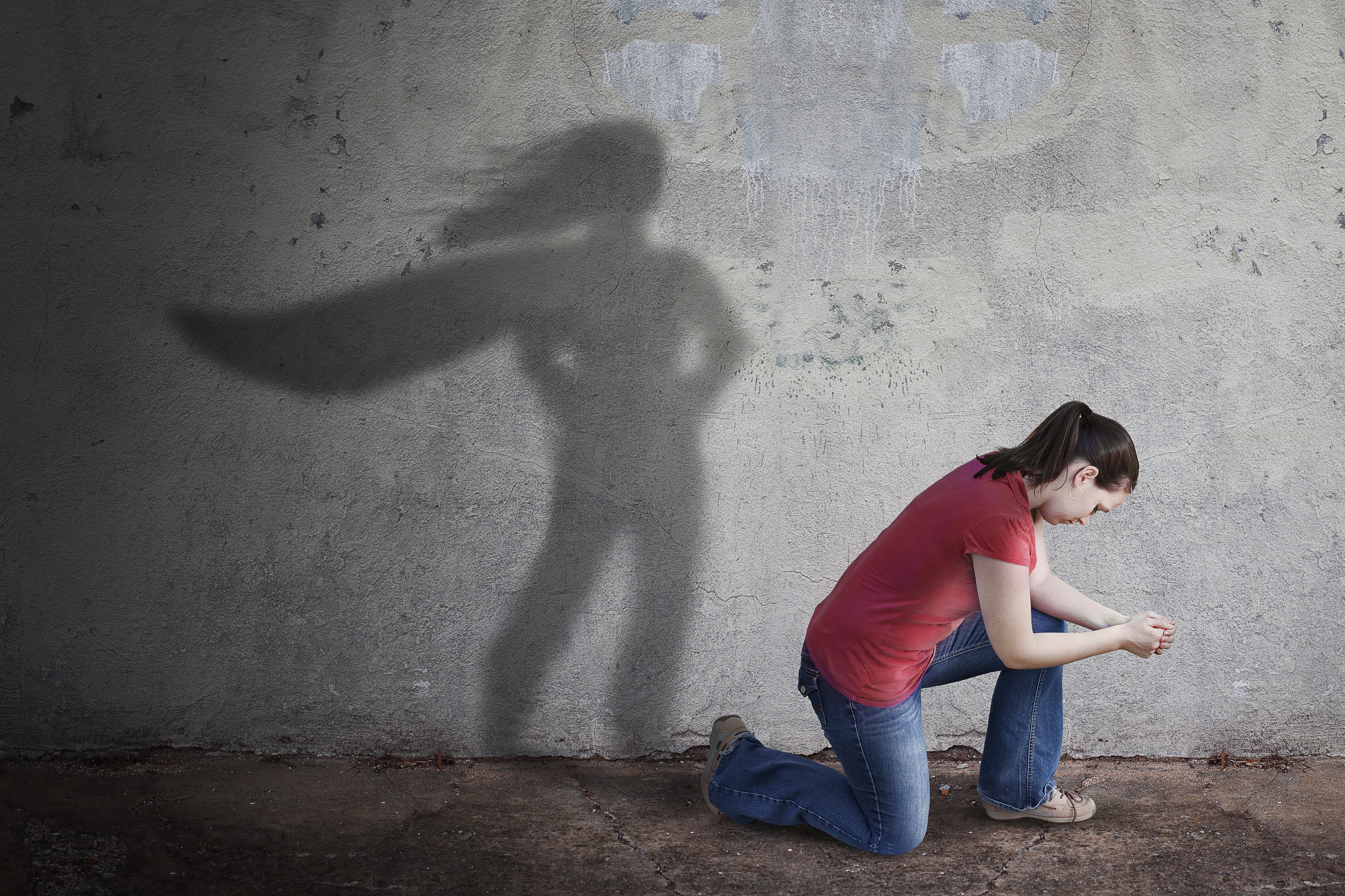 How faith can inspire resilience for 2022
How do we practice resilient faith when faith can be so hard to find in the midst of adversity?
More