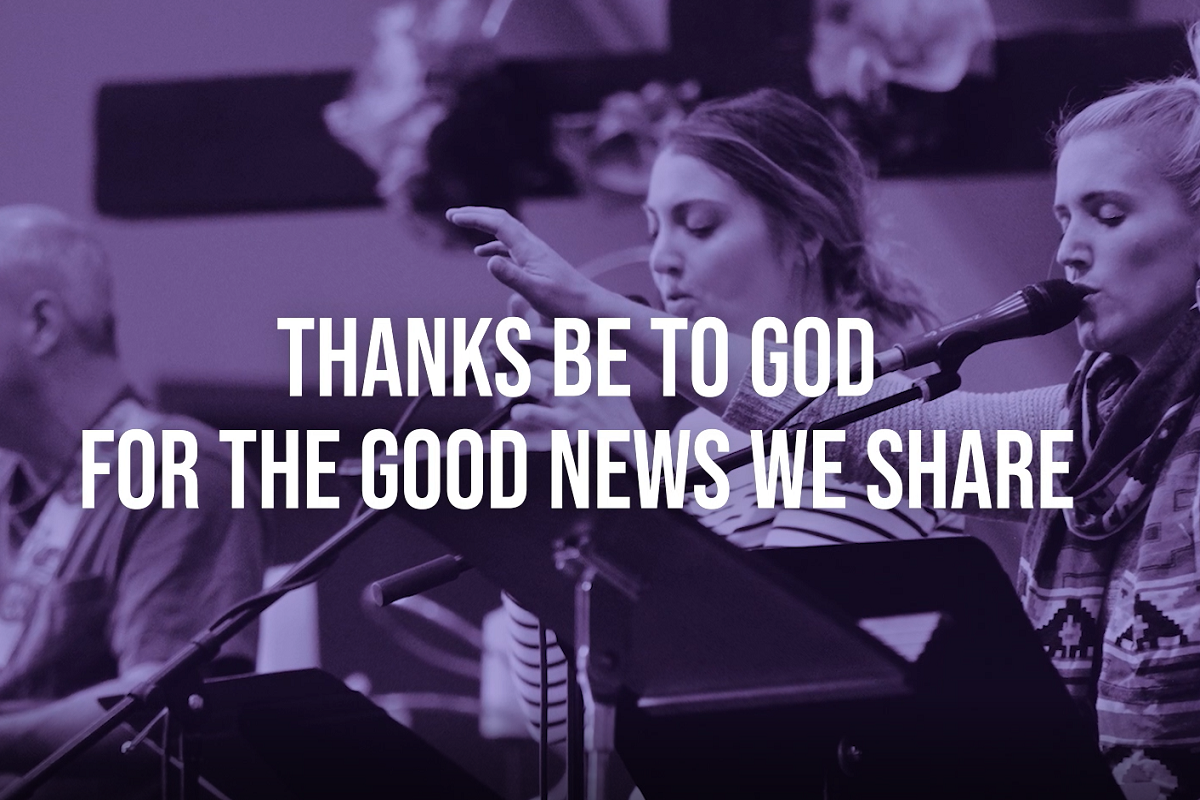 The faith we grow: Celebrating discipleship
Our United Methodist traditions of prayer, Bible study, fellowship, worship, Sacraments and serving others help us draw close to God and our community.
More
Baptism: Help kids explore the mystery
Caregivers don't have to be experts to answer a child's big questions about God. Find tools and ideas that will make conversations easy and meaningful.
More