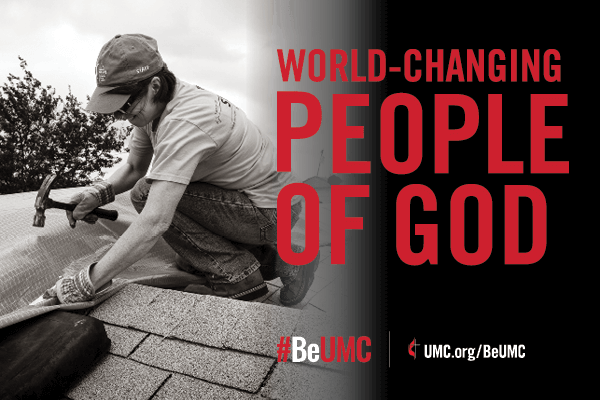 #BeUMC
What does it mean to you to be United Methodist? To #BeUMC? Discover inspiring stories from fellow United Methodists, and share your own experience, through the #BeUMC campaign.
More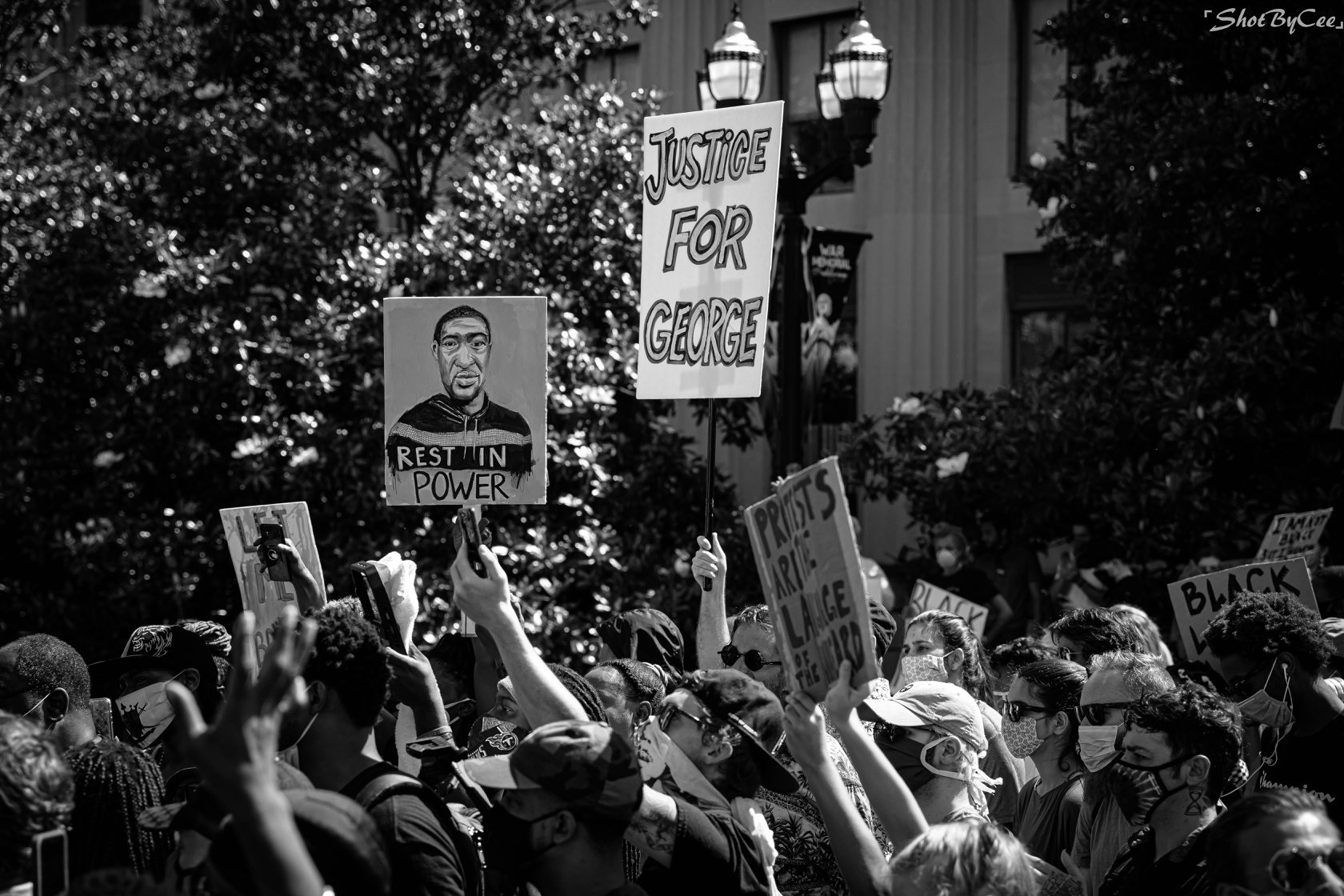 Perspectives: A conversation with civil rights titans about racism
Five United Methodist civil rights legends reflect on racial injustice and the role of the denomination in ending racism.
More