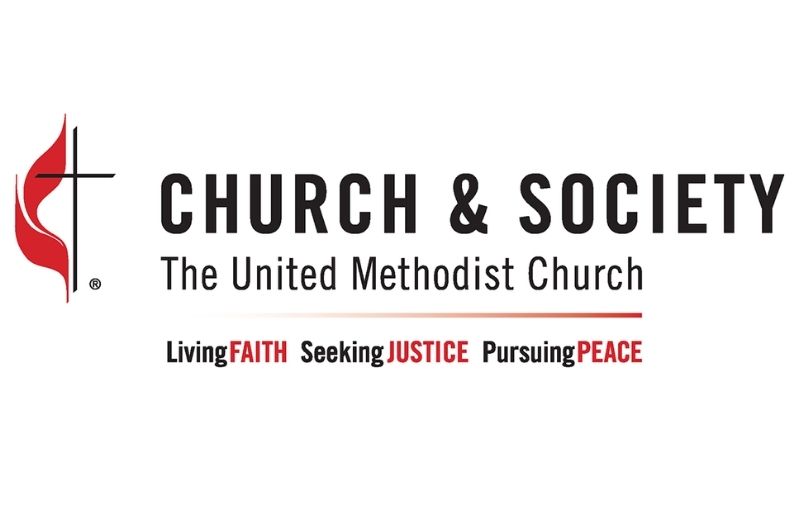 Domestic abuse and gun violence: A fatal intersection
When guns are present in domestic violence, the chance of homicide increases dramatically. Learn the statistics and how you can make a difference.
Click Here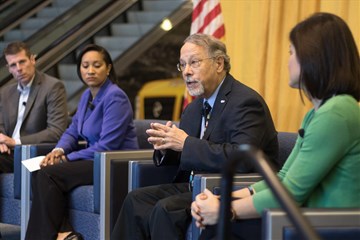 United Methodist Men take on domestic violence
The agency has collaborated with the YWCA on an eight-week group series that will help men learn to recognize, respond to and prevent violence against women.
More