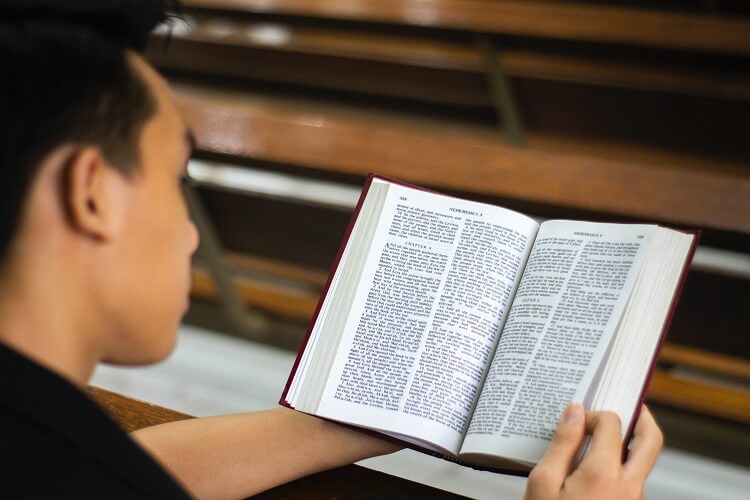 Getting a grip on fear, worry and anxiety
A United Methodist layperson offers his ideas for how we can learn to trust God's promises and find a more peaceful way of life.
More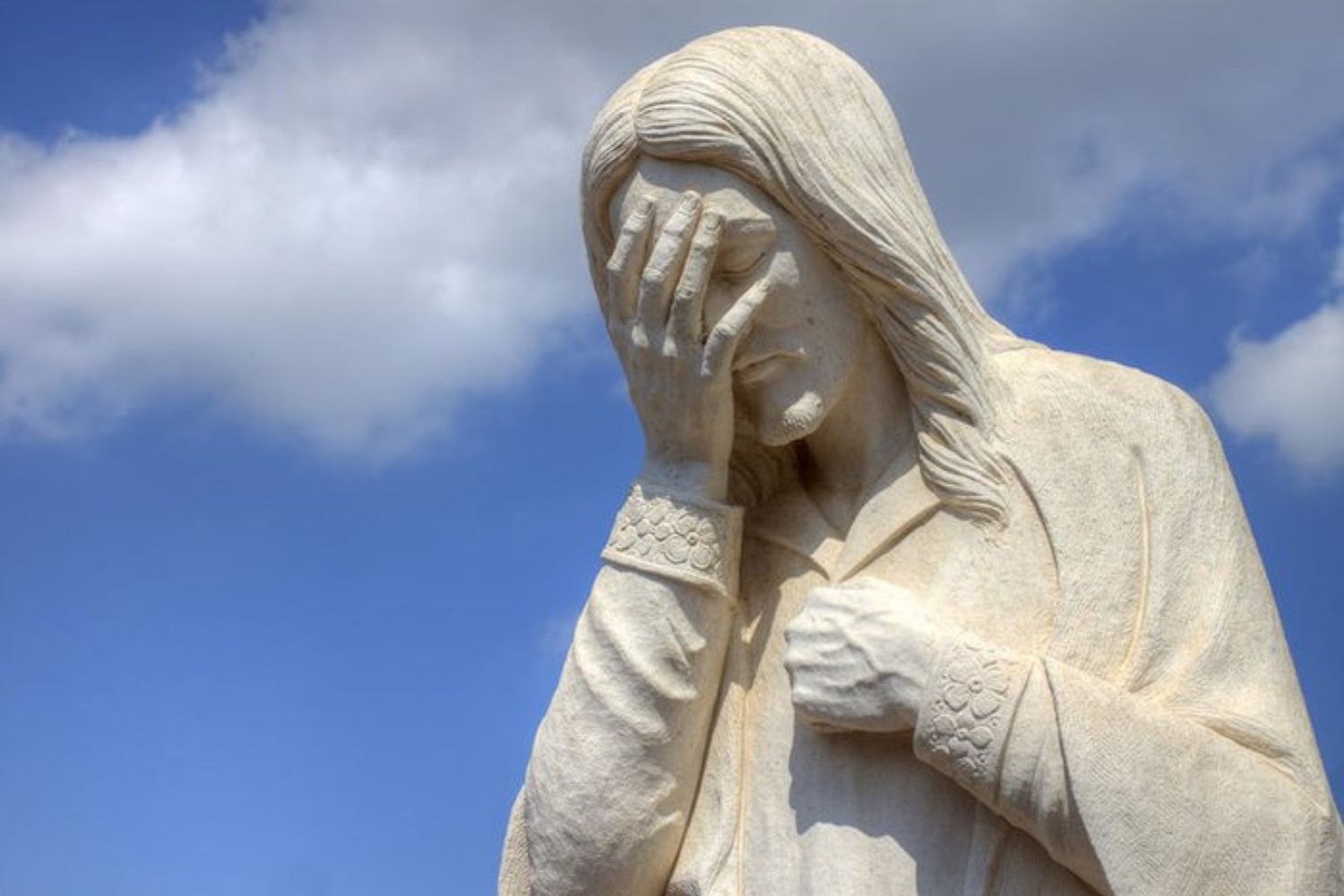 Jesus wept. So should we
Although society encourages us to hide our tears, crying helps us discover our authentic selves and connects us with God, United Methodist leaders tell us. And even Jesus wept.
More