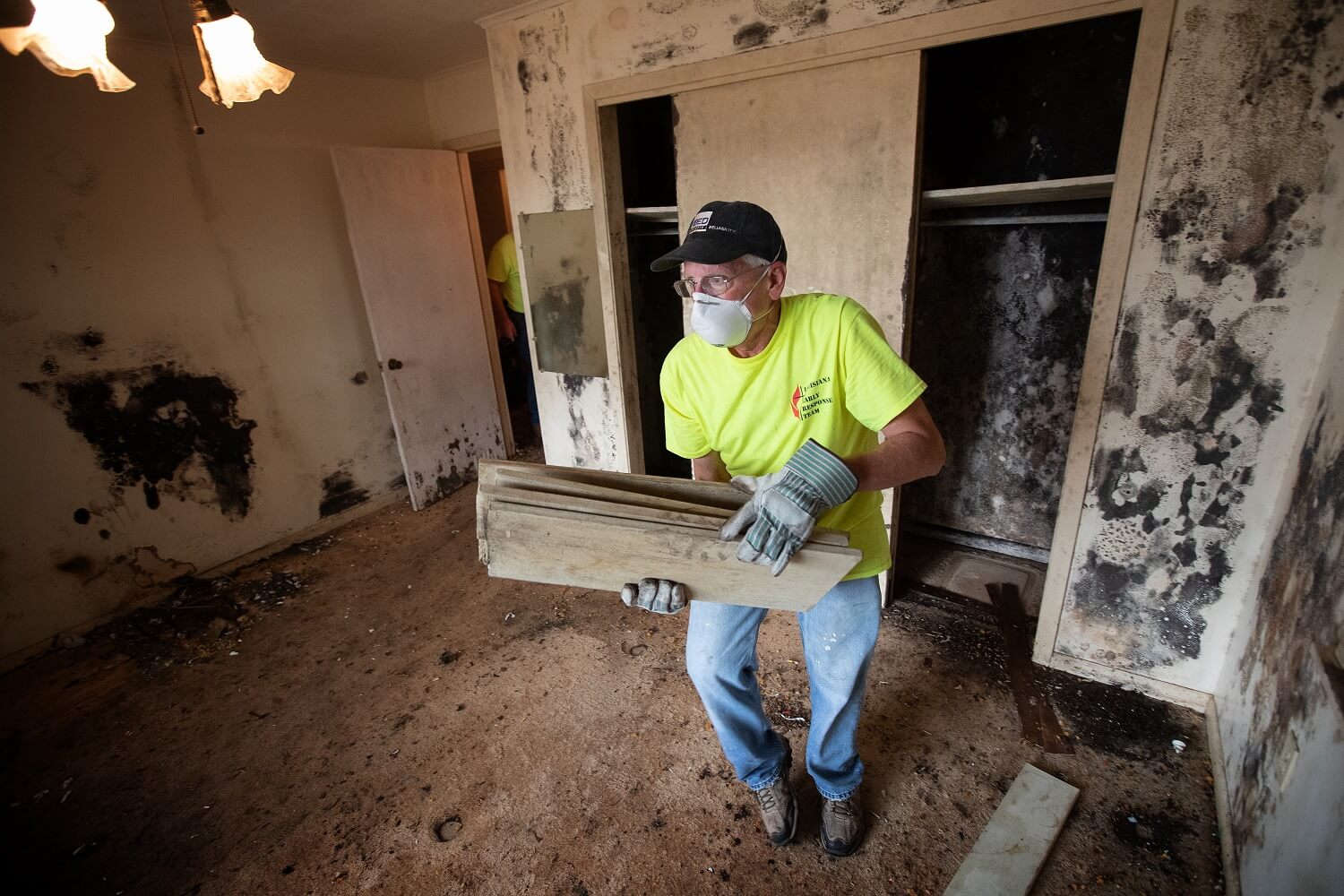 We are The United Methodist Church
World-changing
Sharing love, grace and hope with all
Faith and Futbol: United Methodists score big with kids
Aldersgate United Methodist Church started a youth soccer program in 2017 to teach children how playing soccer helps build faith.
Have questions? We have answers!
Find responses to frequently asked queries or Ask The UMC your question.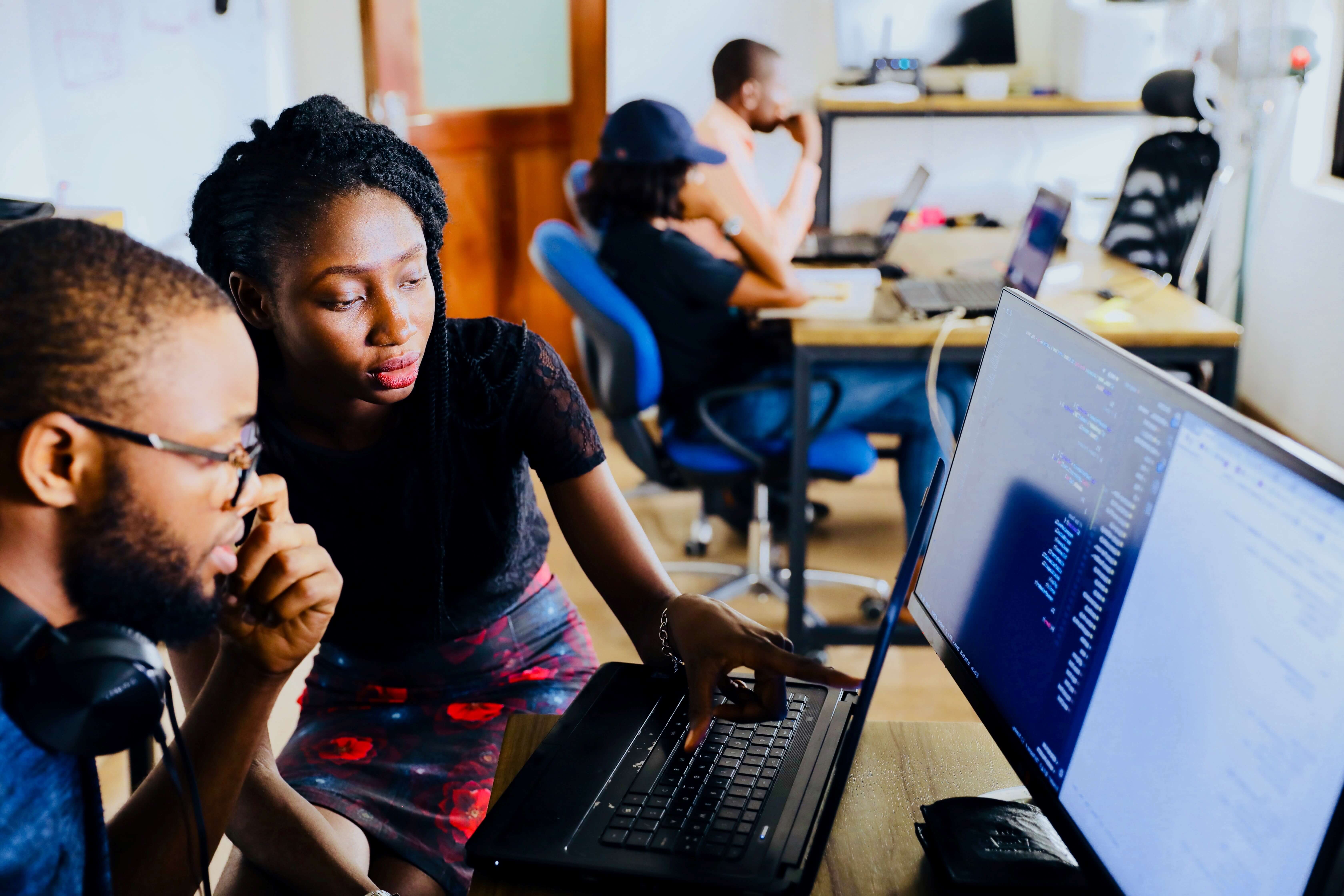 Your Impact
YOU provide education
Your support on World Communion Sunday creates spaces for students to learn and serve.
This month, United Methodist congregations will join together to receive a Special Sunday offering that helps students around the world. Half of the dollars fund leadership development programs and scholarships for marginalized students. The other half funds scholarships and in-service training programs for racial-ethnic undergraduate students.
Continue to partner with God in ministry to change the world.
12.5M

Members
136

Countries
$144

Million Donated
Updated 6/2021
The Recap | Episode 1
Gain a better understanding of what is going on in The United Methodist Church, find inspiration in stories of ministry and learn how our denomination is transforming the world.
In this episode
Denominational splintering | South African ministry for children with special needs | The UMC's ongoing ministry in Ukraine | #BeUMC