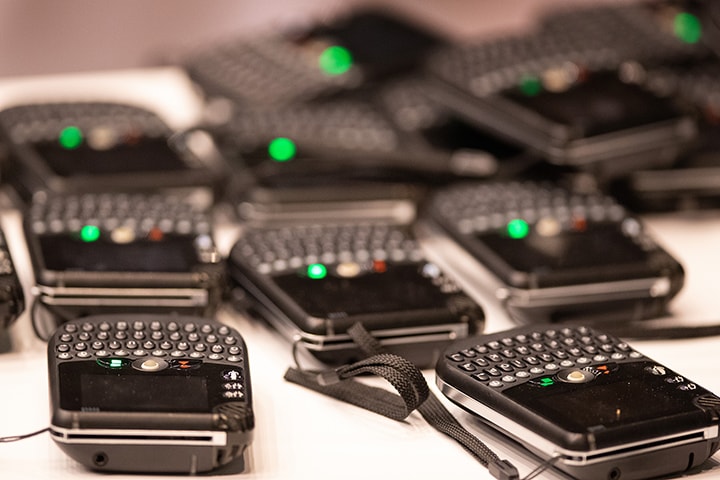 How are decisions made at General Conference?
General Conference, the highest legislative body in the church, meets once every four years to determine the church's future direction.
More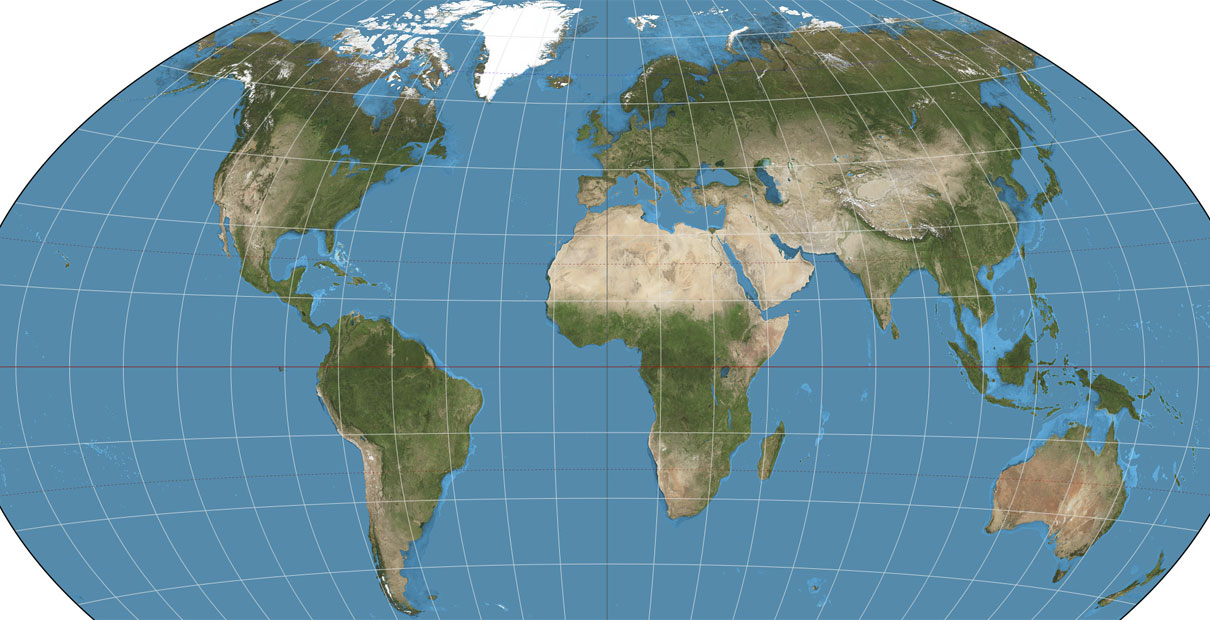 Is the UMC in Canada, Australia, Latin America, Asia?
Get a history lesson about the Methodist presence in these parts of the world.
More