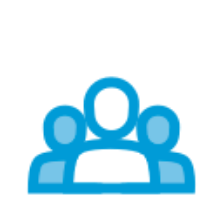 Same-Day Sustained Communications
Imagine arriving at work, logging on to your computer and finding that the internet was unavailable. Would you be able to fulfill your responsibilities without email or instant messaging? What if a disaster were to strike or disease to break out? How would you know what to do? Many of us would flip on the TV or search for updates online, but what if these options weren't available?
BE A PART

Global Data Sharing
The United Methodist Church is a trusted voice in communities around the world; one that works to be a connected body where relationships can be established and strengthened, and where ideas and resources can be shared. But what if people can't find the local church? Or what if the Church doesn't know that a local church exists or where it is exactly?
BE A PART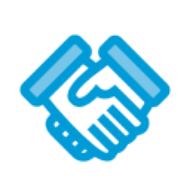 Programmatic Partnerships
Can you imagine walking a full day to a clinic to receive the life-saving malaria treatment your child needs only to discover the necessary medicine was out of stock? How would you feel if you showed up for seminary to find you had no way to access the textbooks you would need for the semester?
BE A PART
Your Partnership Will ...
Put previously unrecognized churches of faithful congregations on the map
Equip communicators around the world with the tools they need to share the Gospel
Better connect churches to their local communities and to the larger United Methodist Church
Facilitate immediate communications in remote areas
Explore new ways to spread the good news of Jesus with people around the world
Impact the social and economic well-being of communities, while also improving their health and governance
Ensure that the missions and ministries of The United Methodist Church continue to be delivered increasingly more efficiently and on a far broader scale than ever before
DONATE NOW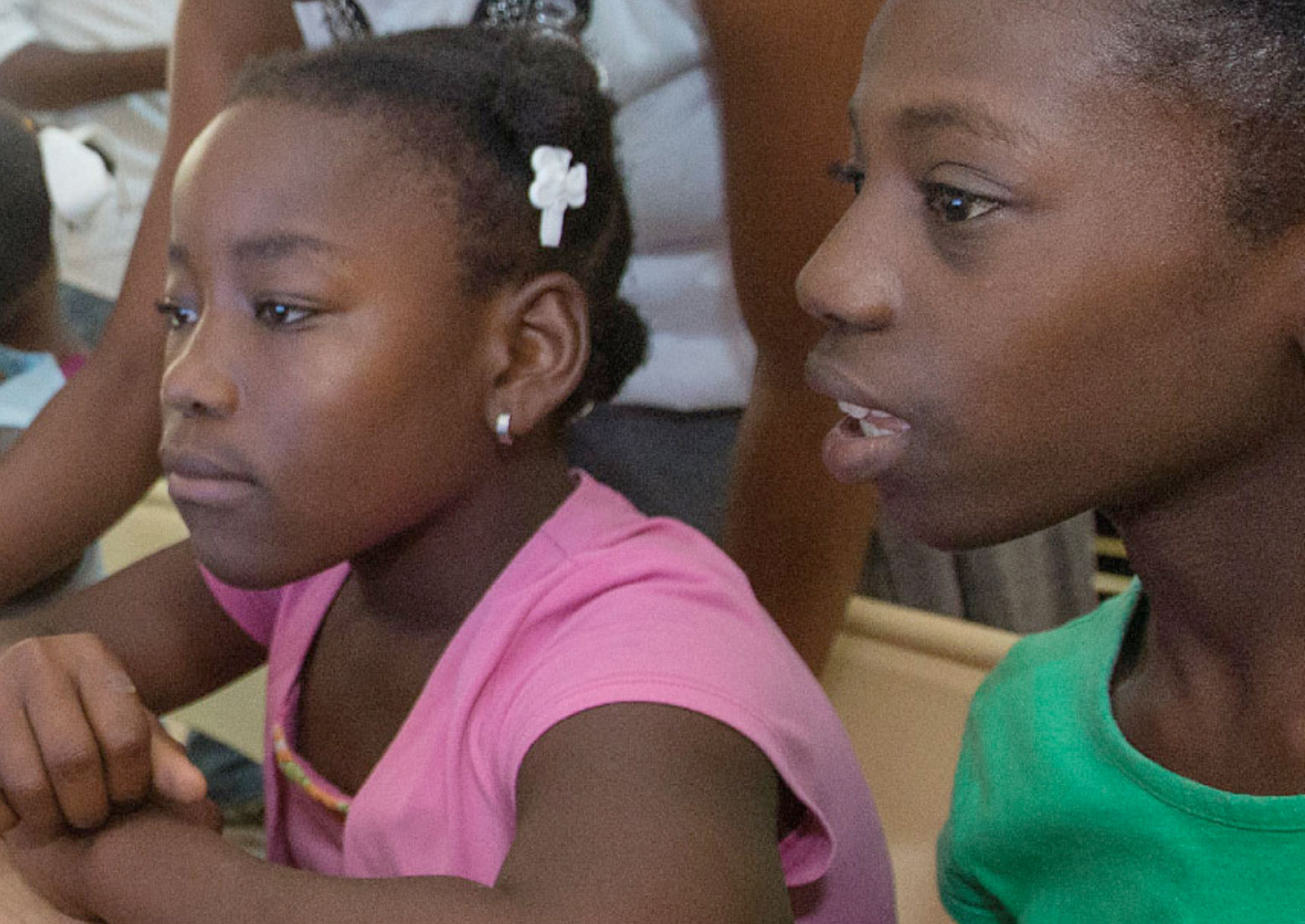 You can create life-saving and Church-changing impact today. Get people connected and
[EM]POWERED through Global Communications Technology.
For more information, or to give to this important mission, please contact the
Foundation for United Methodist Communications:
United Methodist Communications