As we step into the year 2023, Hispanic Heritage Month holds even more significance given the challenges and changes our nation has experienced since 2020. This celebration, which runs from September 15 to October 15, has deep roots dating back to its establishment in 1968 as Hispanic Heritage Week by President Lyndon Johnson. Two decades later, President Ronald Reagan extended it to a month-long observance with the passing of Public Law 100-402 on August 17, 1988. Now, in 2023, we commemorate the 35th Hispanic Heritage Month in the United States. It is a time for our country to honor the rich history and diverse cultures of people with Mexican, Spanish, Central and South American, and Caribbean descent who have contributed immensely to our nation.
This year, much like 2020, presents its own set of challenges and concerns. We are still grappling with the global pandemic, societal inequalities, natural disasters, and the ongoing political divisions that have persisted in our nation. These issues have disproportionately affected the Hispanic community, making it difficult for many of us to fully embrace the festive spirit of Hispanic Heritage Month. Healthcare disparities continue to impact how Hispanic communities face the ongoing challenges of Covid-19. Some states with substantial Hispanic populations are contending with wildfires and other environmental crises. Additionally, racial tensions, stoked by various factors, continue to create a fraught atmosphere, further intensifying the injustices experienced by our community.
Nevertheless, amid these challenges, we find reasons to celebrate. The resilience ingrained in the Hispanic DNA has been a source of strength during these trying times. We celebrate the collective achievements of our community. More Hispanics are pursuing higher education, resulting in record numbers of graduates. Hispanic-owned businesses are contributing significantly to the growth of the U.S. economy. Moreover, Hispanics have made remarkable strides in homeownership, outpacing other ethnic groups in this regard.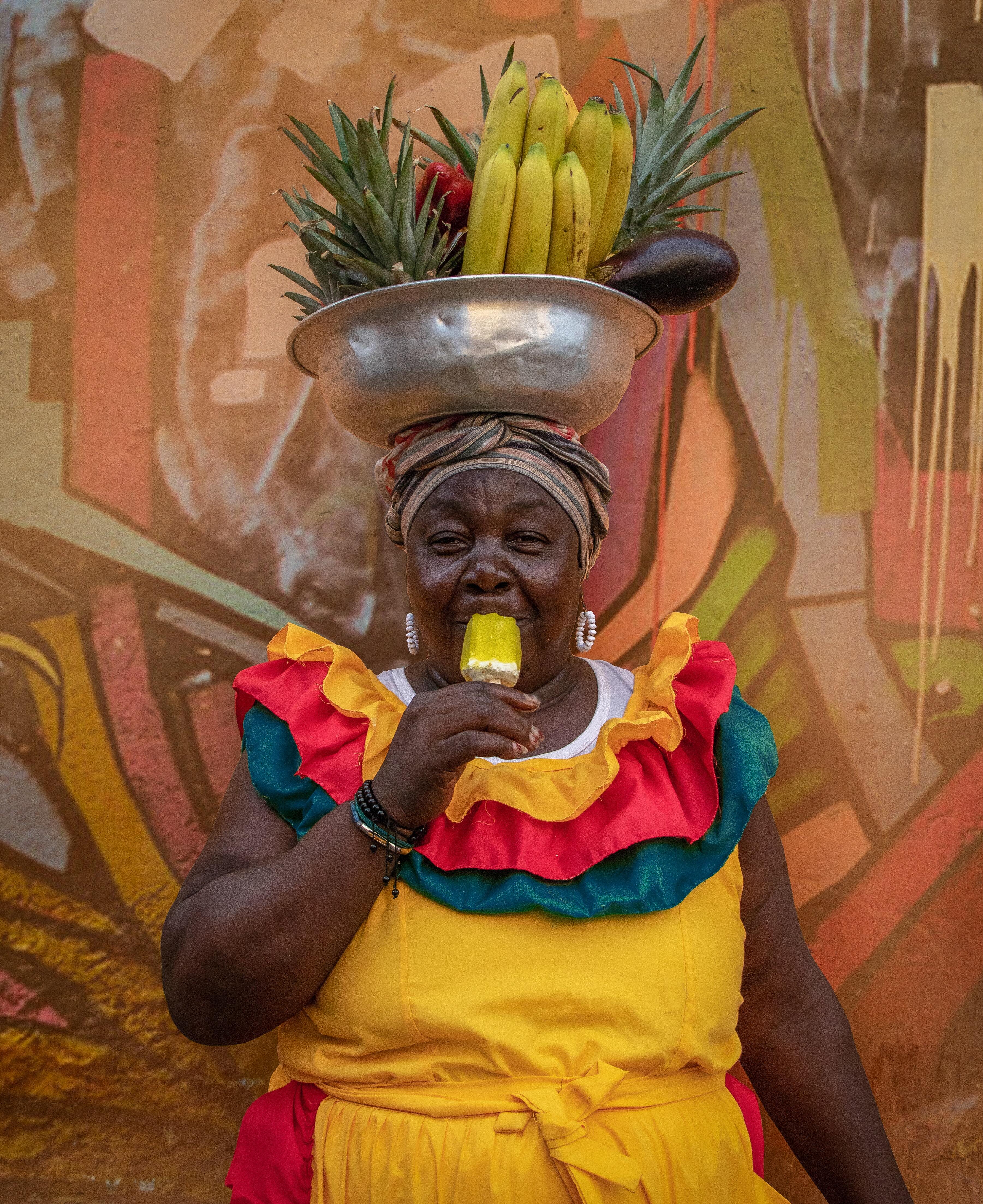 The cultural influence of Hispanics in the U.S. is undeniable. Latin music now appeals to a broader audience than ever before, surpassing even Country music in popularity. In recent years, Hispanic representation in pop culture has also grown, with TV series like "Jane the Virgin," "Roswell, New Mexico," and "One Day at a Time" featuring Hispanic stories and actors. "Star Trek: Discovery" has a Puerto Rican doctor on the ship. Baby Yoda is being protected by a Chilean, and so is Ellie on "The Last of Us." In the entertainment industry, Hispanic actors are taking on central roles, moving away from harmful stereotypes. Both DC Comics and Marvel have increased the representation of Hispanic characters in their comics, further diversifying the world of superheroes. The best example of this is the new DC movie "Blue Beetle."
And let's not forget about the delicious food! Mexican cuisine, in particular, has become a staple of American dining and is readily available across the country. The influence of other Hispanic cuisines, such as Cuban, Dominican, and Puerto Rican, can be found in supermarkets and local restaurants on the East Coast. On the West Coast, Central American and Caribbean flavors, such as Salvadorian and Nicaraguan, have made their mark on local cuisine, enriching the culinary landscape for all.
Within our own Hispanic community, there exists a rich tapestry of diversity. While we may share certain cultural elements and a common language, we represent 20 different countries of origin, each with its unique history and culture. This diversity is a source of pride, reminding us that the Hispanic experience is multifaceted and multicultural.
Our social and economic contributions to the United States are undeniable. With a population of around 52 million, Hispanics make up 16.7% of the total national population. There are approximately 4.37 million Hispanic-owned businesses, contributing more than $700 billion to the U.S. economy annually and accounting for $2.3 trillion in economic activity. These numbers underscore the significant impact of Hispanics on the nation's economic well-being.
As we look ahead, the 2020 Census results offer a glimpse into a brighter future for Hispanics in the United States. Although many cities have canceled their Hispanic Heritage Month celebrations due to ongoing pandemic concerns as well as racial tensions, there are still ways to celebrate at home. Explore resources on the Smithsonian's Latino Center website, engage in Hispanic Heritage Month activities and lesson plans with your children, and embark on a culinary journey by trying out Latin American recipes for a memorable family cooking night. Most importantly, take this opportunity to learn about the history, struggles, and ongoing challenges faced by Hispanics in this country. By raising awareness, advocating for change, and participating in the democratic process, we can all contribute to a better future for the Hispanic community and our nation as a whole in 2023 and beyond.
---
Dr. Michelle Maldonado is the Director of Multilingual Communications for United Methodist Communications. For editorial questions or concerns, contact Ryan Dunn
through email.