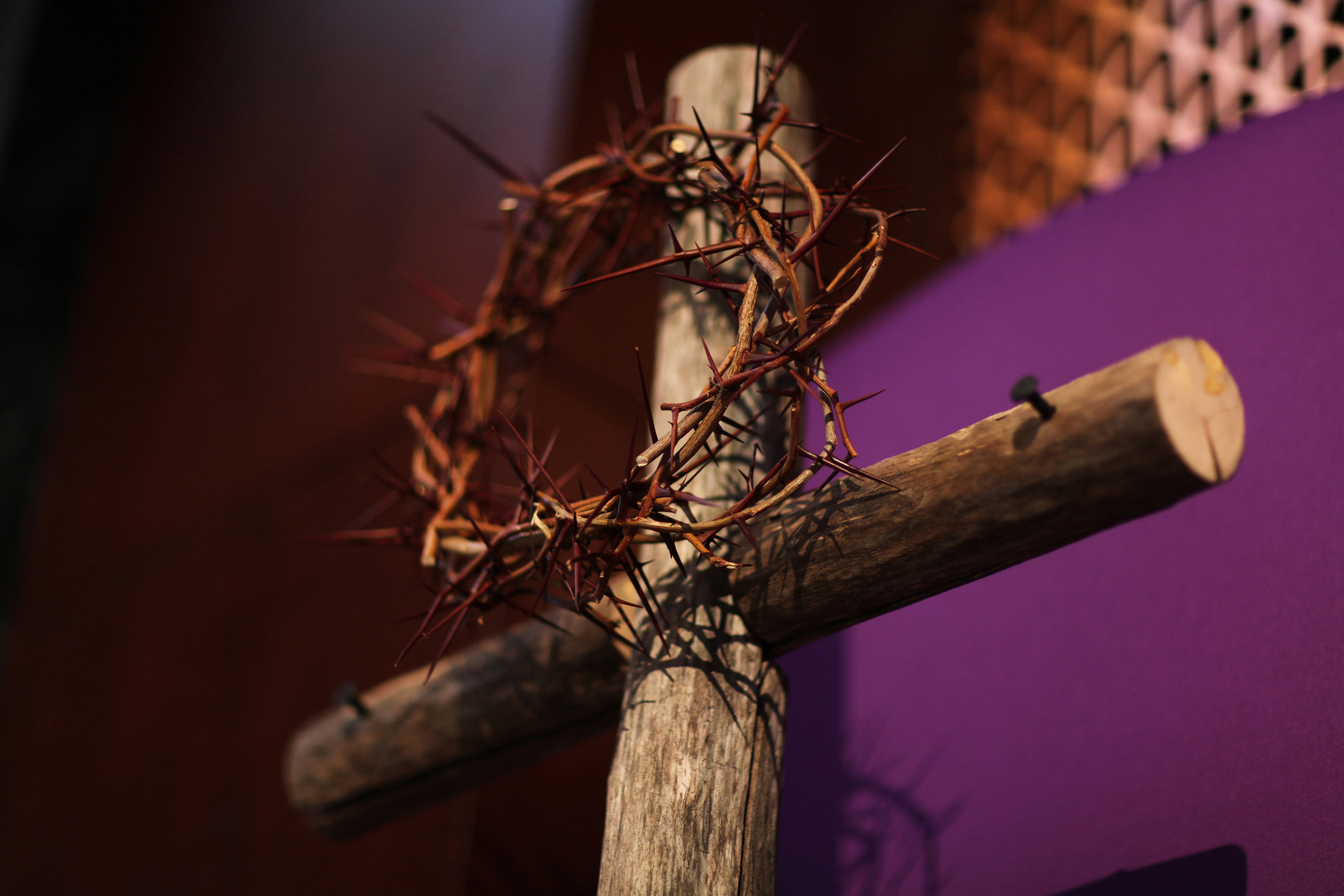 The United Methodist Church
Holy Week
United Methodist Now: Inspiration Daily Living
Twice each month, our e-newsletter offers examples of Christian living, inspirational messages, and information on what it means to be a United Methodist.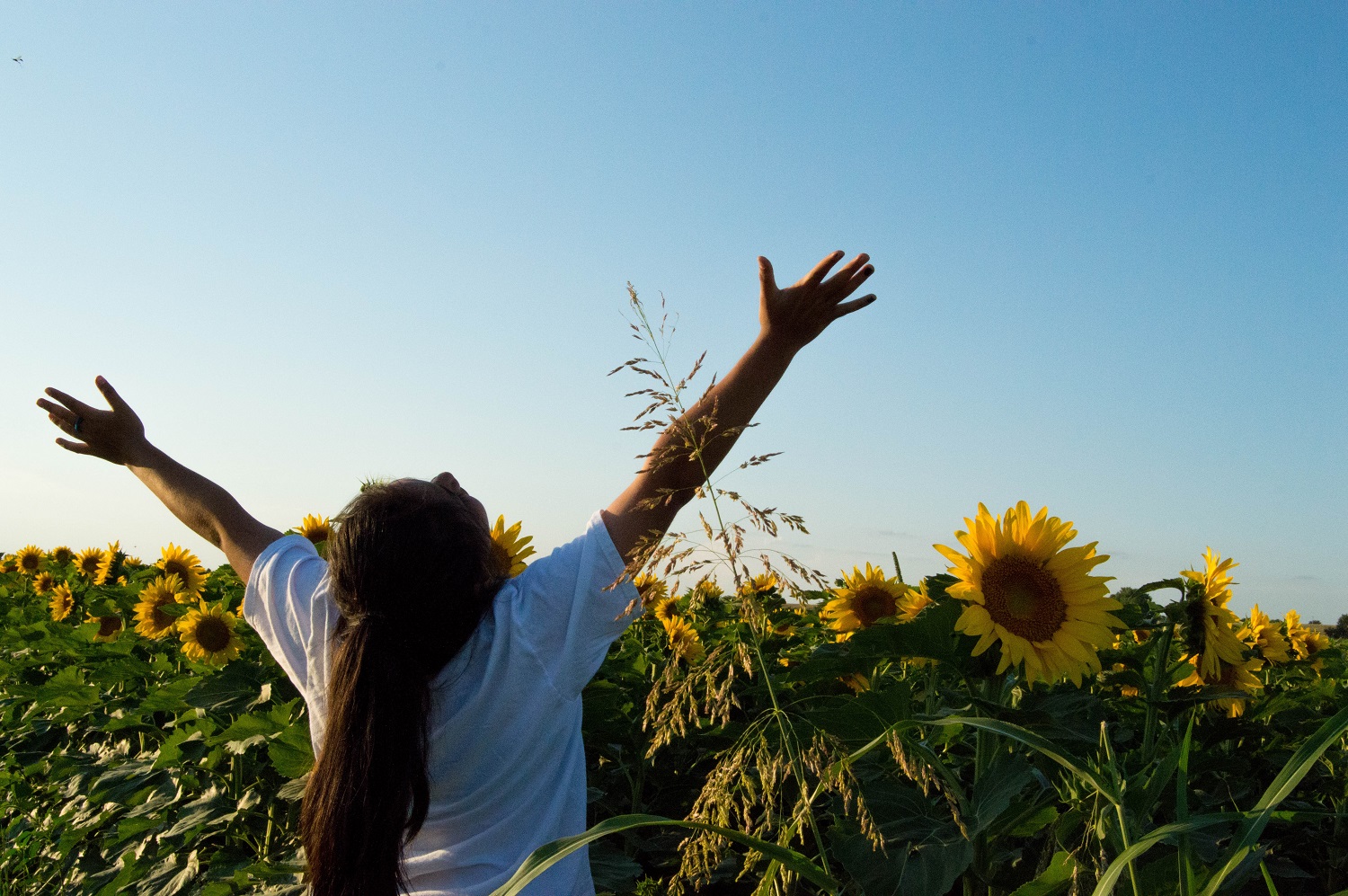 Your Impact
Making a Difference
Behind each ministry is a story of hope, restoration and the unmeasurable impact of generosity. Together we witness to the love of Jesus Christ for a hurting world and transform lives and communities in his name. Thanks to your generosity, we're prepared to respond to crises, challenges facing communities, and so much more.
12.5M

Members
136

Countries
$145

million donated
Updated 3/2020
A Prayer for the World Facing the Coronavirus
The coronavirus pandemic has rapidly transformed life as we know it for millions of people all over the world. For many, COVID-19 carries feelings and challenges of fear, anxiety, economic hardships, isolation, and many other stresses. This prayer reminds us that as we are not alone in our feelings and we can ease our own fears by praying for others.
This prayer was used courtesy of St. Luke's United Methodist Church in Houston, Texas.