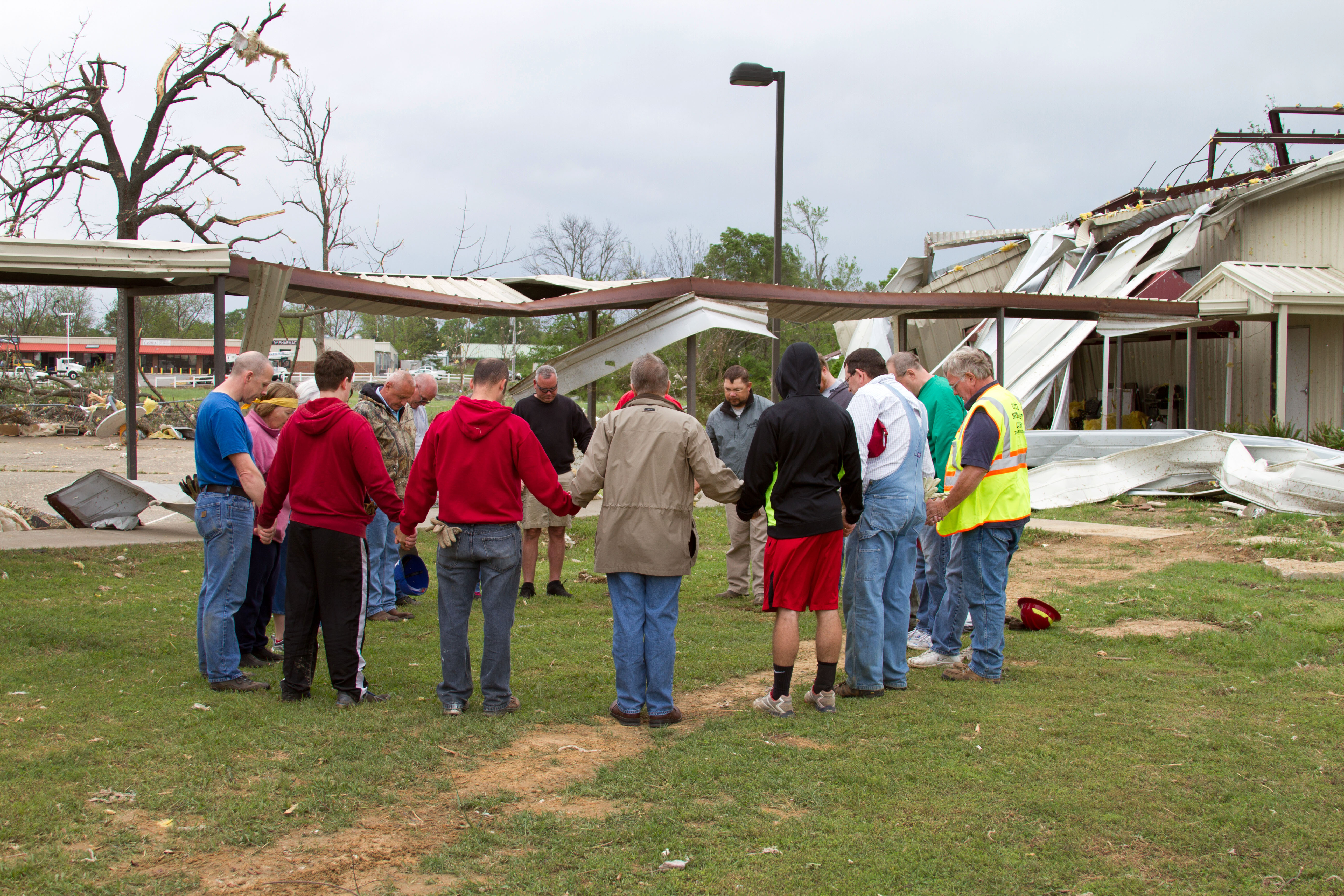 The People of The United Methodist Church
Enduring
Everlasting faith for life
Have questions? We have answers!
Find responses to frequently asked queries or Ask The UMC your question.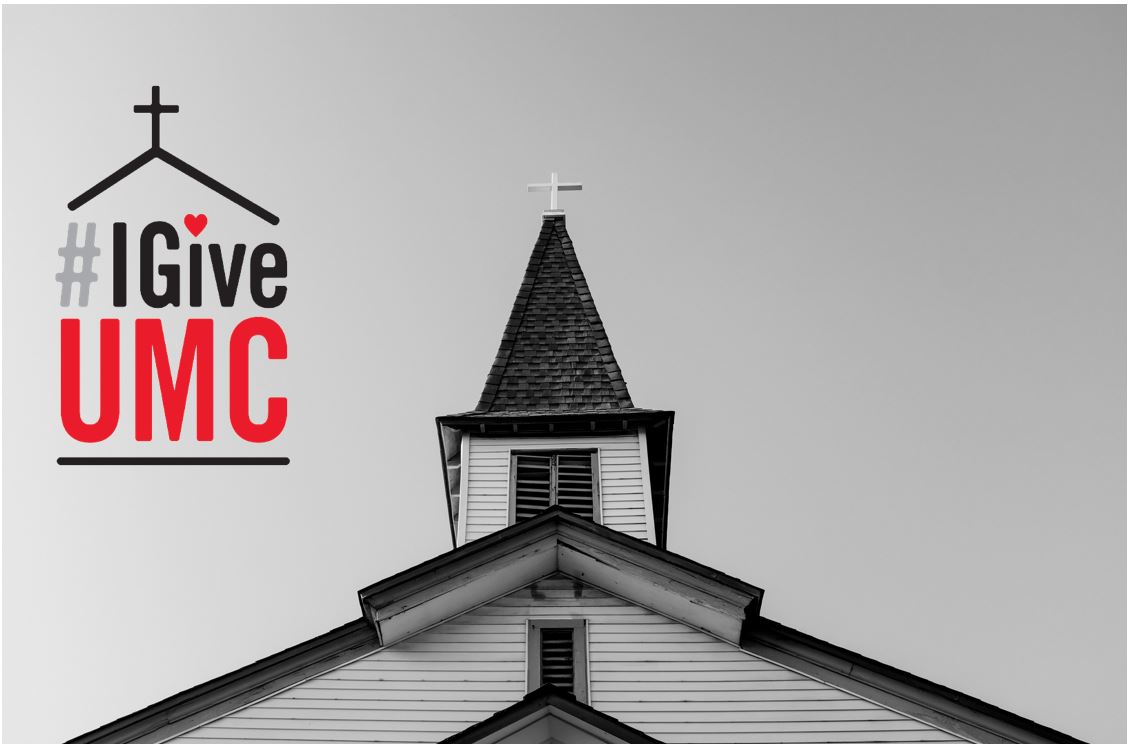 Your Impact
YOU transform communities
The impact provided by local churches within their communities for spiritual, physical and emotional needs is vital. The #IGiveUMC campaign encourages funding for local United Methodist churches and their ministries.
You are invited to give to your local church in honor or memory of someone and then express your appreciation on social media. Everything you need is available online.
12.5M

Members
136

Countries
$144

Million Donated
Updated 6/2021
Welcome to summer!
Rainbow Jello is a favorite at church potlucks in Hawaii where rainbows are a common sight in the lush, tropical climate. Making this dessert takes time and patience, but the finished product is sure to bring smiles to the people around your table.