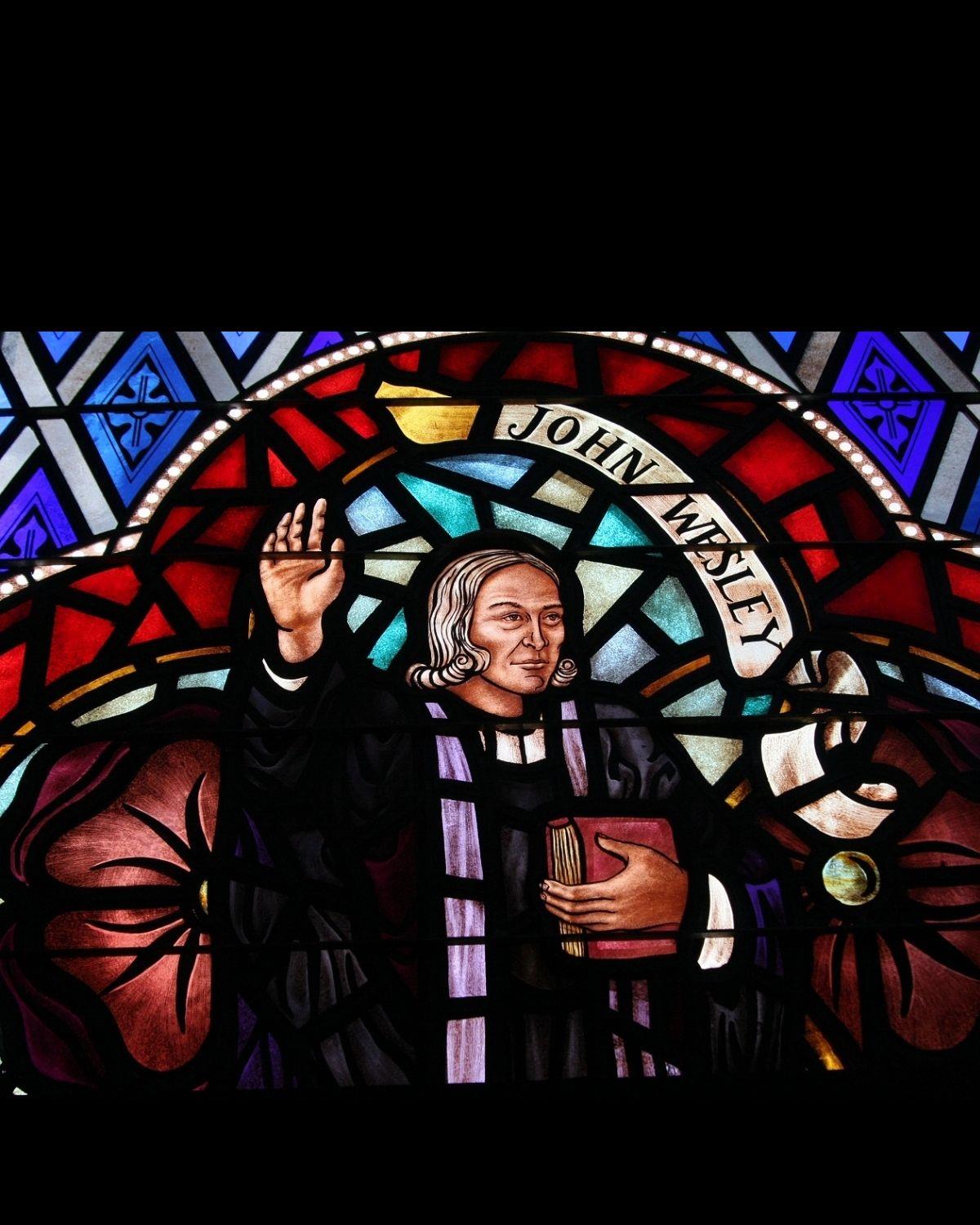 The People of The United Methodist Church
Vitality
Living into our Wesleyan heritage
Have questions? We have answers!
Find responses to frequently asked queries or Ask The UMC your question.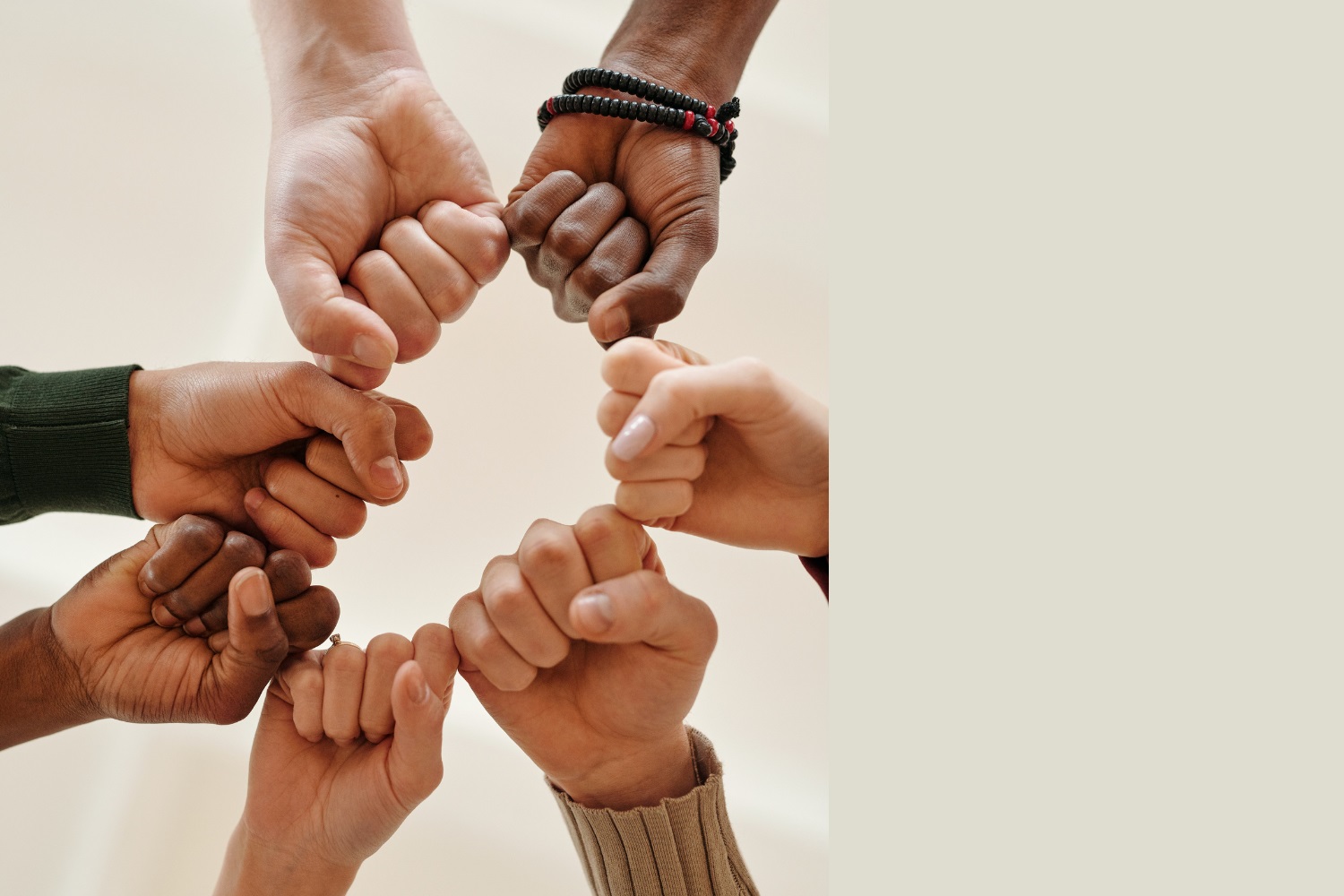 Your Impact
YOU change the world
The United Methodist Church's special giving structure ensures your generosity blesses as many people as possible in sustainable, strategic ways, connecting your local congregation to our global denomination.
Support Special Sundays online or by mail to GCFA, P.O.Box 340029, Nashville, TN 37203. Support the Advance online, by phone or mail.
12.5M

Members
136

Countries
$144

Million Donated
Updated 6/2021
A United Methodist Prayer for Fathers
To honor loving fathers and father figures who impact our lives, we share this brief prayer. The prayer is an excerpt from a "Litany of Peace for Father's Day" by the Rev. Jane Sommers shared by Discipleship Ministries.