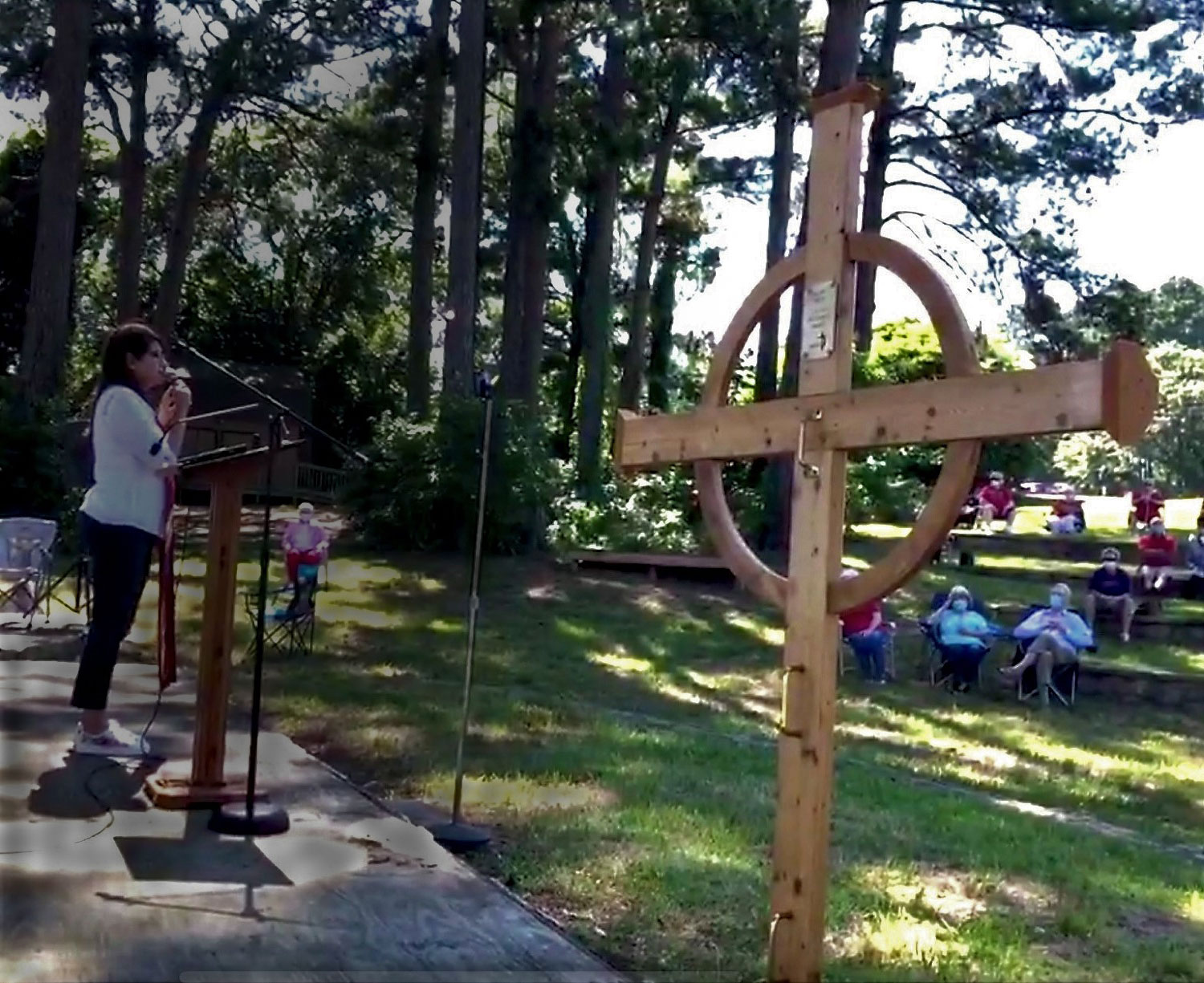 The People of The United Methodist Church
Reconnect
Finding new ways to worship and serve together.
Have questions? We have answers!
Find responses to frequently asked queries or Ask The UMC your question.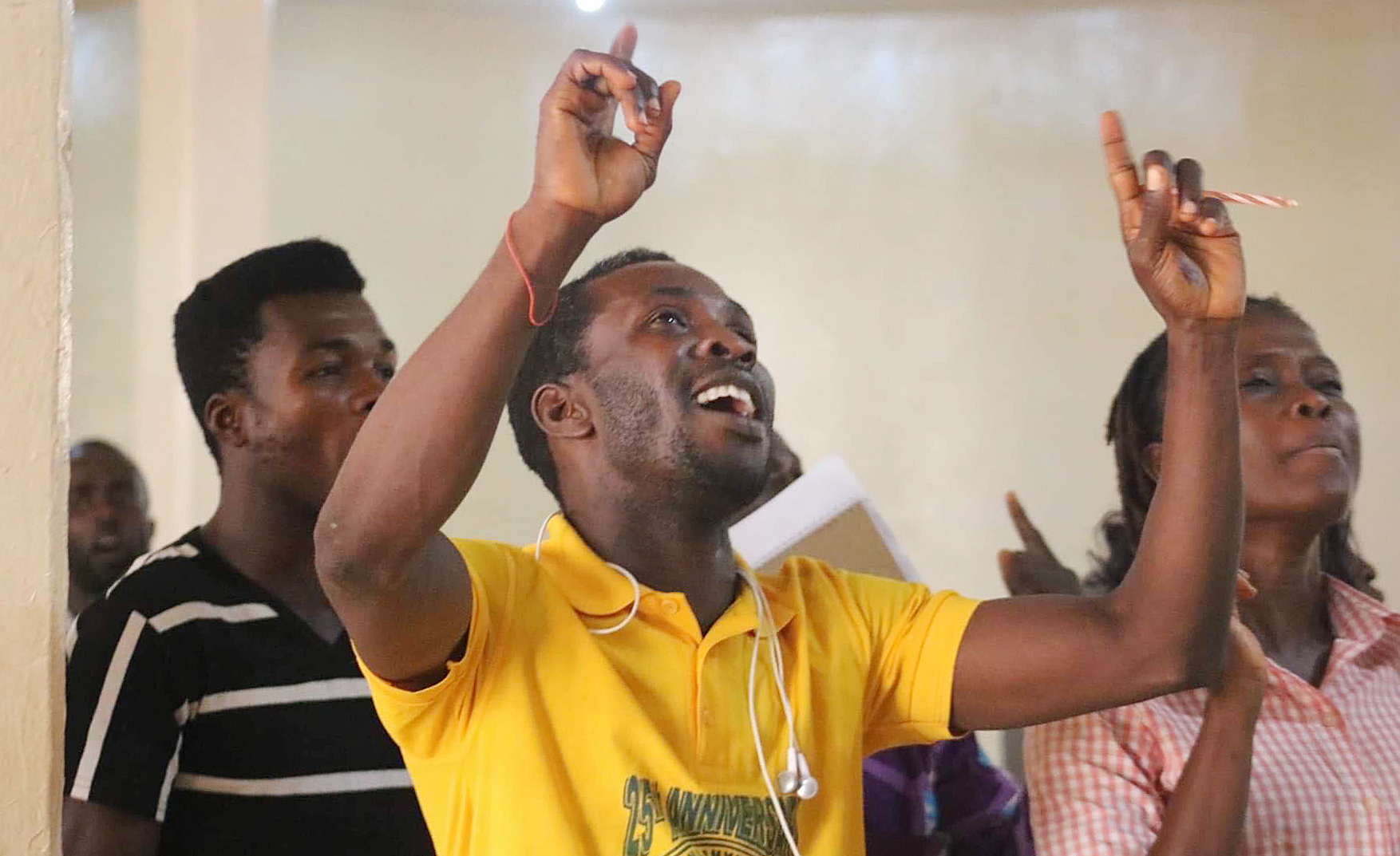 Your Impact
YOU are the Difference
United Methodists are connectional. The United Methodist Church's special giving structure ensures your generosity blesses as many people as possible in sustainable, strategic ways.
Because of you, we respond to crises; we invest - long term - in vulnerable communities; we advocate for justice and peace; we implement effective solutions for diseases and viruses; we equip the next generation to lead the Church. In all of this, we share the good news of Jesus Christ
12.5M

Members
136

Countries
$145

million donated
Updated 3/2020
Vintage Methodist Recipes: 1898 Potato Puffs
Generations of United Methodist families have shared their recipes in church cookbooks, often sold as church fundraisers. We asked our friends at the General Commission on Archives and History to name the oldest church cookbook in their collection. Archivists shared a worn copy of the Ware Cookbook, published in 1898 by the Ladies of the Methodist Episcopal Church in Ware, Massachusetts. In cookbooks of this vintage, the recipes tend to be simple, with few ingredients and cooked over the flames of a kitchen fire. Lilla Marigza, Multimedia Producer with United Methodist Communications has been trying out some church cookbook recipes. In this video, Lilla whips up a batch of Potato Puffs from the 1898 Ware Cookbook