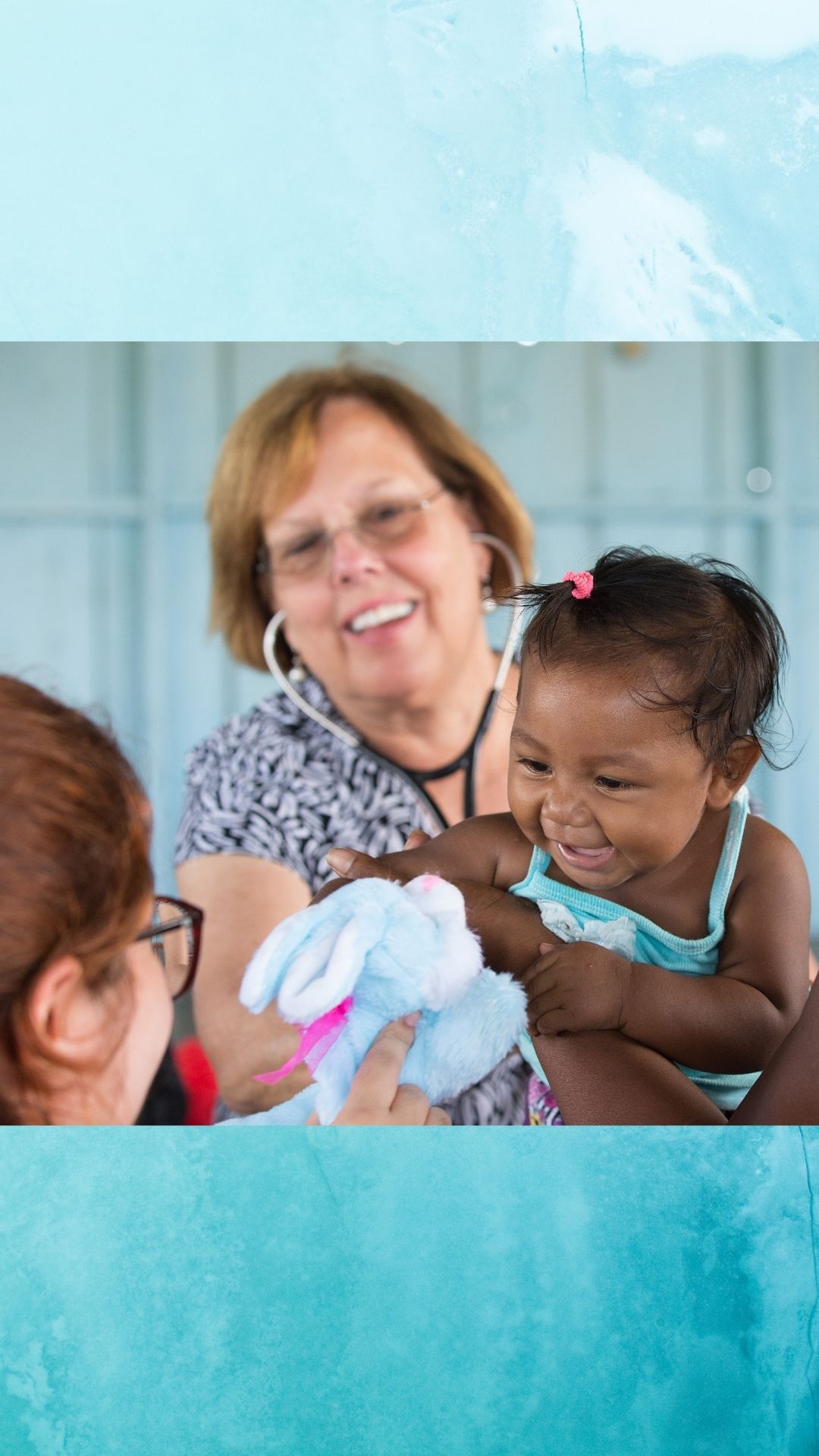 The People of The United Methodist Church
Missional
Engaging in God's work globally
Learn more
Have questions? We have answers!
Find responses to frequently asked queries or Ask The UMC your question.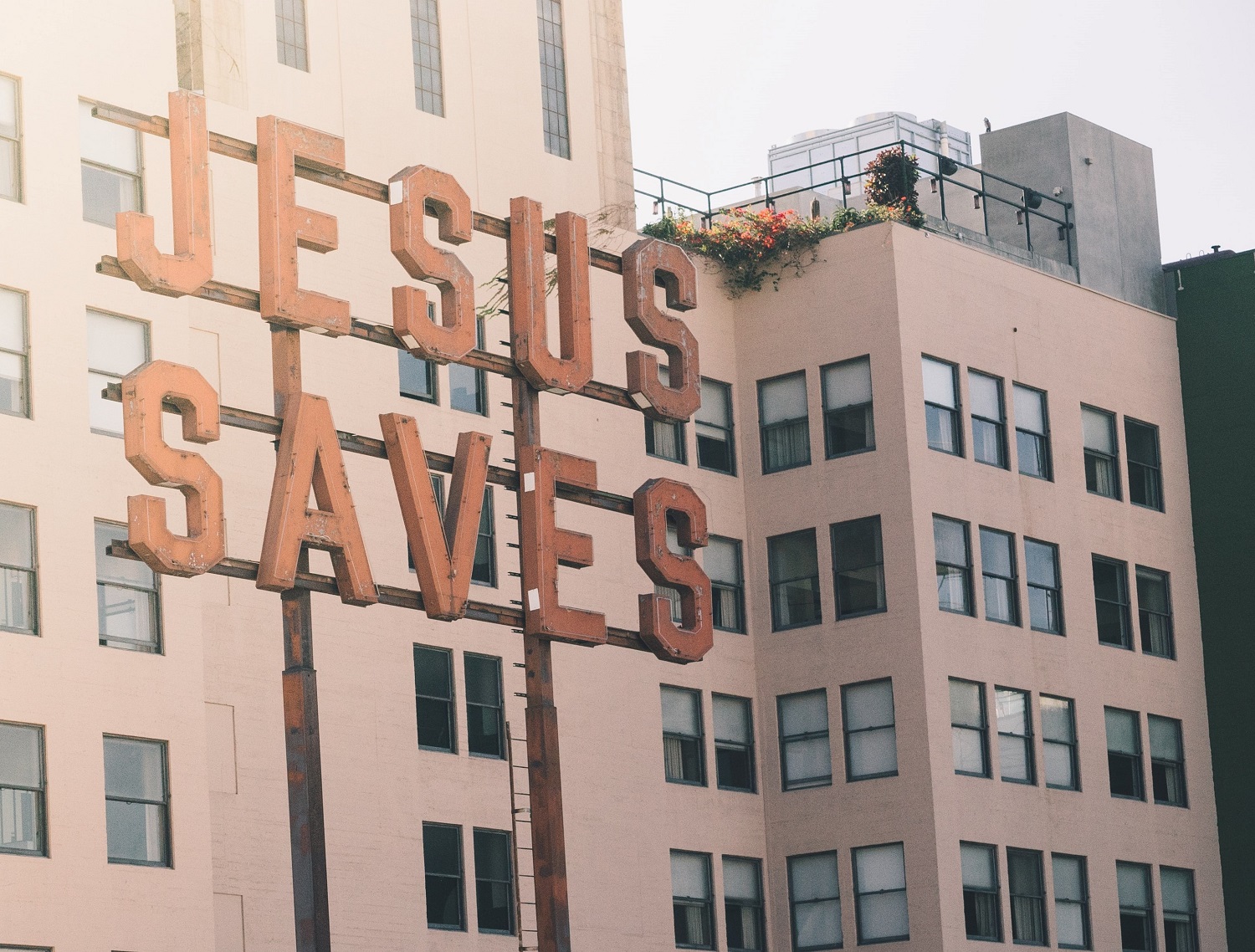 Your Impact
YOU are the Difference
Our gifts are part of building beloved community through faith-based volunteer programs, community developers and programs that work with at-risk teens.
As society aims to recover from this health and financial crisis, these programs are vital in strengthening communities that are most affected.
Visit UMC.org/SSGive to continue to partner with God in ministry.
12.5M

Members
136

Countries
$144

million donated
Updated 2/2021
Get Your Spirit in Shape: Race, racism and The UMC
Two of the authors of "I'm Black. I'm Christian. I'm Methodist" talk about the importance of confronting racism both within the Church and throughout society. They share stories of their experiences as United Methodist pastors and differences they have noticed in the ways we talk about and process racial injustice, while also encouraging us to look deeply at our congregations and communities.