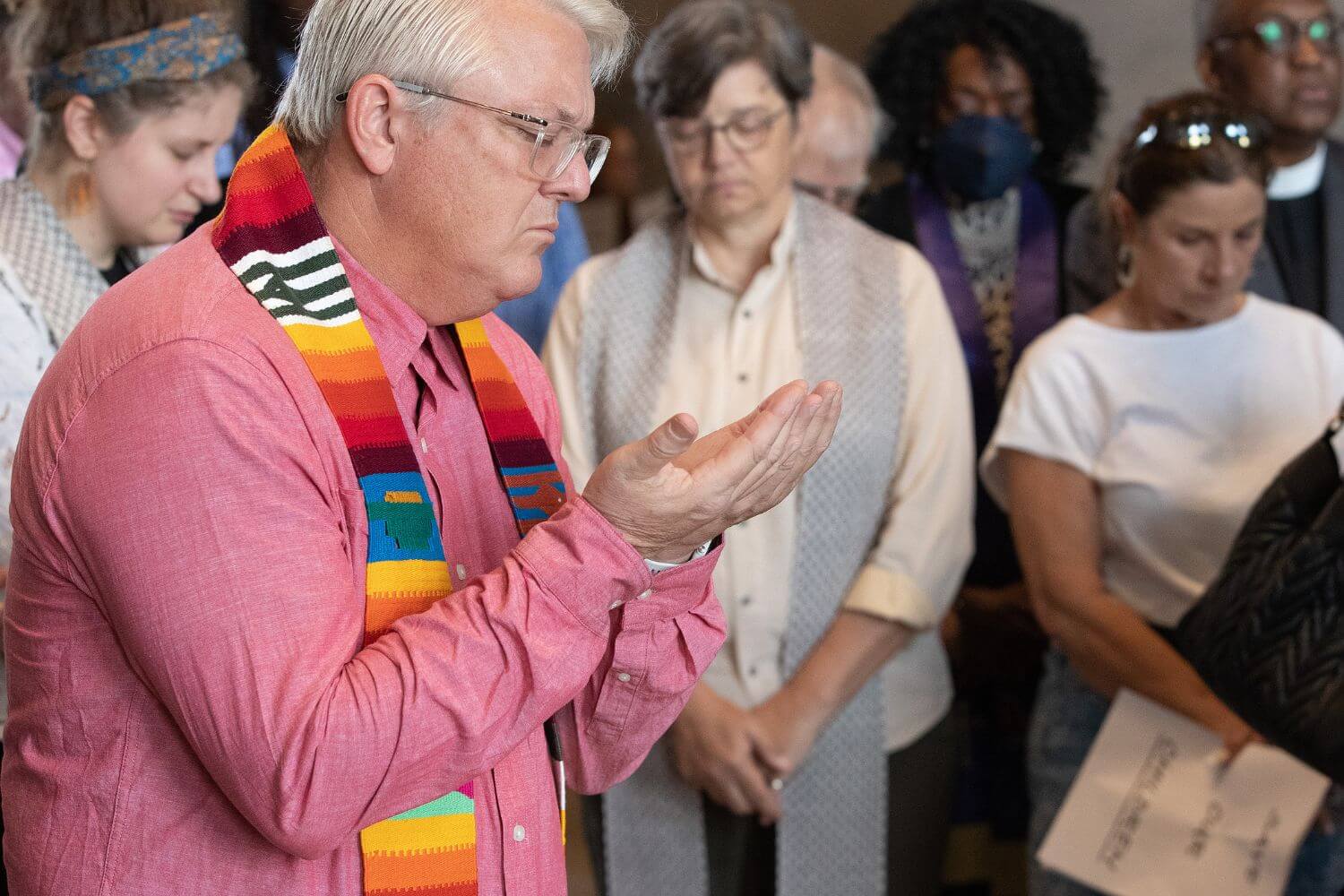 We are The United Methodist Church
Justice-seeking
Working together to confront injustice
What we believe
How we serve
Pray & Take Action
Respond & Give
Juneteenth: Hope for the future wrapped in a history lesson
Juneteenth marks the date when government-sanctioned slavery ended in America. But more than 150 years later, inequity persists. As United Methodists, we must commit to ensure full freedom for all people.
Have questions? We have answers!
Find responses to frequently asked queries or Ask The UMC your question.
Your Impact
YOU transform communities
The mission of The United Methodist Church is to make disciples of Jesus Christ for the transformation of the world. The local church is at the heart of the mission.
The impact that local churches provide within their communities for spiritual, physical and emotional needs is vital. The #IGiveUMC campaign encourages funding for local United Methodist churches and the ministries they deliver.
The Recap | Episode 8
Gain a better understanding of what is going on in The United Methodist Church, find inspiration in stories of ministry and learn how our denomination is transforming the world.
In this episode
Holy Week Art Walk | The UMC grows in Madagascar, Alaska and the Republic of Congo | #BeUMC posts highlight Easter celebrations