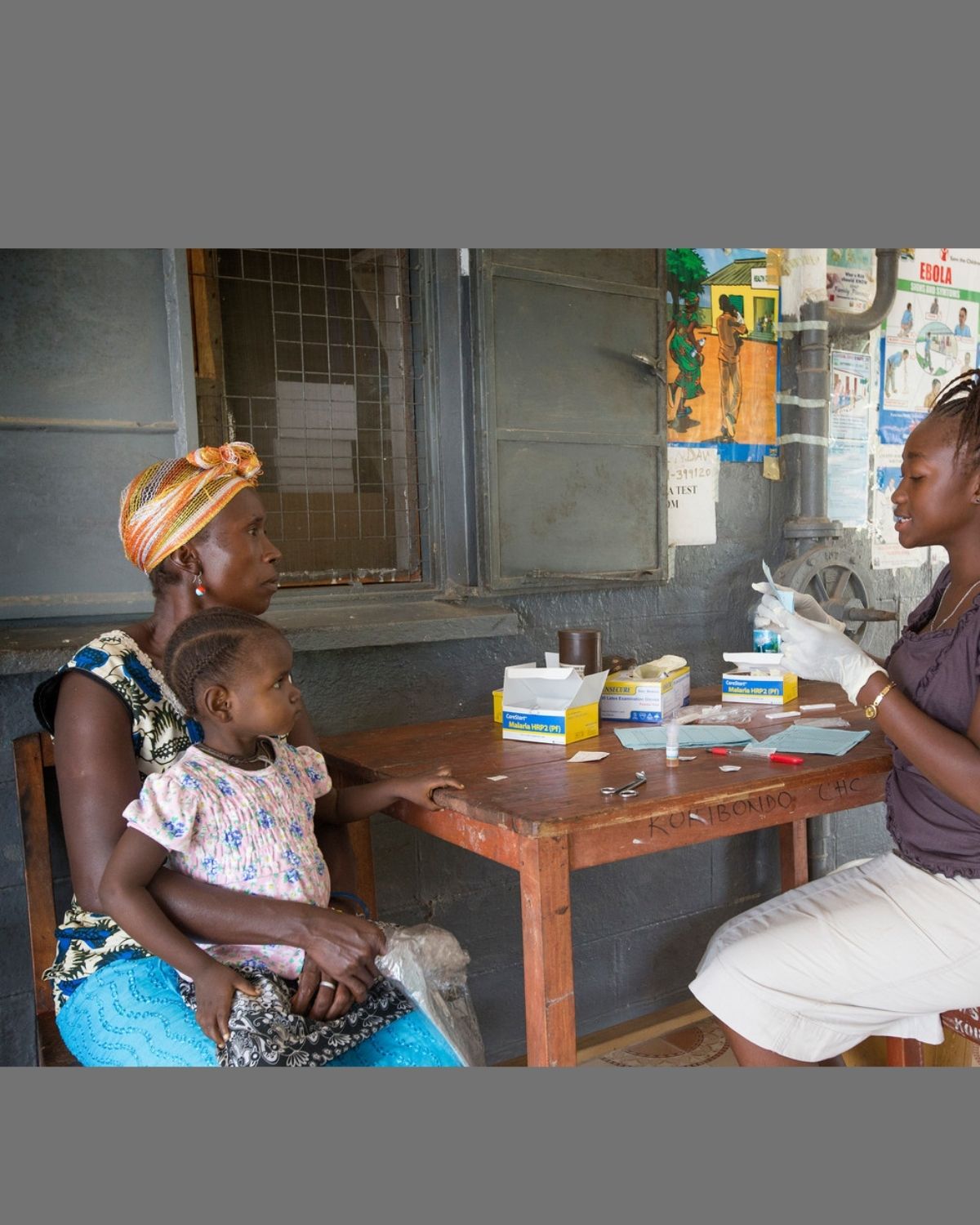 The People of The United Methodist Church
Trust
'Lean not on your own understanding'
One church's story of radical love
In this video, learn the story of The Village at Glencliff, a unique respite care community for persons experiencing homelessness, and the risky discipleship required by the United Methodists who made it happen.
Have questions? We have answers!
Find responses to frequently asked queries or Ask The UMC your question.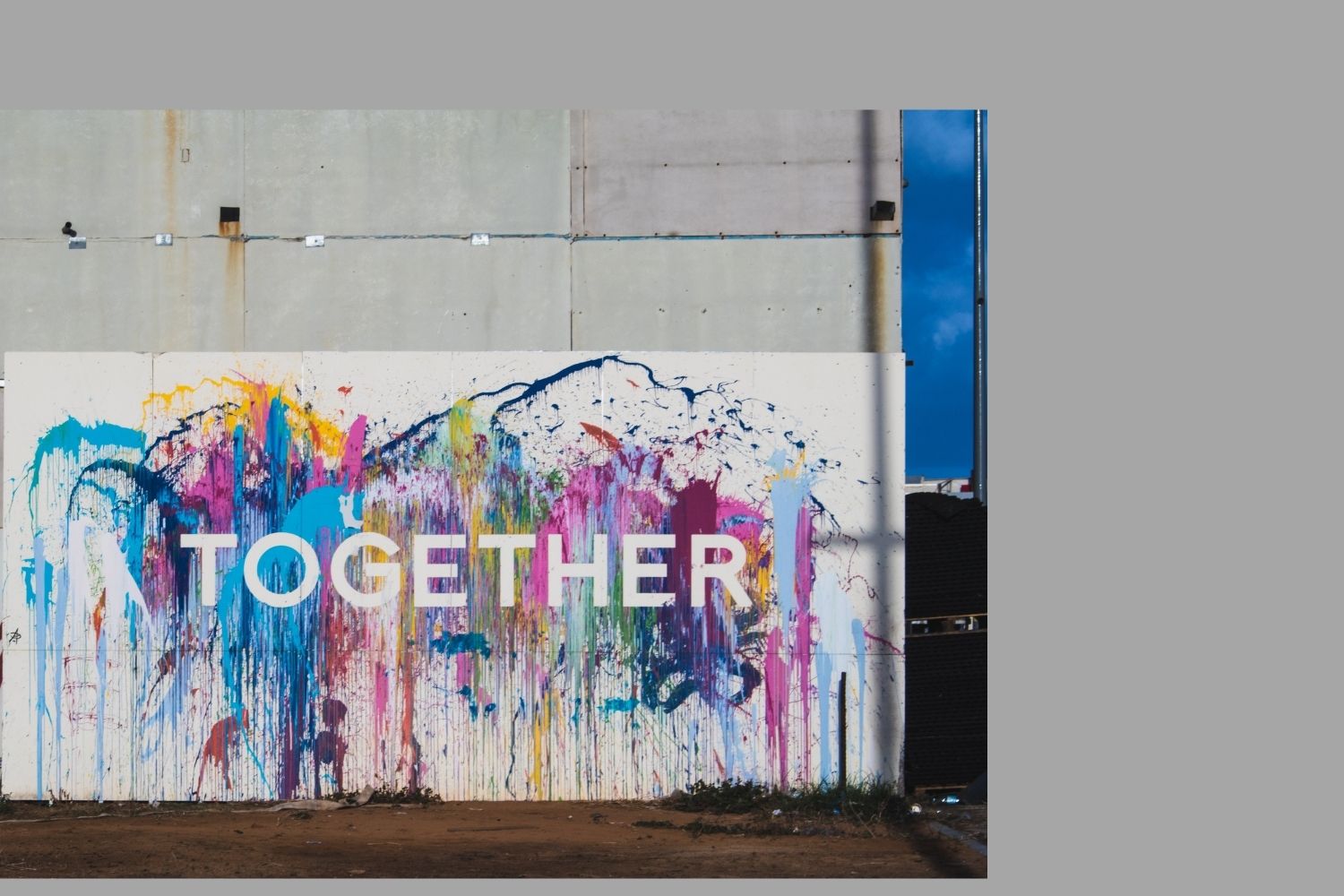 Your Impact
YOU make a difference
As United Methodists interact with our neighbors, support one another in ministry and act with intention, we make a difference in the world.
Through our apportioned funds, which are received through the local church, The UMC has a strong, generous tradition that funds seven ministries: The Africa University Fund, The Black College Fund, The Episcopal Fund, The General Administration Fund, The Interdenominational Cooperation Fund, The Ministerial Education Fund and the World Service Fund.
Together through our connection, we combine prayers, presence, gifts and service to make a difference in the lives of God's people.
12.5M

Members
136

Countries
$144

Million Donated
Updated 6/2021
Take a stroll with God 'In the Garden'
Enjoy a relaxing and beautiful desktop meditation set to the music of "In the Garden," hymn, no. 314 in the United Methodist Hymnal.