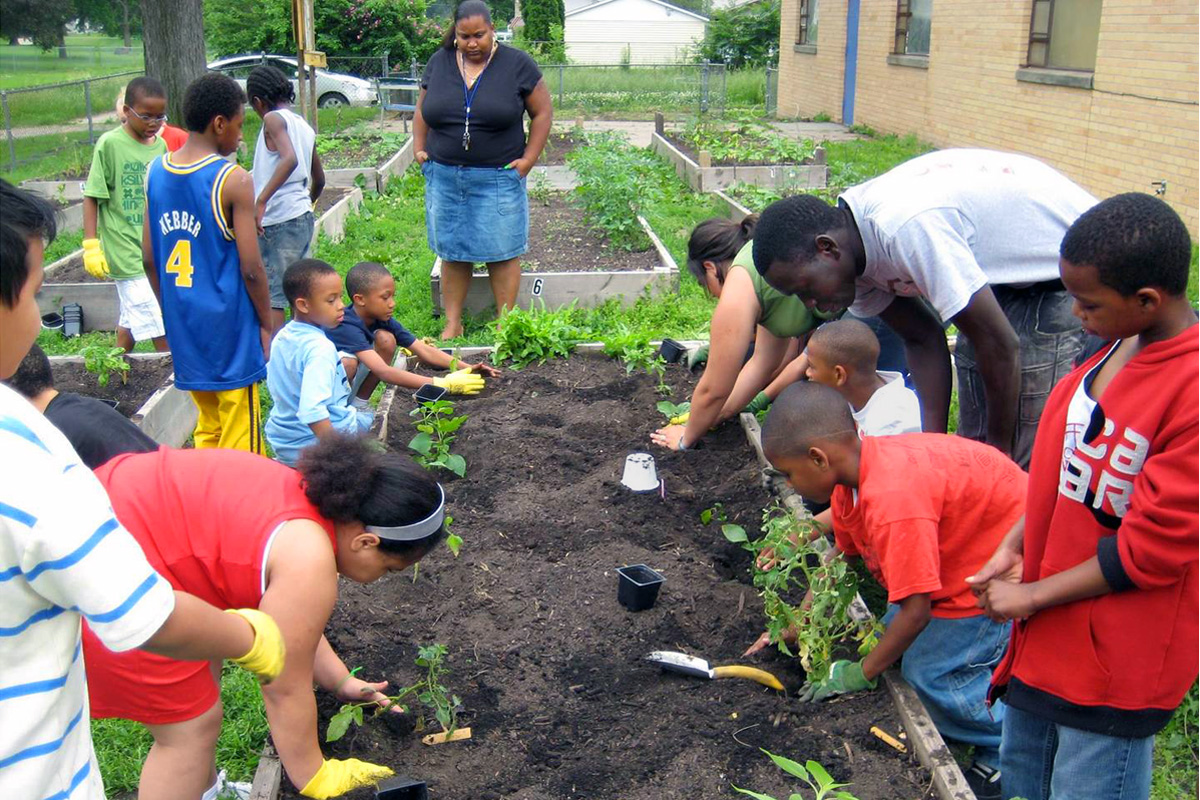 Why do United Methodists observe Human Relations Day?
The Human Relations Day offering is one way United Methodists help bring the vision of the beloved community to fruition.
More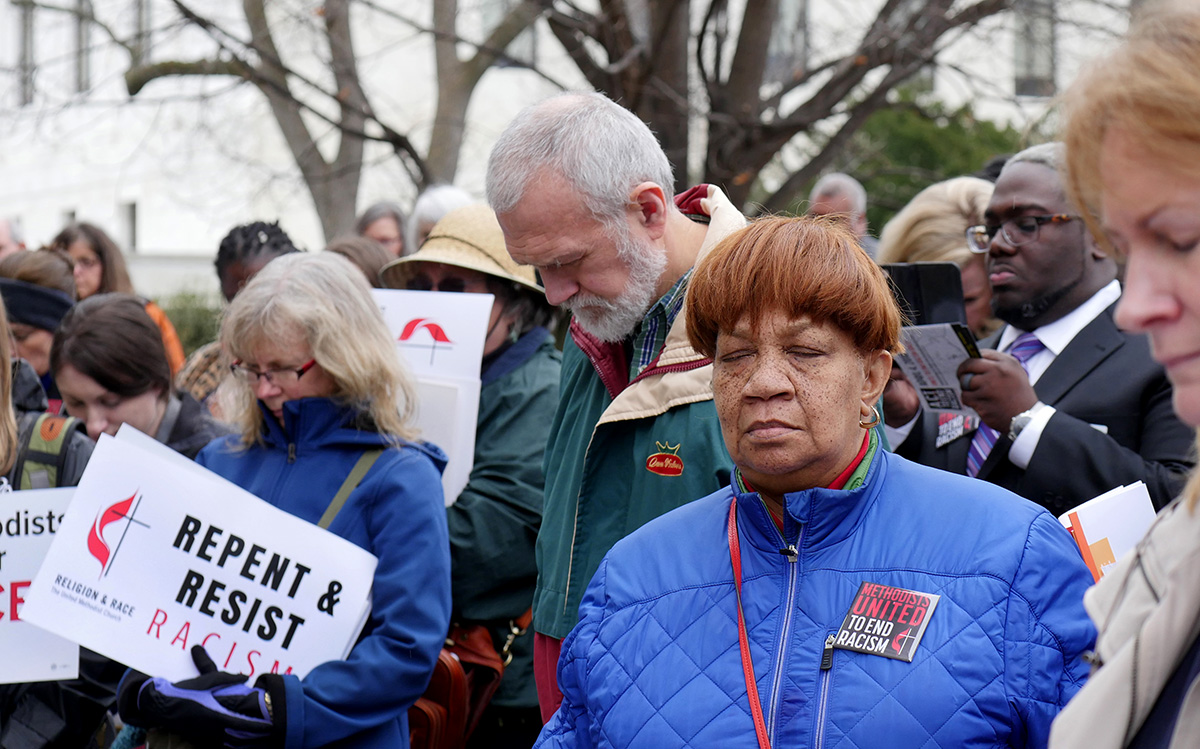 What does The United Methodist Church say about racism?
Though recognizing its own history of slavery and racial injustice, The United Methodist Church has an ongoing commitment to end racism.
More