Don't let social distancing dull your dinner table offerings.
Traditionally, gathering around a common table is a powerful part of connecting with our friends, family and faith community.
We cannot do that in person right now, so take this opportunity to try something new--vintage and creative recipes found in United Methodist cookbooks from years past.
For more food-related content and more recipes, check out Our UM Table.
Click on the recipe card images for full-size versions.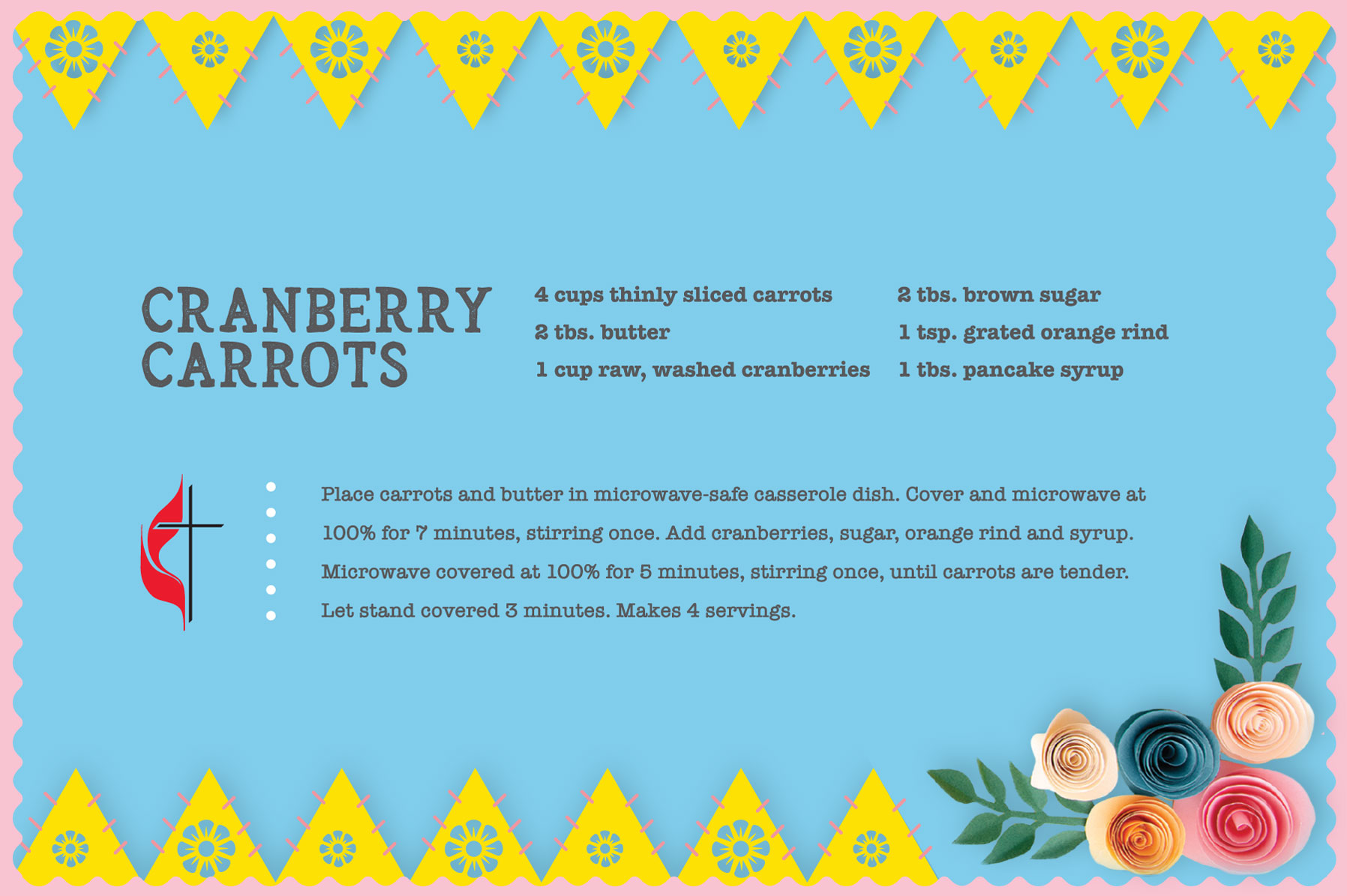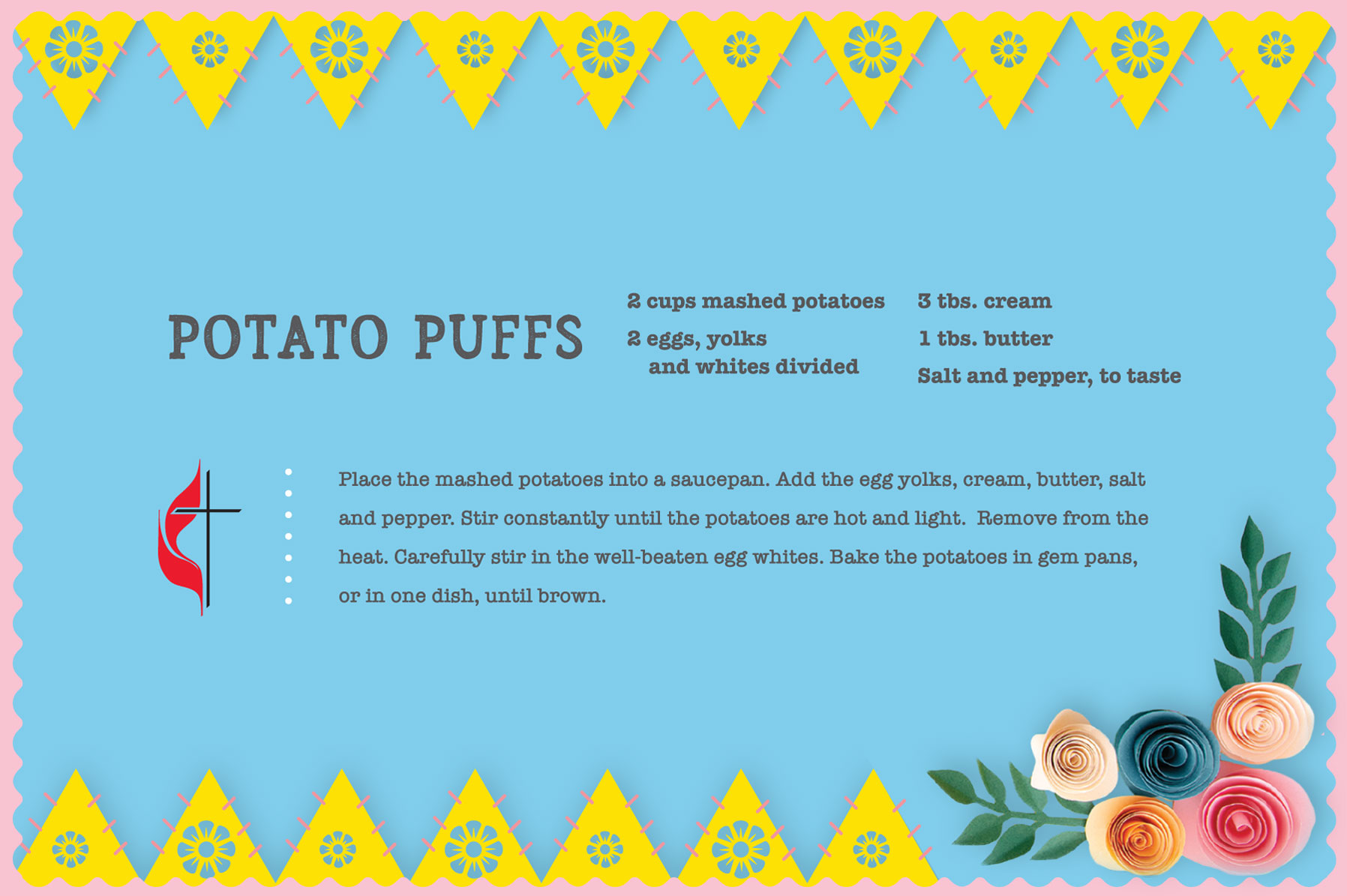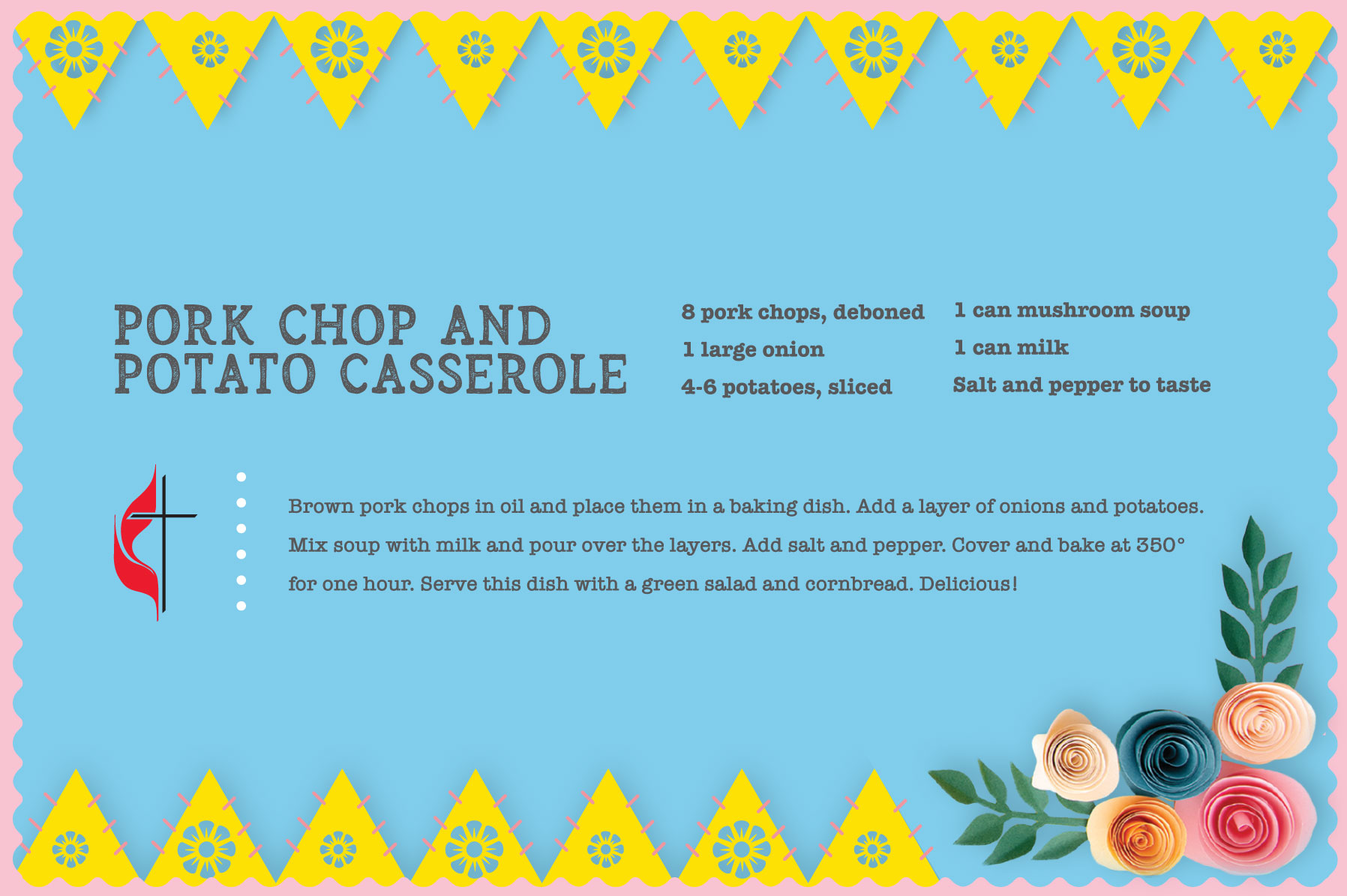 The Easter season lasts until May 31