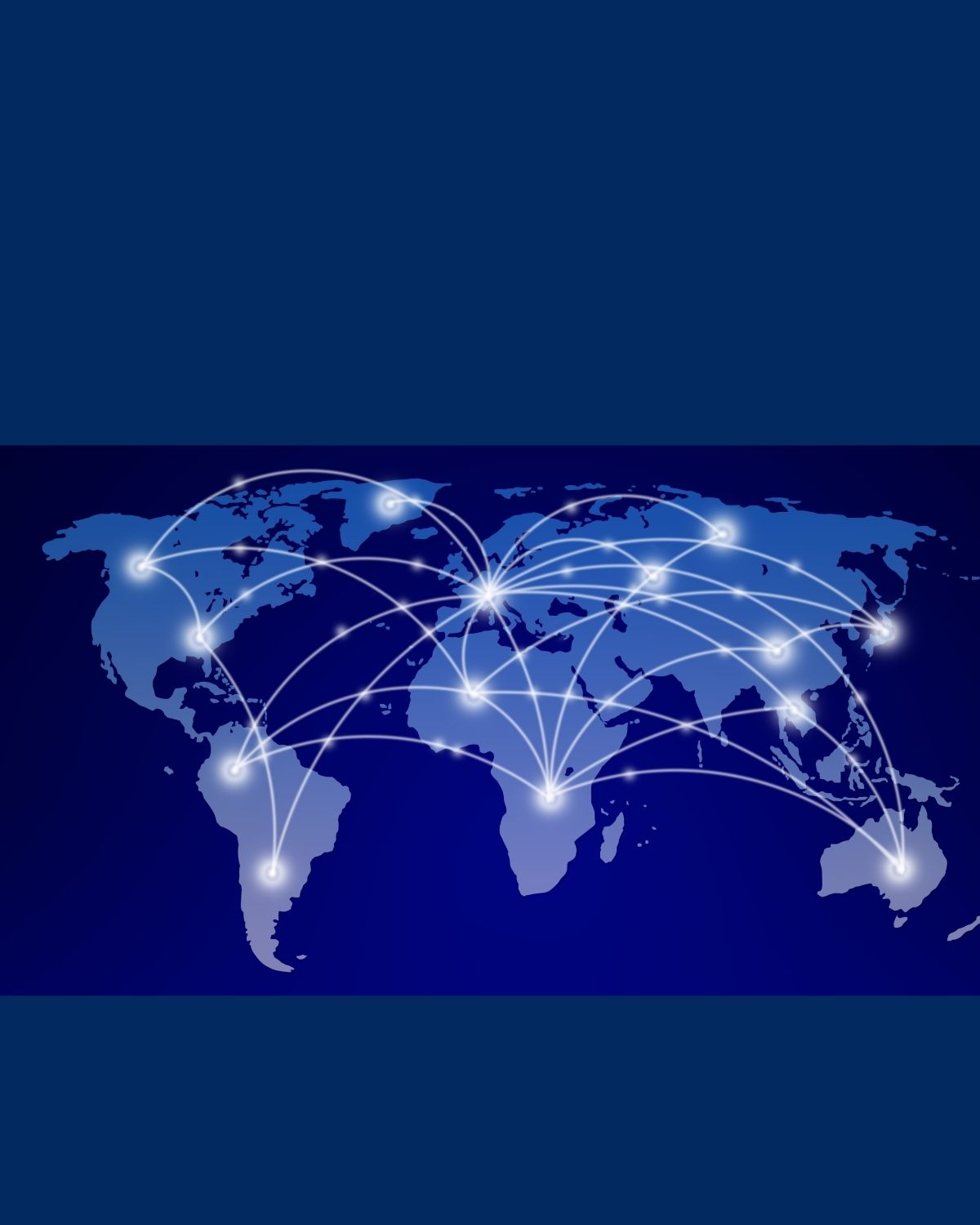 The People of The United Methodist Church
Connected
Loving and serving God together
Have questions? We have answers!
Find responses to frequently asked queries or Ask The UMC your question.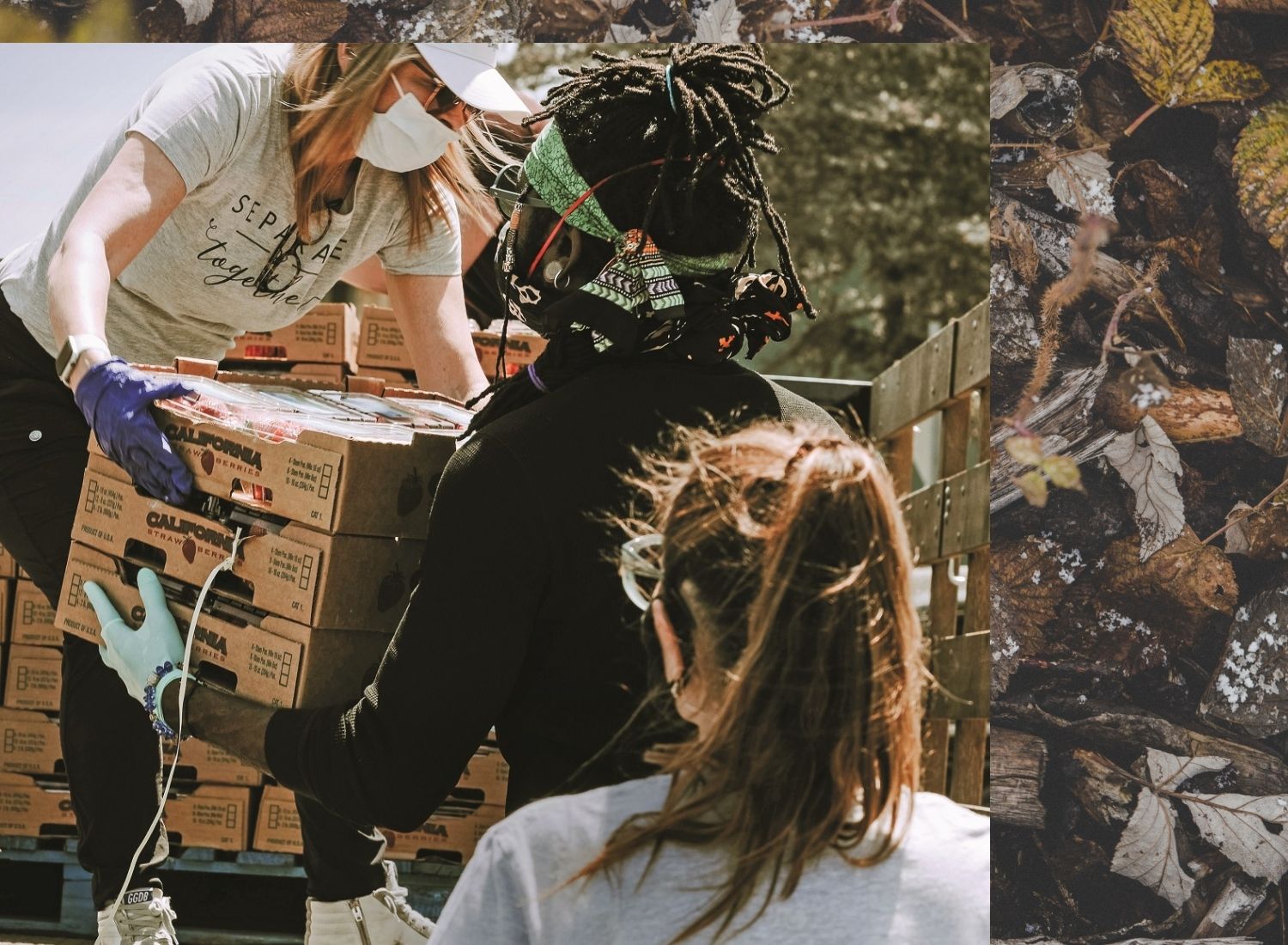 Your Impact
YOU are the Difference
As followers of Christ, we are called to respond with extravagant grace.
Through our gifts to UMCOR, we are able to make a difference in the lives of communities and individuals whose lives have been upset by storms, wars, fires, displacement and climate change.
This offering allows us to keep the promise that 100% of any gift to a specific UMCOR project will go toward that project, not administrative costs.
Visit UMC.org/SSGive to continue to partner with God in ministry.
12.5M

Members
136

Countries
$144

million donated
Updated 3/2021
God's gift to the Earth: a photo prayer
All United Methodists are called to be good stewards of the planet on Earth Day - and every day. In this video prayer, we invite you to reflect on God's beautiful creation and the role we play in caring for it.