We are The United Methodist Church
Advent
Receive & share hope, love, joy, peace
Is Advent just an early Christmas season?
It seems that the Advent season is being eclipsed by Christmas, a season that doesn't actually begin until December 25. So, if Advent isn't just about Christmas, what is it all about? Watch and learn about the history and true meaning of Advent, as well as ways this season can be a time for spiritual growth.
Have questions? We have answers!
Find responses to frequently asked queries or Ask The UMC your question.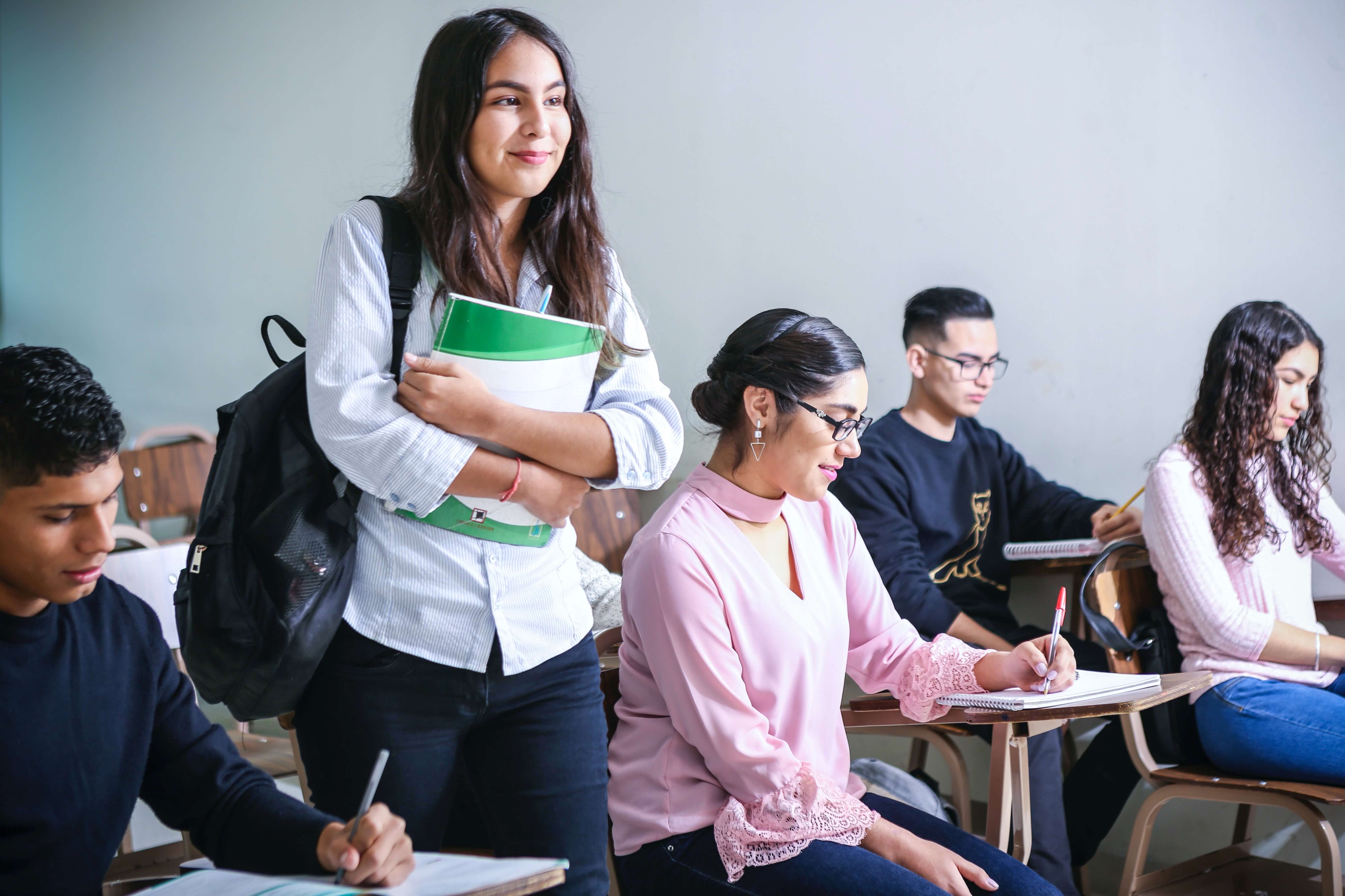 Your Impact
YOU support students
United Methodist Student Day honors and celebrates students in our United Methodist congregations and around the world.

The Special Sunday offering funds scholarships for students who are discerning their spiritual gifts and developing leadership skills.
Together, we can support students as they work to prepare to go out into the world.
Continue to partner with God in ministry to change the world.
12.5M

Members
136

Countries
$144

Million Donated
Updated 06/15/2021
The Recap | Episode 2
Gain a better understanding of what is going on in The United Methodist Church, find inspiration in stories of ministry and learn how our denomination is transforming the world.
In this episode
Soccer ministry teaches about life and faith | United Women in Faith's new name, programs | Bibles and bikes support modern-day circuit riders | #BeUMC