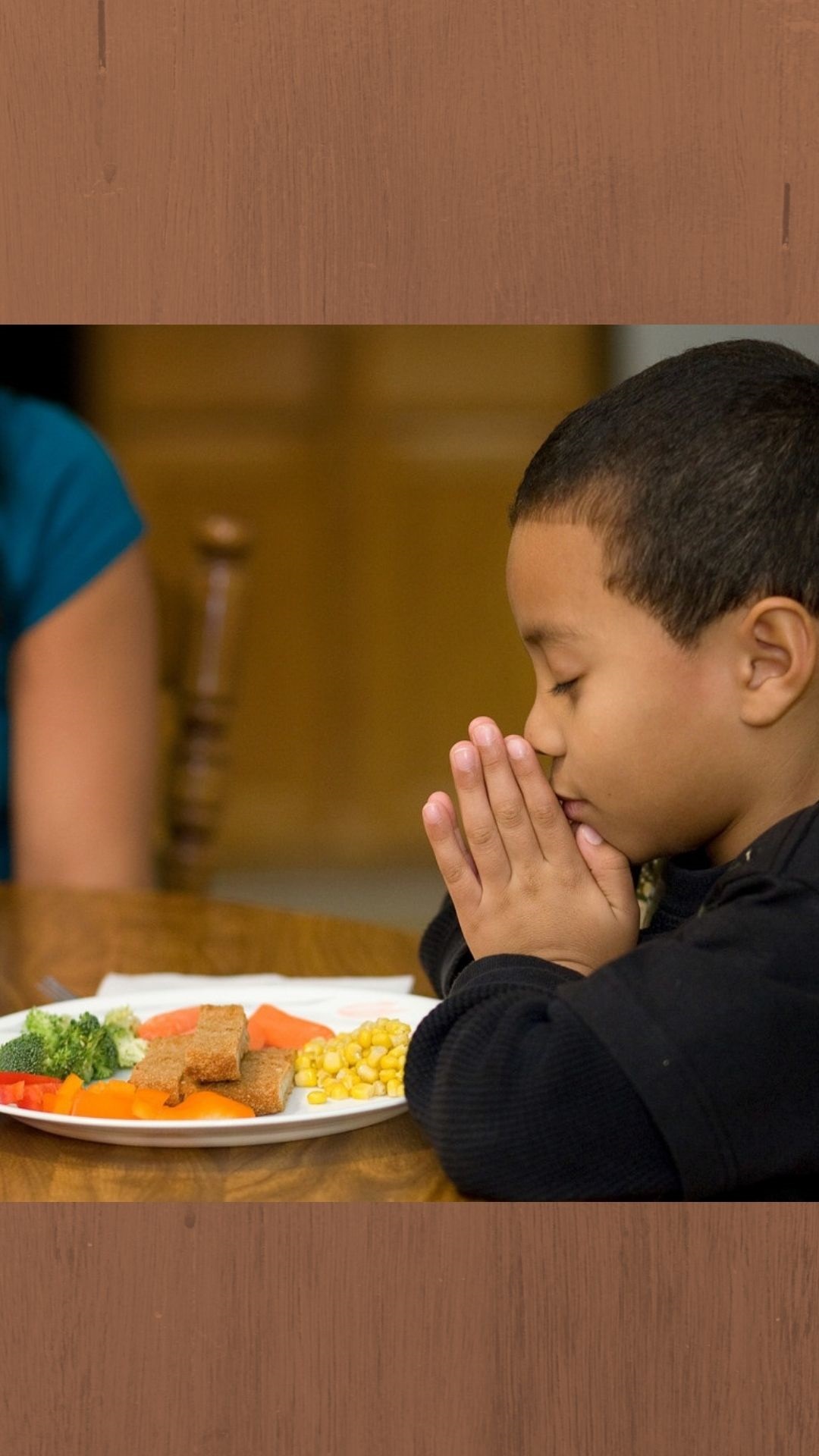 The People of The United Methodist Church
Gratitude
'Give thanks in every situation'
Have questions? We have answers!
Find responses to frequently asked queries or Ask The UMC your question.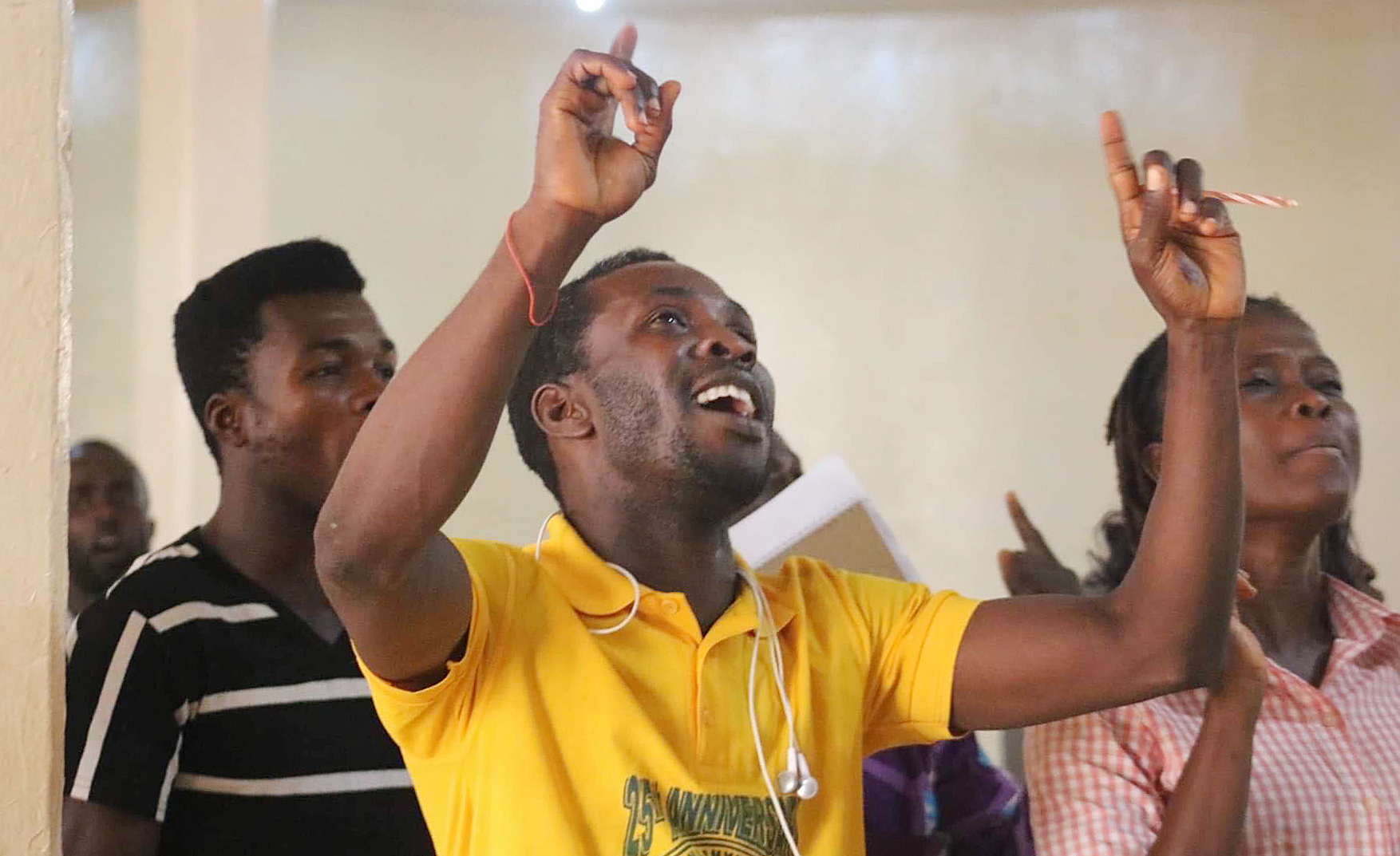 Your Impact
YOU are the Difference
United Methodists are connectional. The United Methodist Church's special giving structure ensures your generosity blesses as many people as possible in sustainable, strategic ways.
Because of you, we respond to crises; we invest - long term - in vulnerable communities; we advocate for justice and peace; we implement effective solutions for diseases and viruses; we equip the next generation to lead the Church. In all of this, we share the good news of Jesus Christ
12.5M

Members
136

Countries
$145

million donated
Updated 3/2020
Native American food preservation
November is National Native American Heritage Month.
In this video, learn about food preservation methods used by indigenous peoples.
Find this video and others, including a variety of recipes, at