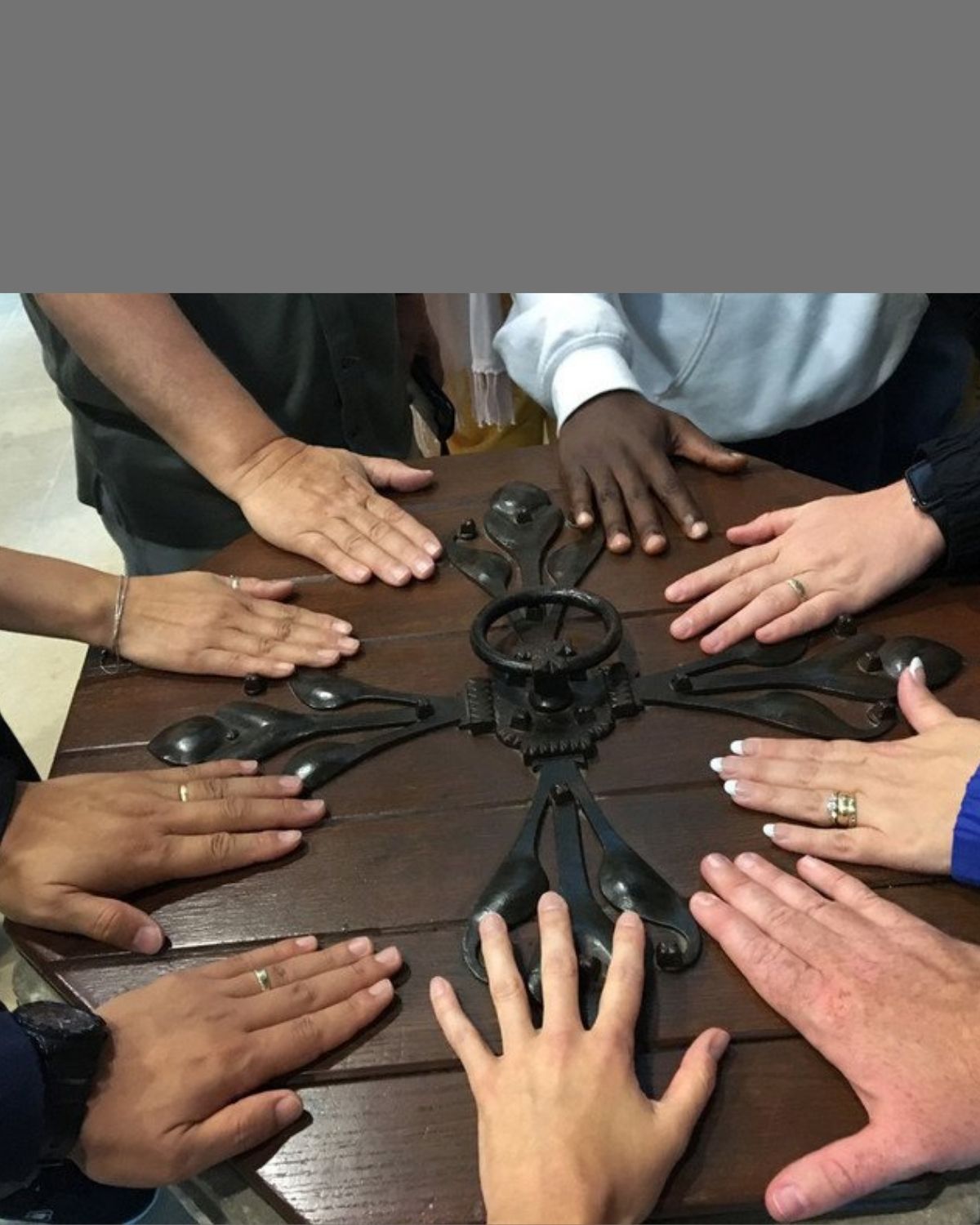 The People of The United Methodist Church
Diverse
'All are one in Christ Jesus'
Who are the people called Methodists?
In October, we celebrate World Communion Sunday and our unity as the Body of Christ. This is a good time to take a look at the people called Methodists, 80 million people globally comprising 80 denominations tracing their origins back to John Wesley.
Have questions? We have answers!
Find responses to frequently asked queries or Ask The UMC your question.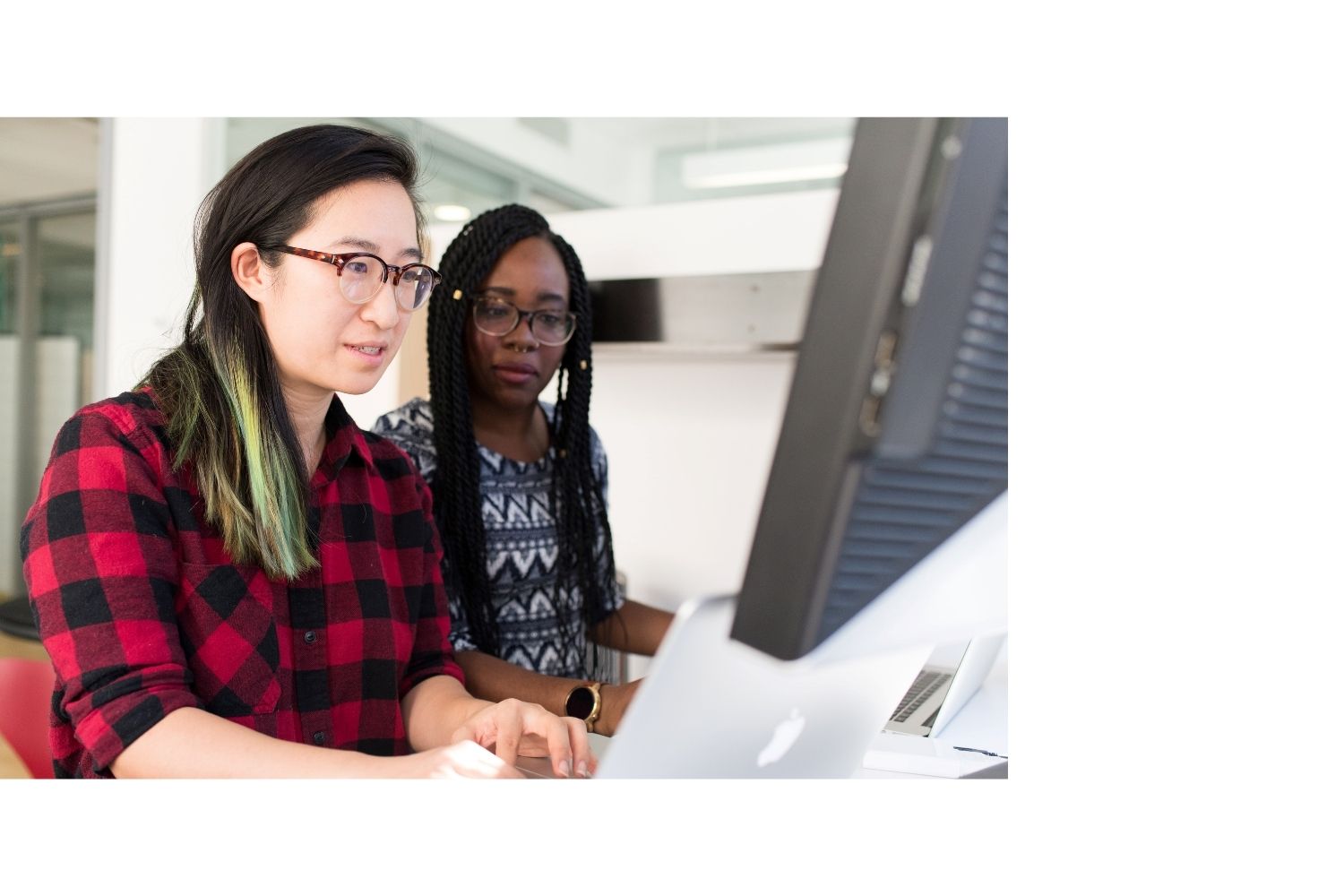 Your Impact
YOUR gift offers education
In The United Methodist Church, congregations receive a World Communion Sunday offering that helps students globally reach their full potential through scholarships, training and mentoring. Half of the dollars fund leadership development and scholarships for marginalized students; the other half funds scholarships and in-service training for racial-ethnic undergraduate students.
Visit UMC.org/SSGive to continue to partner with God in ministry.
12.5M

Members
136

Countries
$144

Million Donated
Updated 6/2021
Finding comfort in oxtail soup
To commemorate Filipino American History Month in the United States, we share this favorite comfort food recipe from United Methodist Leo Pascua, a Filipino American who grew up in Hawaii. Hawaii is a melting pot of traditions and customs and variations of oxtail soup are popular in Hawaii and in the Philippines.