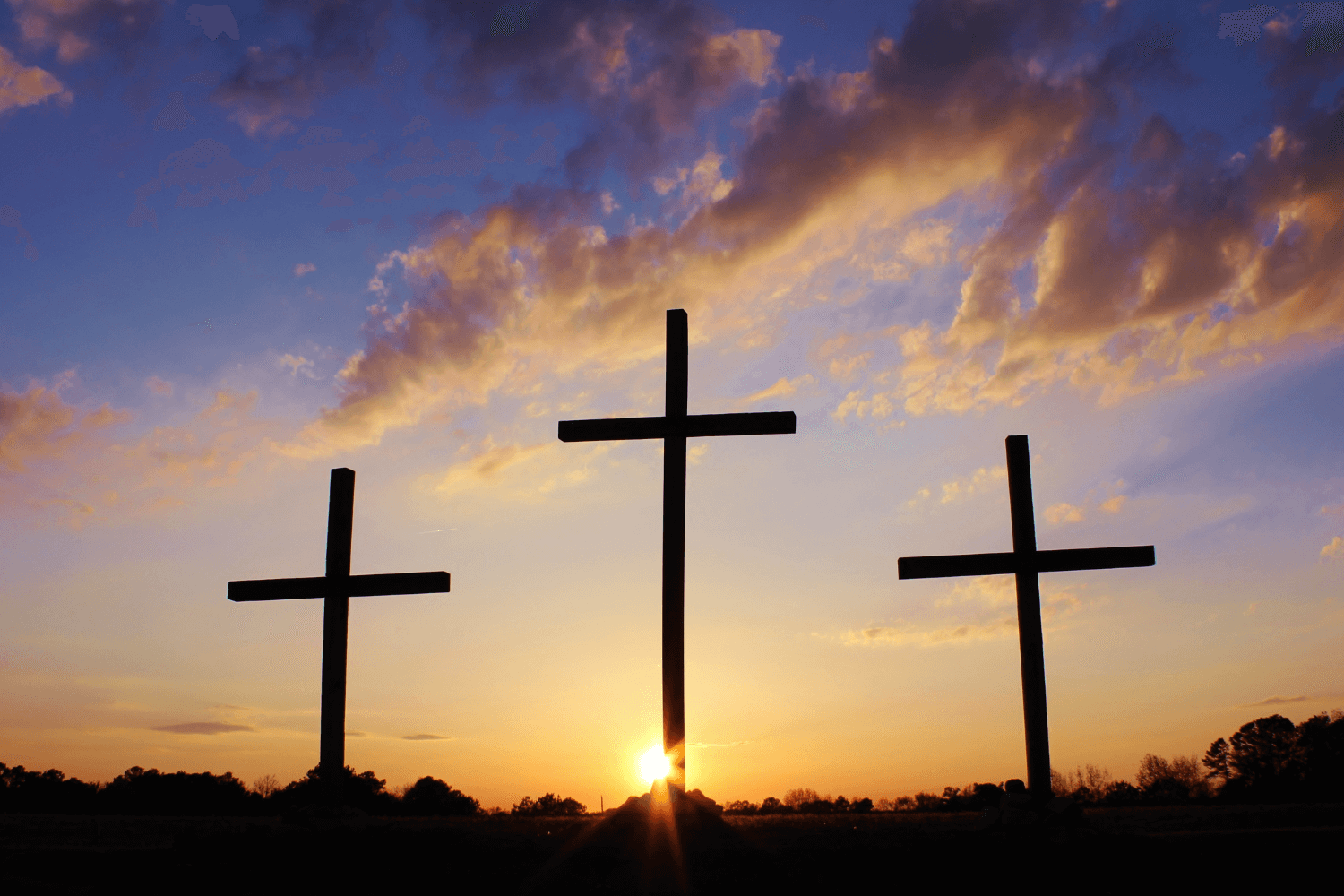 We are The United Methodist Church
Holy Week
Remembering Jesus' journey to the tomb
Pray & Take Action
Respond & Give
Why do palm branches usher in Holy Week?
Watch this video to learn about the history of Palm Sunday, as well as the modern traditions that make it a unique and meaningful day in the Christian year.
Have questions? We have answers!
Find responses to frequently asked queries or Ask The UMC your question.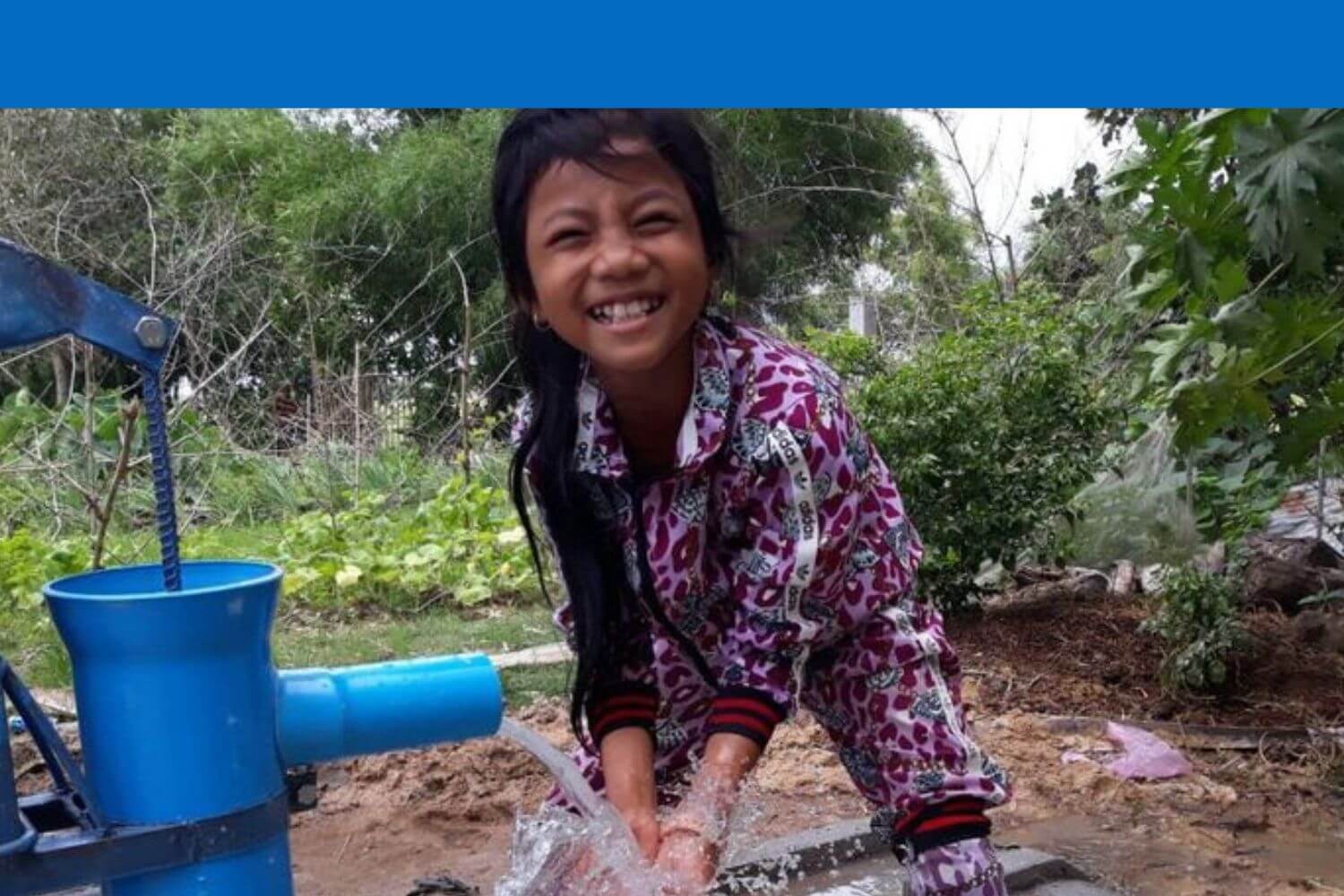 Your Impact
YOU make a difference
As followers of Jesus Christ, we are called to respond with extravagant grace. Through our gifts to UMCOR, we are able to make a difference in the lives of communities and individuals whose lives have been upset by storms, wars, fires, displacement and climate change.
The UMCOR Sunday special offering allows us to keep the promise that 100% of any gift to a specific UMCOR project will go toward that project, not administrative costs.
Visit UMC.org/SSGive to continue to partner with God in ministry.
The Recap | Episode 6
Gain a better understanding of what is going on in The United Methodist Church, find inspiration in stories of ministry and learn how our denomination is transforming the world.
In this episode
Mid-term State of The UMC Address | Churches are growing and being planted across the U.S. | Historic Pickett Chapel celebration | #BeUMC