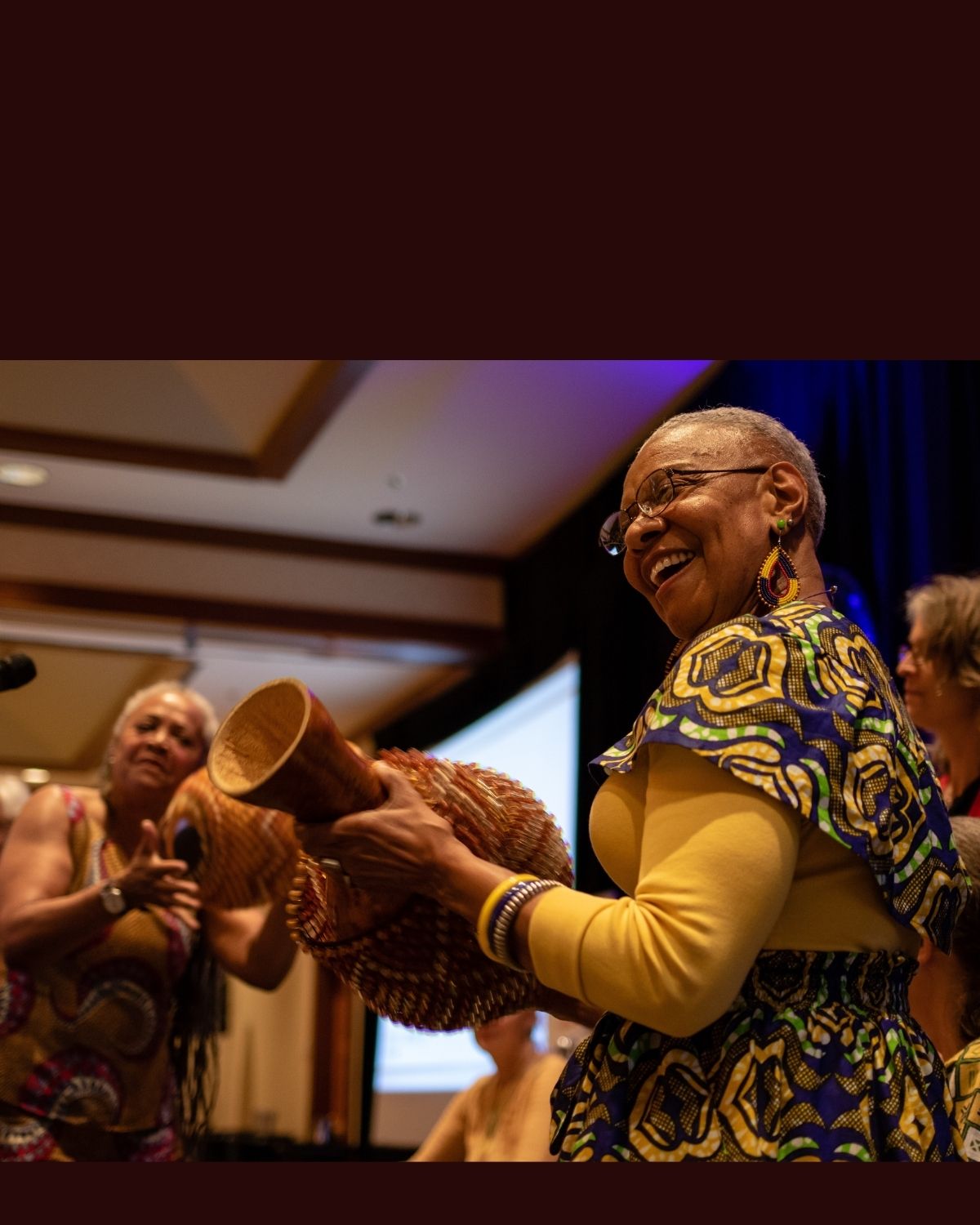 The People of The United Methodist Church
Celebrate!
Have questions? We have answers!
Find responses to frequently asked queries or Ask The UMC your question.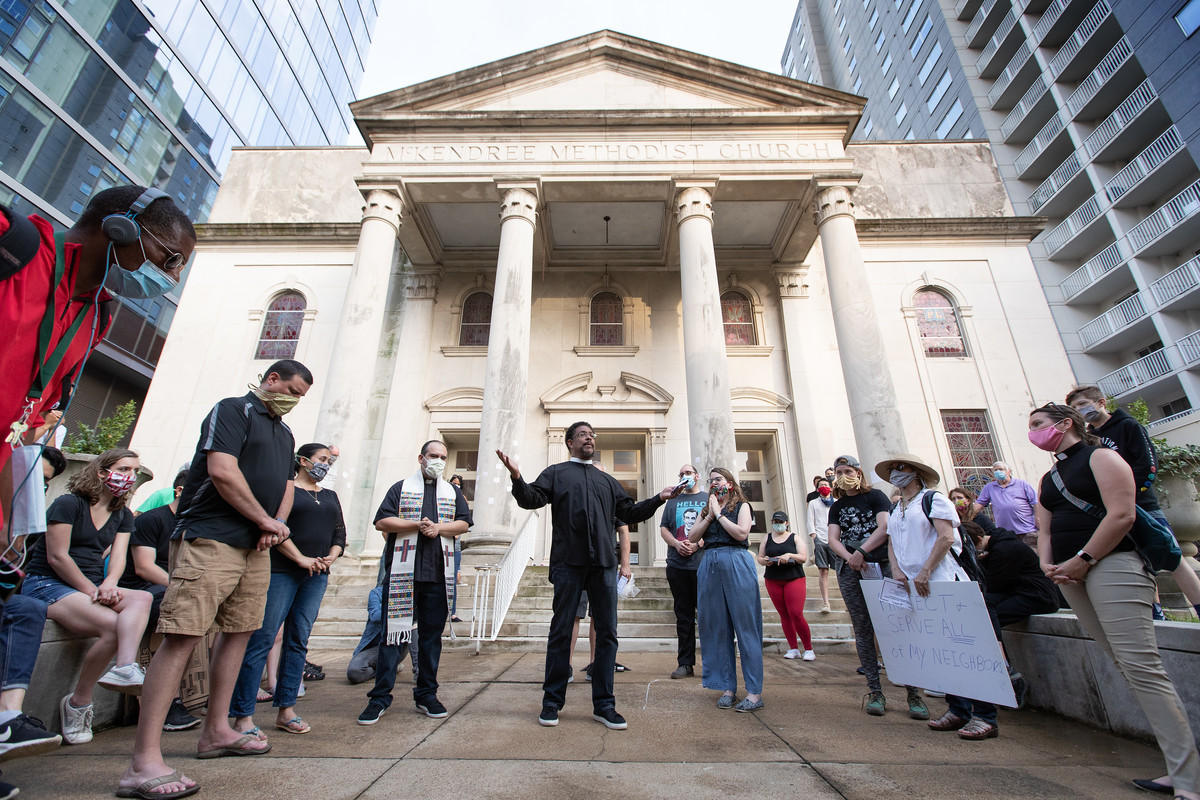 Your Impact
YOUR gift offers peace
Our Social Principles call us to love our enemies, seek justice, and serve as reconcilers of conflict.
Through our gifts on Peace with Justice Sunday we are able to strengthen God's family with ministries that challenge structures of inequality and empower people and communities through systemic change.
Fifty percent of this offering stays within the Annual Conference to support Peace with Justice Coordinators to develop local social justice ministries. The remaining 50 percent provides for education and ministry for advocacy and action efforts.
Visit UMC.org/SSGive to continue to partner with God in ministry.
12.5M

Members
136

Countries
$144

million donated
Updated 4/2021
Pacific Islanders spread love through music
Enjoy music from United Methodists with family roots in Tonga, Samoa and Fiji as we recognize Asian/Pacific American Heritage Month.