We are The United Methodist Church
Disciple-making
Nurturing faith and following our call
The faith we grow: Celebrating discipleship
As disciples of Jesus, we experience life-long growth in our own faith all while we share the good news of God's love with others. Our United Methodist traditions of prayer, Bible study, fellowship, worship, Sacraments and serving others help us draw close to God and our community.
Have questions? We have answers!
Find responses to frequently asked queries or Ask The UMC your question.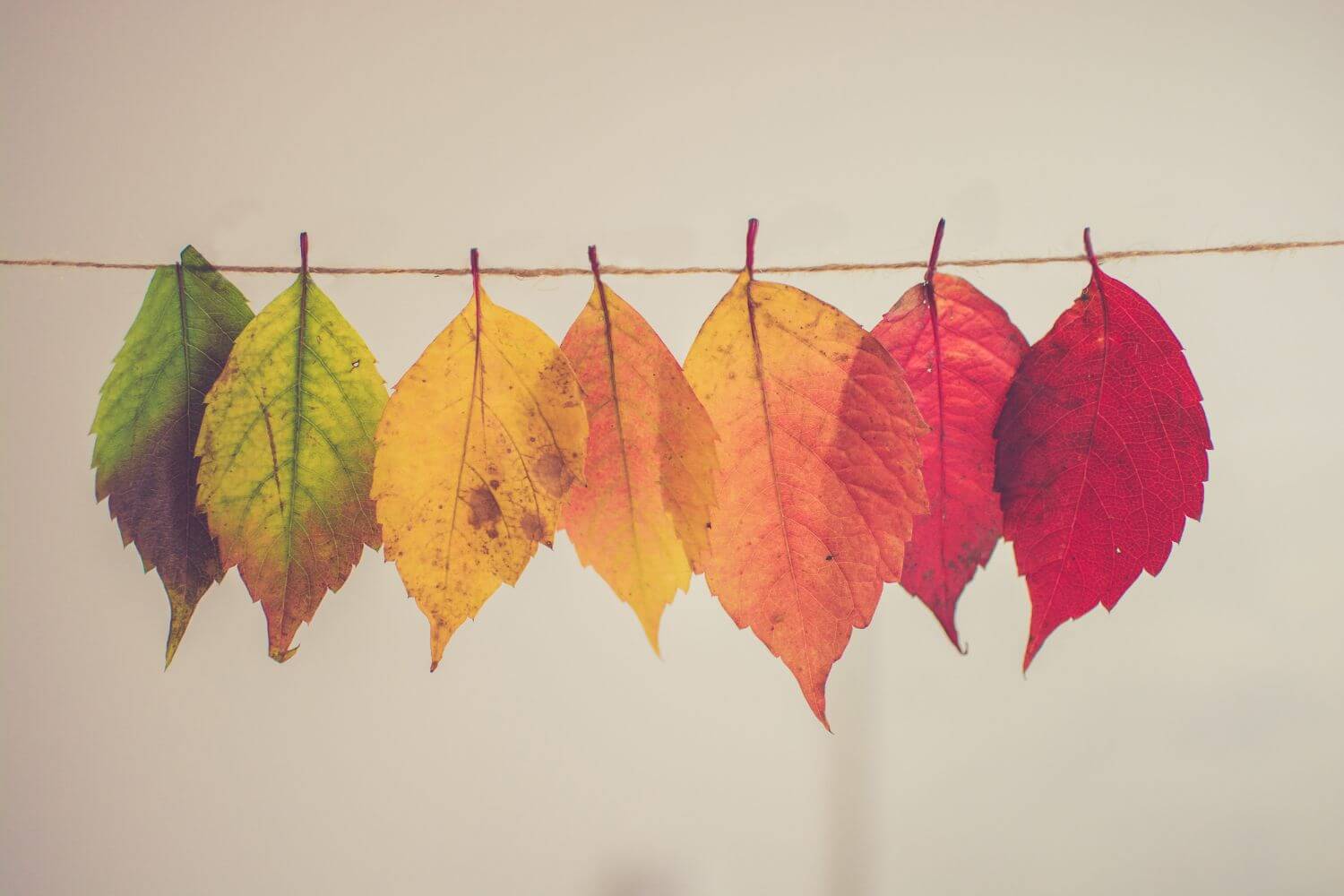 Your Impact
YOU make disciples
One way to accomplish our mission of making disciples of Jesus Christ for the transformation of the world is through apportioned funds, which proportionally allocates the churchwide budget to conferences and local churches.
Because of the connectional giving structure, individuals, families and congregations work together through prayers, presence, gifts, service and witness to make disciples for Jesus Christ.
Giving for apportionment funds is received through local churches. Continue to partner with God in ministry to change the world.
12.5M

Members
136

Countries
$144

Million Donated
Updated 6/2021
The Recap | Episode 1
Gain a better understanding of what is going on in The United Methodist Church, find inspiration in stories of ministry and learn how our denomination is transforming the world.
In this episode
Denominational splintering | South African ministry for children with special needs | The UMC's ongoing ministry in Ukraine | #BeUMC