United Methodist Now: Inspiration Daily Living
Twice each month, our e-newsletter offers examples of Christian living, inspirational messages, and information on what it means to be a United Methodist.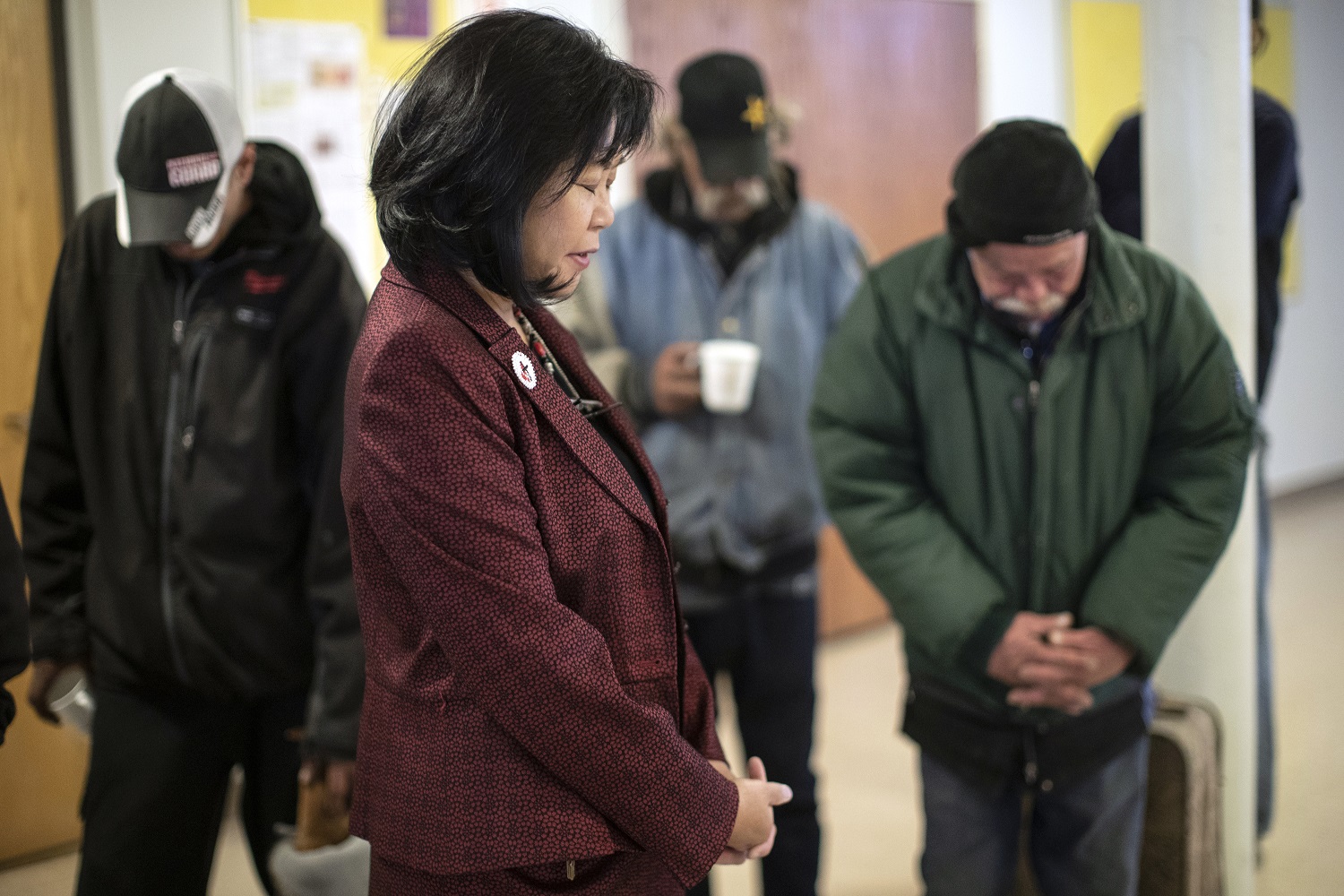 Your Impact
Making a Difference
Behind each ministry is a story of hope, restoration and the unmeasurable impact of generosity. Together we witness to the love of Jesus Christ for a hurting world and transform lives and communities in his name. Thanks to your generosity, we're prepared to respond to crises, challenges facing communities, and so much more.
12.5M

Members
136

Countries
$145

million donated
Updated 3/2020
Vintage Methodist Recipes: Lemon Whippersnaps
Many of us grew up in homes where spiral-bound church cookbooks were a familiar sight. Methodist church cookbooks have been around for more than a hundred years and the recipes and cooking methods offer a time-capsule peek into the kitchens of generations of Methodist families. Lilla Marigza, Multimedia Producer with United Methodist Communications, decided to try out some of these vintage recipes. This 1978 recipe for Lemon Whippersnaps cookies comes from the "Friendly Recipes" Cookbook, published by the Macedonia United Methodist Church in Raleigh, North Carolina.