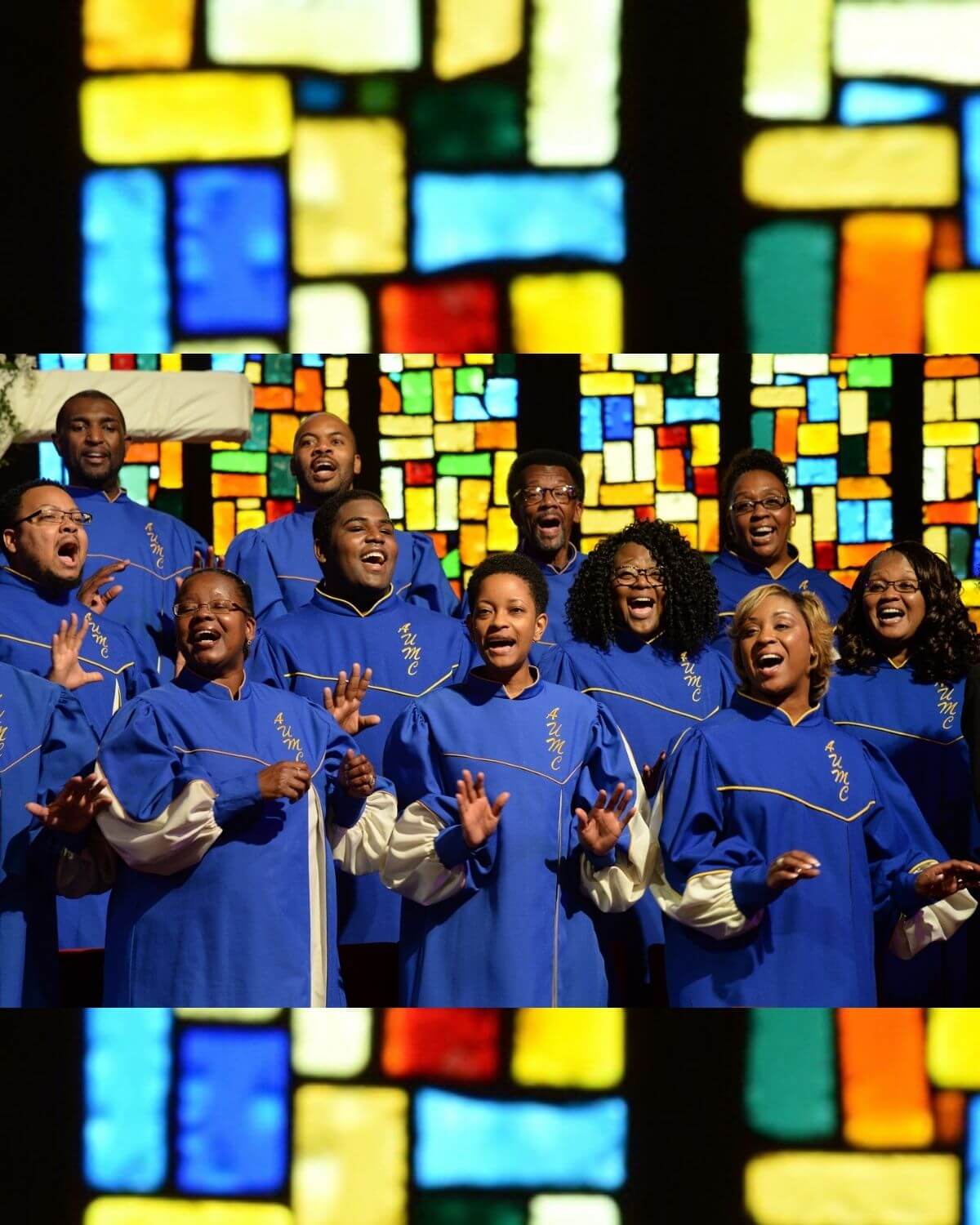 We are The United Methodist Church
Connected
To God, each other and the world
Celebrating our connection
The connections we find in our United Methodist faith communities are blessed gifts from God. In moments of fellowship, service, worship and celebration, we find strength, love, joy and hope.
Have questions? We have answers!
Find responses to frequently asked queries or Ask The UMC your question.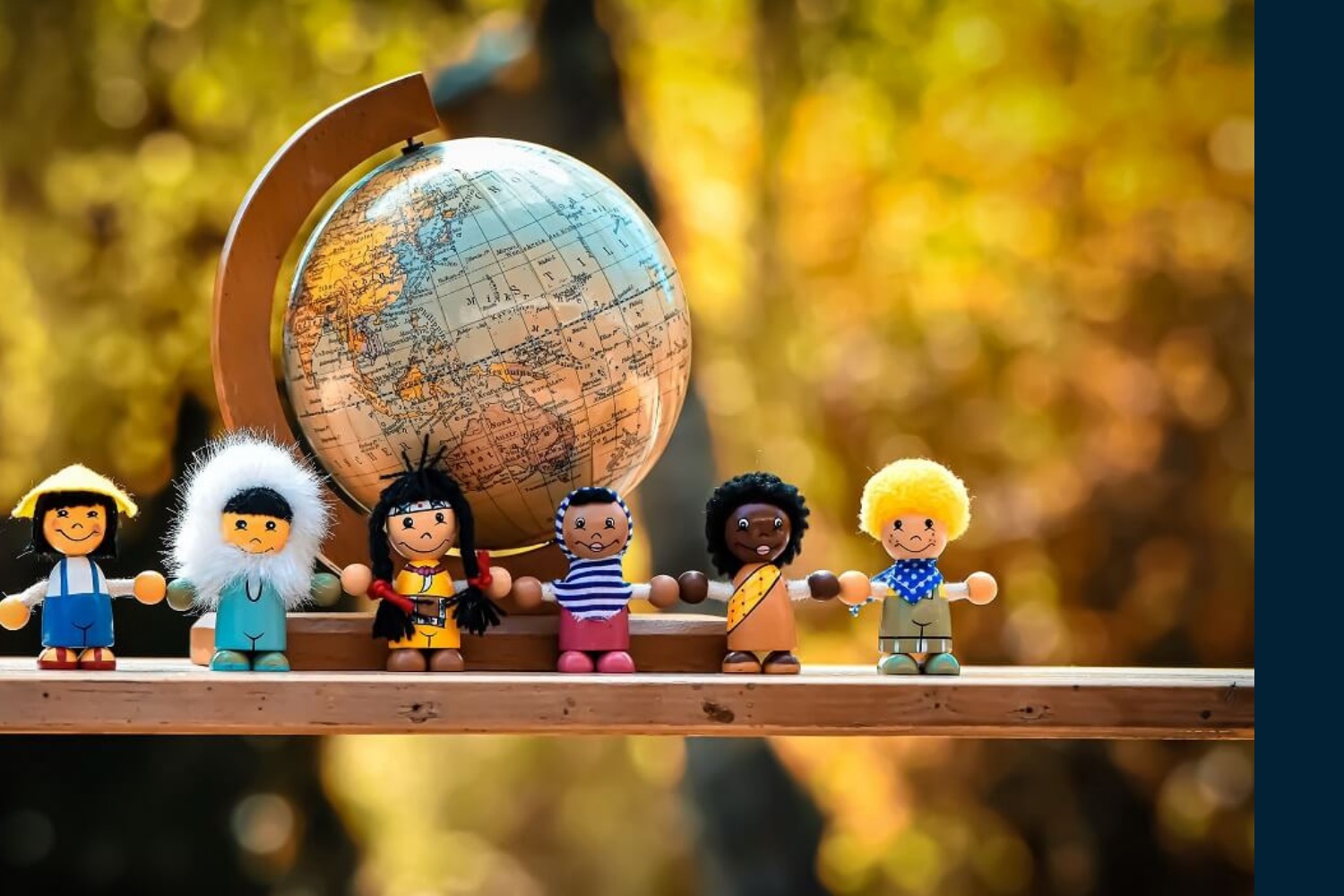 Your Impact
YOU change the world
The United Methodist Church's special giving structure ensures your generosity blesses as many as possible in sustainable, strategic ways.
The call to love and give to our neighbors is clear and United Methodists fund hundreds of ministries annually.
Continue to partner with God in ministry to change the world one life at a time.
12.5M

Members
136

Countries
$144

Million Donated
Updated 6/2021
Mental Health Awareness Month
Take a 1-minute break for self-care: Learn five ways you can overcome anxiety when you feel fearful or stressed. This video offers a guided space to pause so that you can find the road back to peace.