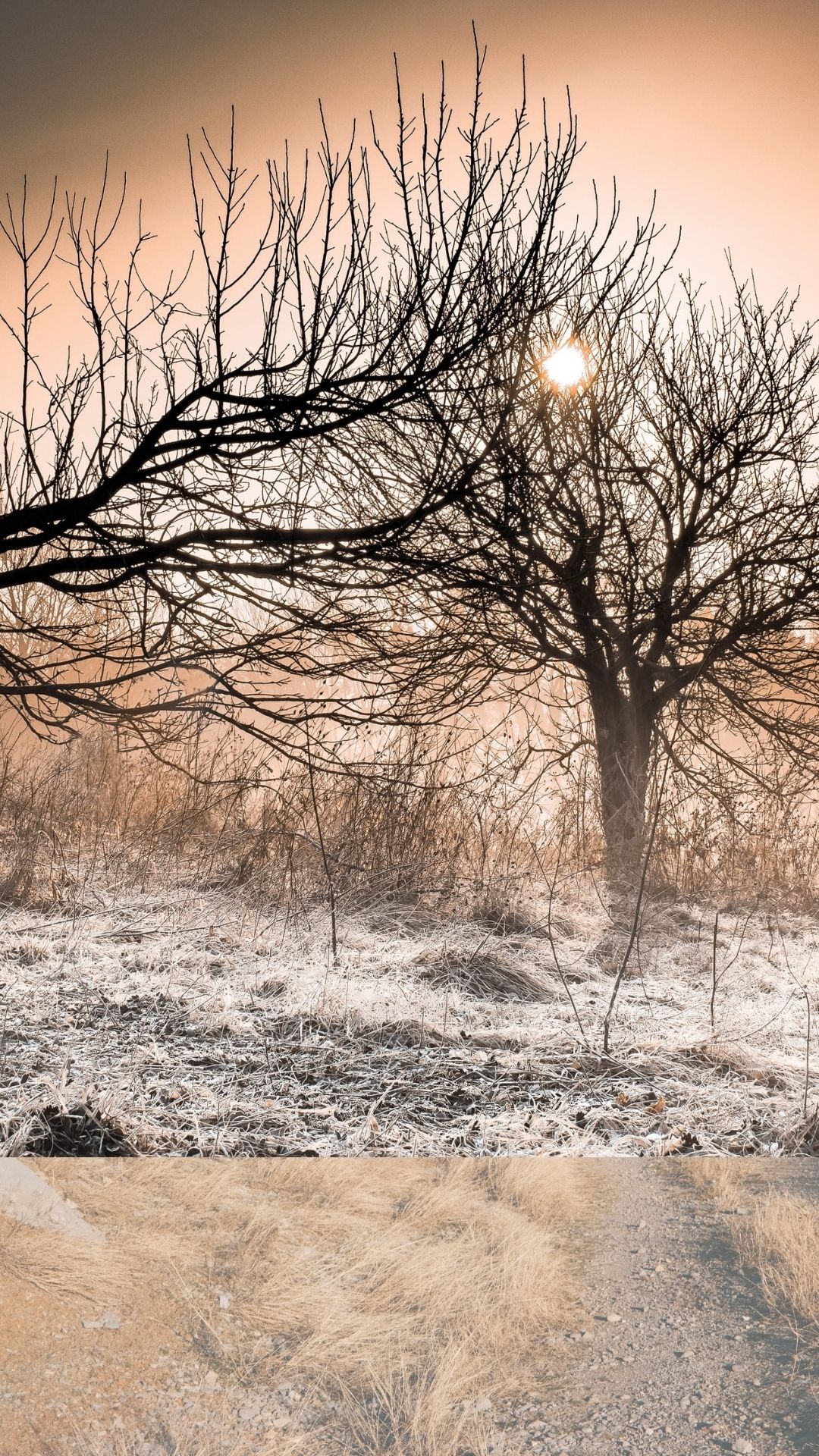 The People of The United Methodist Church
Time to transform
Universal love fills the heart
Learn more
Have questions? We have answers!
Find responses to frequently asked queries or Ask The UMC your question.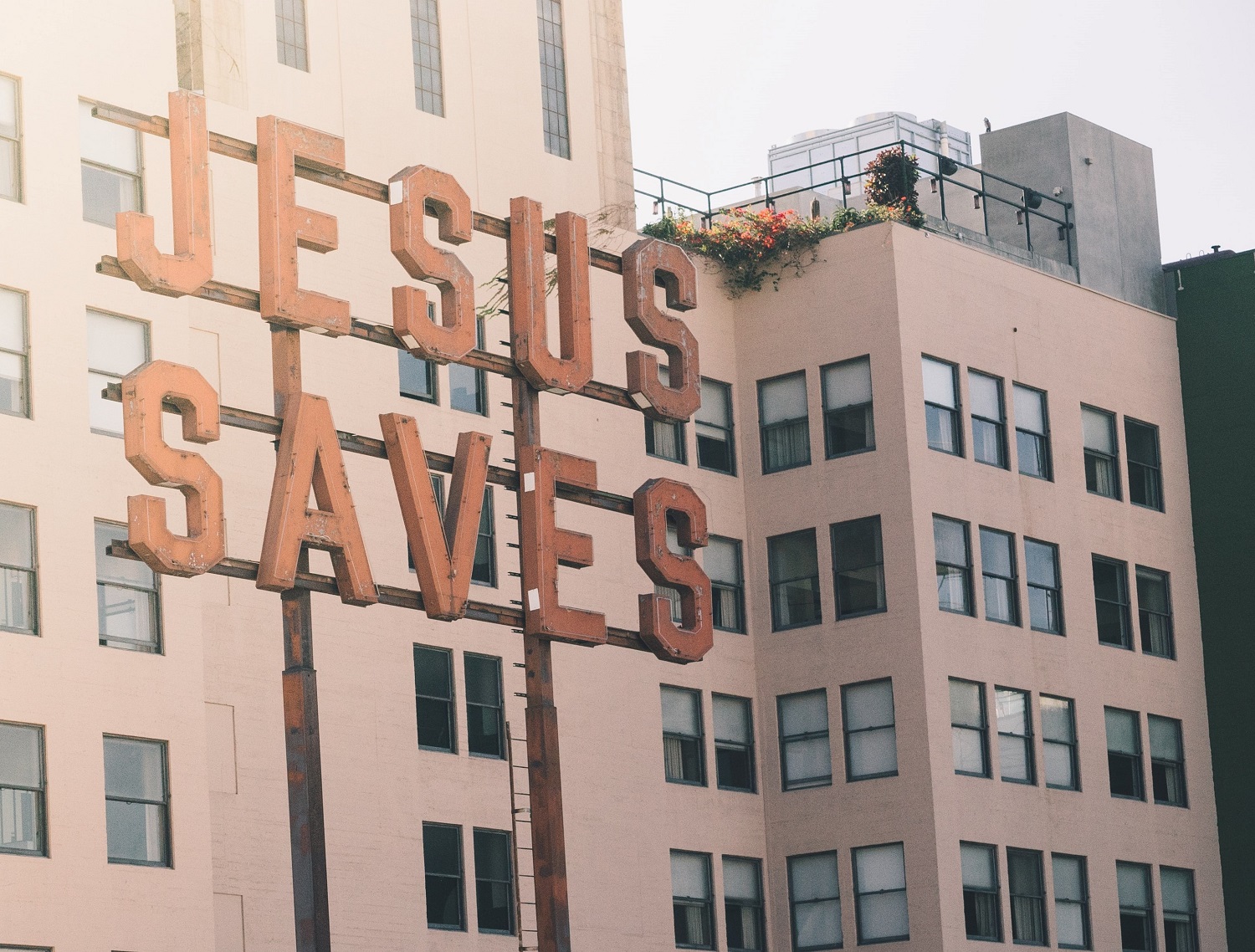 Your Impact
YOU are the Difference
Our gifts are part of building beloved community through faith-based volunteer programs, community developers and programs that work with at-risk teens.
As society aims to recover from this health and financial crisis, these programs are vital in strengthening communities that are most affected.
Visit UMC.org/SSGive to continue to partner with God in ministry.
12.5M

Members
136

Countries
$145

million donated
Updated 3/2020
Recipe: Wild rice and mushrooms
Enjoy a hearty side dish of wild rice and mushroom for a winter meal. Wild rice is the only North American native grain, which was a staple food for the Ojibwe and Menominee tribes.
For more recipes, including additional Native American recipes such as wajopi (berry sauce) and salmon on a cedar plank, visit