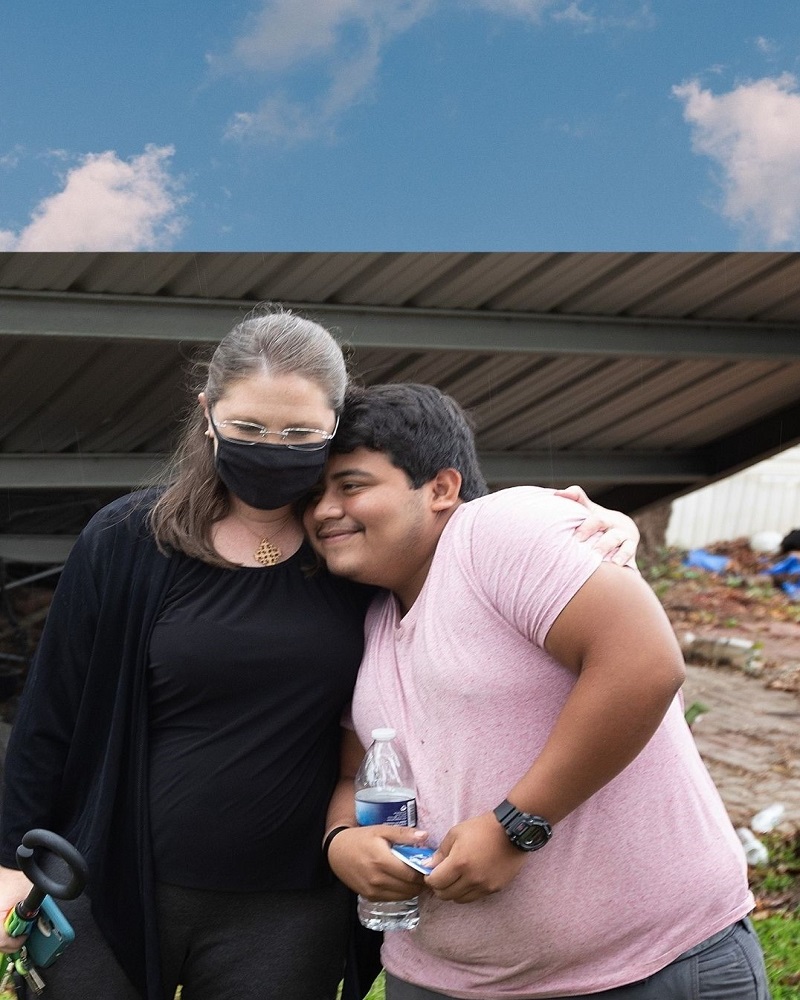 The People of The United Methodist Church
Living our Faith
Caring for and loving one another
Have questions? We have answers!
Find responses to frequently asked queries or Ask The UMC your question.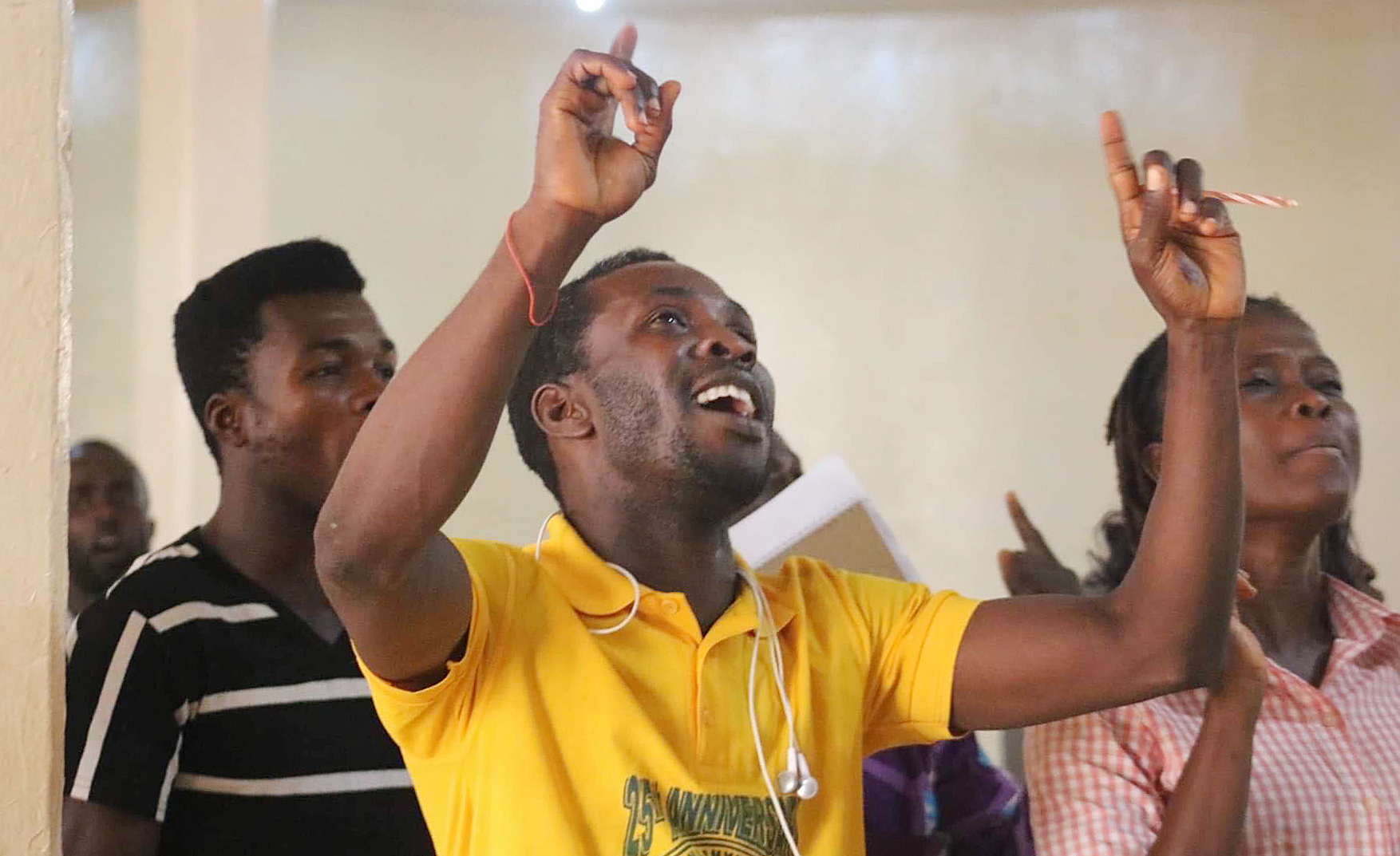 Your Impact
YOU are the Difference
United Methodists are connectional. The United Methodist Church's special giving structure ensures your generosity blesses as many people as possible in sustainable, strategic ways.
Because of you, we respond to crises; we invest - long term - in vulnerable communities; we advocate for justice and peace; we implement effective solutions for diseases and viruses; we equip the next generation to lead the Church. In all of this, we share the good news of Jesus Christ
12.5M

Members
136

Countries
$145

million donated
Updated 3/2020
Methodist Recipes: Quick Chicken Mole
Traditional Mexican mole sauce takes time and effort, sometimes taking a full day to prepare. United Methodist Bilha Alegria shares a recipe shortcut for a mole you can make in minutes. Yes, you can have chicken mole on a weeknight!
Bilha Alegria learned to cook from her mother while growing up in Monterrey, Mexico. Bilha's father was a pastor and the family lived at the church and slept in pews at night because there was no parsonage. Cooking was done outdoors over an open fire. Bilha's mom would buy sacks of flour to make tortillas and then use the flour sacks to make dresses for Bilha and her sisters.
Hispanic Heritage Month is September 15 through October 15.