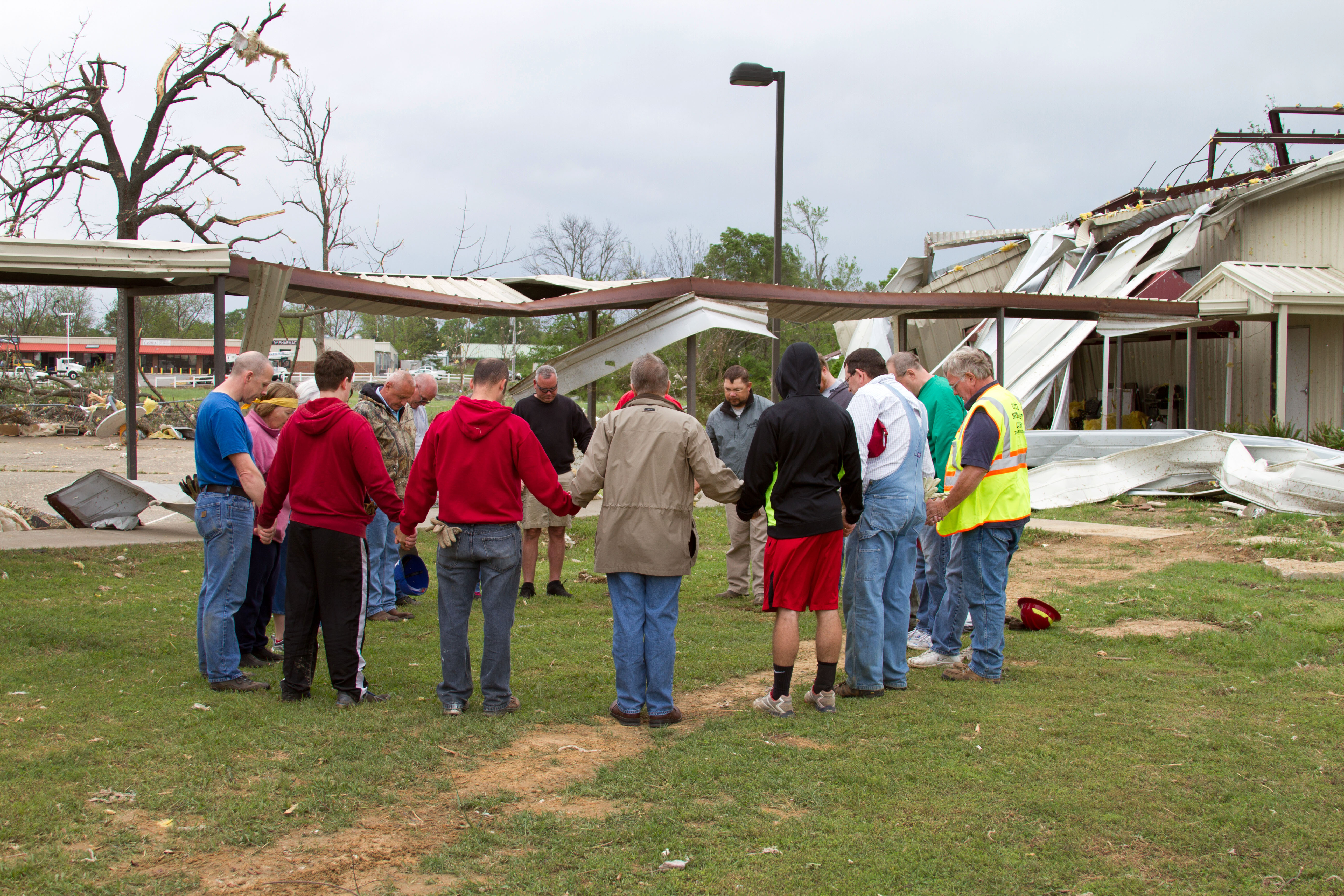 The People of The United Methodist Church
Enduring
Everlasting faith for life
Have questions? We have answers!
Find responses to frequently asked queries or Ask The UMC your question.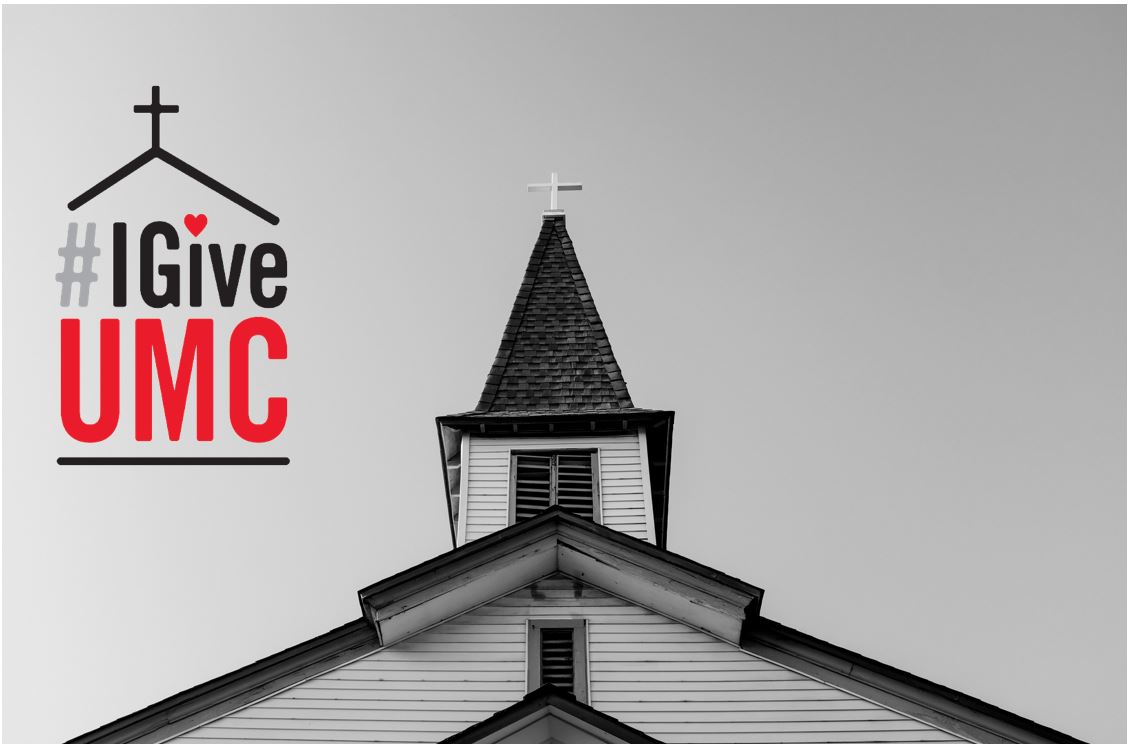 Your Impact
YOU transform communities
The impact provided by local churches within their communities for spiritual, physical and emotional needs is vital. The #IGiveUMC campaign encourages funding for local United Methodist churches and their ministries.
You are invited to give to your local church in honor or memory of someone and then express your appreciation on social media. Everything you need is available online.
12.5M

Members
136

Countries
$144

Million Donated
Updated 6/2021
A student's prayer for school
As students of all ages return to school, this prayer is a way to remind them that God is always there, helping as they navigate new surroundings, new classes and new friends.