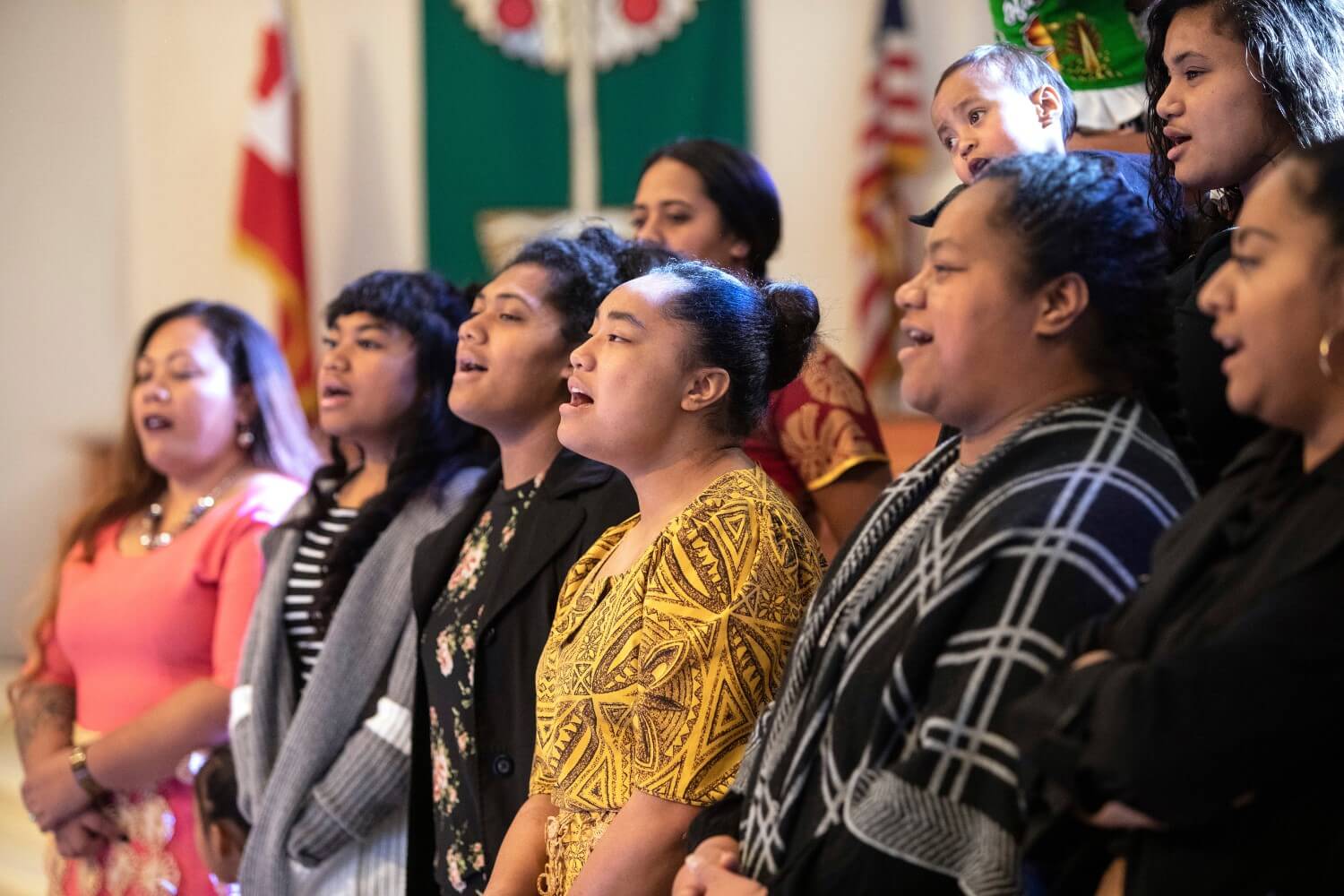 We are The United Methodist Church
Spirit-filled
Using our gifts to serve, worship & reflect God
What we believe
How we serve
Pray & Take Action
Respond & Give
Heritage Sunday: Honoring our past and envisioning our future
Heritage Sunday is a time for United Methodists around the world to thank God for the enduring heritage of The United Methodist Church and consider our legacy in the story of our denomination.
Have questions? We have answers!
Find responses to frequently asked queries or Ask The UMC your question.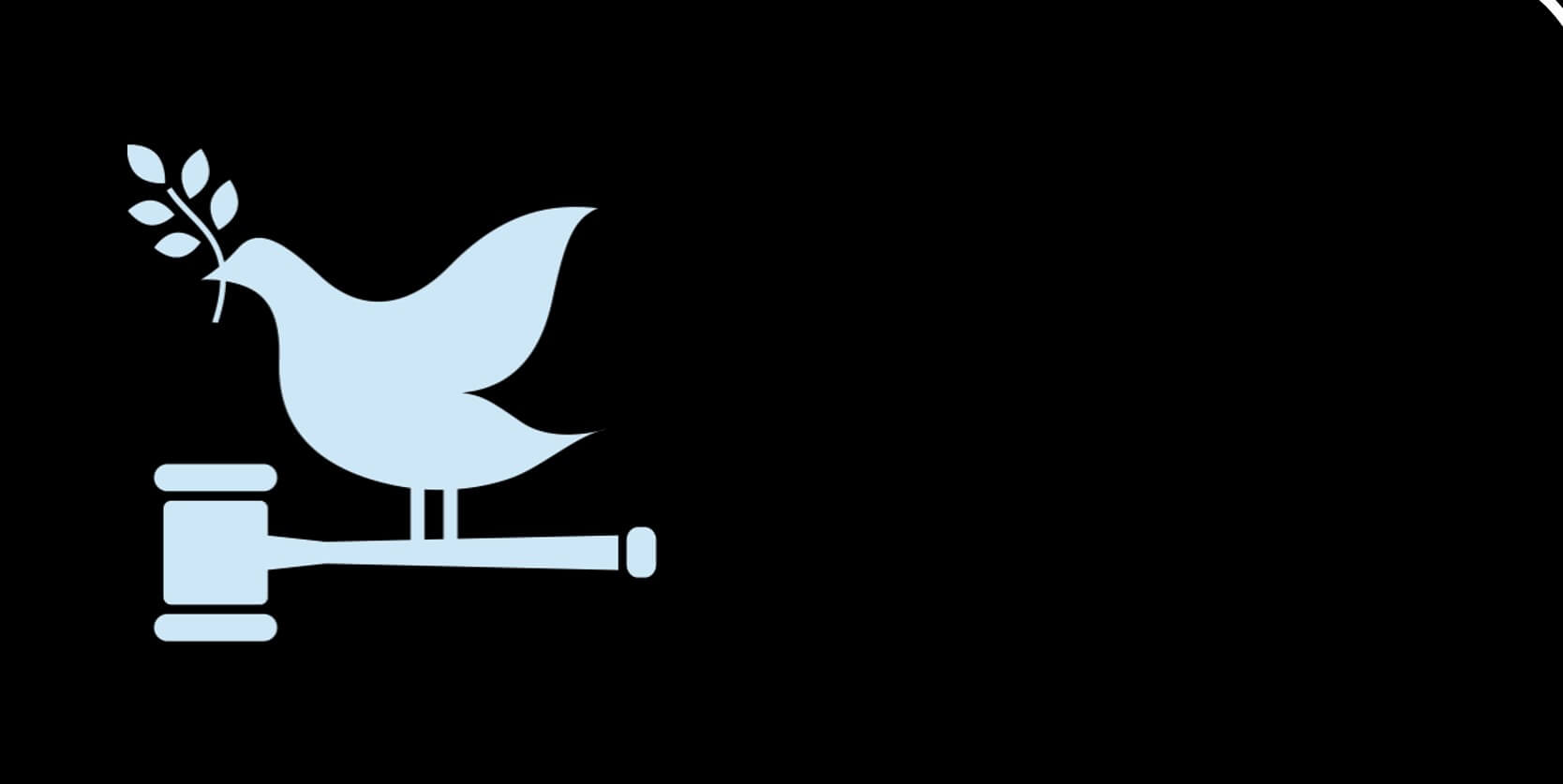 Your Impact
YOU provide peace
The UMC's Social Principles echo Jesus' words to love our enemies, seek justice and serve as conflict reconcilers. The Special Sunday offering allows us to strengthen God's family with ministries that challenge structures of inequality and empower people and communities through systemic change.
Half of collections remain in annual conferences to support Peace with Justice Coordinators to develop local social justice ministries. The other half provides for education, advocacy and action efforts.
Visit UMC.org/SSGive to continue to partner with God in ministry. Give to Special Sundays Resources.
The Recap | Episode 8
Gain a better understanding of what is going on in The United Methodist Church, find inspiration in stories of ministry and learn how our denomination is transforming the world.
In this episode
Holy Week Art Walk | The UMC grows in Madagascar, Alaska and the Republic of Congo | #BeUMC posts highlight Easter celebrations