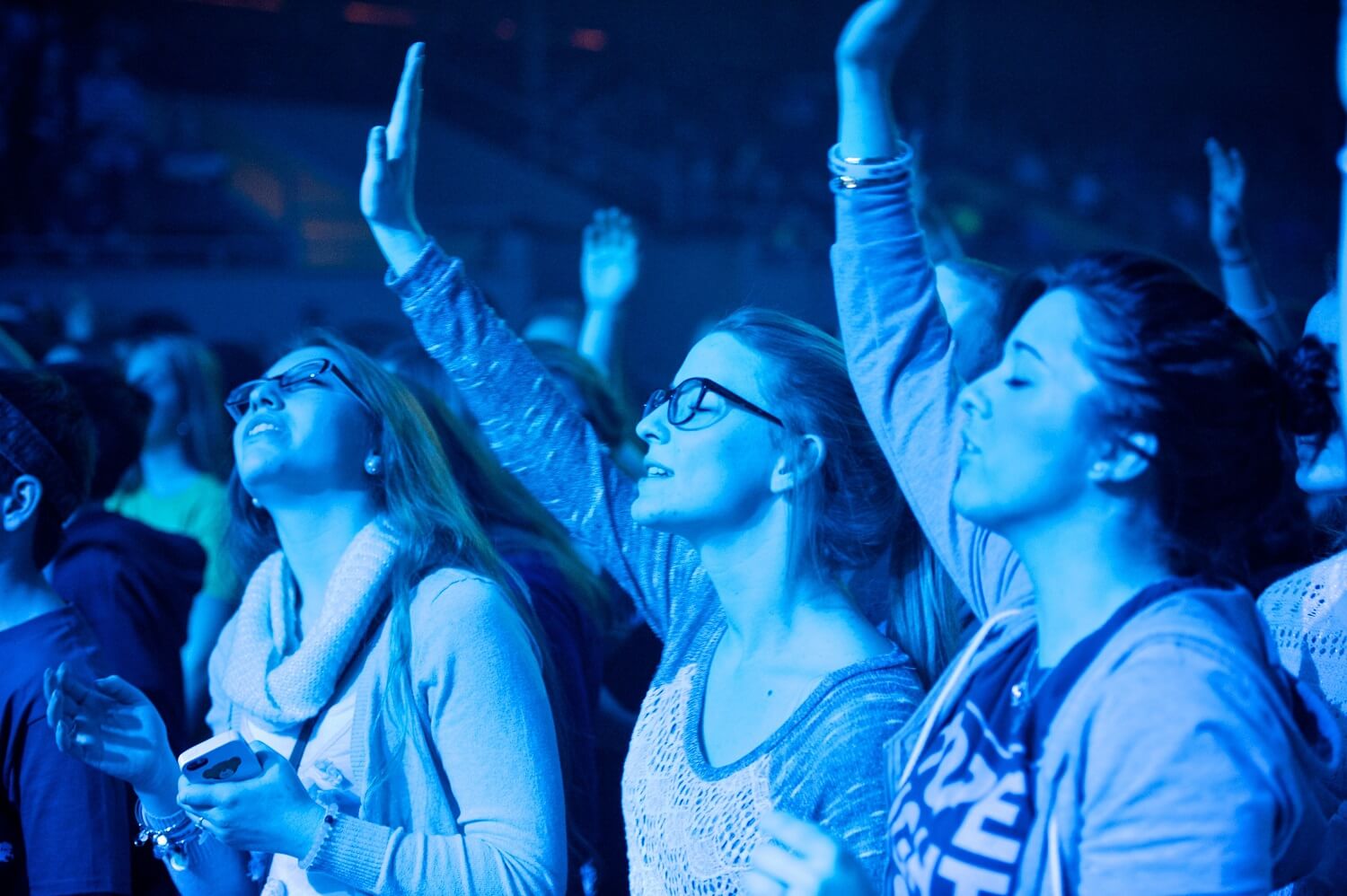 We are The United Methodist Church
Spirit-filled
Living as faithful disciples of Jesus
Juneteenth: Understanding history to make a difference today
On June 19, Americans commemorate the date more than 150 years ago when government-sanctioned slavery ended. Today, however, true freedom is not widespread and inequity persists. As United Methodists, we take a vow to resist evil, injustice and oppression. It's time to live into our membership vows and commit to full freedom for all people.
Have questions? We have answers!
Find responses to frequently asked queries or Ask The UMC your question.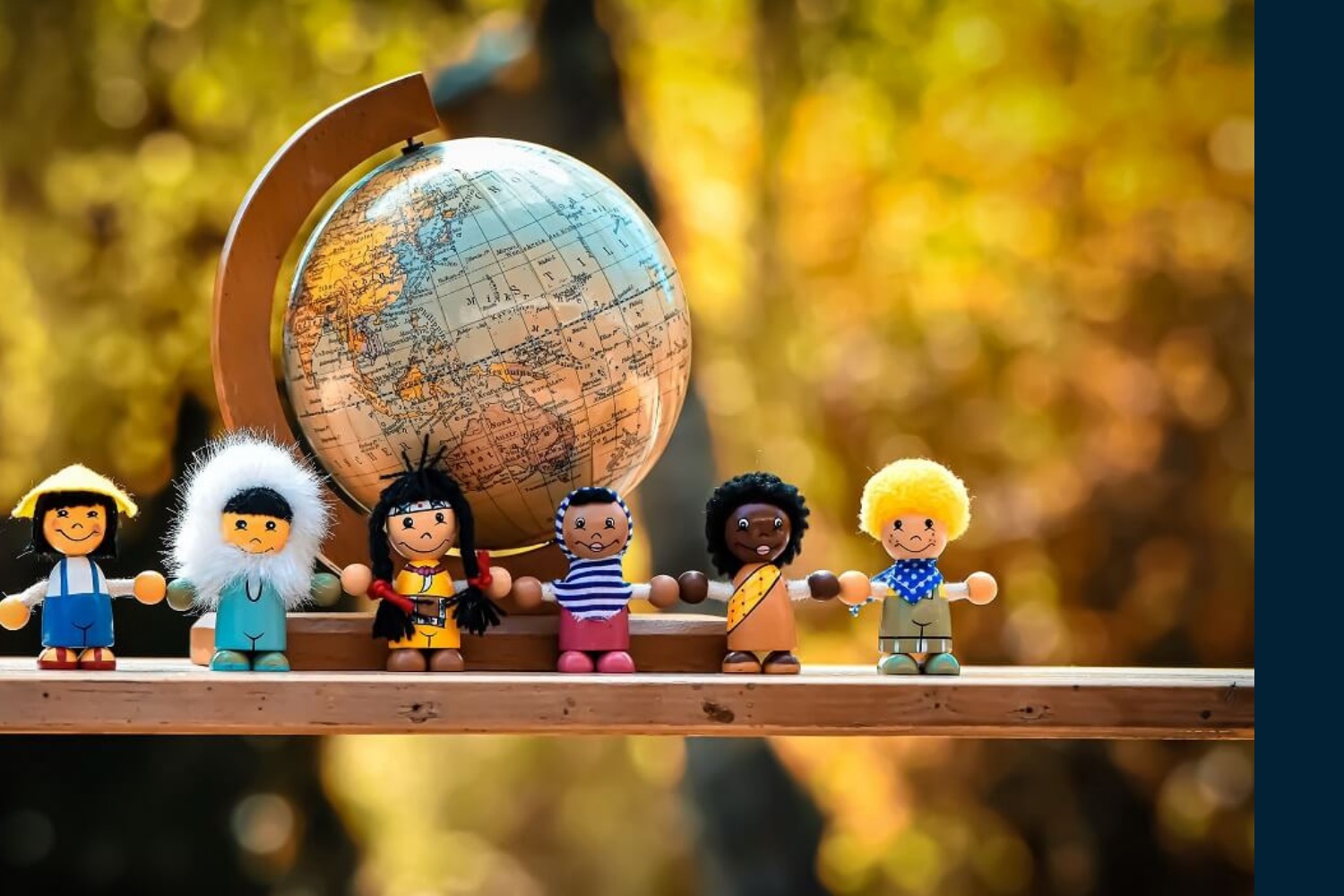 Your Impact
YOU change the world
The United Methodist Church's special giving structure ensures your generosity blesses as many as possible in sustainable, strategic ways.
The call to love and give to our neighbors is clear and United Methodists fund hundreds of ministries annually.
Continue to partner with God in ministry to change the world one life at a time.
12.5M

Members
136

Countries
$144

Million Donated
Updated 6/2021
We are the church. Together. Let's #BeUMC.
Watch this video to be reminded of why you chose to #BeUMC and to see how you are a vital part of The United Methodist Church's continuing mission and ministry around the world.