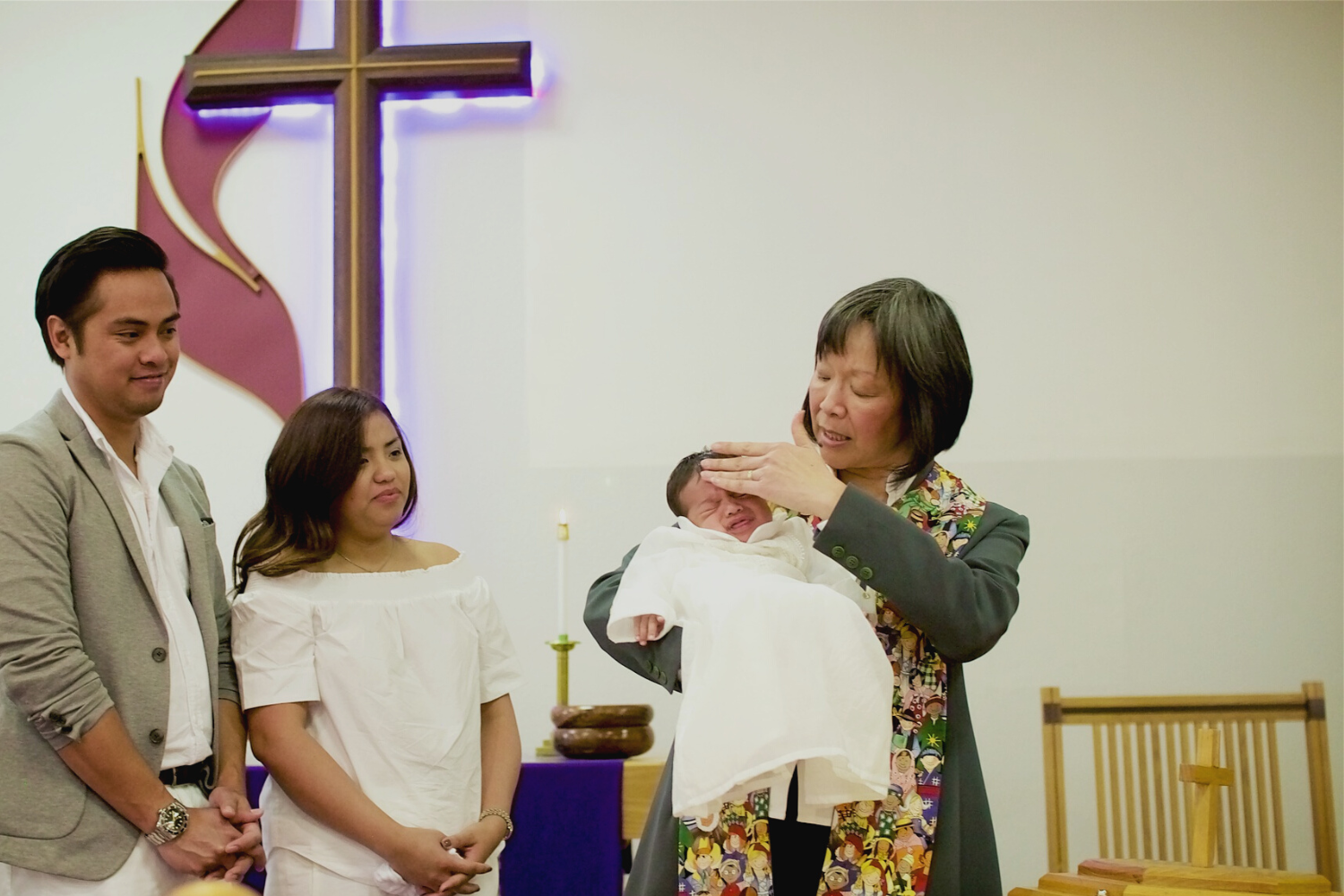 We are The United Methodist Church
Jesus-seeking
Compassion, justice, worship, devotion
What we believe
Pray and take action
Five churches unite to demonstrate God's love
A Festival of Nations, hosted by Hillcrest United Methodist Church, brought together five diverse congregations and offered a glimpse of the Kingdom of God.
Have questions? We have answers!
Find responses to frequently asked queries or Ask The UMC your question.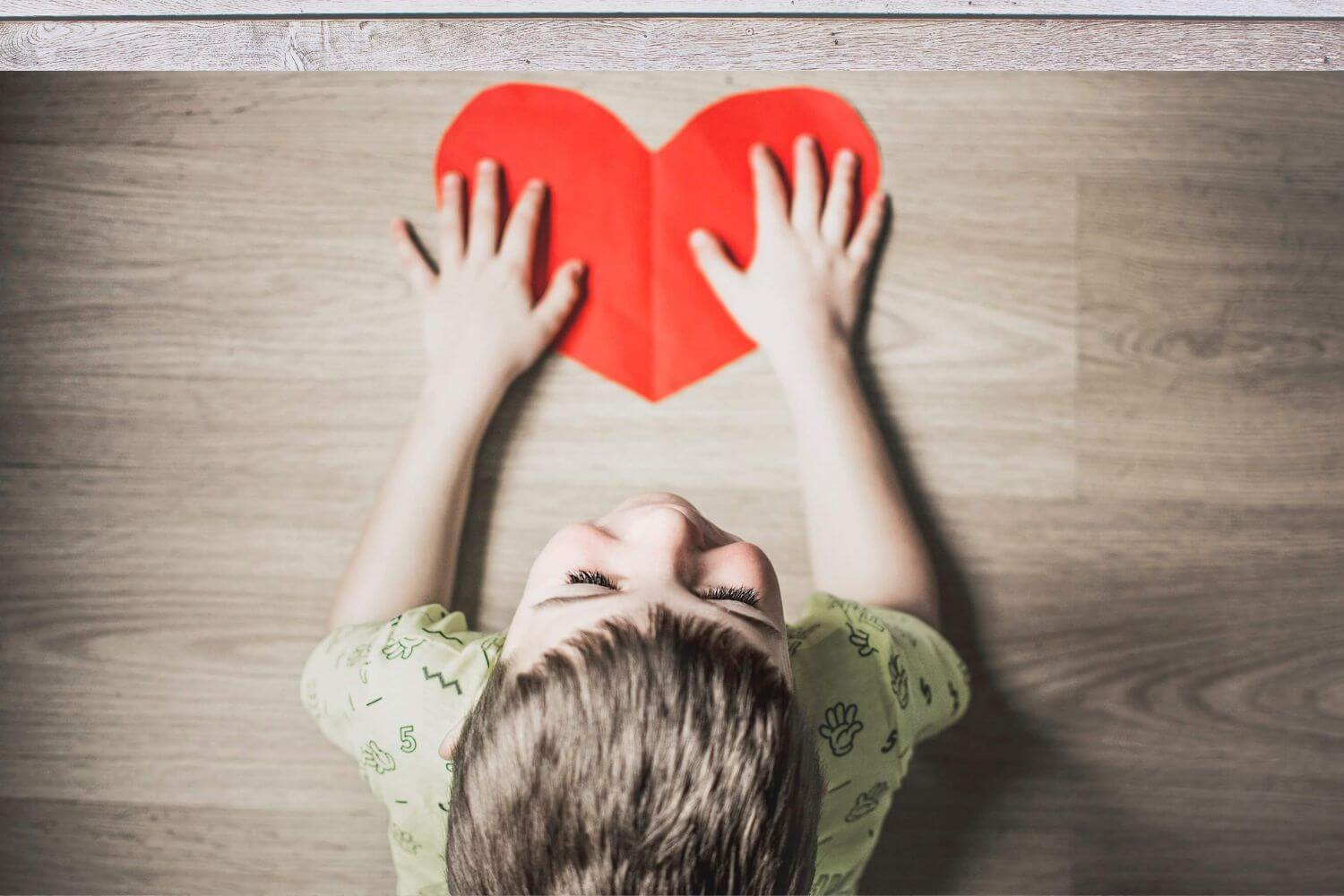 Your Impact
Beloved community
United Methodists celebrate Human Relations Day with a special offering taken the Sunday before Dr. Martin Luther King Jr.'s birthday. Gifts received build King's vision to strive for a community where everyone is cared for and absent of poverty, hunger and hate through Community Developers, United Methodist Voluntary Services and Youth Offender Rehabilitation Programs, and others.
Your gifts spark hope for a beloved community. Read impact stories.
The Recap | Episode 4
Gain a better understanding of what is going on in The United Methodist Church, find inspiration in stories of ministry and learn how our denomination is transforming the world.
In this episode
Finding hope amidst local church disaffiliations | Migrant ministries in New York City | Recent bishop elections mark historic firsts | #BeUMC