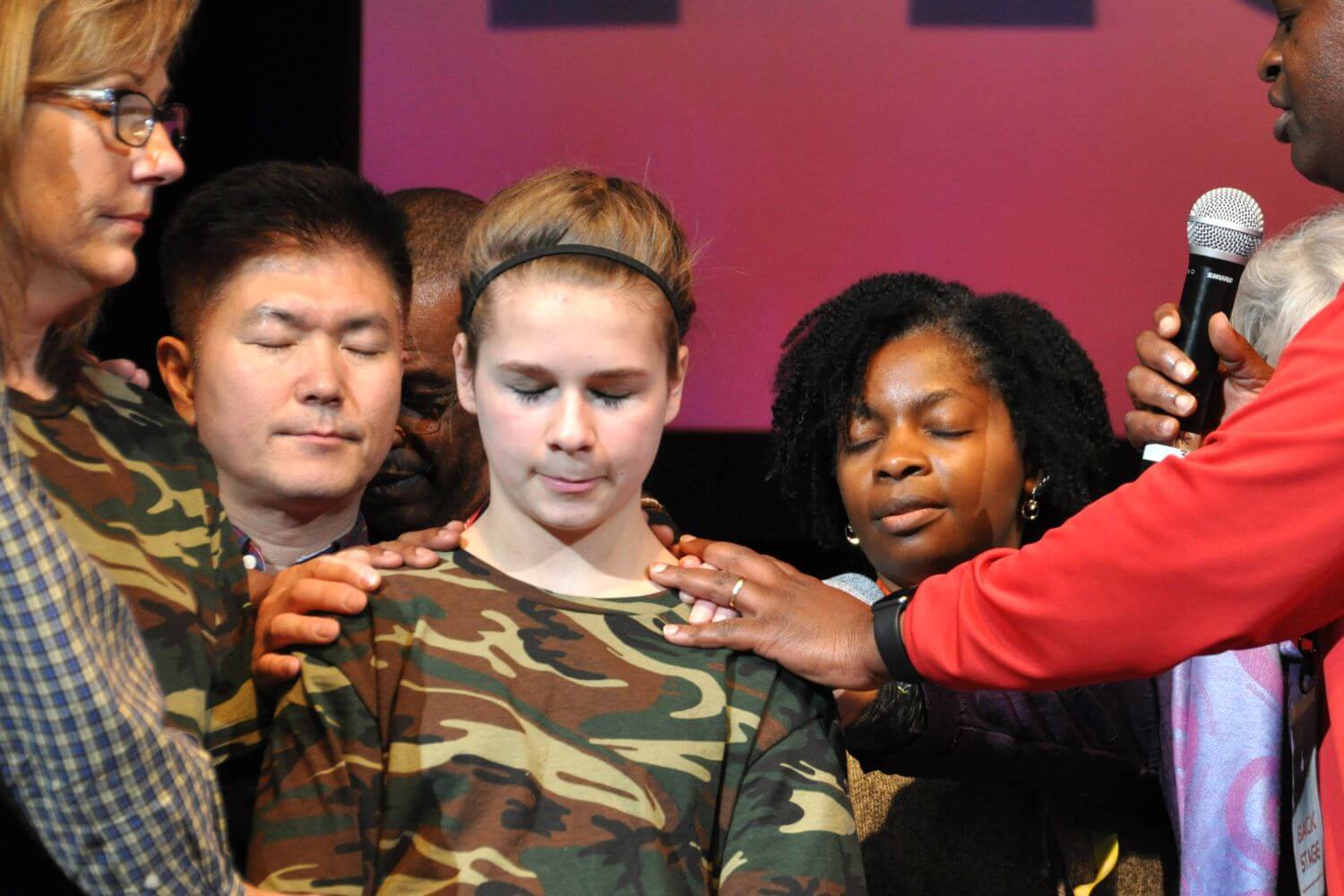 We are The United Methodist Church
Disciple-making
For the transformation of the world
What we believe
Listen, learn, be inspired
Pray & Take Action
Respond & Give
Creation care on a Hawaii beach
This monthly beach cleanup gives church members an opportunity to talk about Earth care with the community.
Have questions? We have answers!
Find responses to frequently asked queries or Ask The UMC your question.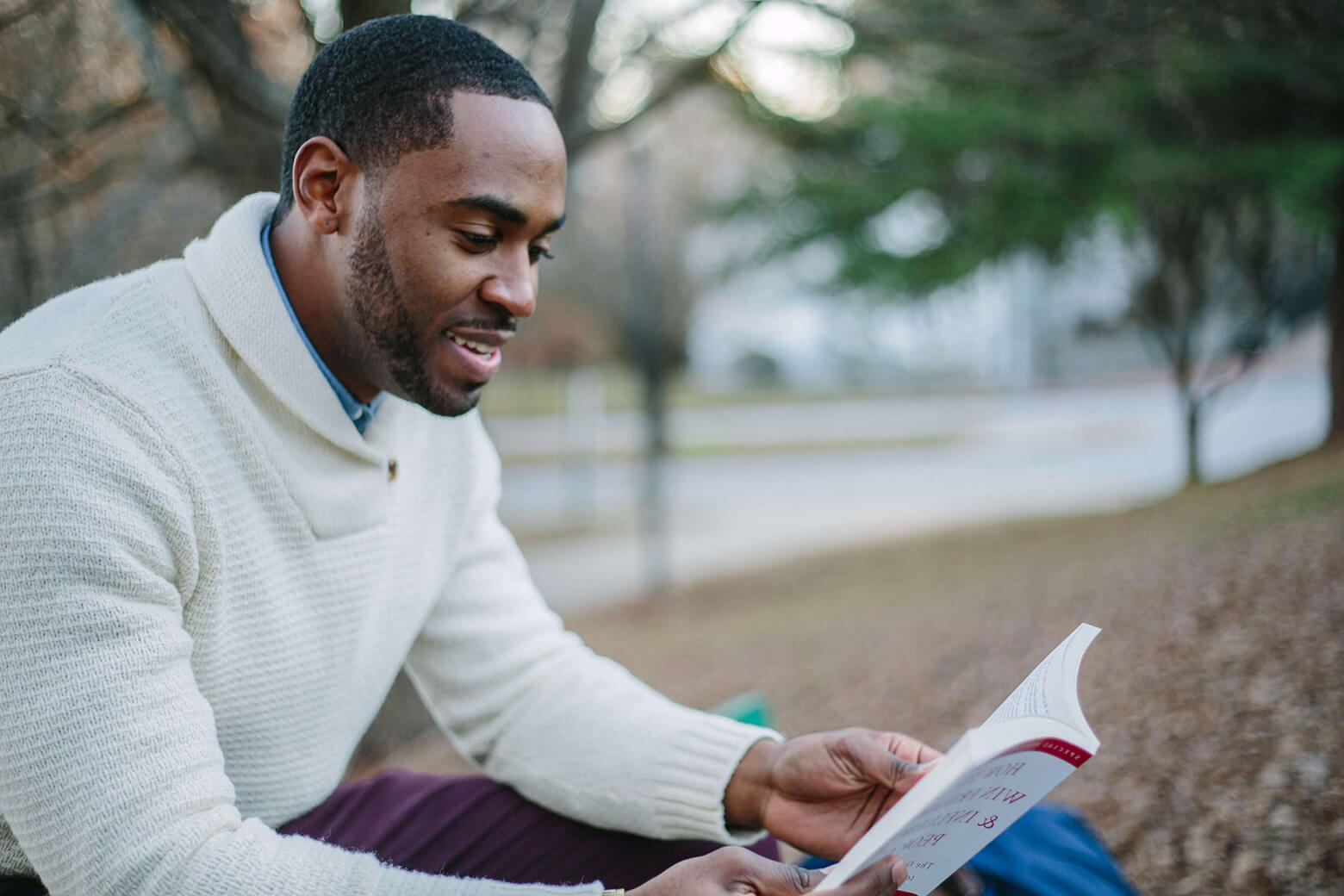 Your Impact
YOU develop leaders
World Communion Sunday calls the church to reach out in love to all of God's children.
United Methodists receive a Special Sunday offering on this day that helps students from around the world reach their full potential through scholarships, training and mentoring. Half of the dollars fund leadership development programs and scholarships for marginalized students, with the other half supporting scholarships and in-service training programs for racial-ethnic undergraduate students.
The Recap | Episode 11
Gain a better understanding of what is going on in The United Methodist Church, find inspiration in stories of ministry and learn how our denomination is transforming the world.
In this episode
Disaster response underway around the world | Creation care via beach cleanup in Hawaii | Youth 2023 welcomes 2,500 young people | #BeUMC