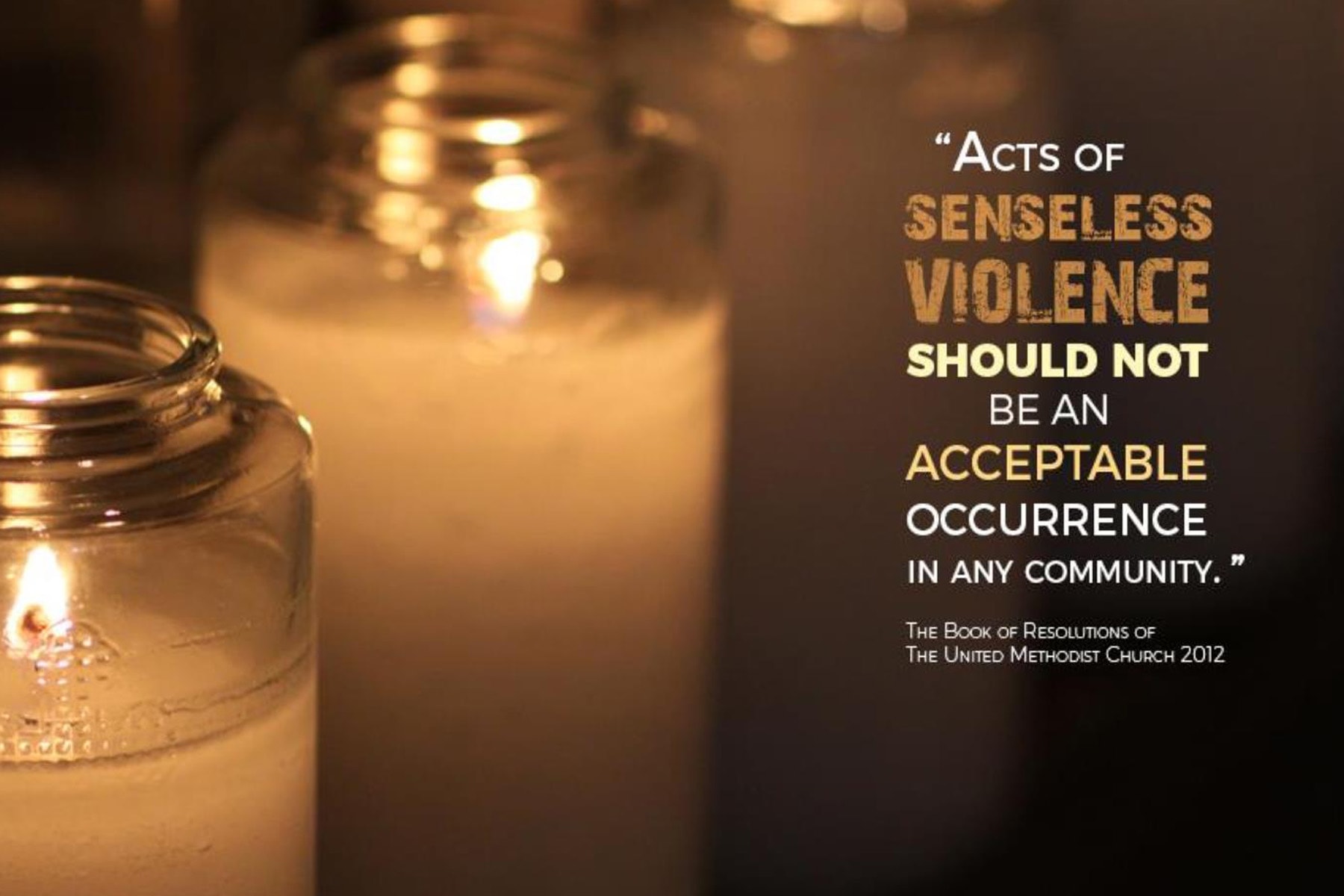 Ways United Methodists can take a stand against gun violence
The United Methodist Book of Resolutions calls us to work for what we pray for: a world free from mass killings.
More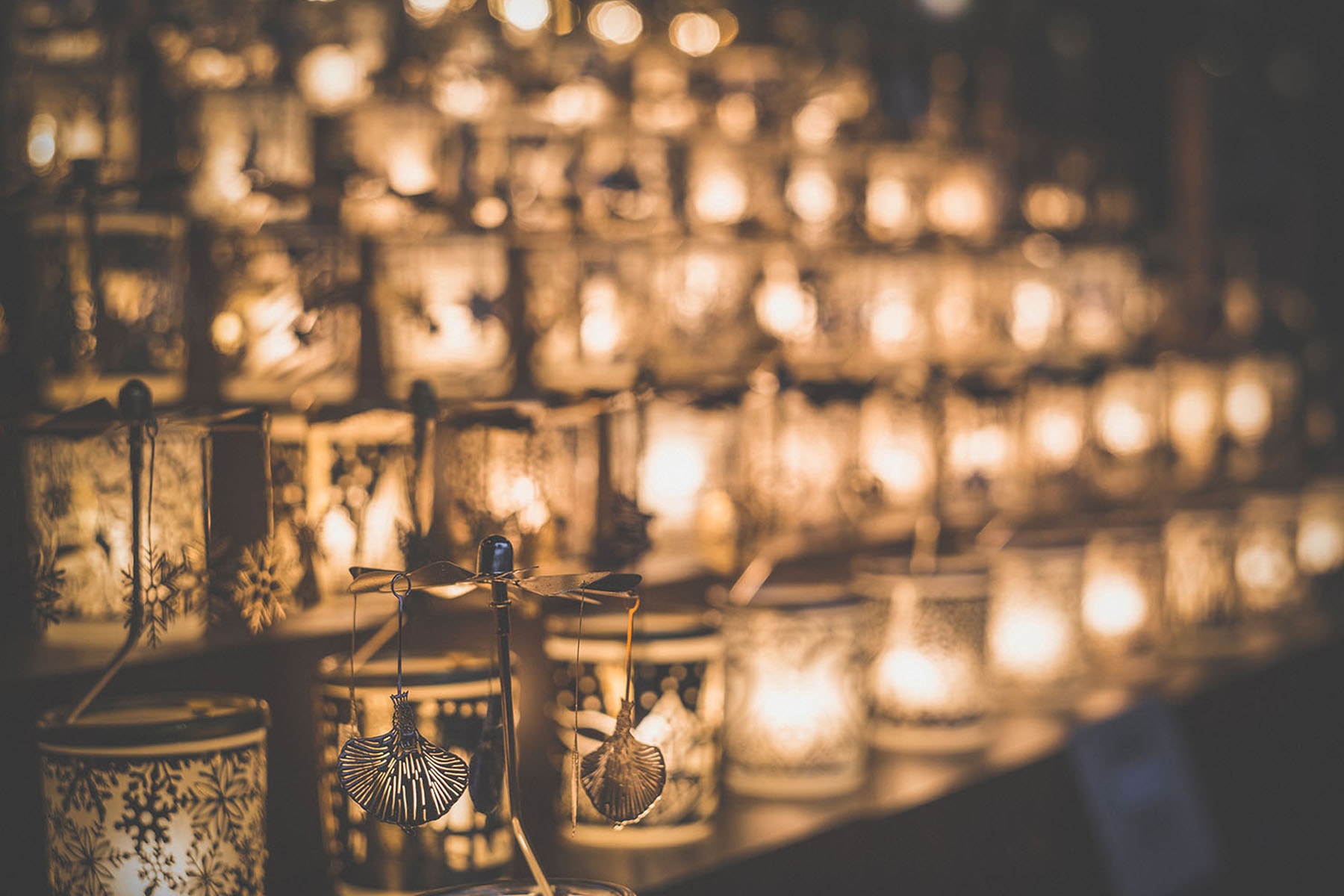 Reflection on Gun Violence
No one should have to hear the alarming sound of gunfire cutting through the noise of children laughing and playing. A sermon by Rev. Ryan Scott Trinity of UMC in Toledo, Ore.
More