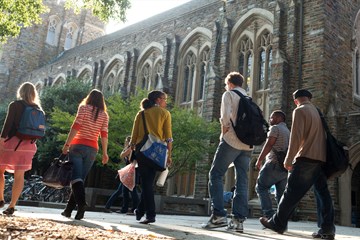 United Methodist Schools Quiz
The church has a commitment to education. Here's a quick quiz to share history and highlights about United Methodist schools.
More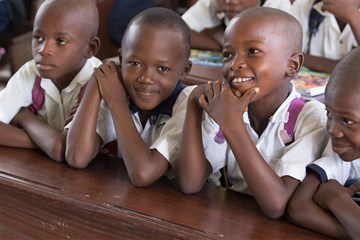 A United Methodist Prayer for the Classroom
When students go back to school, so do teachers, administrators, and other staff. Take time to offer this quick prayer for those beginning another school session.
More