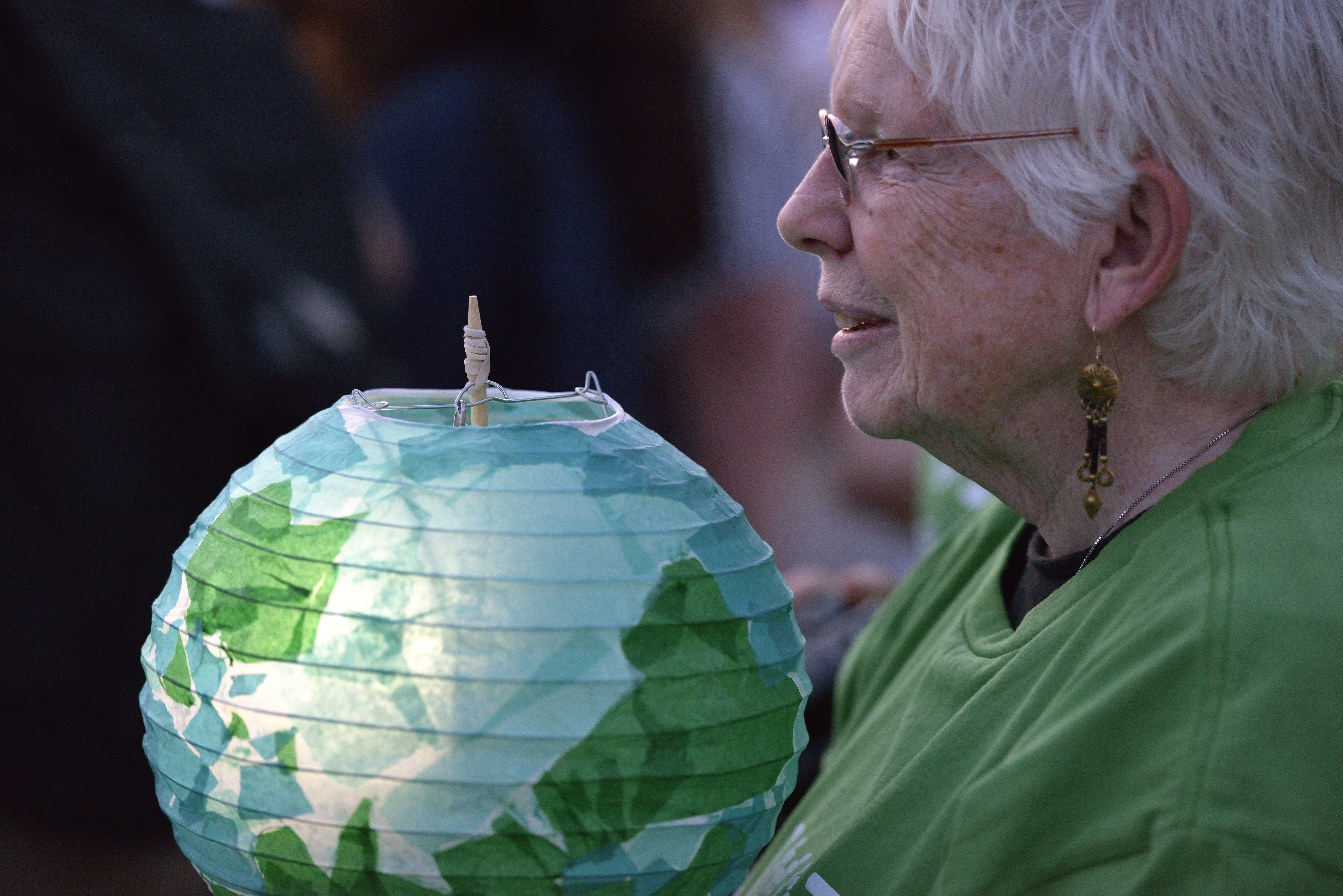 Ways United Methodists can combat climate change
We can help reduce the adverse effects of our changing global climate by lowering our energy usage and raising our voices.
More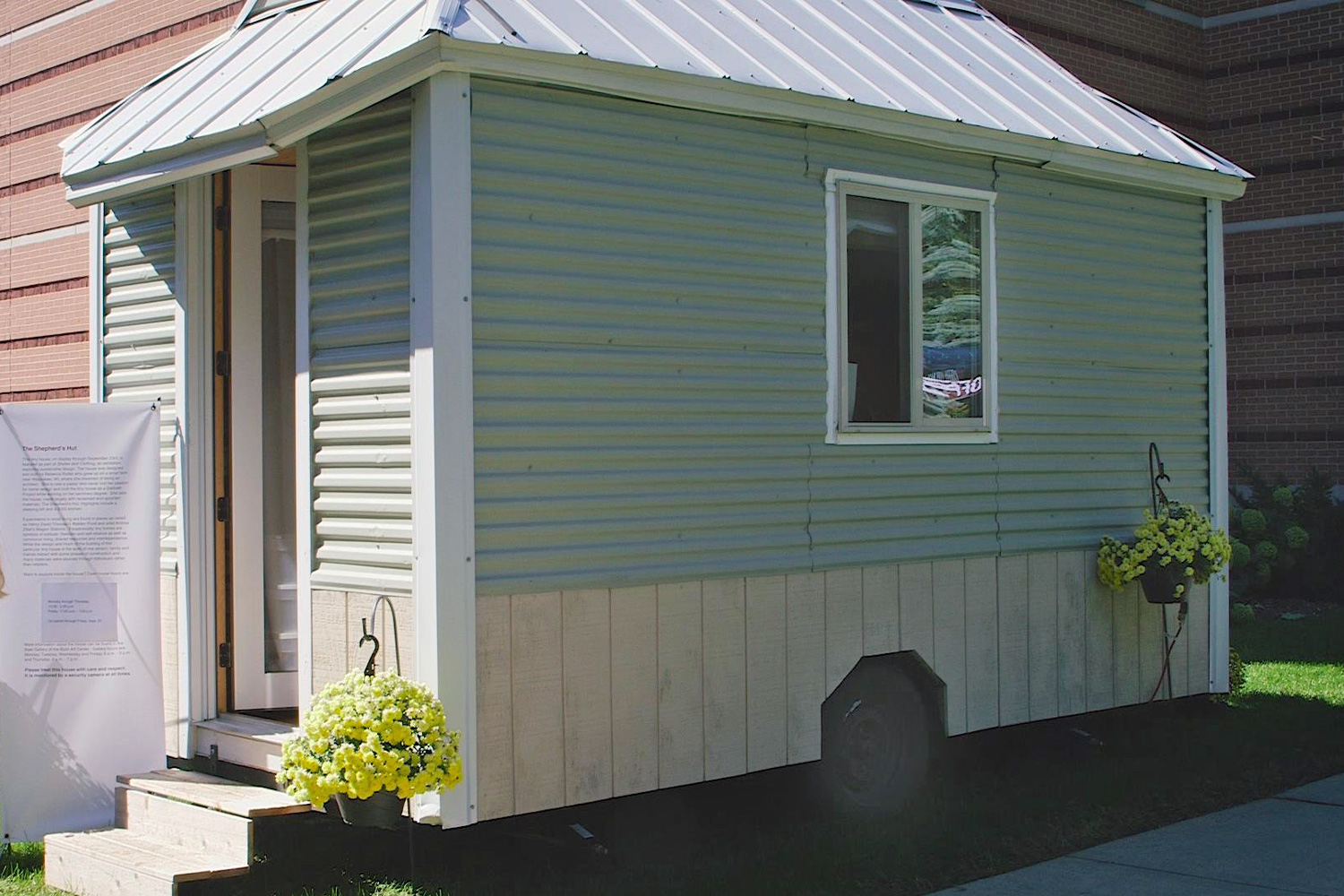 Pastor on going green: Smaller footprint, more room for Jesus
United Methodist pastor Rev. Rebecca Rutter believes living simply benefits our planet and can deepen our spiritual lives. Earth Day is April 22.
More