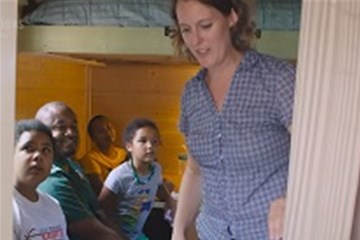 Living Sermon: Pastor Builds Tiny House
United Methodist pastor and mom of three learned carpentry and crafted a 98-square-foot green, dream home. Take a tour.
More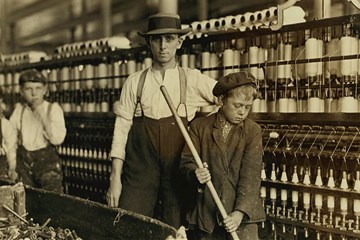 Methodist History: 1908 Social Creed for Workers
Since the time of John Wesley, the Methodist church has taken a strong stance for the rights of workers.
More