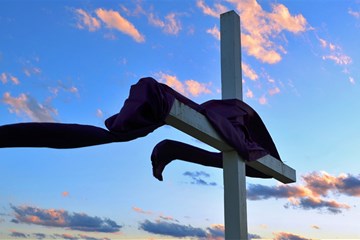 The United Methodist Lent Quiz
How much do you know about the themes and practices during the season of Lent? Take this quiz and be sure to share it with others.
More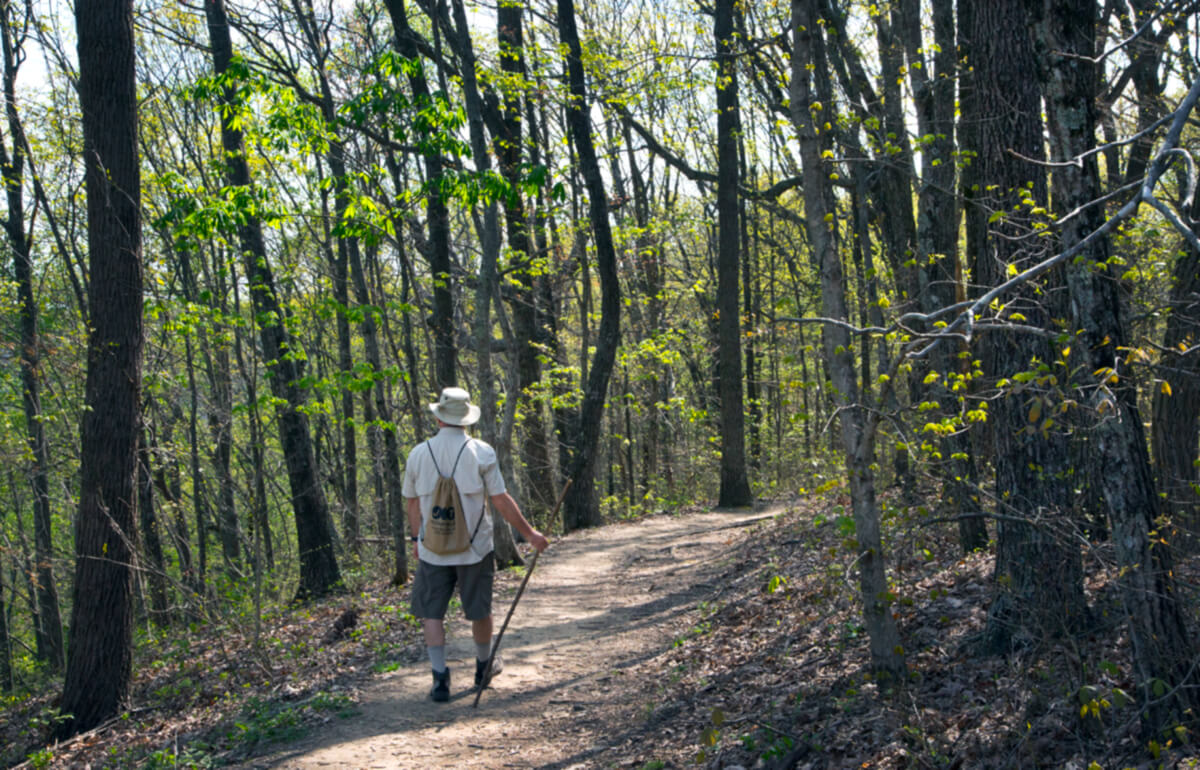 What is Lent and why does it last forty days?
Lent is a season of forty days, not counting Sundays, which begins on Ash Wednesday and ends on Holy Saturday.
More