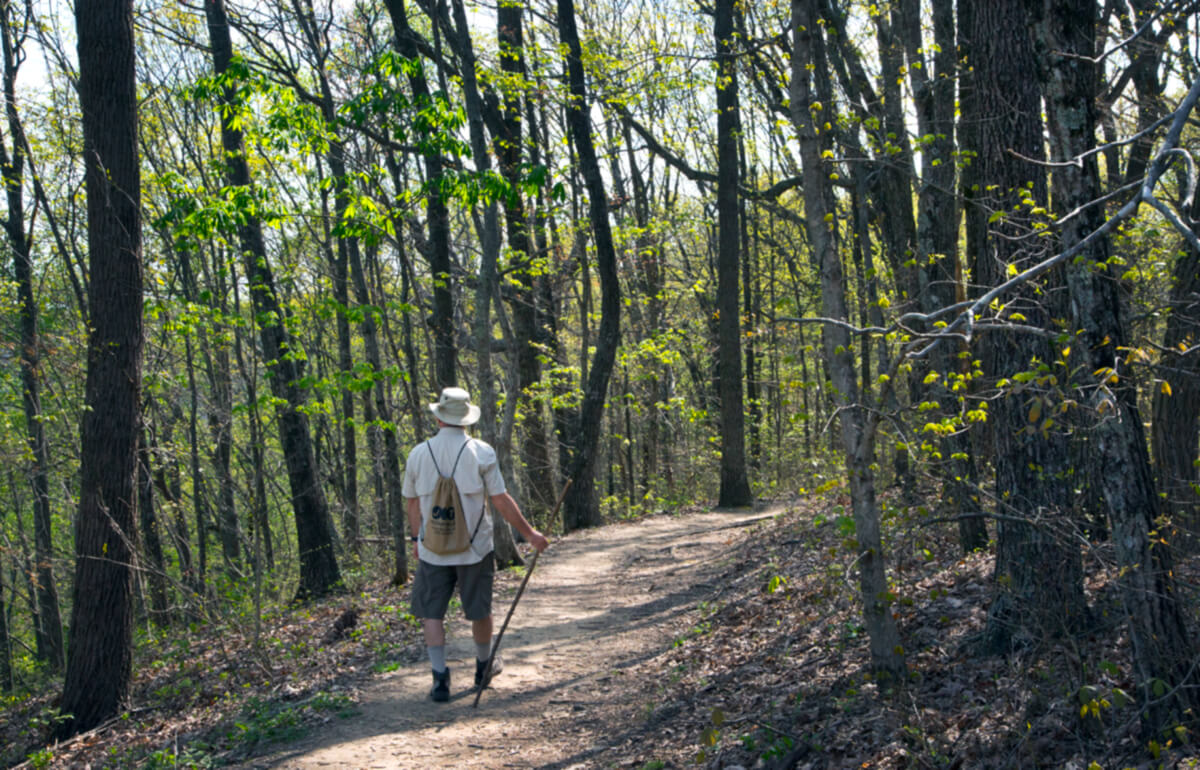 What is Lent and why does it last forty days?
Lent is a season of forty days, not counting Sundays, which begins on Ash Wednesday and ends on Holy Saturday.
More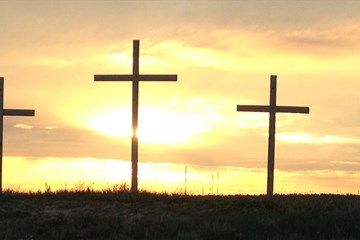 Easter sunrise services: A celebration of resurrection
Many United Methodists attend special outdoor worship services early on Easter morning. These celebrations date back to the 1700s, and maybe earlier.
More