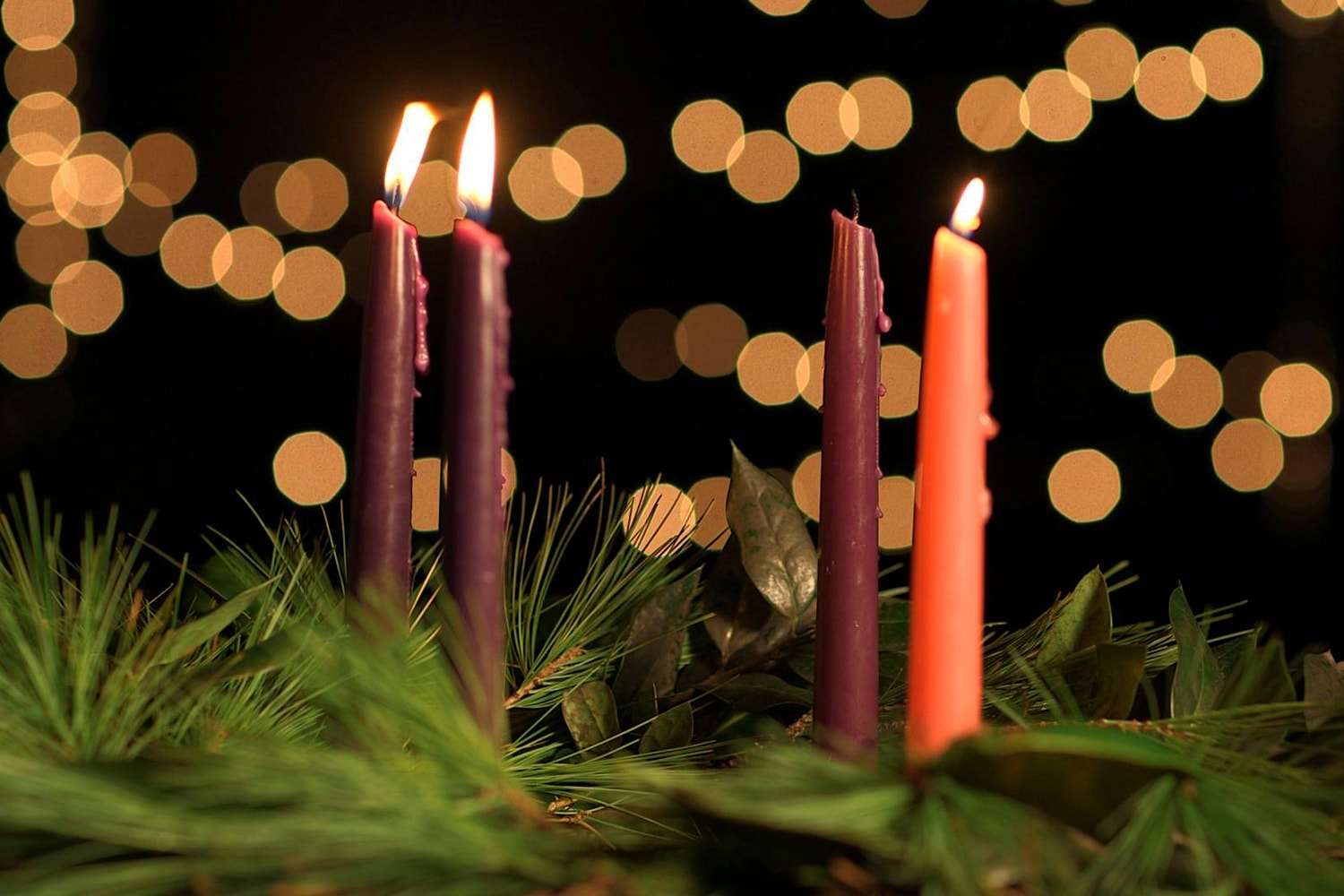 What do the candles in our Advent wreath mean?
The candles mark the weeks of Advent during a time of anticipation.
Click Here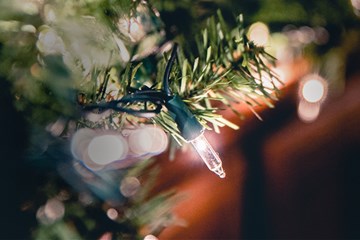 Five things you may not know about Christmas
Even United Methodists who know a lot about Christmas can always learn more. See if you know these unusual facts about the season.
Click Here