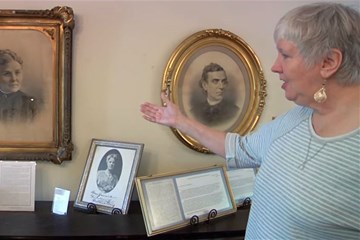 Methodist History: The Founding Mothers of Mother's Day
Two women created the holiday that falls on the second Sunday in May in the U.S., but do you know how, and why, they did it?
More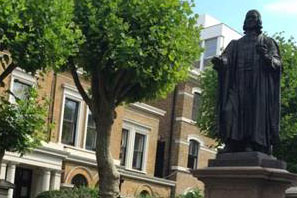 Holy Spirit moments: Learning from Wesley at Aldersgate
On Pentecost, Charles Wesley felt a 'strange palpitation' of heart. John's was 'strangely warmed' three days later. We too can prepare to hear God speak.
More