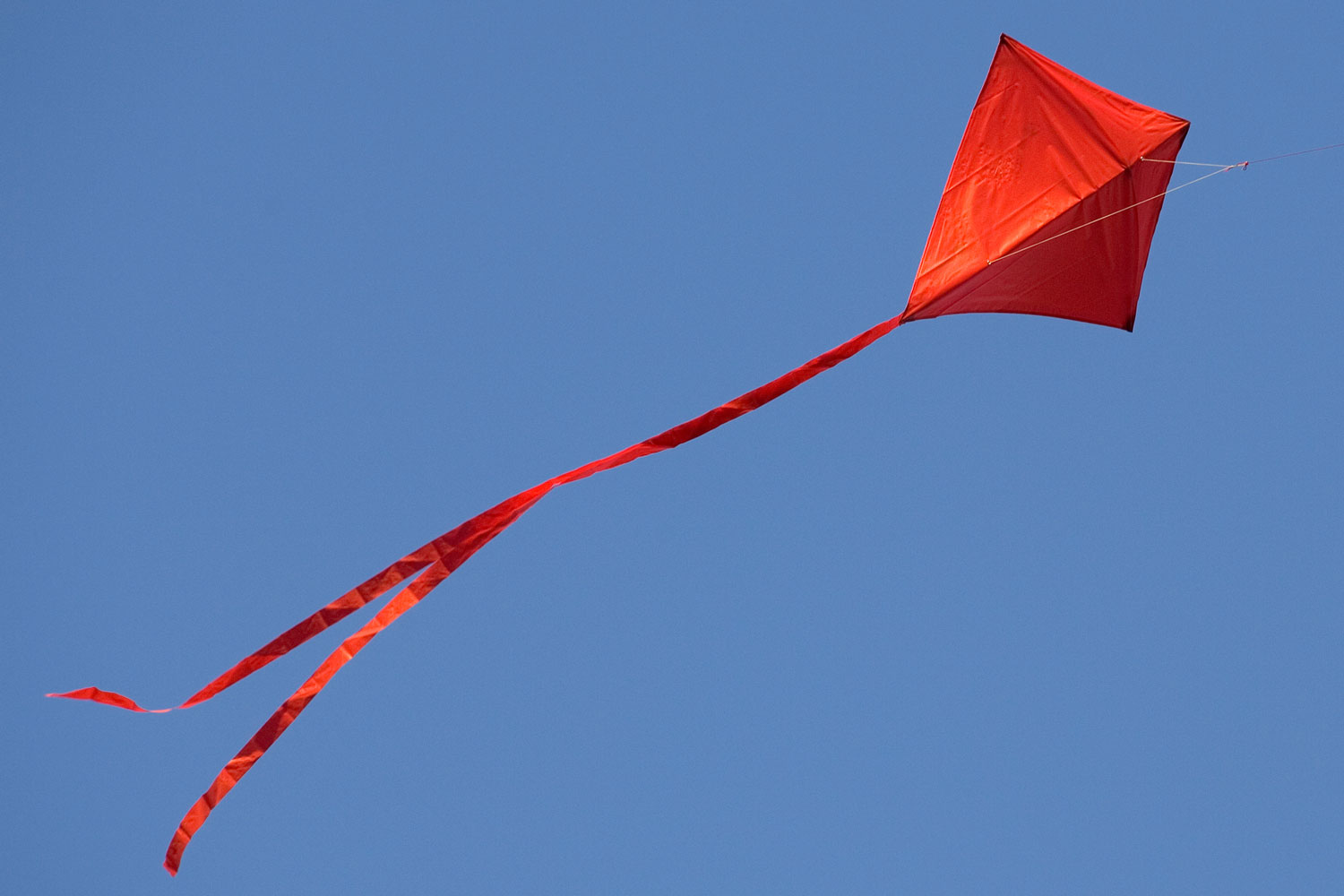 Ideas for celebrating Pentecost at home
From red candles on a cake, to a shared prayer, there are many ways United Methodists can mark the church's birthday with family devotionals.
More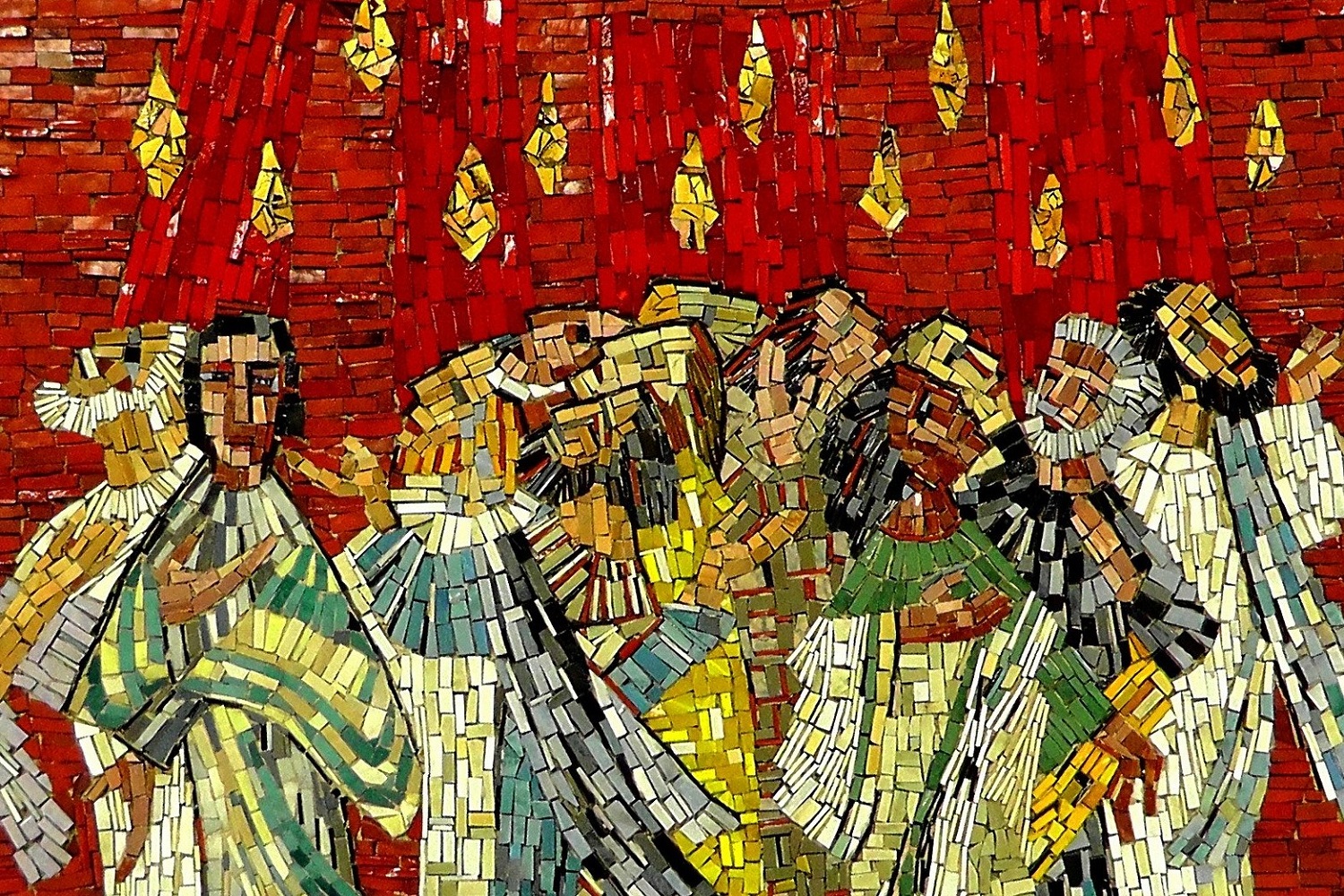 What is Pentecost?
The Christian festival of Pentecost, on the 50th day after Jesus' resurrection, celebrates the gift the Holy Spirit and birth of the church.
More