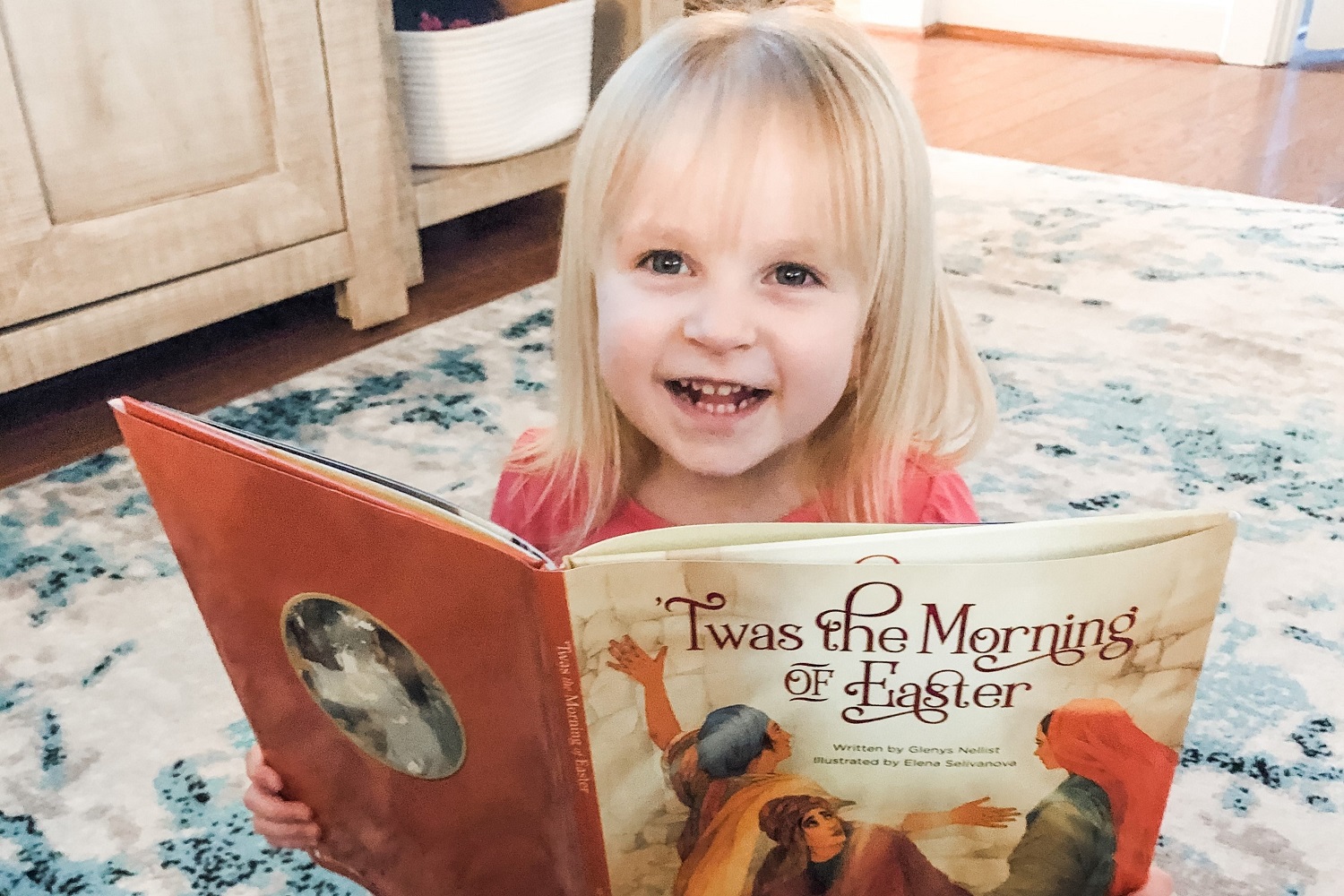 Easter books for kids
We asked United Methodists to suggest the best books for sharing the miraculous Easter story with the special children in your life.
More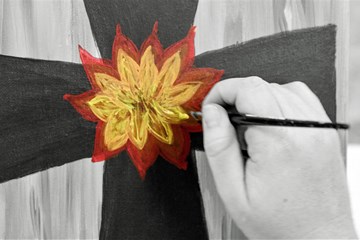 Every day to us is Easter: Experience resurrection all year long
An Easter hymn reminds us renewals happen throughout our lives. In our worship and our work, we are to share the good news of resurrection.
More