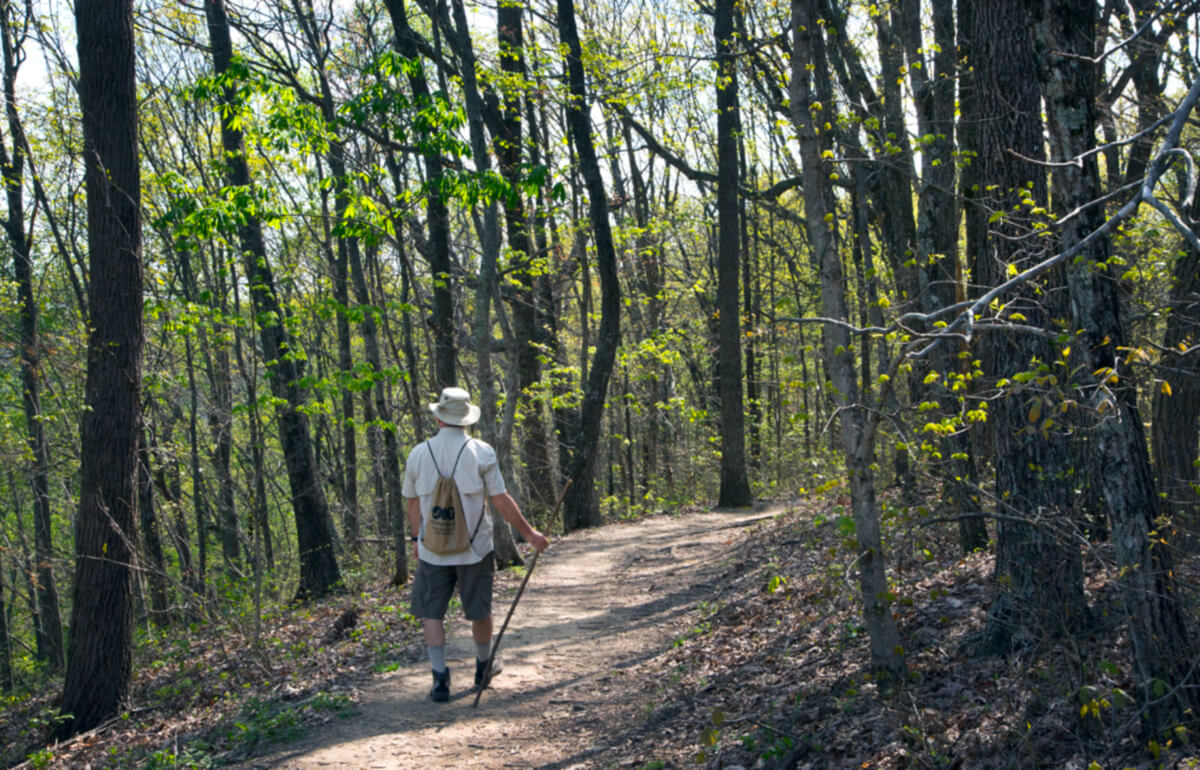 What is Lent and why does it last forty days?
Lent is a season of forty days, not counting Sundays, which begins on Ash Wednesday and ends on Holy Saturday.
Click Here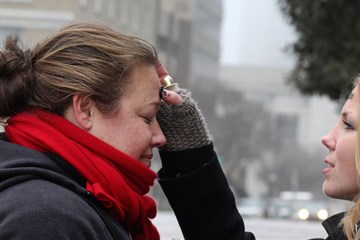 Why ashes? Connecting to who we are and who we can be
We see them on Ash Wednesday, but how much do you know about this ancient symbol and its underlying message?
Click Here