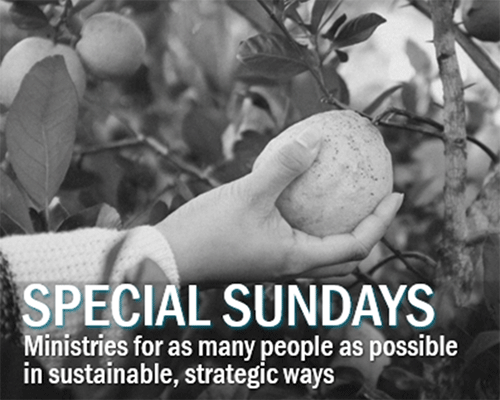 Giving on Special Sundays allows us to fund hundreds of ministries that reach beyond our community.
Give Now!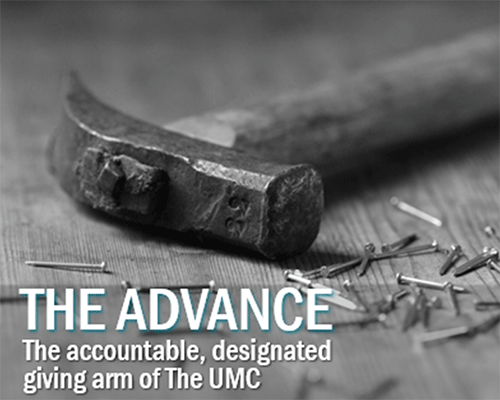 Giving through The Advance allows missionaries and projects to be achieved globally.
Give Now!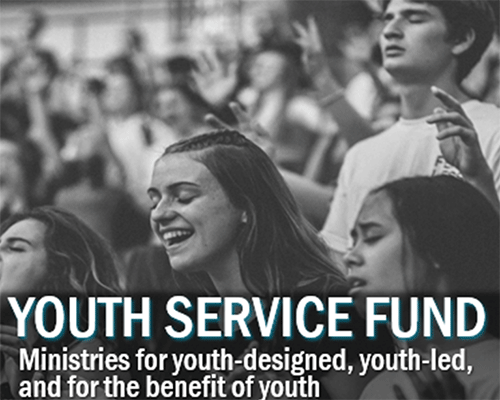 Giving to this fund supports grants for youth to grow in leadership development and local ministries.
Give Now!