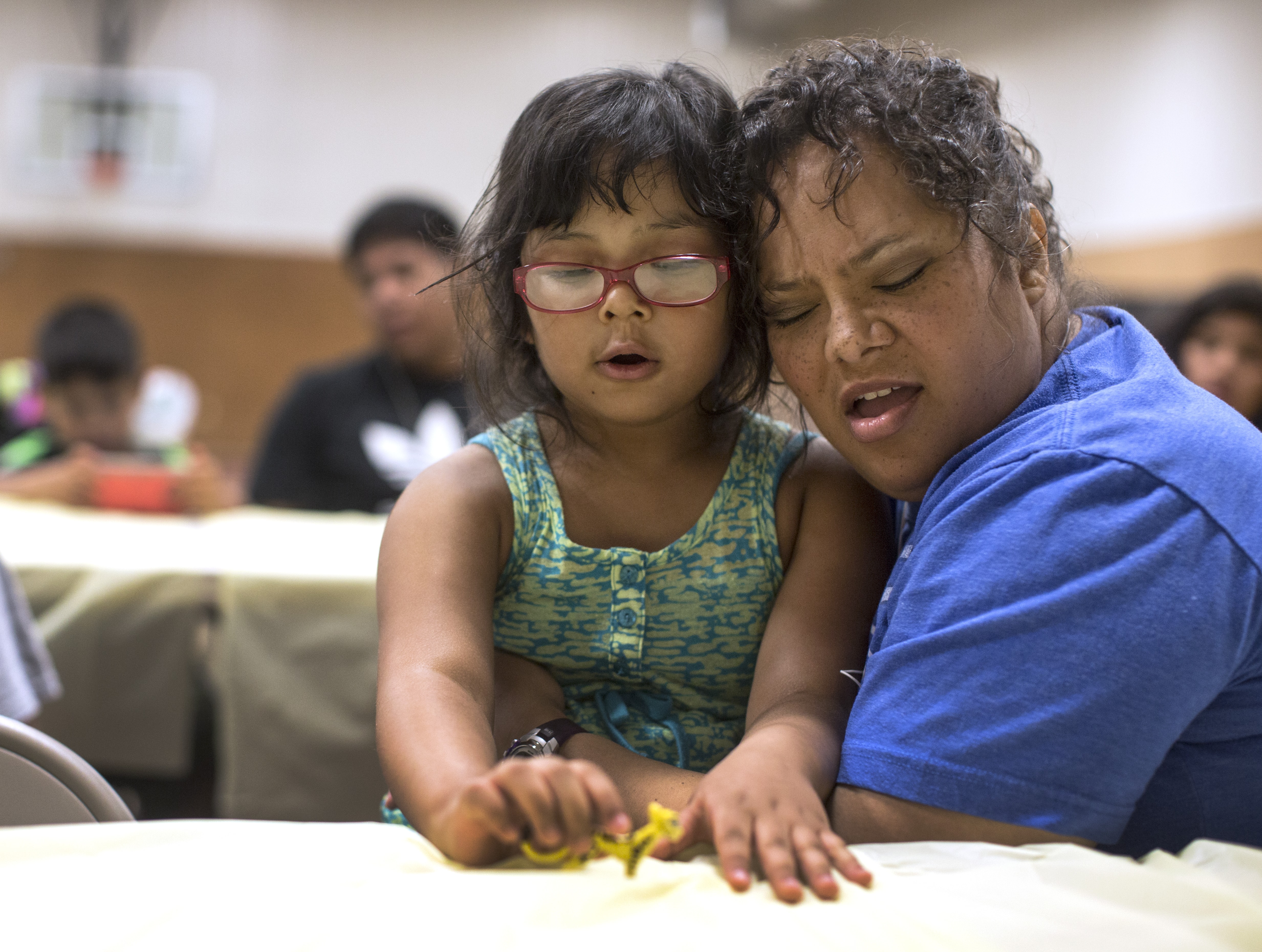 Native American Ministries Sunday Ministry Article
Together, we empower local spiritual development and educate Native American seminary students to serve God faithfully.
Click Here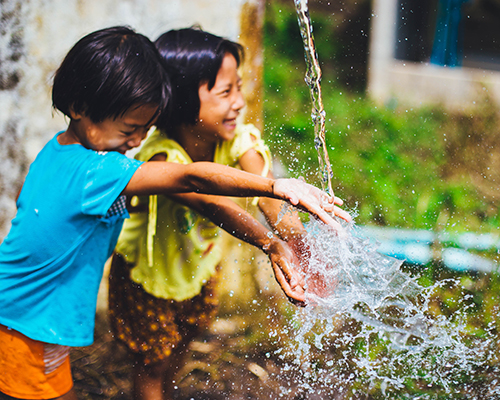 Did You Know Campaign Resources
One of the best things about learning something new is being able to share the knowledge. That is the groundwork behind the "Did You Know" campaign – to increase your understanding about the UMC connection.
Click Here
Did You Know Questions About The UMC