You may know the drill. A new year rolls around and you pick up your Bible, turning to Genesis 1:1 with a bold resolve that this is the year to read all the way through to Revelation 22:21.
Macedonia United Methodist Church member Anita Budd knows the routine well, sharing, "I start at the beginning and then I get to Leviticus..,," she says, her voice trailing off in a way that many understand.
This year, Budd and other United Methodists using study tools to help in the endeavor of reading through the holy book, such as "The Bible Year," a new Abingdon Press release by the Rev. Magrey DeVega.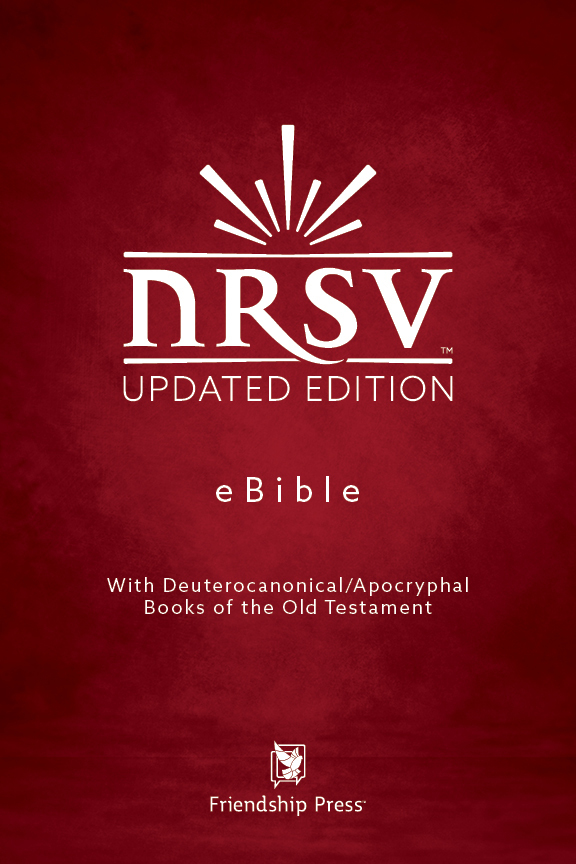 "The Bible Year" study allows participants to use any Bible version they prefer. A new 2022 Bible version, the New Revised Standard Version Updated Edition, aims to make the Bible more accurate with more than 20,000 grammar, vocabulary and punctuation revisions.
Learn more
.
Connection between Bible reading and faith
DeVega stresses that reading the Bible and living our faith go hand-in-hand, "to allow the words of Scripture to shape our thoughts, our emotions and our behaviors."
DeVega's goal resonates with Tom Wright, a member at Smyrna First United Methodist Church who is leading his Sunday School class through the study.
"I hope the daily discipline will build better study habits," he explained, "and exposure to parts of the Bible that I would otherwise not be exposed to will force me to stretch my faith."
Although she's been in various Bible studies for decades, Budd knows there are parts that she's never read or passages she previously read that have been forgotten. With "The Bible Year," she looks forward to delving in for a thorough study. She, especially, has appreciated the accompanying videos used by her church's small group and the discussion questions that address the Scriptures' contemporary relevance.
How does Scripture apply to my life today?
One of the main questions that DeVega encourages participants to ask is, "What is God revealing to me today and how will I apply it to my life?"
In pondering that question, "There is so much wisdom to be gained," Budd commented.
Nita Wright says she's tried a "read through the Bible program" before, without success. This time, in addition to joining her husband, Tom, she believes reading alongside her Sunday School class will help with accountability.
"Through group study, you hear different opinions, insights and comments that you might not have ever considered," she shares. "It helps one to grow in knowledge, acceptance and faith."
From cover to cover
Taking on the challenge also helps with a longtime goal of reading the entire Bible.
"I've always wanted to do this," Nita Wright shares. "In reading it all, I feel I will get the proper context in which to learn and understand more. In addition to being full of history and narratives, we have to remember that we are mandated by God to follow the Bible's teachings. It is impossible to do this if we don't know what it says!"
Crystal Caviness works for UMC.org at United Methodist Communications. Contact her by email.
This content was published January 12, 2022.