Is it safe to talk about politics and religion? Jeania Ree Moore of umcjustice.org joined the conversation, offering wise words on human kinship and hope.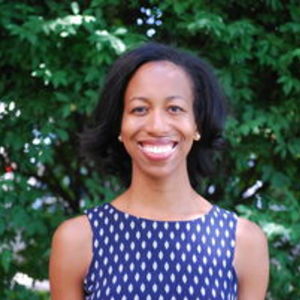 Show Notes
Jeania Ree Moore manages the civil and human rights portfolio at the United Methodist General Board of Church and Society. This includes work on immigration, criminal justice reform, gun violence prevention, the death penalty, religious liberty, education, refugees and migration, and voting rights.
Her work on civil and human rights centers on upholding human dignity, and engages emphases — such as racial justice — which support that dignity.
Jeania Ree feels called to ministries of justice and compassion through advocacy and theological education. Having experienced activism as faithful witness, she believes that in this work of faith-based advocacy, we both give and receive God's grace. Jeania Ree hopes to have an impact not simply on an issue, but also on the people involved in advocating.
She has written for the Huffington Post and umcjustice.org.
Related episodes include our talk with Karen Gonzalez about kinship and belonging in episode 23 and our episode 12 conversation with Rev. Rob Lee about adding our voices to difficult discussions.