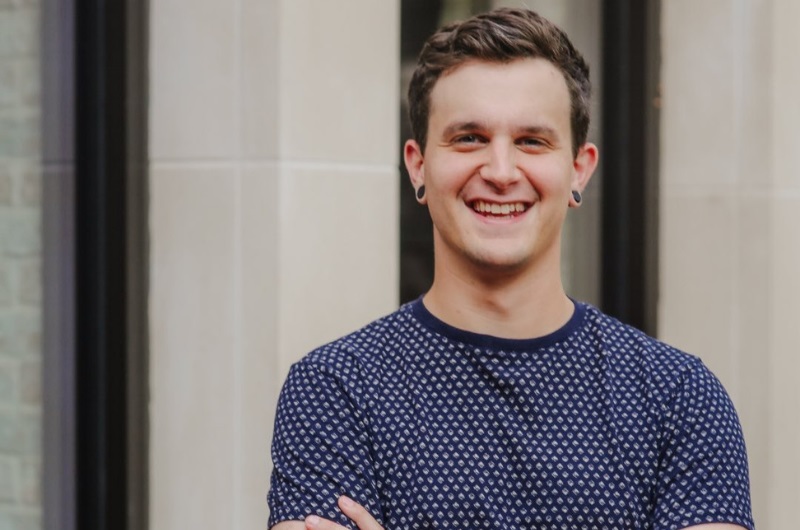 Colin T. Bagby, United Methodist and pastor at St. Luke's United Methodist Church in Houston, shares why he is proud to #BeUMC.
Don't let the scary stories about The United Methodist Church fool you.
I still say "Father" in the Lord's Prayer.
I still preach about the Kingdom.
I am an obnoxiously enthusiastic Trinitarian.
I love saying the creeds in worship.
I study and teach the Scriptures.
I want my life to be marked by following Jesus.
And I'm staying United Methodist.
Broadbrushing the entire UMC (and those who plan on staying UMC) with strawman anecdotes helps no one, accomplishes nothing, and hurts many. #BeUMC
"There are different spiritual gifts but the same Spirit; and there are different ministries and the same Lord; and there are different activities but the same God who produces all of them in everyone." – 1 Corinthians 12:4-6, CEB
Learn more about what unites us as United Methodists and what we are working towards, together. These elements will help you consider the unique ways you live out your faith and why you choose to #BeUMC.
Find inspiration here as you think about the story you'd like to share, but always tell your story, your way!