The names and images below represent a "Cloud of Witnesses," all people of color who have been Martyrs to Racism over the last 100 years. While this is not intended to be a comprehensive list, the people named are representative of various communities victimized by systemic racism.*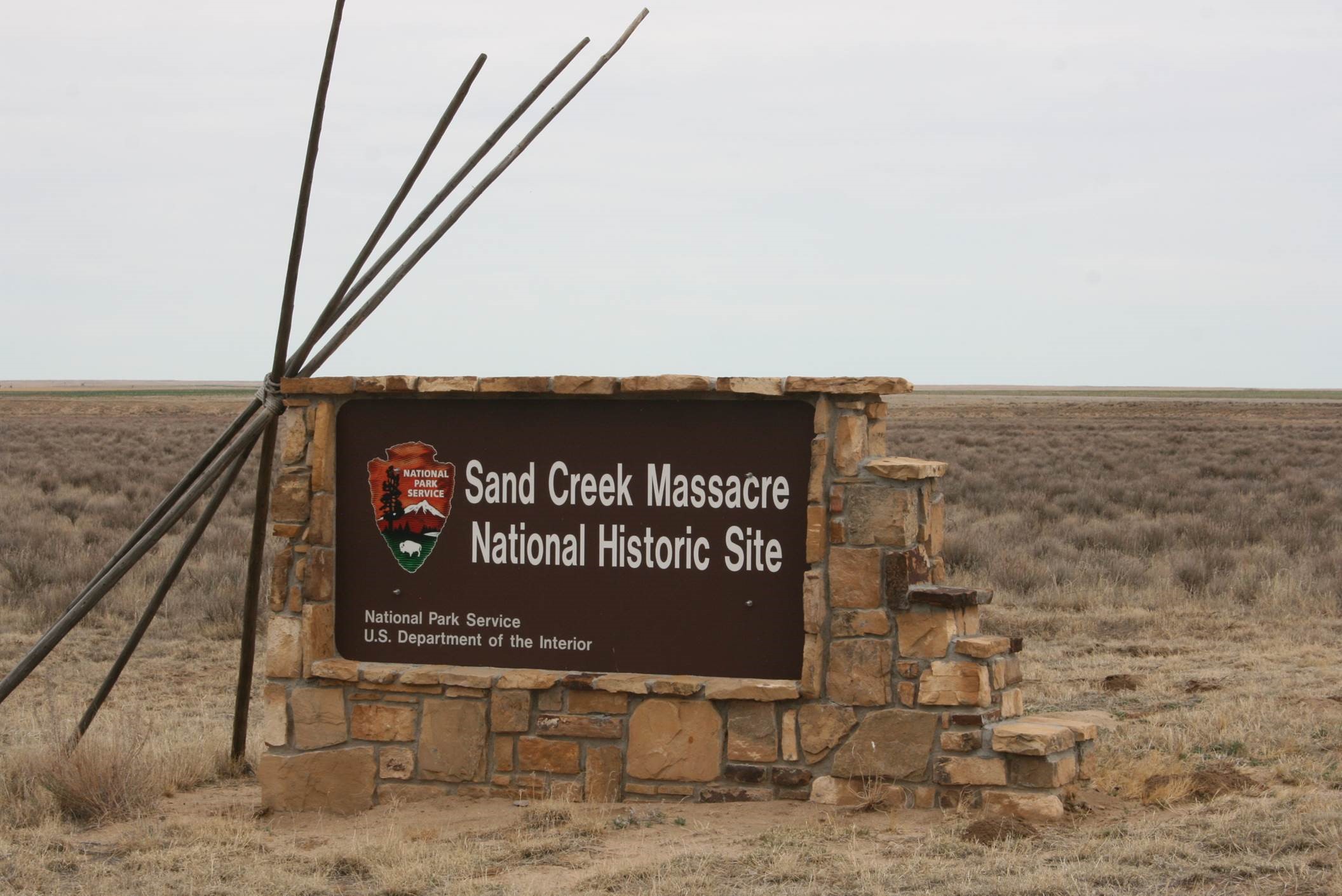 The 150+ mostly women, children and elderly members of the Arapaho and Cheyenne nations, slaughtered by U.S. cavalrymen in 1864, near the Sand Creek reservation in Eastern Colorado, in an assault led by a Methodist pastor and officer. (Shutterstock)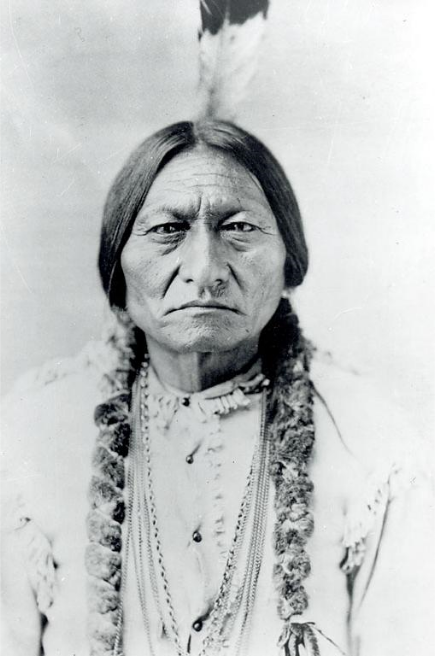 Chief Sitting Bull and, two weeks later, at least 150 members of the Lakota Sioux Nation—half of them women and children—massacred on their land in December 1890, by the U.S. cavalrymen. (Photo courtesy of the Library of Congress)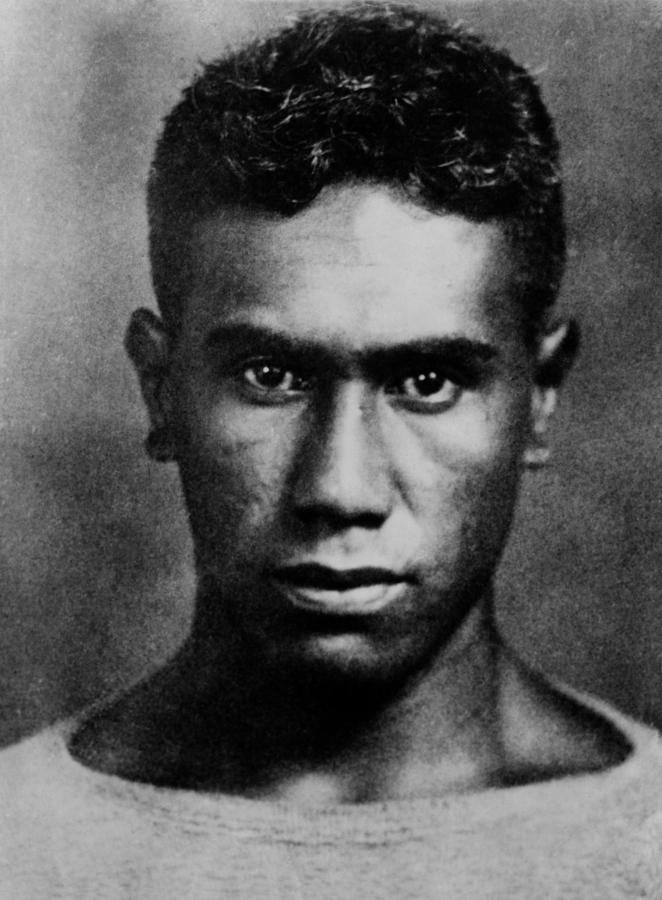 Joseph Kahahawai, 20, a Native Hawaiian, was murdered in 1931 by a white U.S. Navy lieutenant in Honolulu, after the lieutenant's wife falsely accused Joseph and four friends of raping her.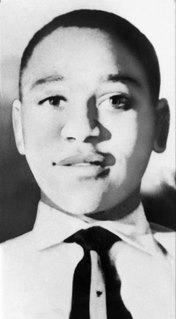 Emmitt Till, a 14-year-old Black teen from Chicago, beaten and shot to death in 1955, while visiting his family in in Money, Miss., by two white men, who were tried and found not guilty by an all-white jury. (Photo copyright Getty Images)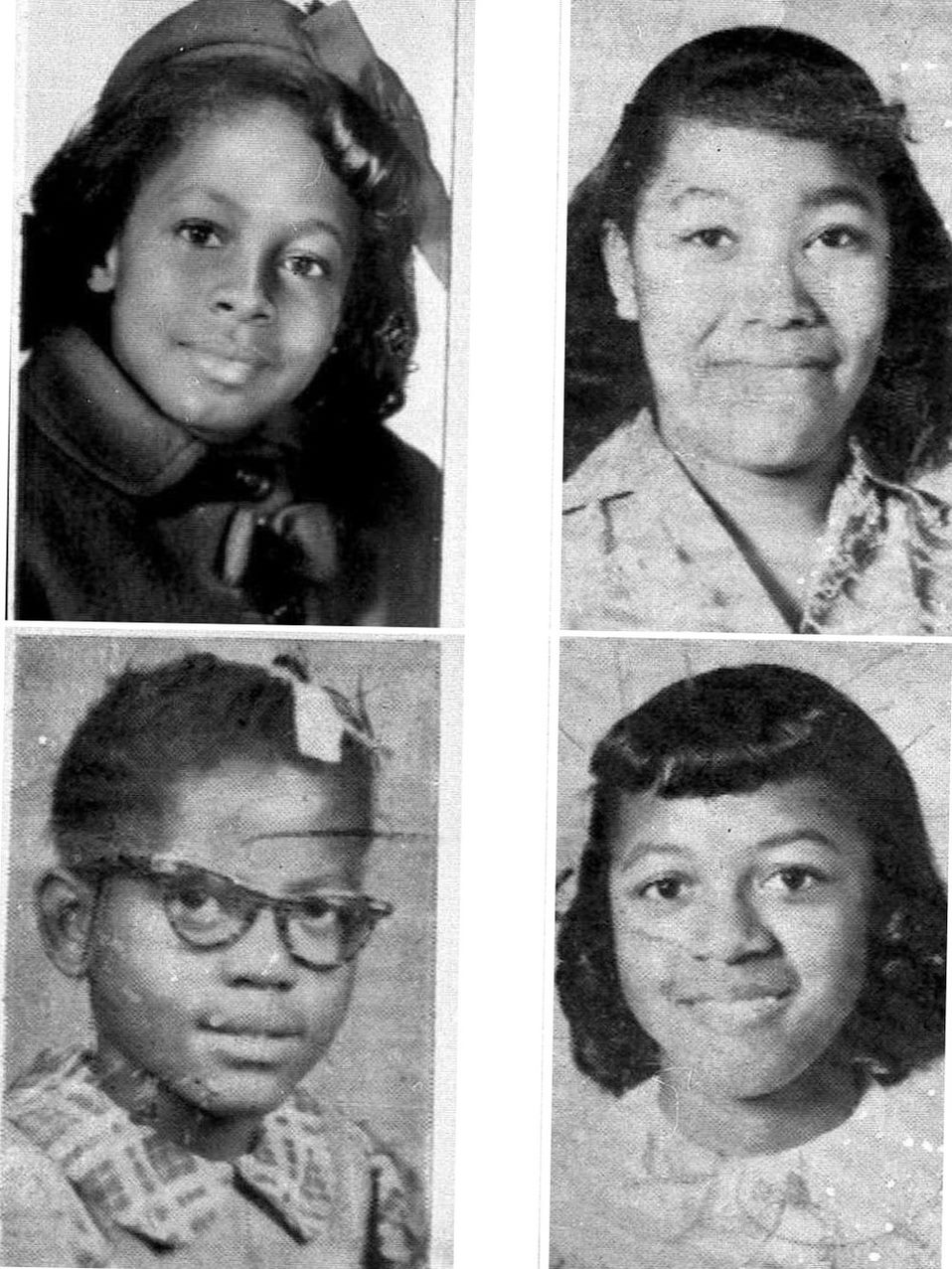 Four Black girls—Addie Mae Collins, Cynthia Wesley, Carol Robertson, and Carole Denise McNair—killed in 1963, when a Klansman bombed the 16th Street Baptist Church in Birmingham, Ala. Survivor Sarah Collins, age 12, lost her right eye in the bombing. (Photos courtesy of the Associated Press)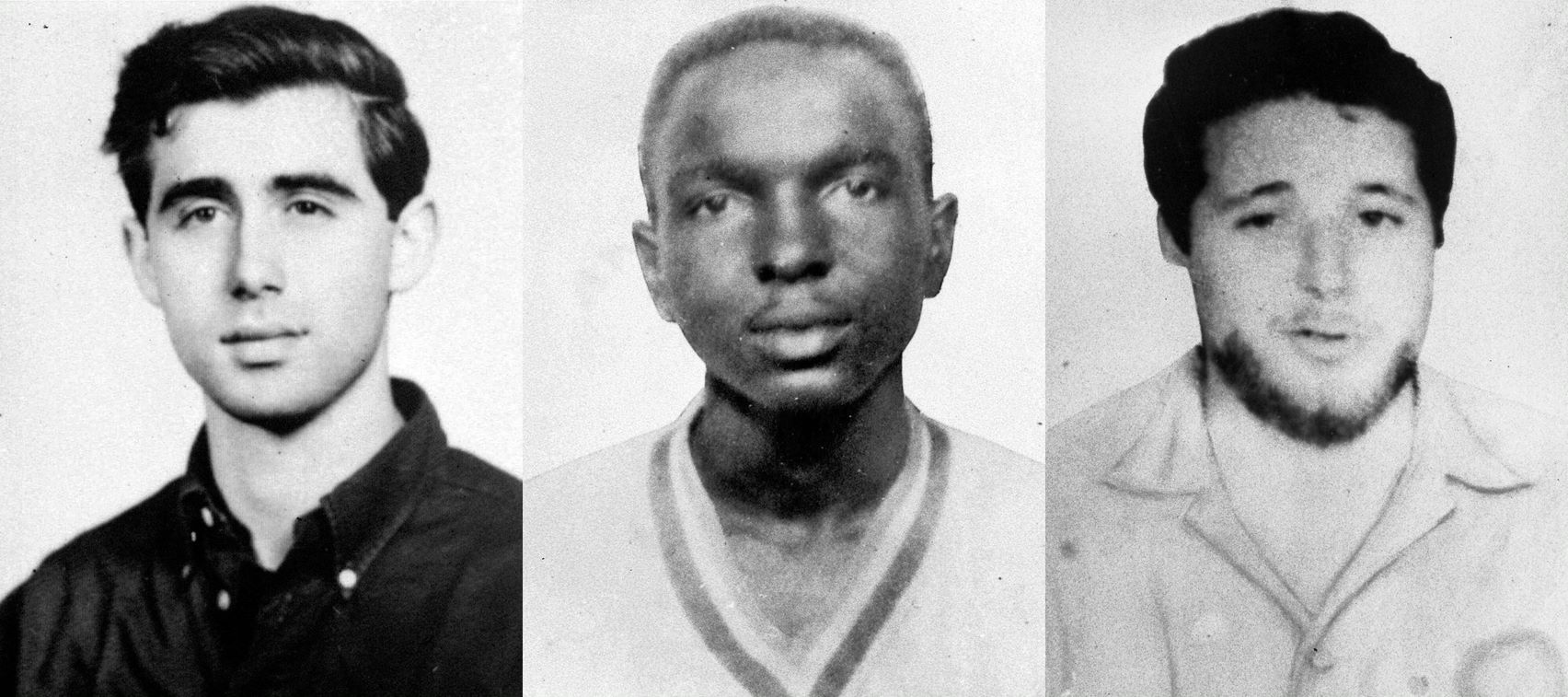 James Chaney, an African-American man (along with Mickey Schwerner, who worked with Chaney at the Congress for Racial Equality, and Andrew Goodman, college student volunteering with CORE), who were murdered by white supremacists and dumped in an abandoned dam near Philadelphia, Mississippi, in the summer of 1964. The search for them led to the discovery of the bodies of eight other Black men-activists, also murdered by white supremacists. (Photo courtesy of the Associated Press)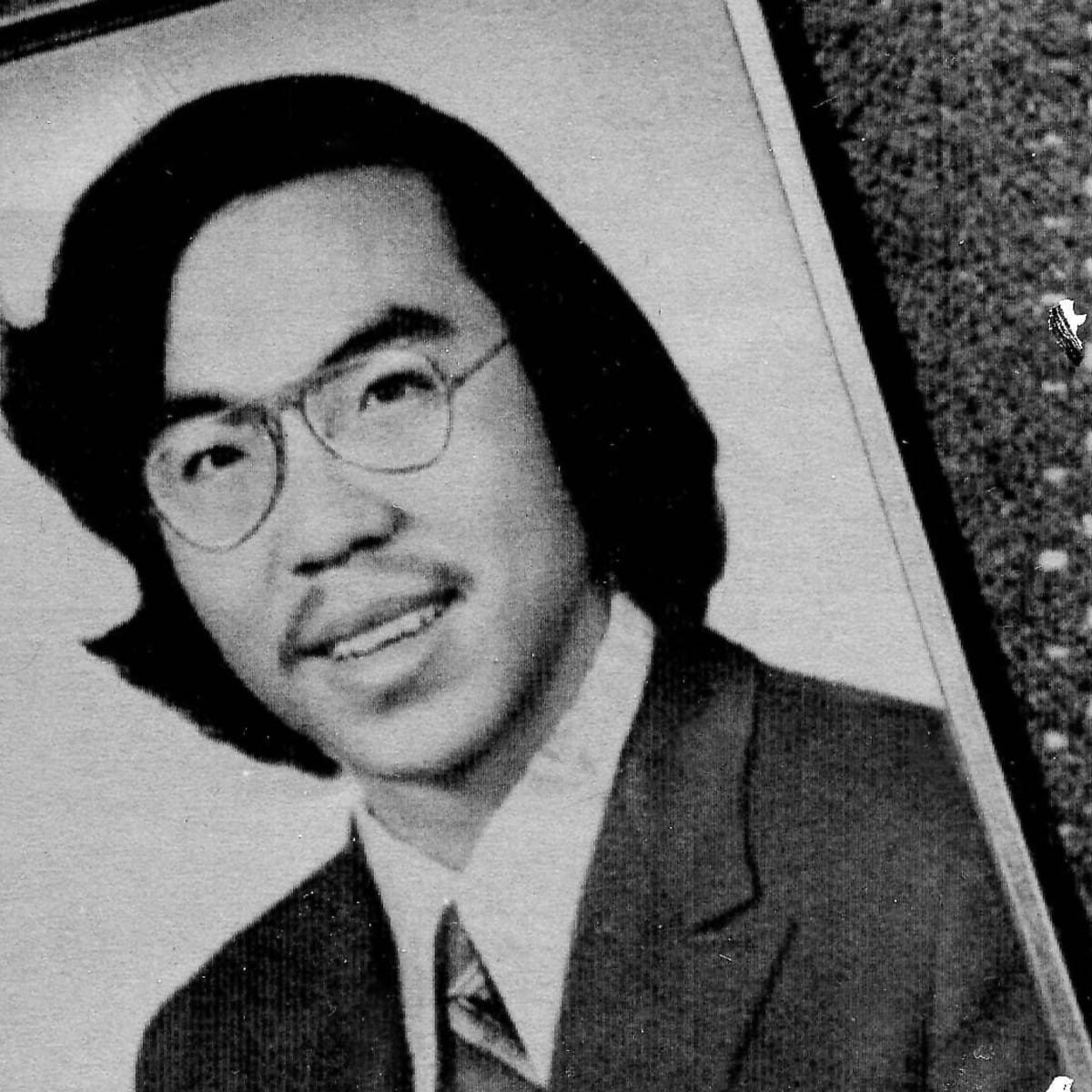 Vincent Chin, a 27-year-old Chinese American man from Detroit, who—after attending his bachelor party—was bludgeoned to death in 1982, by two white, unemployed autoworkers, a father and son, who blamed Asian companies like Toyota for the loss of their jobs. (Photo courtesy of the Associated Press)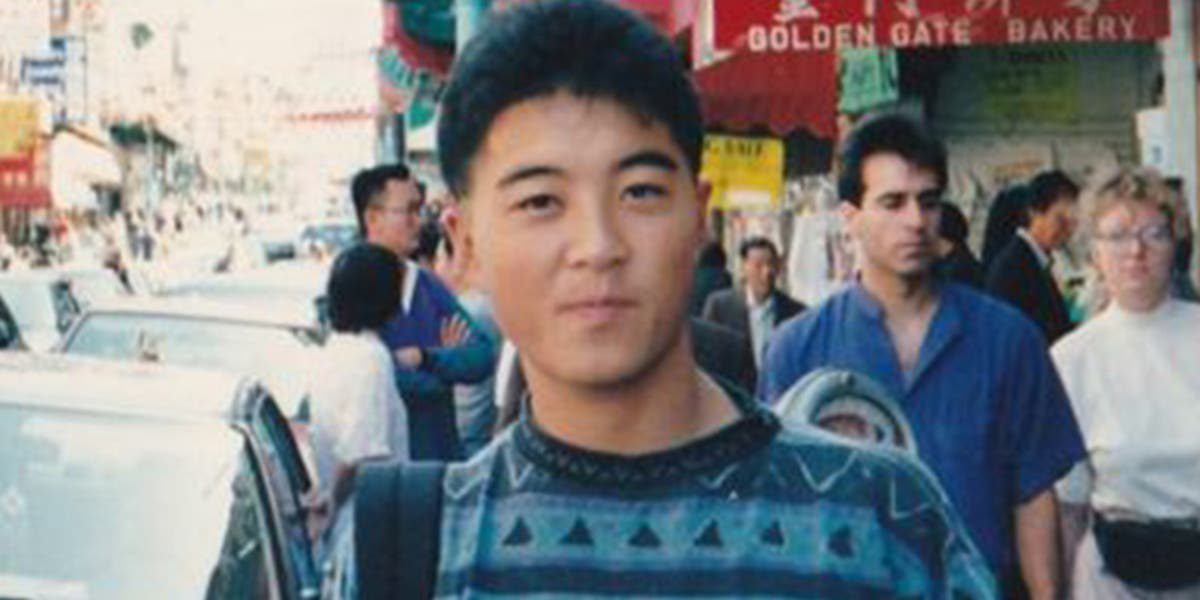 Yoshihiro Hattori, a 16-year-old Japanese exchange student on his way to a Halloween party in 1992; he approached the wrong house, and was shot and killed by the white man inside, who then slammed the door. (Photo courtesy of the BBC)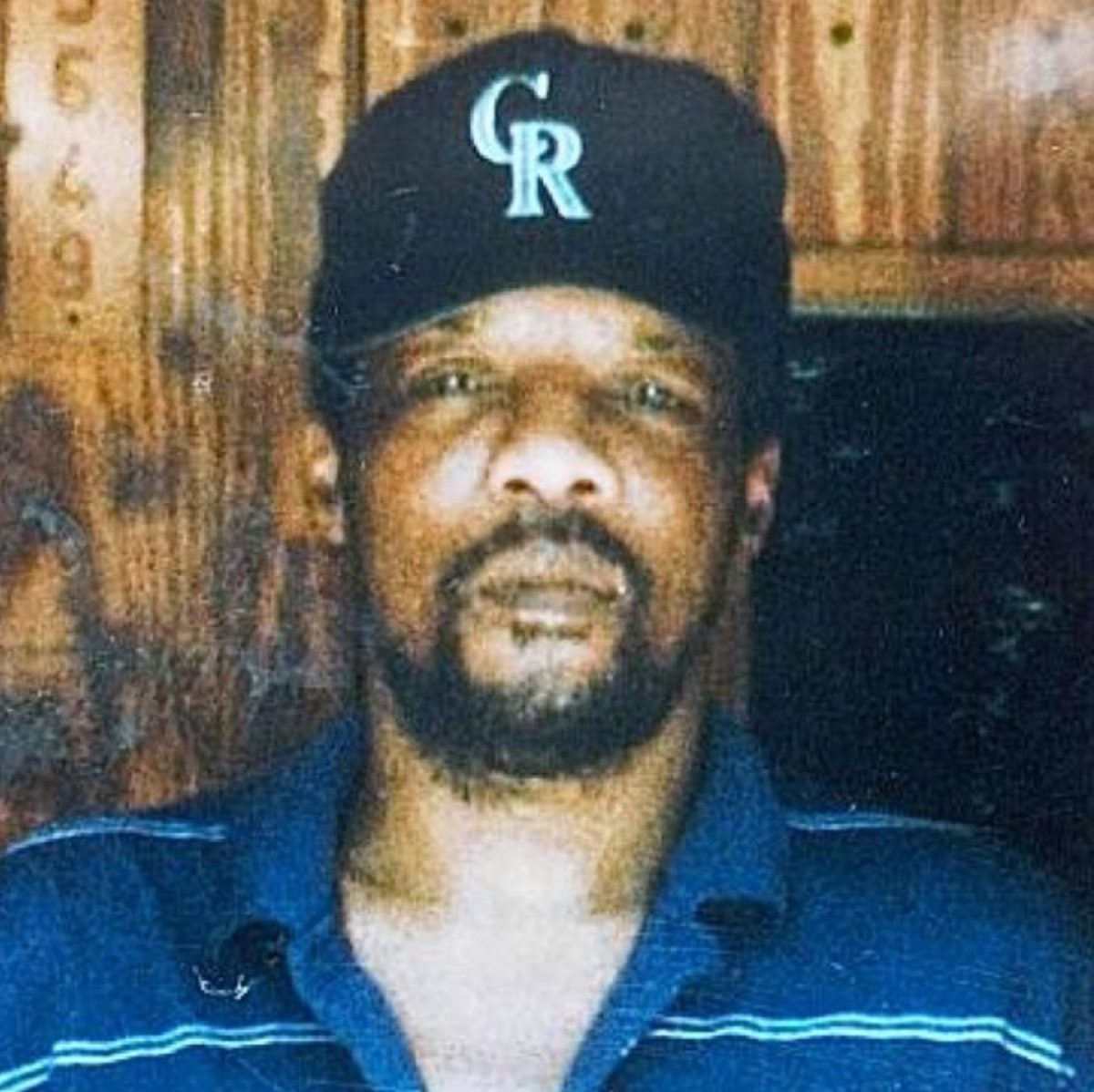 James Byrd Jr., a 49-year-old African-American man in Jasper, Texas, who in 1998 was beaten with a baseball bat and urinated on by white men he had known all his life. They then chained him to the back of a truck and dragged him until he died, his body decapitated. (Byrd family photo courtesy of the Associated Press)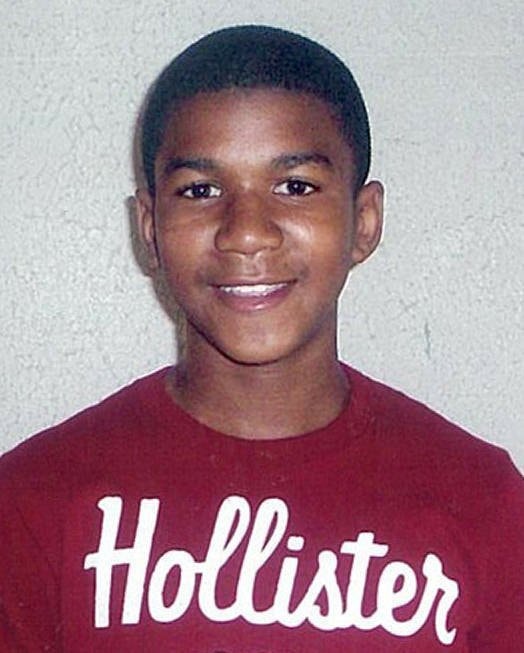 Trayvon Benjamin Martin, an African-American teenager age 17, was shot and killed in Sanford, Fla., in 2012, by George Zimmerman, a civilian on Neighborhood Watch. Zimmerman had called the police to report Trayvon as a "suspicious person," and the police dispatcher told him to stay in his car until officers arrived; instead, he confronted and shot the teen. (Photo AP news file)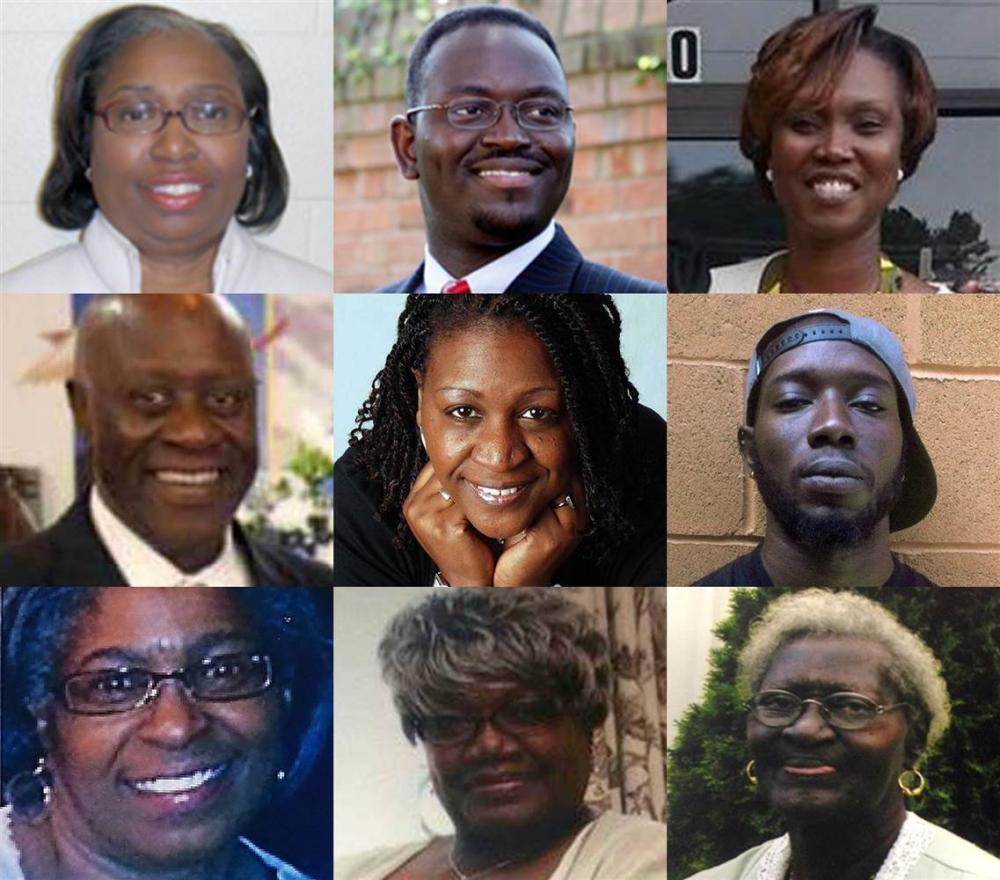 The Emanuel Nine - Rev. Clementa Pinckney, Cynthia Hurd, Rev. Sharonda Coleman-Singleton, Tywanza Sanders, Ethel Lance, Susan Jackson, Rev. Depayne Middleton Doctor, Rev. Daniel Simmons, Myra Thompson - were mercilessly gunned down on June 17, 2015, during Bible study by a 21-year-old white supremacist at Mother Emanuel African Methodist Episcopal Church in Charleston, South Carolina. (Photo composite file)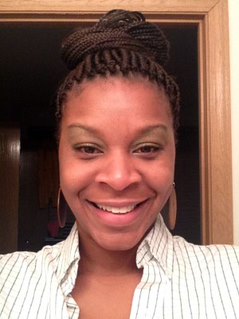 Sandra Bland, a 28-year-old African-American woman driving from Illinois in 2015 to start a new job, was pulled over by a Texas state trooper and later taken into custody for a traffic violation. She was found hanged to death in her jail cell three days later. The arresting officer was charged with perjury and banned from getting another job in law enforcement. (Photo courtesy of Ashley Anderson)
Jason Pero, a 14-year-old Chippewa teen, was shot twice and killed in 2017 by a sheriff's deputy in Odanah, Wisconsin. His family said he was home sick from school; the deputy, who was responding to a suspicious person report made by Jason himself, said the boy had a knife. The deputy was cleared of any wrongdoing. (Photo courtesy of the Lakota People's Law Project)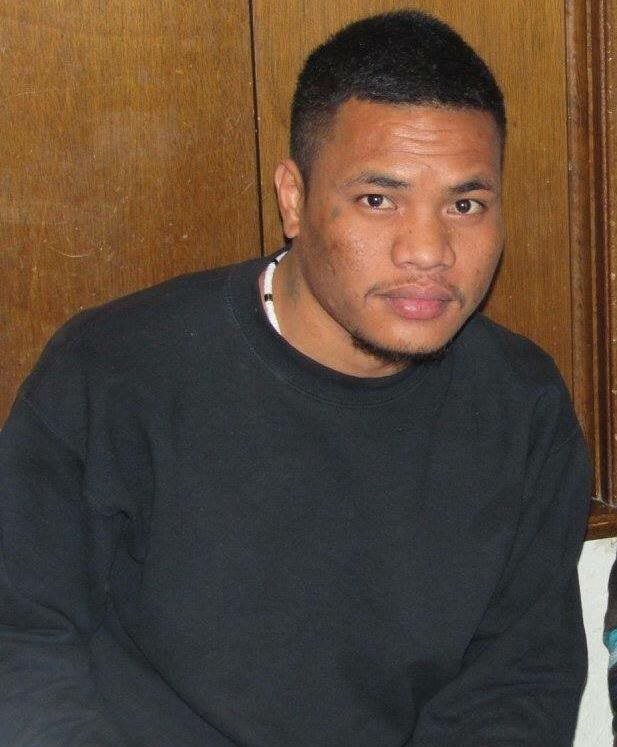 Isaiah Obet, a 25-year-old unarmed Pacific Island American man, apparently suffering from mental illness, was shot to death in 2017, by an Auburn, Wash., police officer who said he "felt threatened," and first released his K-9 on Isaiah. When Isaiah ran, the officer fired. (Photo courtesy of the Obet family)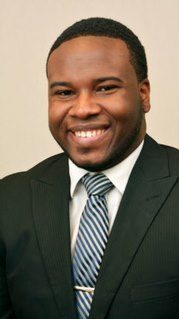 Botham Jean, 26, an accountant and African-American man sitting in his own Dallas, Texas, apartment, was shot and killed in 2018, by a white police officer who claimed she mistook Jean's apartment as her own and mistook him for an intruder. (File photo)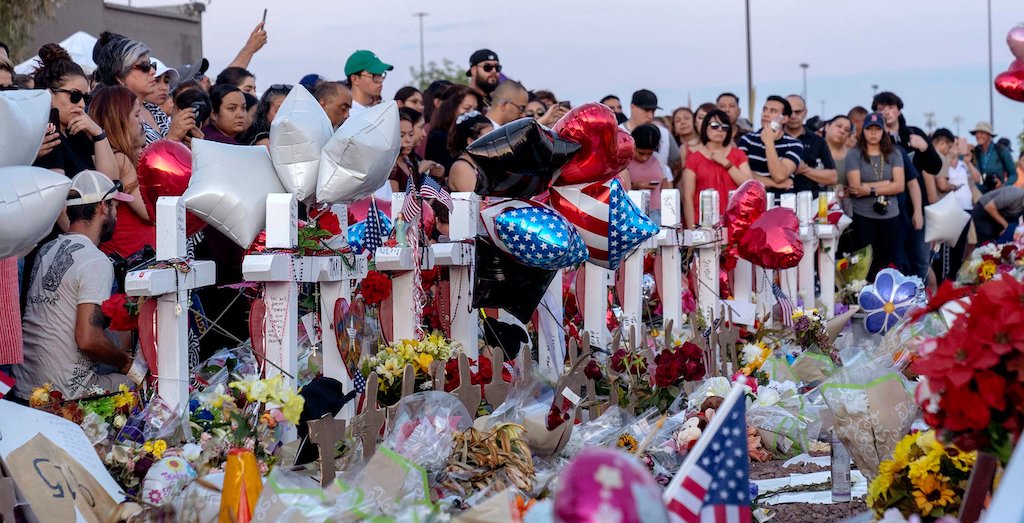 22 Mexican Americans and Mexican tourists killed in 2019 at a shopping center in El Paso, Texas, by a white supremacist who railed about a "Hispanic invasion" in Texas before opening fire. (Photos by Nick Oza, USA Today)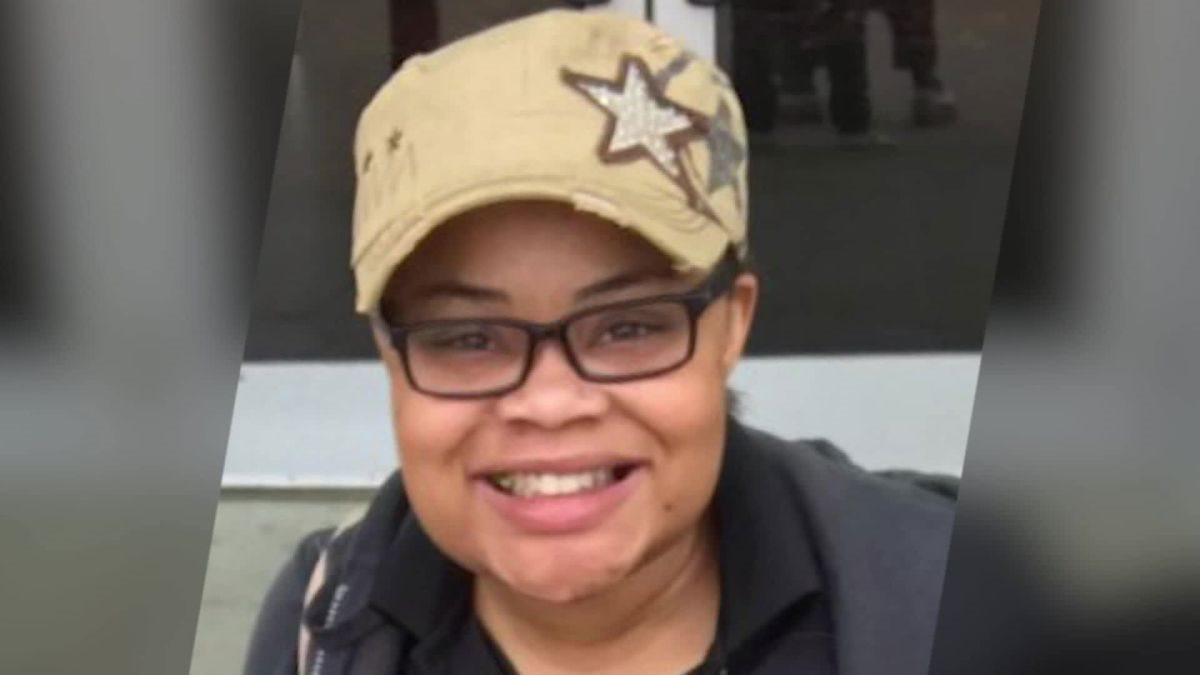 Atatiana Jefferson, 28, an African-American woman, living with her 8-year-old nephew, was shot and killed in 2019 in her own home in Fort Worth, Texas, by a police officer who was answering a welfare check. (Photo from Facebook)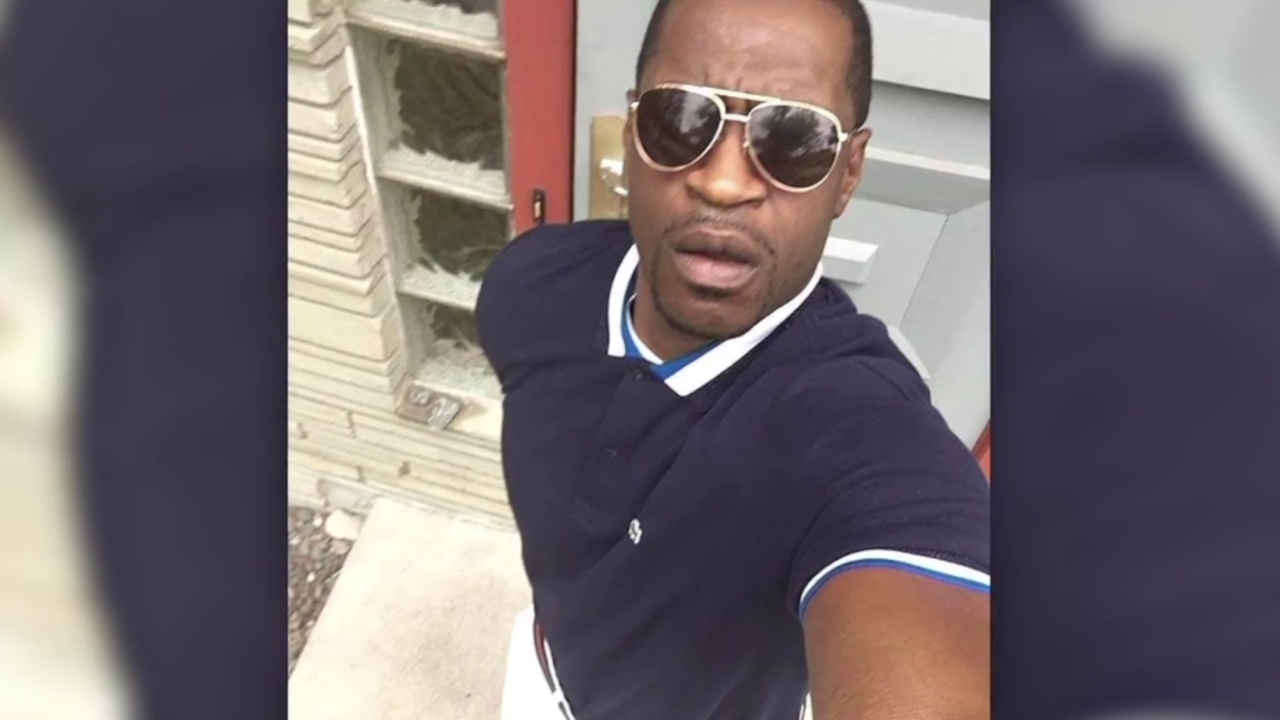 George Floyd, 46, an African-American father, who suffocated and died May 25, 2020, in Minneapolis, after a police officer who said he was attempting to subdue Floyd during an arrest, kneeled and pressed his knee into Floyd's neck for eight minutes and 46 second, while Mr. Floyd and bystanders begged for his life. Three other police officers stood by and did nothing. (Photos courtesy of the Floyd family)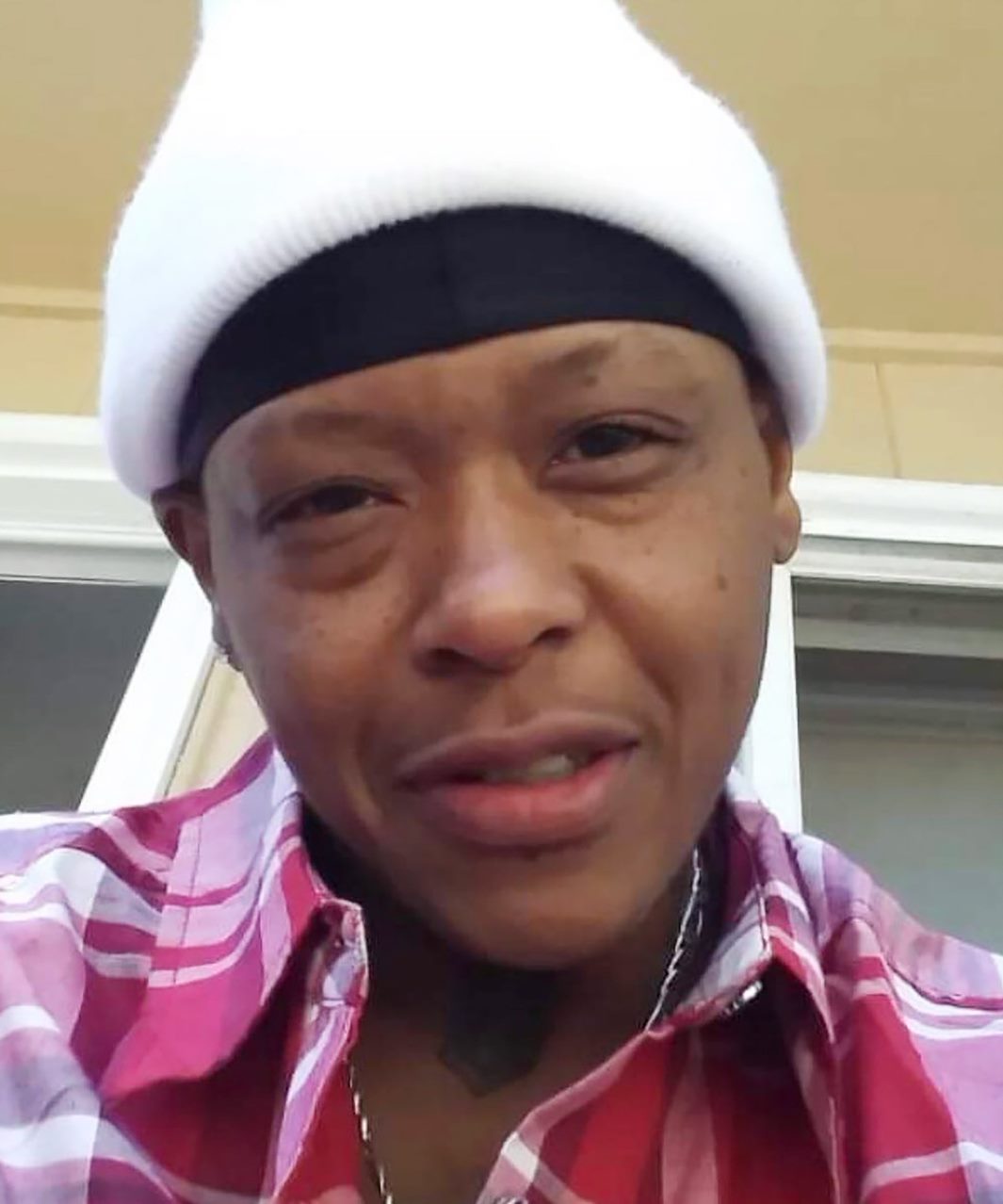 Tony McDade, 38, a transgender African-American man, shot and killed May 27, of THIS year, by a police officer in Tallahassee, Fla.. who alleged that McDade matched the description of a person accused of assault. (Photo courtesy of Twitter)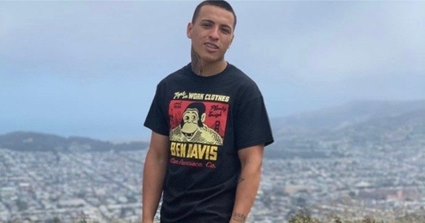 Sean Monterrosa, a Latino man 22 years old, shot and killed June 2 of THIS year by police in Vallejo, Calif., although he was unarmed, on his knees, and holding up his hands. The officers say they mistook a hammer in Sean's pocket for a gun. Photo via gofundme.com)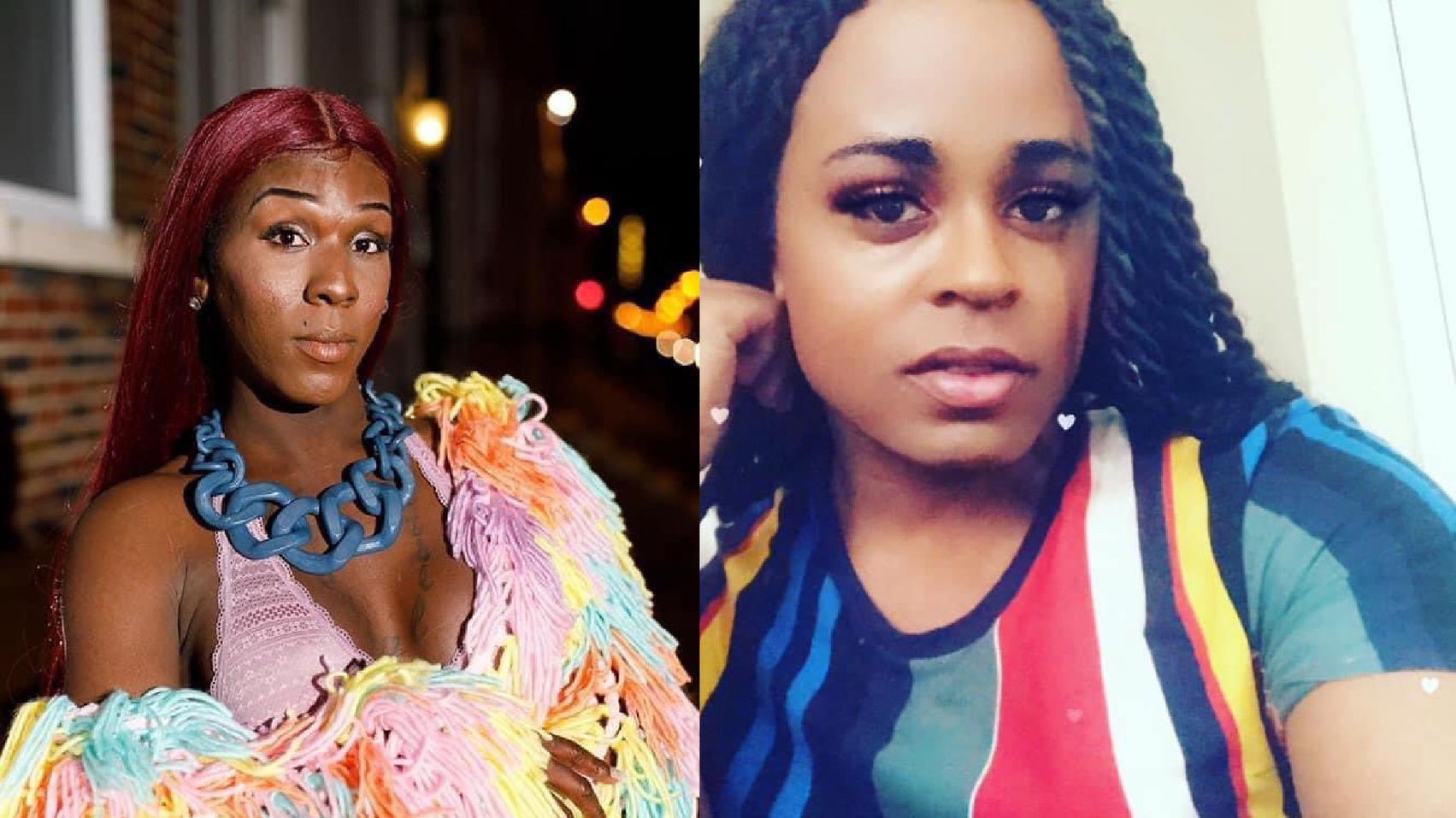 Dominique "Rem'mie" Fells of Pennsylvania and Riah Milton of Ohio, both African-American transgender women murdered on the same day, June 9, of THIS year. (Photos from Twitter)
*Names compiled by the General Commission on Religion and Race.