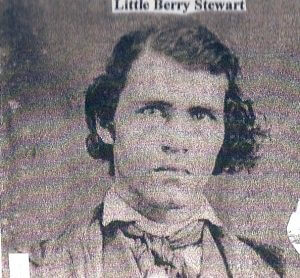 Little Berry Stewart, nephew of missionary John Stewart
Family of Founder of Methodist Mission
The following is based on a submission by Anthony D. Smith, a descendant of John Stewart, founder of Methodist mission. All pictures are courtesy of Mr. Smith.
John Stewart is rightly recognized for his role in building America and Methodist mission. There are many descendants of the Stewart clan that are scattered throughout the US who strive to maintain his legacy through ongoing family history research. This post shares stories of additional members of the Stewart family.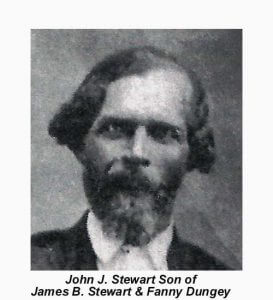 John Stewart, underground railroad operator
It has been said that the Stewart's were of Native American descent. I have been engaged in genealogy work close to 30 years and have not been able to confirm this.
John Stewart's father, John P. Stewart, enlisted and served in the Revolutionary War in Powhatan County, VA. Around 1810, the family left Virginia and moved to White County, TN, where John P. died in 1817. John's brother, Richard Stewart (1800-1885) moved his family to Cass County, MI in 1858.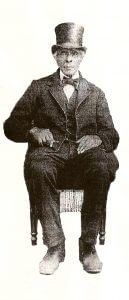 Richard Stewart, brother of John Stewart
Most of John P. Stewart's descendants left Tennessee around 1830 and came north to Southeastern Ohio, where a grandson of John P, took up arms against the institution of slavery and became an active operator of the Underground Railroad. His name was also John (J.), and he and his wife Eliza have been recorded as helping to obtain safe passage for 100 runaways between 1844 and 1860, according to the research of Wilbert Siebert published in 1898 in The Underground Railroad from Slavery to Freedom.