Giving Tuesday is December 1. Check out the variety of opportunities that United Methodists have to help further God's mission.
Give Love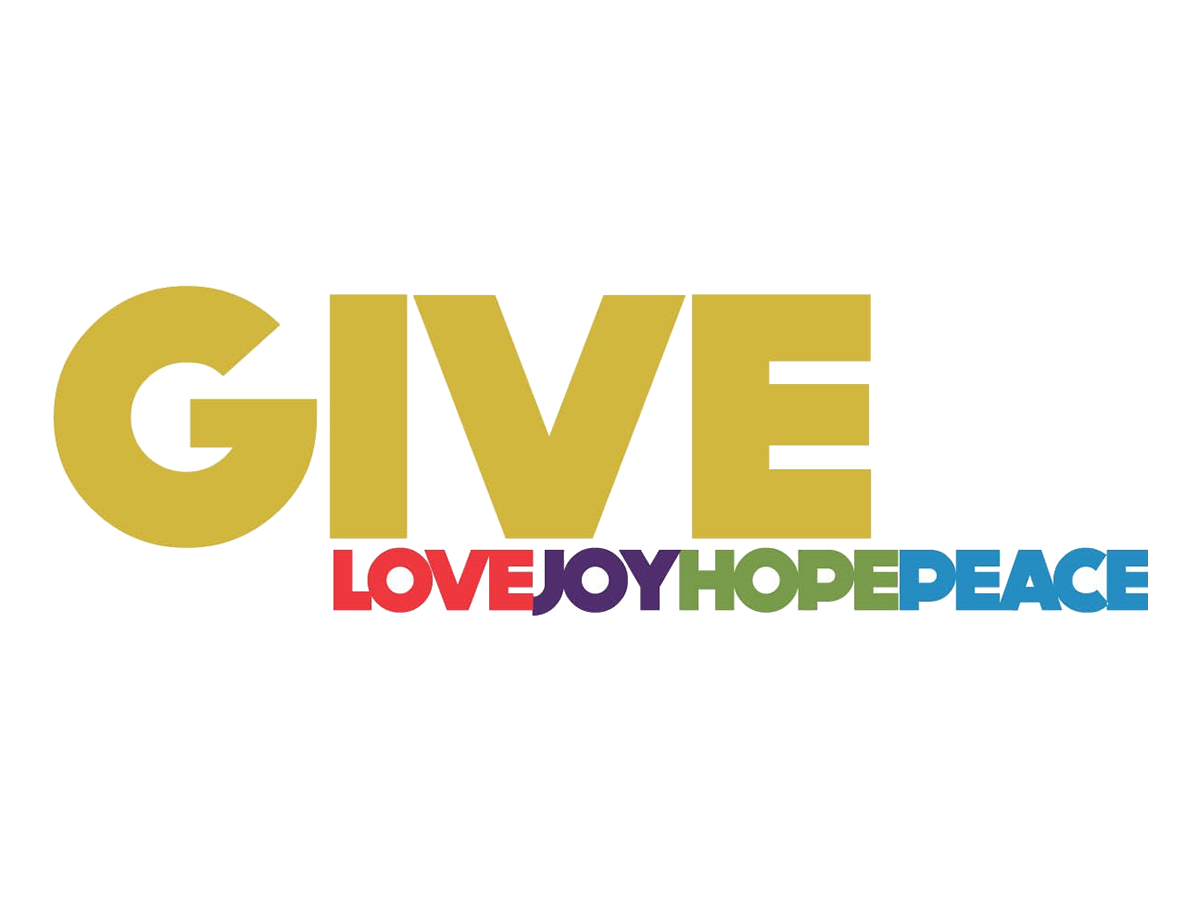 Global Ministries invites United Methodists to give love, joy, hope and peace through its year-end giving campaign. Through December 31, Global Ministries will share stories of transformational mission work and the ways financial gifts through the Advance impact lives.
Since 1948, support of the Advance – the designated mission giving channel of the church – has raised funds that positively affect change within communities and empower individuals across the globe. Thanks to faithful giving, the Advance has funneled more than $1 billion dollars to equip ministries worldwide.
Global Ministries connects the church in mission through evangelism and church revitalization, missionaries, global health, and disaster response and recovery. Every contribution makes a difference in this important work.
Mission-funding gifts to the Advance through the year-end campaign can be made at umcmission.org/givelove.
Communication ministries
United Methodist Communications Foundation is a nonprofit organization dedicated to ensuring that vital communications ministries will continue to benefit communities across the globe. From local churches creating meaningful connections with spiritual seekers to radio stations broadcasting inspirational messages, the foundation supports a wide range of mission and ministry initiatives, helping to extend their reach through resources and tailored services. Learn more about how you can contribute to the transformational work through the power of communication.
Repping The UMC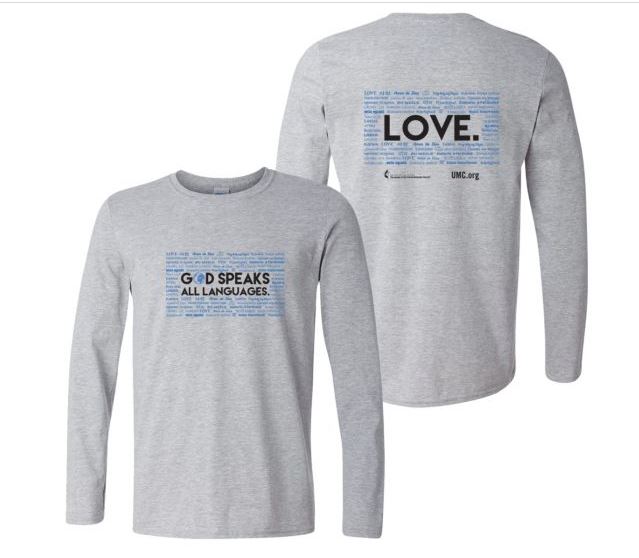 Let your apparel evangelize. Spread the messages of The United Methodist Church, including "Church can happen anywhere" and "God speaks all languages." Pick up an array of denominational branded items, including shirts and masks, here.
*The information was compiled from various sources by United Methodist Communications. For more information, contact UMC.org by email.
This article was published on November 19, 2020.