Get Your Spirit in Shape is a podcast from United Methodist Communications that features casual conversations with United Methodist bishops, leaders, authors, pastors and others who offer spiritual nutrition and exercises to help us get and keep our spirits in shape.
For our "Meet a Bishop" episodes, CLICK HERE.
Listen now
Subscribe
Most Recent Episodes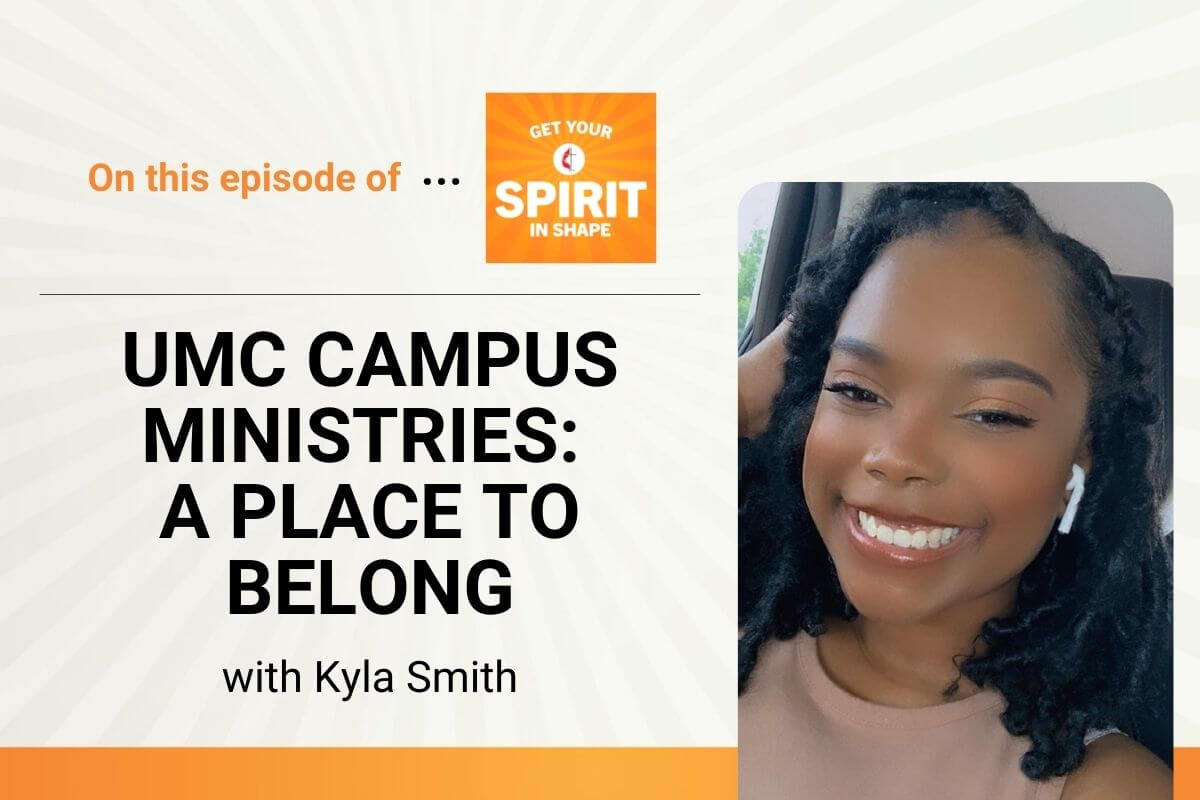 UMC campus ministries: A place to belong
One college student shares how the Wesley Foundation built her confidence as she drew closer to God..
LISTEN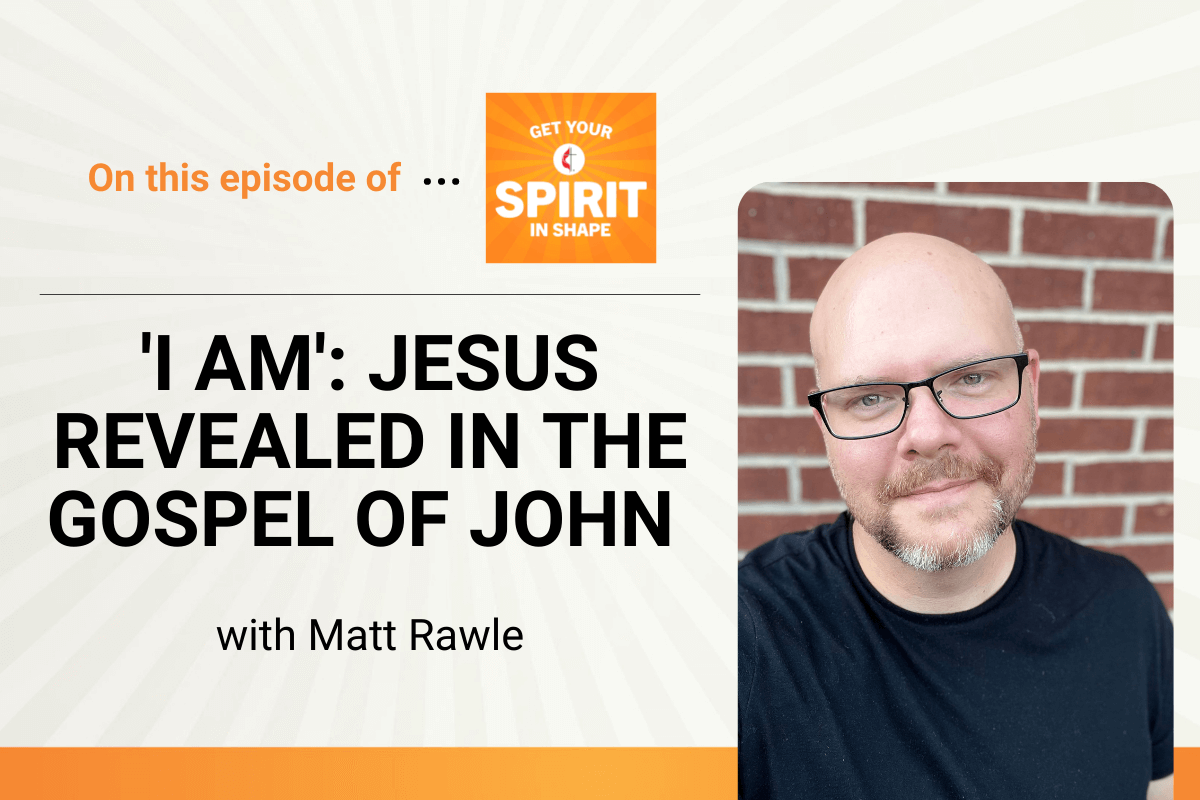 'I Am': Jesus revealed in the Gospel of John
The Rev. Matt Rawle's new book, "Jesus Revealed" helps us discover the person of Jesus and God's narrative for our own lives.
LISTEN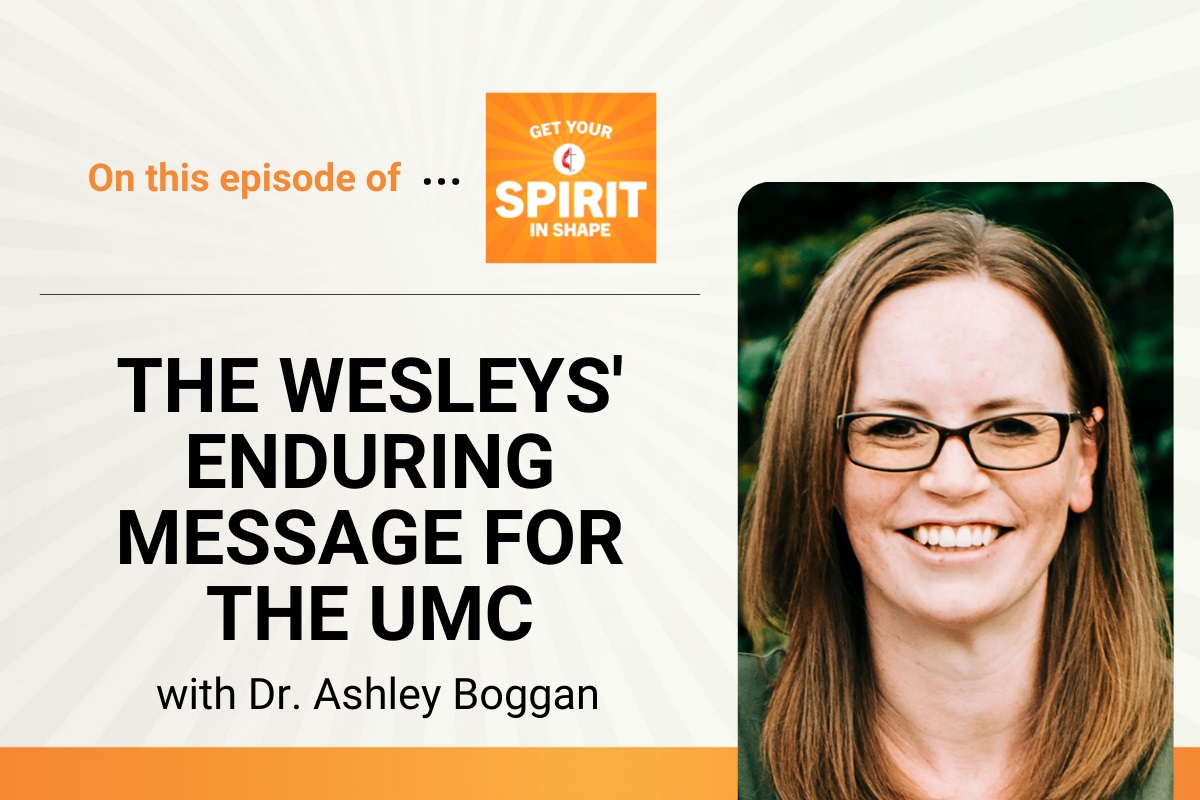 The Wesleys' enduring message for The UMC
Dr. Ashley Boggan shares why the Wesleys' Methodist movement message remains relevant almost 300 years later.
LISTEN
Encouraging men to live boldly
United Methodist Men chief executive Greg Arnold has a passion to help men overcome isolation and anxiety to live a bold life of faith.
LISTEN
Re-listen: Meet Bishop Thomas Bickerton
Meet Bishop Thomas Bickerton of the New York Episcopal Area and President of the Council of Bishops for 2022-2024
LISTEN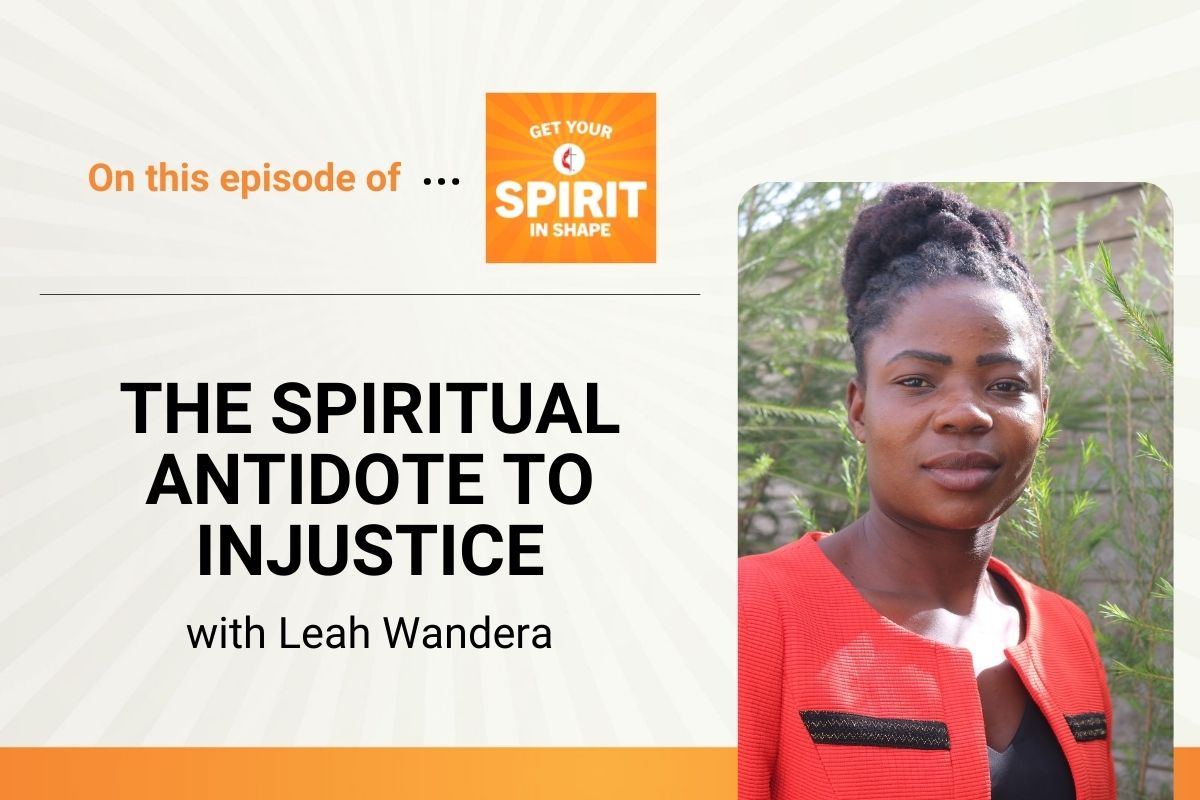 The spiritual antidote to injustice
Leah Wandera, the first United Women in Faith deaconess in Africa, is working to bridge The UMC and the global community through social justice advocacy.
LISTEN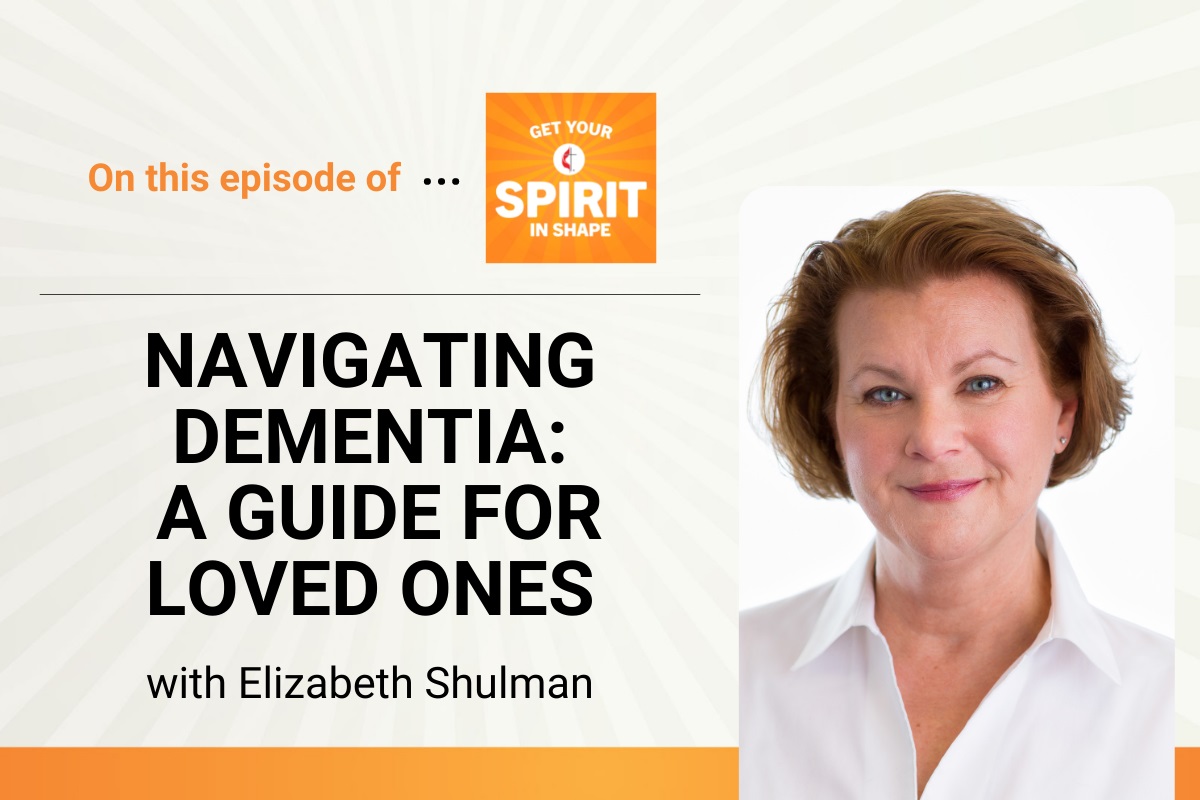 Navigating dementia: A guide for loved ones
Healthcare chaplain Elizabeth Schulman offers steps for how caregivers, as well as members of a church community, can find and offer support for one another.
LISTEN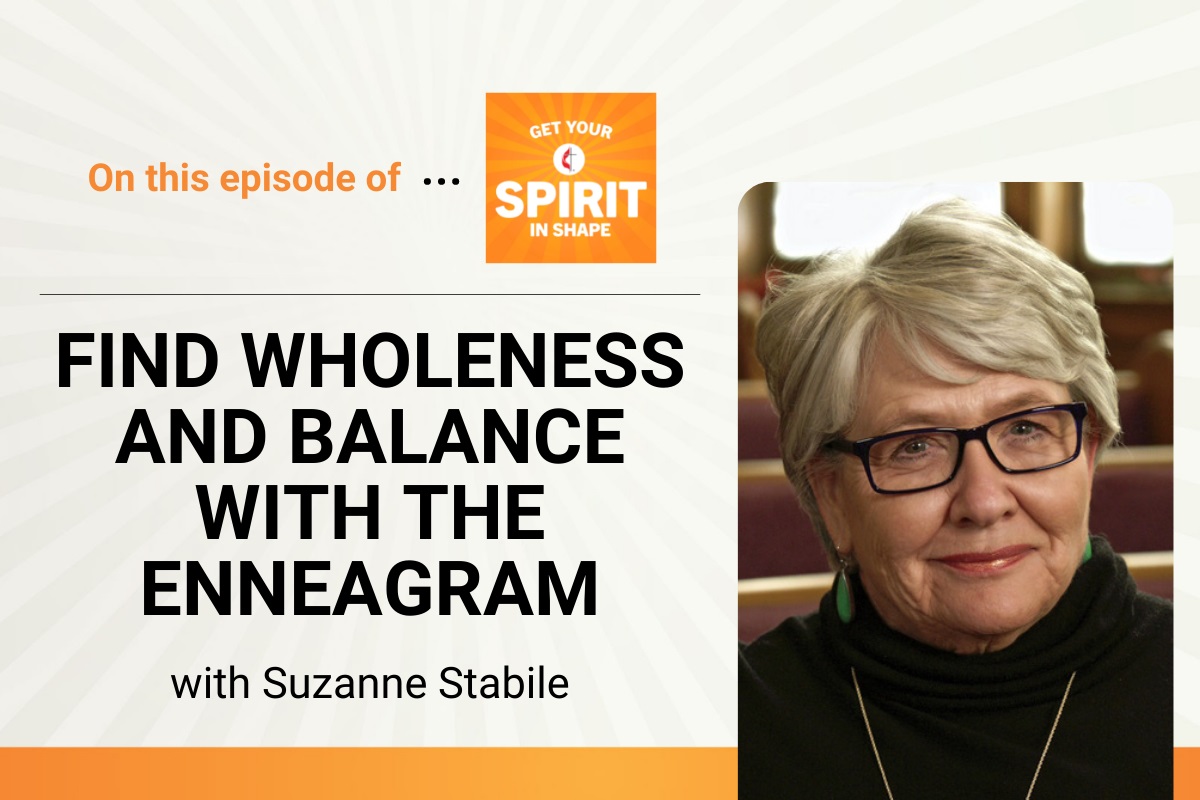 Find wholeness and balance with the Enneagram
United Methodist Suzanne Stabile, known as the Enneagram master, shares how the wisdom of this ancient self-discovery tool can help us achieve balance and wholeness in our lives.
LISTEN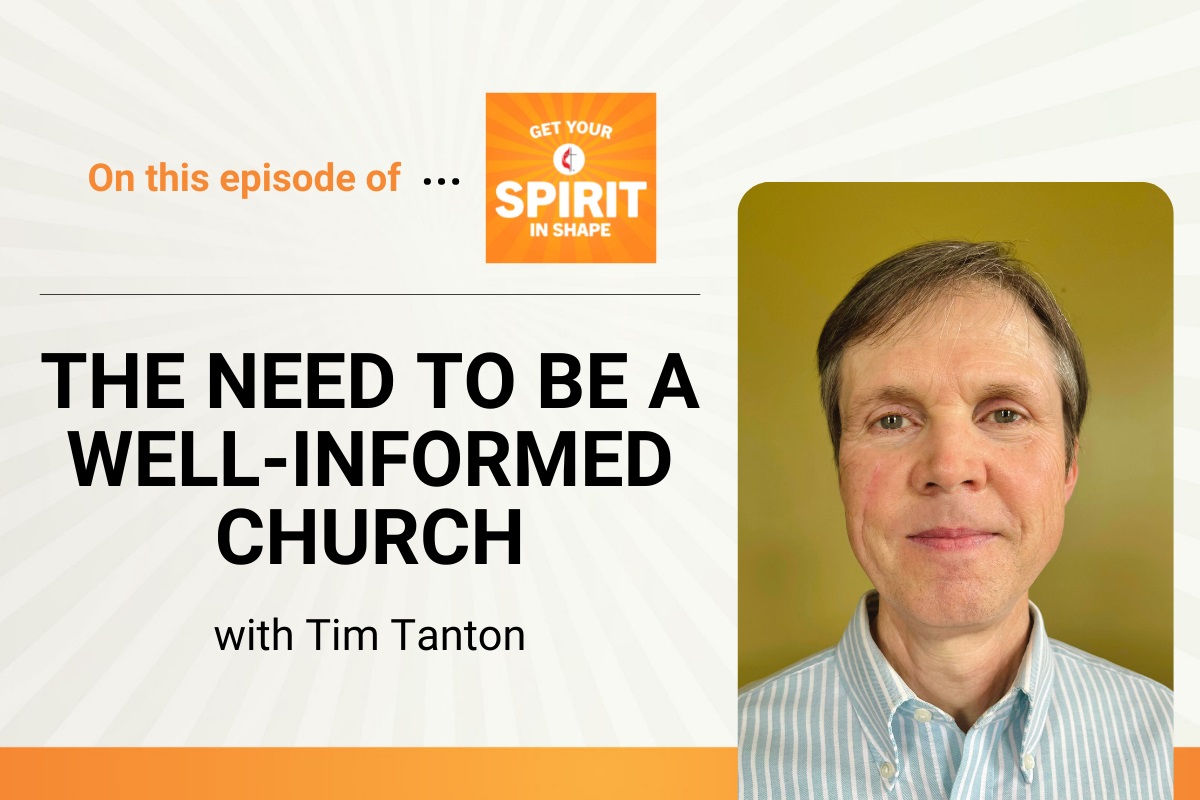 The need to be a well-informed church
Tim Tanton, who oversees the news agency of The United Methodist Church, tells us why it's "much better to be informed and uncomfortable than blissfully uninformed."
LISTEN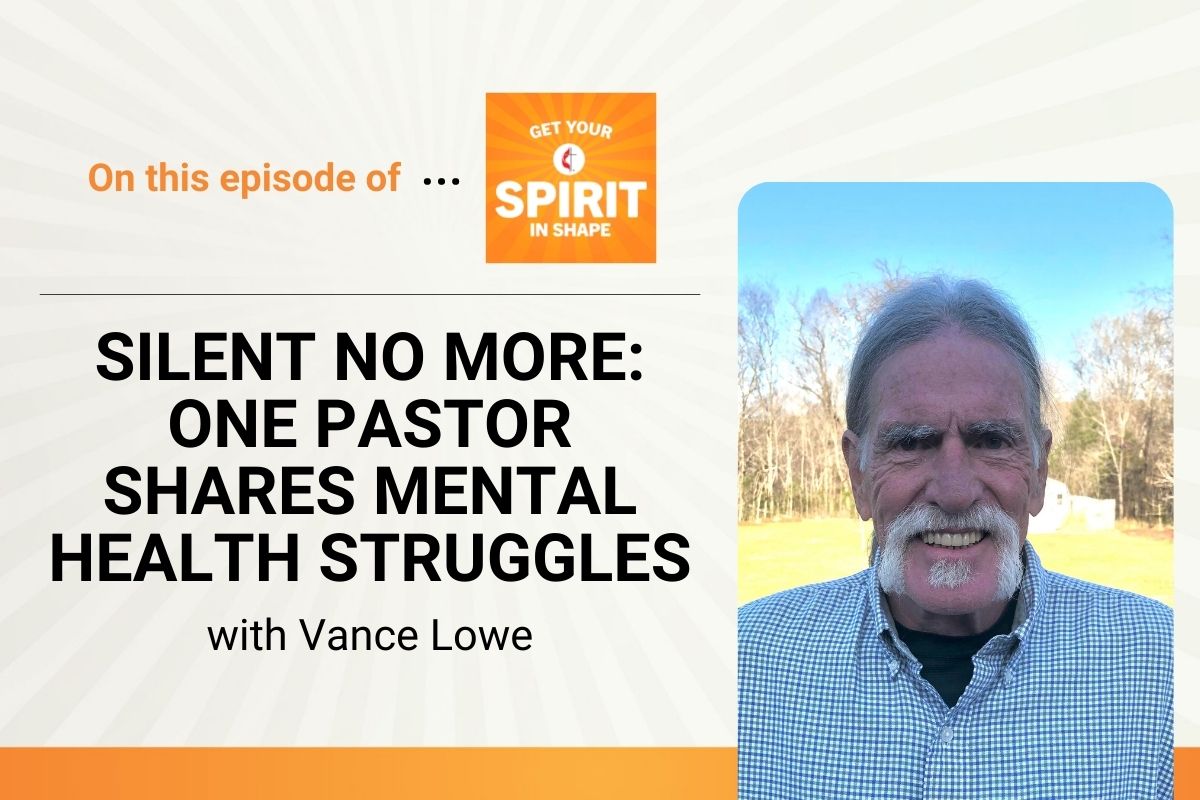 Silent no more: One pastor shares mental health struggles
The Rev. Vance Lowe speaks out to tell of his mental health struggles, sharing hope to others and suggesting ways United Methodists can combat stigma and offer help.
LISTEN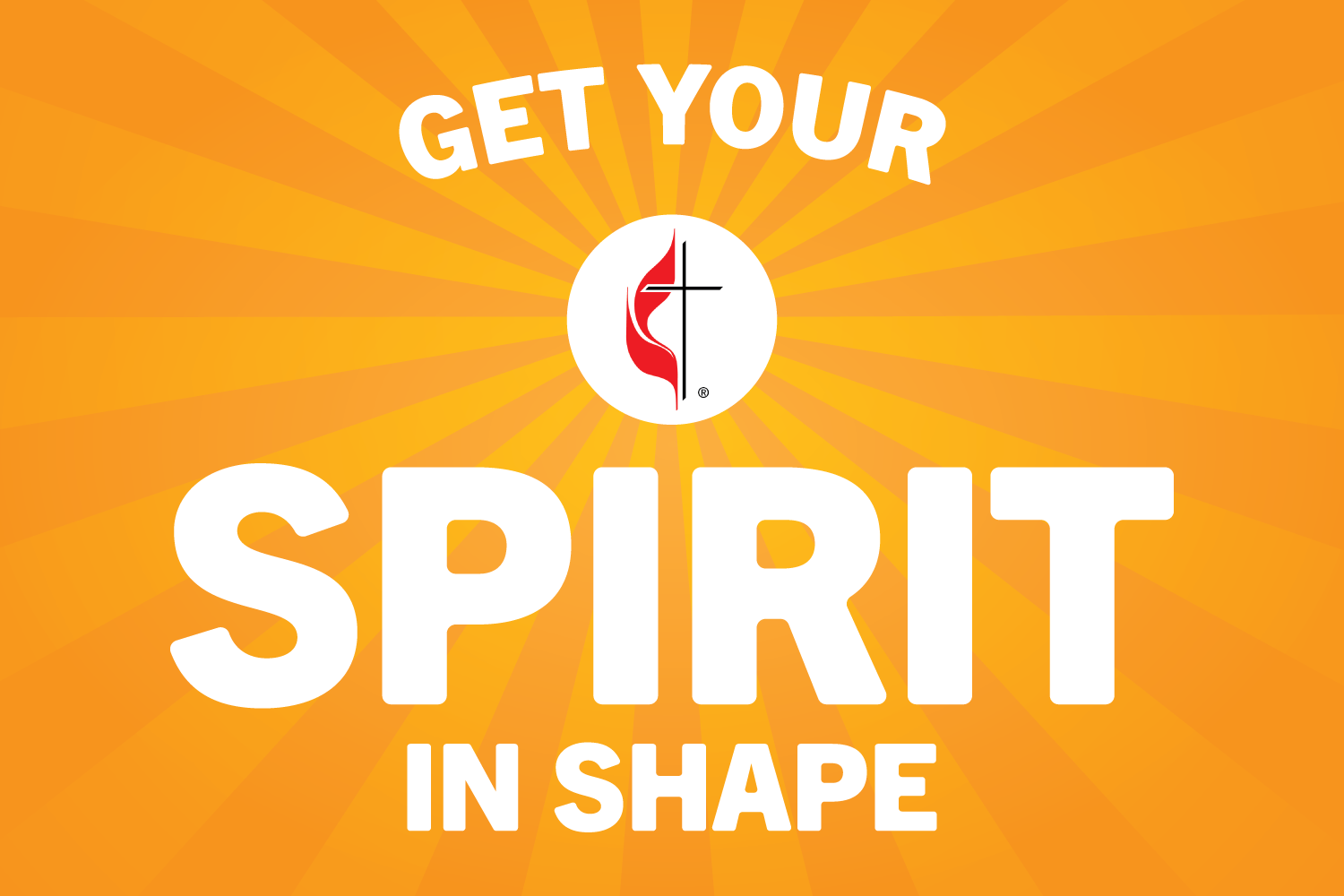 Earlier episodes
Find more conversations with United Methodist bishops, pastors, authors and leaders, that help us keep our souls as healthy as our bodies.
MORE