Get Your Spirit in Shape is a podcast from United Methodist Communications that features casual conversations with United Methodist bishops, leaders, authors, pastors and others who offer spiritual nutrition and exercises to help us get and keep our spirits in shape.
For our "Meet a Bishop" episodes, CLICK HERE.
Listen now
Subscribe
Most Recent Episodes
-->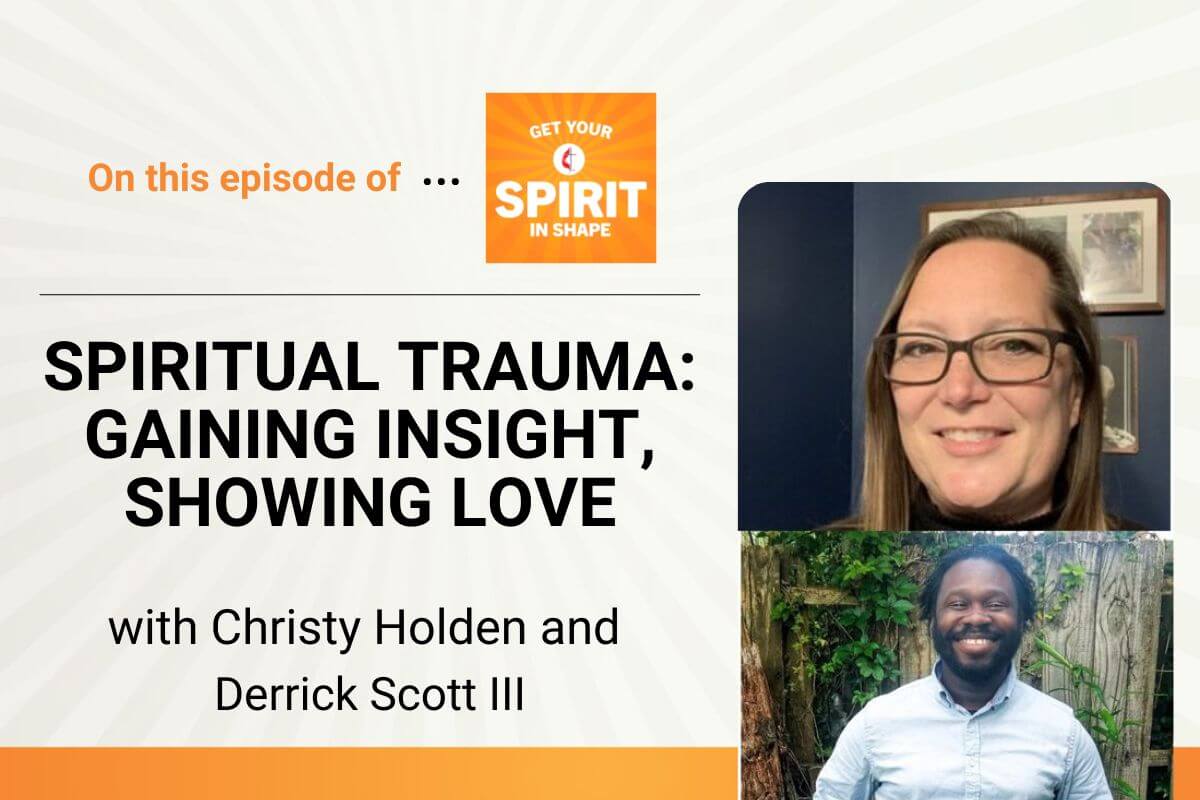 Spiritual trauma: Gaining insight, showing love
The Rev. Christy Holden and Derrick Scott III discuss how trauma happens in the church and ways we can prevent harm and encourage healing.
LISTEN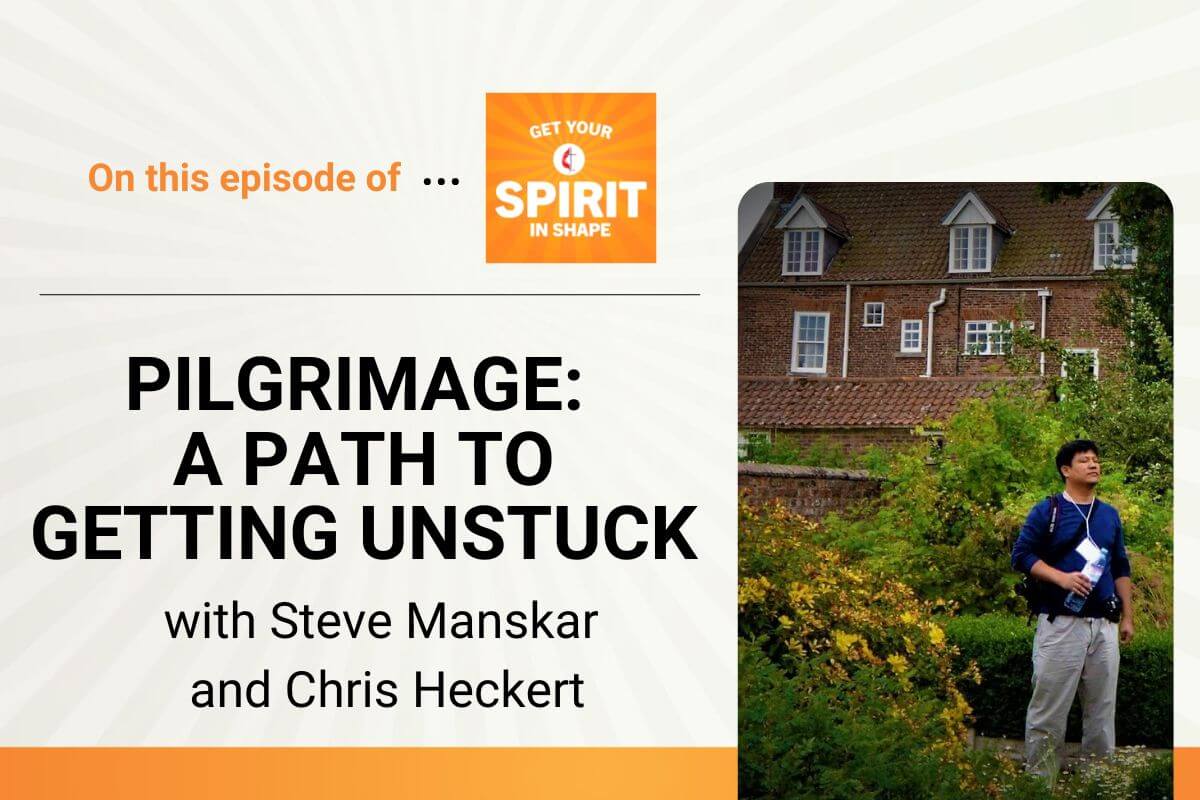 Pilgrimages: A path to getting unstuck
Pilgrimages are not vacations and pilgrims are not tourists. Instead, these holy treks have the power to change lives. Rev. Steve Manskar and Rev. Chris Heckert share about their pilgrimage experiences.
LISTEN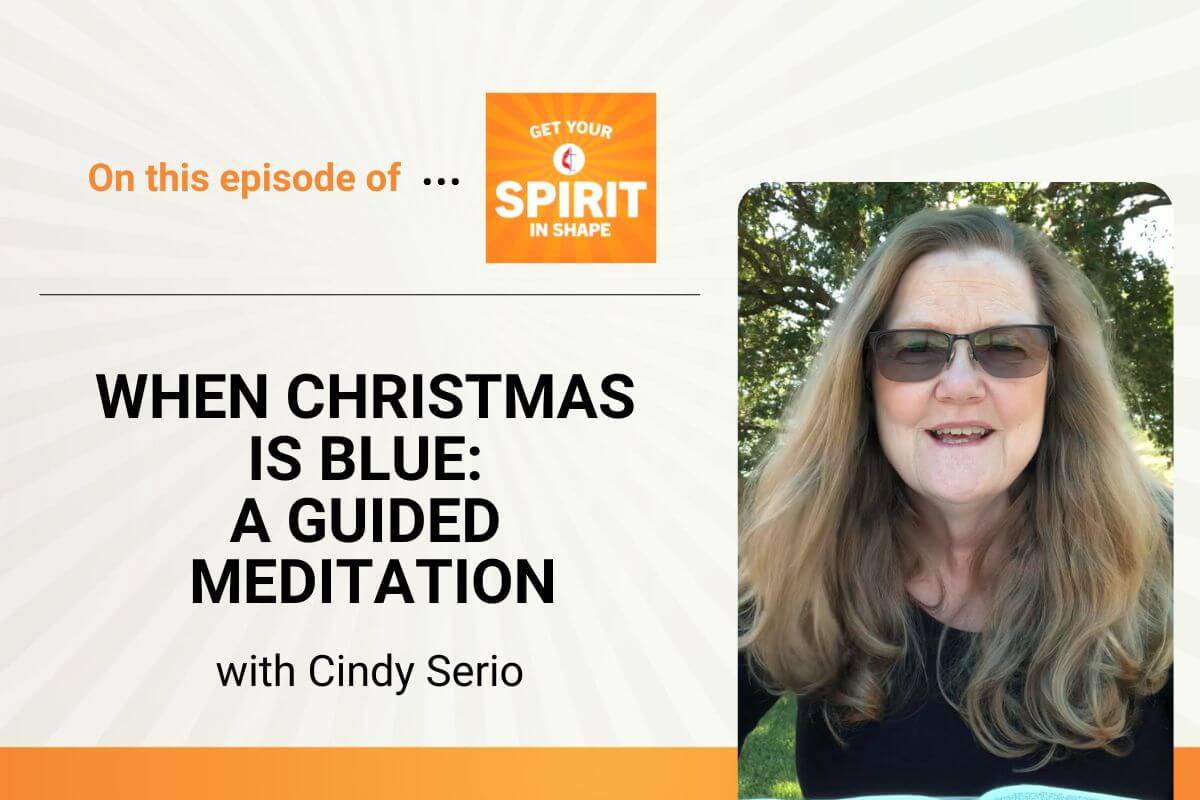 When Christmas is blue: a guided meditation
'Tis the season for all things merry and bright. Except when you're feeling sad, lonely and perhaps grieving. The Rev. Cindy Serio shares a Blue Christmas guided meditation to offer encouragement, even on the longest night.
LISTEN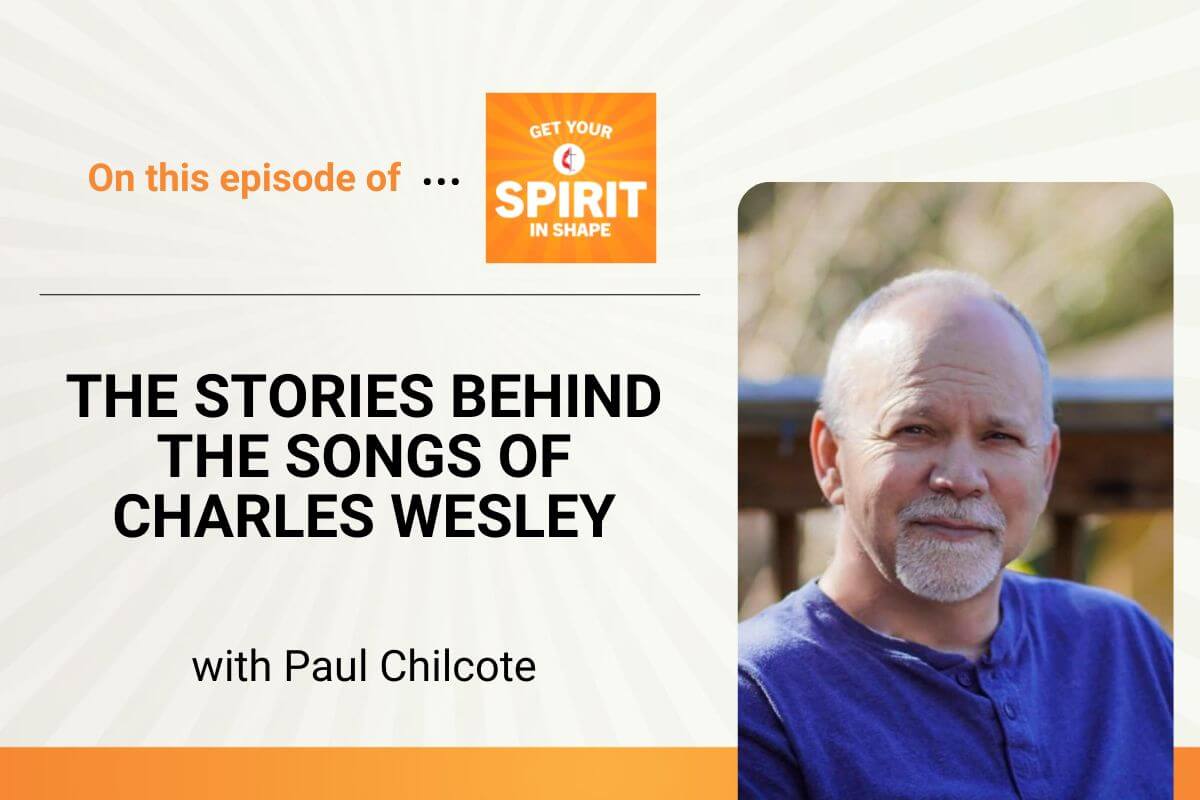 Stories behind the songs of Charles Wesley
The Rev. Dr. Paul Chilcote shares fun and interesting insights about a selection of Charles Wesley hymns and explains how all of the 9000 works created by Wesley focus on one theme: love
LISTEN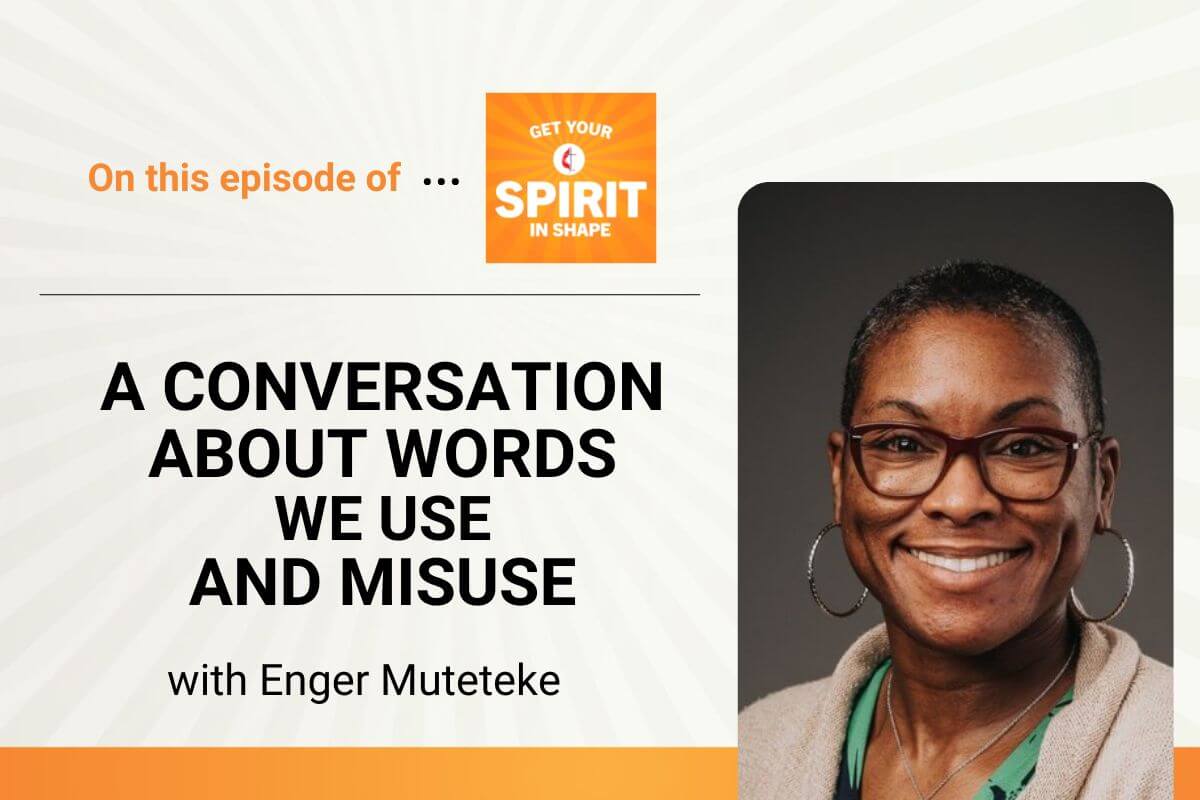 A conversation about words
Rev. Enger Muteteke shares how we can build community and a sense of belonging by better understanding the words we use and misuse.
LISTEN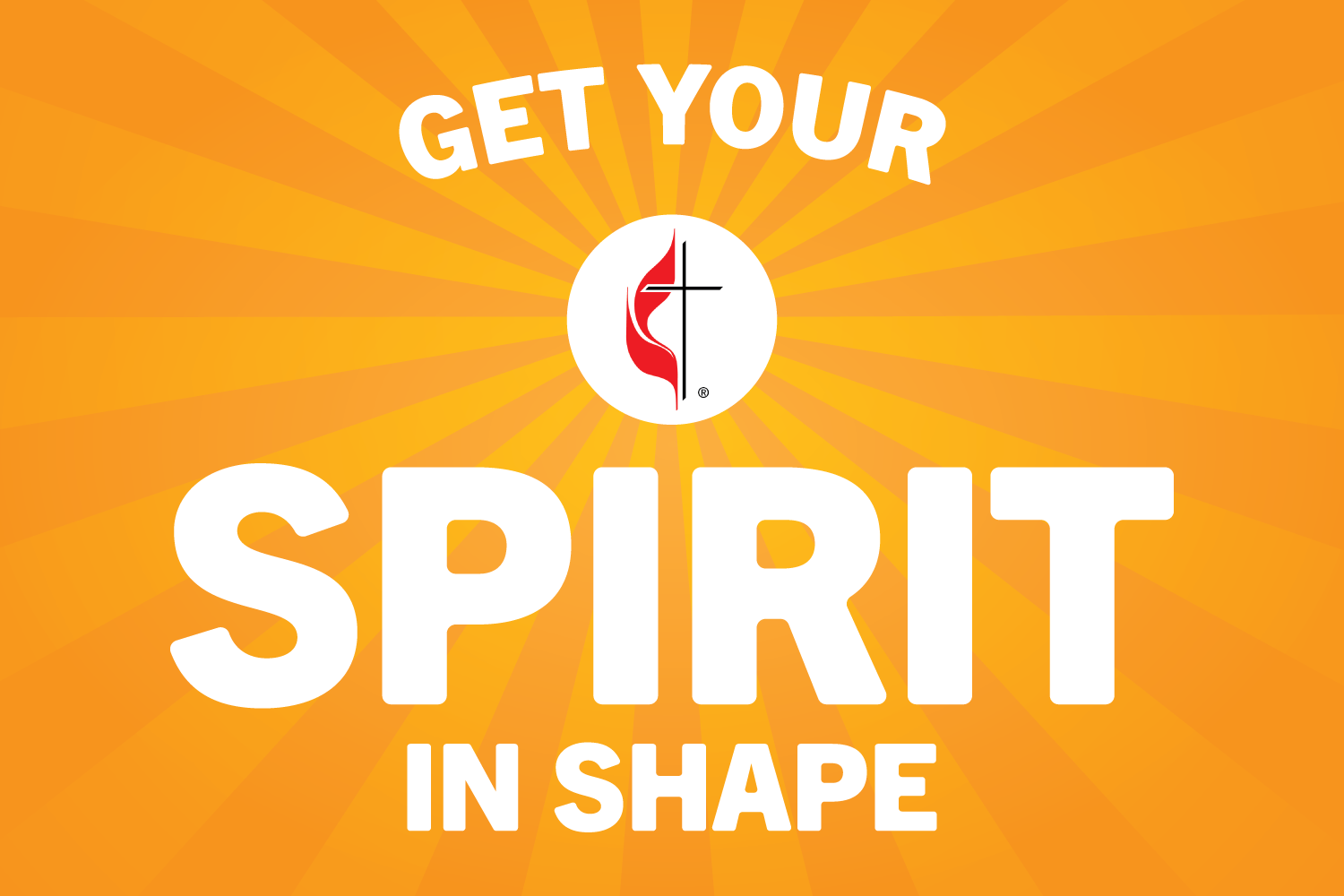 Earlier episodes
Find more conversations with United Methodist bishops, pastors, authors and leaders, that help us keep our souls as healthy as our bodies.
MORE