Get Your Spirit in Shape is a podcast from United Methodist Communications that features casual conversations with United Methodist bishops, leaders, authors, pastors and others who offer spiritual nutrition and exercises to help us get and keep our spirits in shape.
To see our "Meet a Bishop" episodes, CLICK HERE.
Listen now
Subscribe
Most Recent Episodes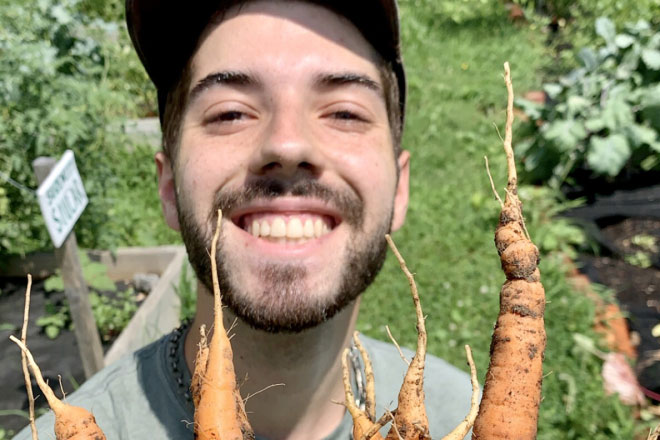 Activated faith: Give Love 2020
United Methodist missionary Ben Lasley talks about how serving in Philadelphia as a community organizer has helped 'activate my faith.'
LISTEN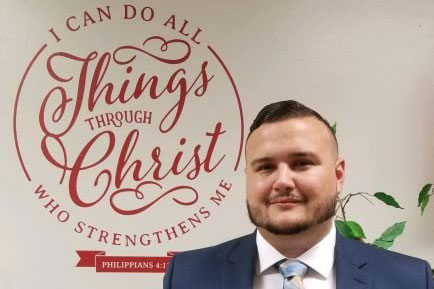 Education & spiritual formation
Bryce Hillhouse, Development Director of the Lydia Patterson Institute, talks about the ministry of shaping young people's minds and spirits.
LISTEN
Technology and Missions
The Rev. Jenny Phillips shares how UM missionaries and disaster relief teams use innovative technologies that are good for the environment... like a solar refrigerator.
LISTEN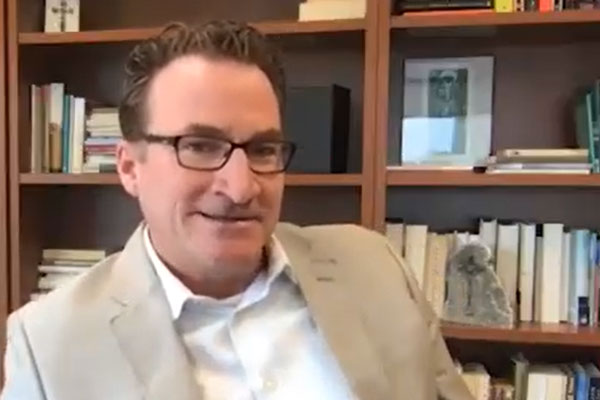 Politics of compassion
Author and United Methodist pastor Mark Feldmeir equips us to have constructive conversations on challenging topics with friends & family.
LISTEN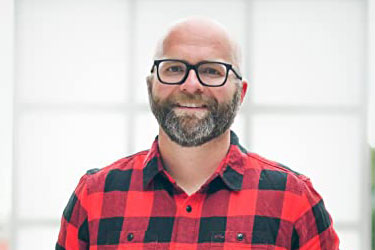 Daily adventures in love
United Methodist pastor and author, Adam Weber discusses how to grow our capacity for loving our neighbor and his new book 'Love Has a Name.'
LISTEN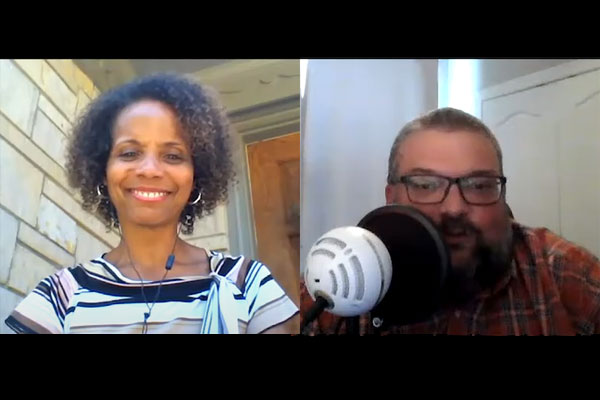 Faith & racial justice
Dr. Leah Gunning Francis discusses how our Christian faith calls us to be anti-racist. The Bible teaches that all human beings are created in God's image.
LISTEN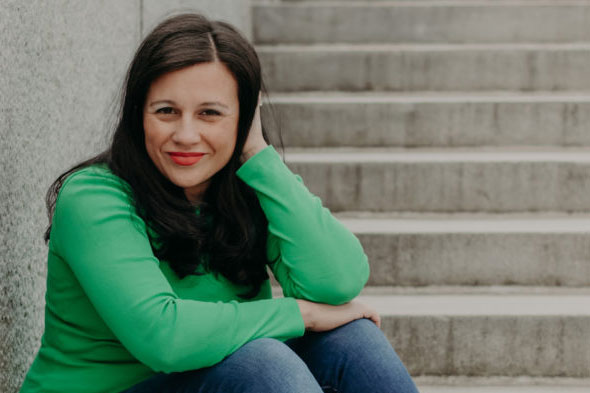 Power, emptiness & satisfaction
Author Marlena Graves talks about how our striving after power, money, etc.,can lead to discontent. She teaches how in Jesus, the way up is down.
LISTEN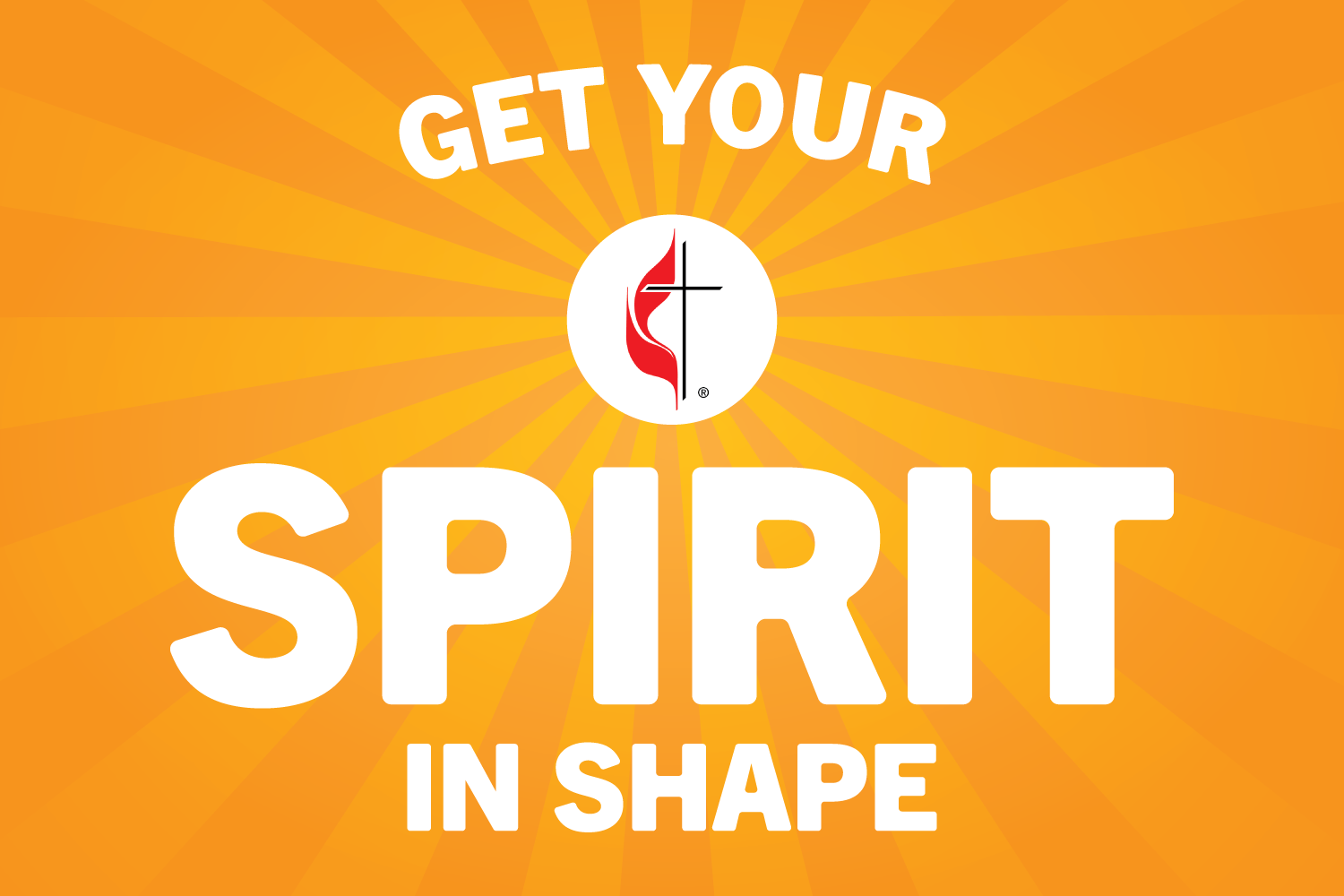 Earlier episodes
Find more conversations with United Methodist bishops, pastors, authors and leaders, that help us keep our souls as healthy as our bodies.
MORE