Get Your Spirit in Shape is a podcast from United Methodist Communications that features casual conversations with United Methodist bishops, leaders, authors, pastors and others who offer spiritual nutrition and exercises to help us get and keep our spirits in shape.
For our "Meet a Bishop" episodes, CLICK HERE.
Listen now
Subscribe
Most Recent Episodes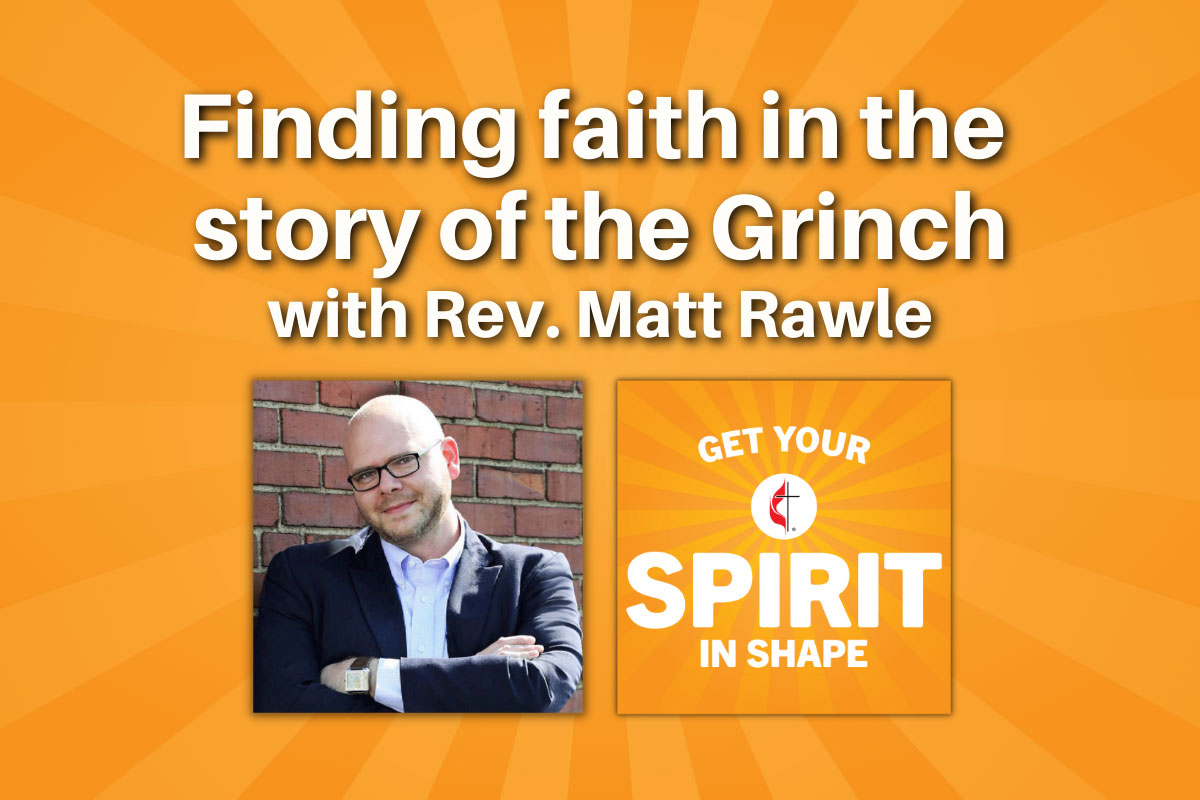 Finding faith in the story of the Grinch
Author and United Methodist pastor Matt Rawle shares how Dr. Seuss's beloved story can help us celebrate a more meaningful Christmas.
LISTEN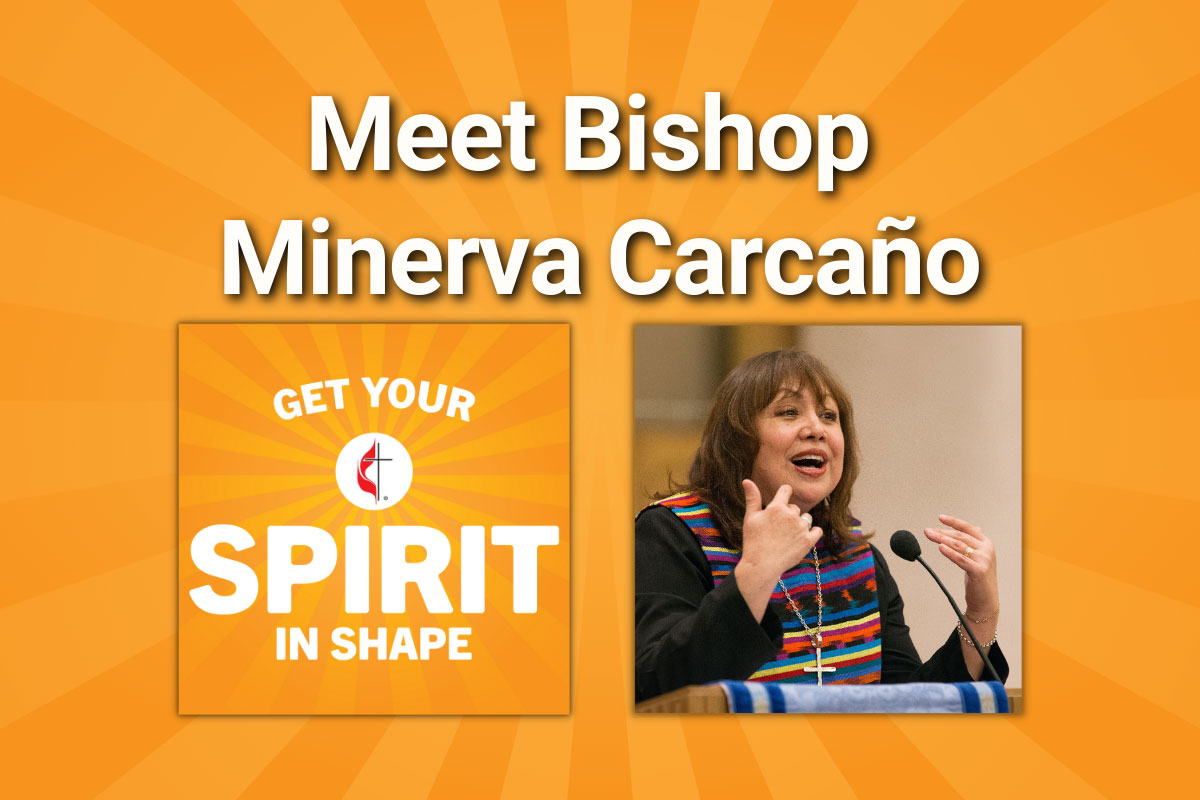 Meet Bishop Minerva Carcaño
On our 100th episode, we meet an influential bishop who was the first Hispanic woman elected bishop, and is a leader in social justice ministries.
LISTEN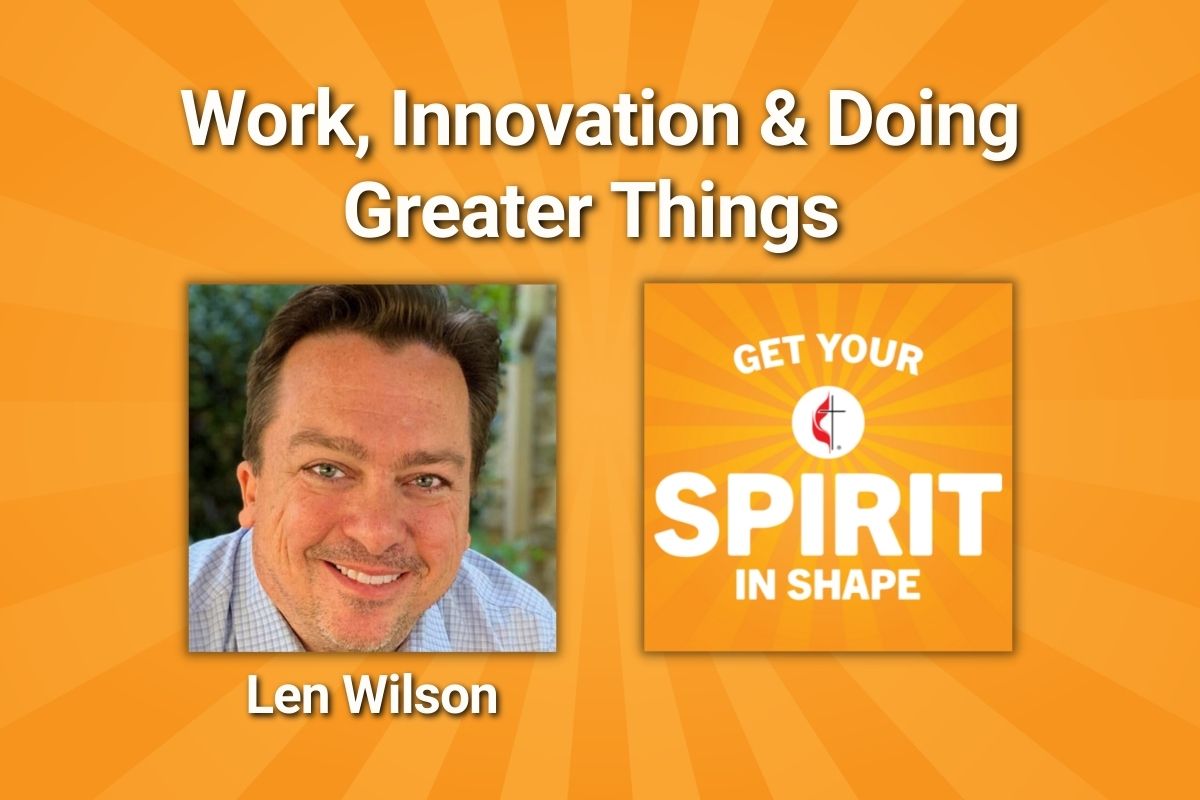 Work, Innovation and Doing Greater Things
Jesus told his disciples they would do "greater things." Christian innovator Len Wilson shares how to be faithful to our work and live into that call.
LISTEN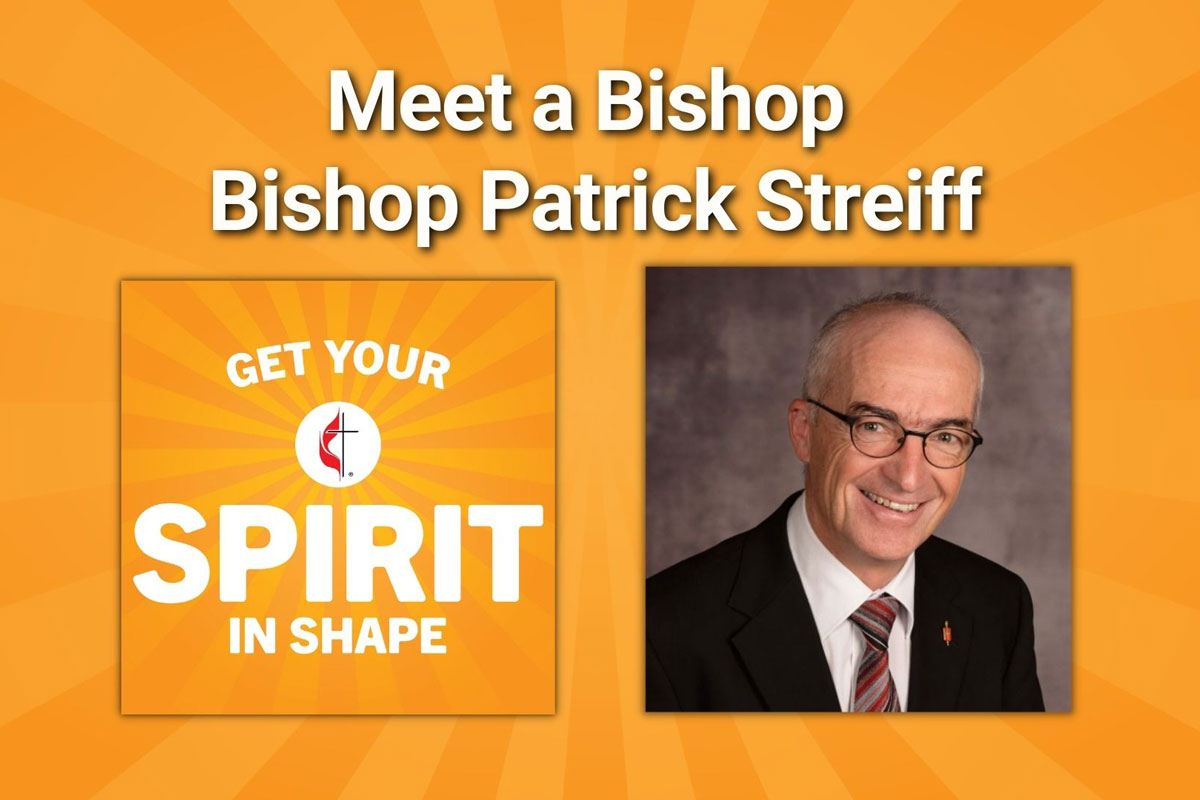 Meet Bishop Patrick Streiff
Meet a bishop who serves 14 countries on two continents. He enjoys studying and skiing, faith in action, and uses the Moravian Watchwords daily.
LISTEN
Earlier episodes
Find more conversations with United Methodist bishops, pastors, authors and leaders, that help us keep our souls as healthy as our bodies.
MORE