Get Your Spirit in Shape is a podcast from United Methodist Communications that features casual conversations with United Methodist bishops, leaders, authors, pastors and others who offer spiritual nutrition and exercises to help us get and keep our spirits in shape.
For our "Meet a Bishop" episodes, CLICK HERE.
Listen now
Subscribe
Most Recent Episodes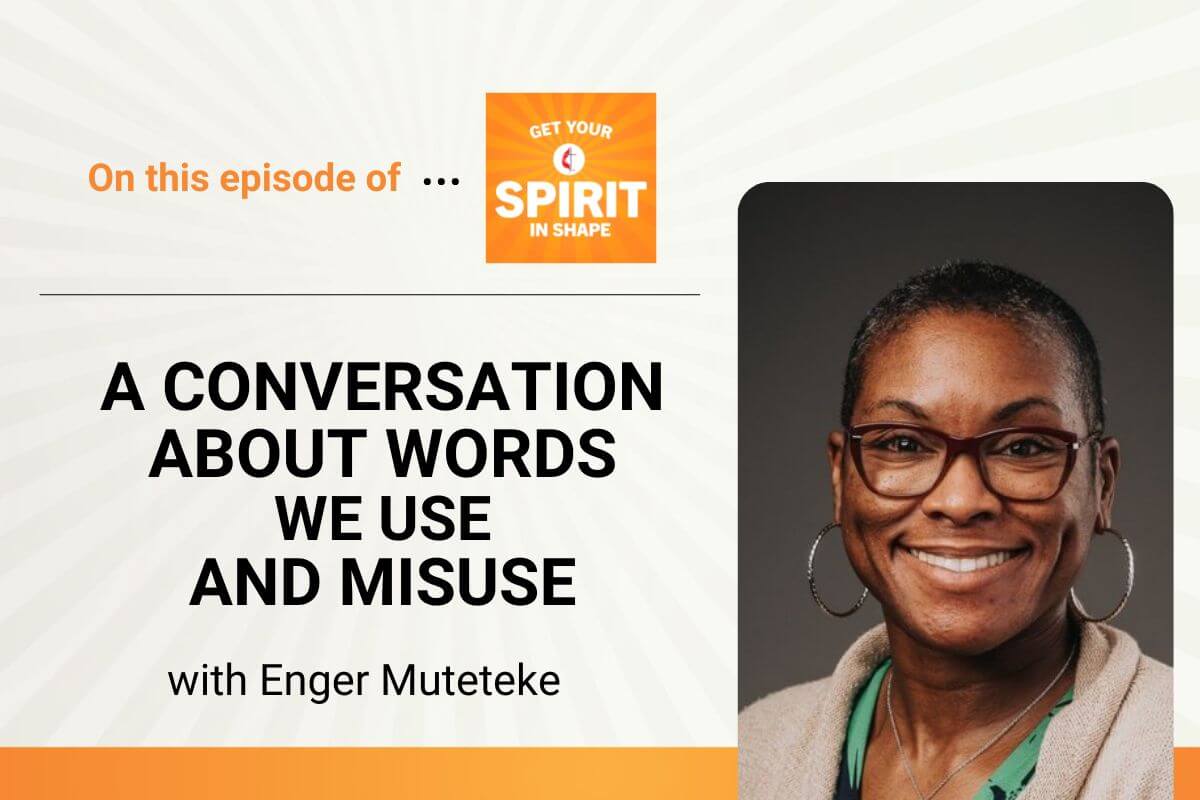 A conversation about words
Rev. Enger Muteteke shares how we can build community and a sense of belonging by better understanding the words we use and misuse.
LISTEN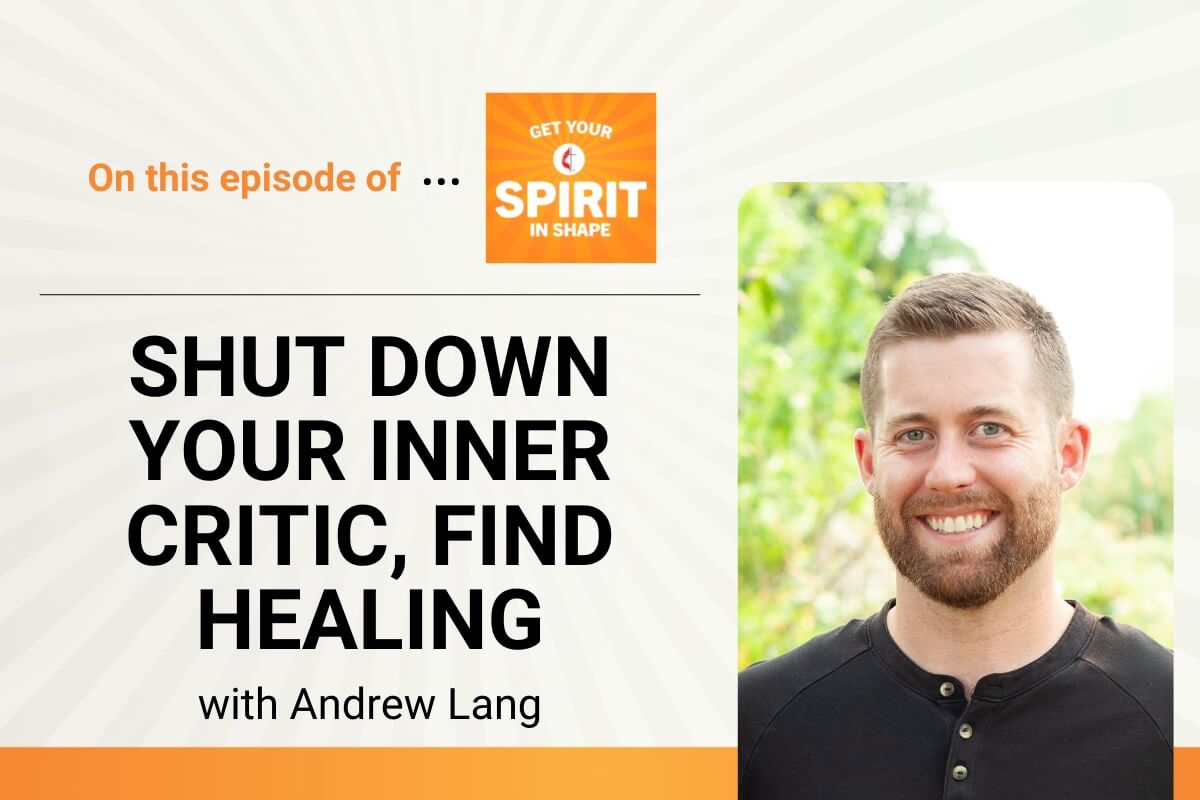 Shut down your inner critic, find healing
Author Andrew Lang's new book shares steps for how people of faith can silence their inner voice of negativity to find healing for ourselves and offer healing to those around us.
LISTEN
Empowering families, reimagining missions
Dr. Laura Horvath shares how the lessons she learned while working with vulnerable communities across the globe led her to engage in a radical initiative to empower families.
LISTEN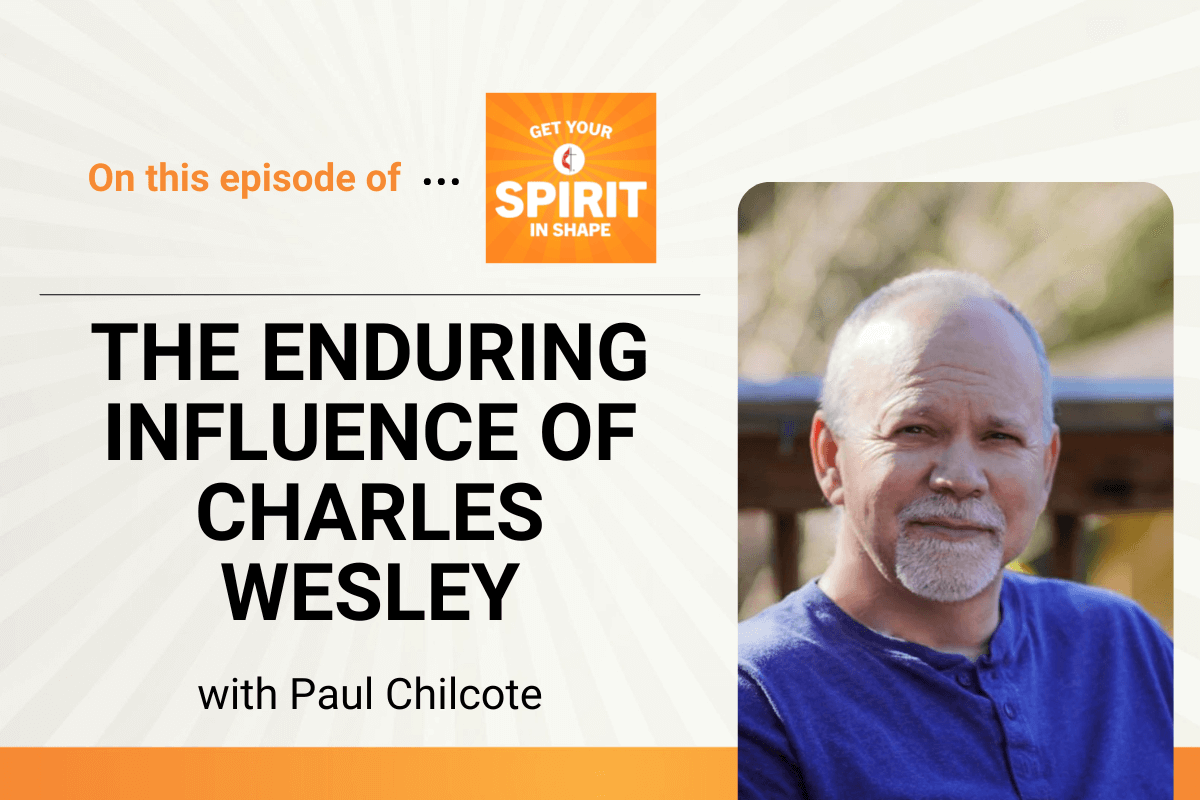 The enduring influence of Charles Wesley
The Rev. Dr. Paul Chilcote, discusses John's younger brother—a hymnwriter, preacher and trailblazer, whose lyrical theology continues to teach and inspire us today.
LISTEN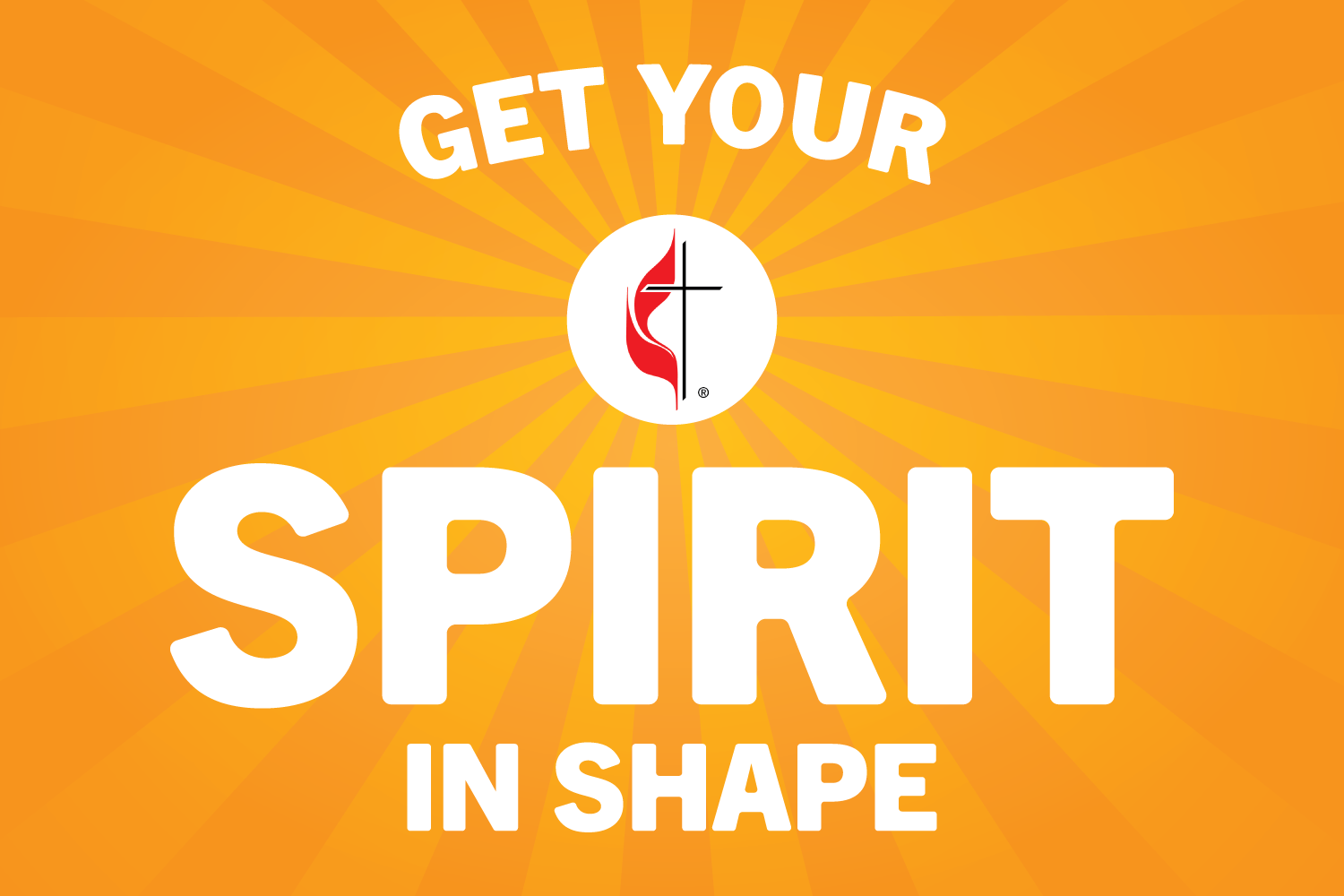 Earlier episodes
Find more conversations with United Methodist bishops, pastors, authors and leaders, that help us keep our souls as healthy as our bodies.
MORE