Get Your Spirit in Shape is a podcast from United Methodist Communications that features casual conversations with United Methodist bishops, leaders, authors, pastors and others who offer spiritual nutrition and exercises to help us get and keep our spirits in shape.
For our "Meet a Bishop" episodes, CLICK HERE.
Listen now
Subscribe
Most Recent Episodes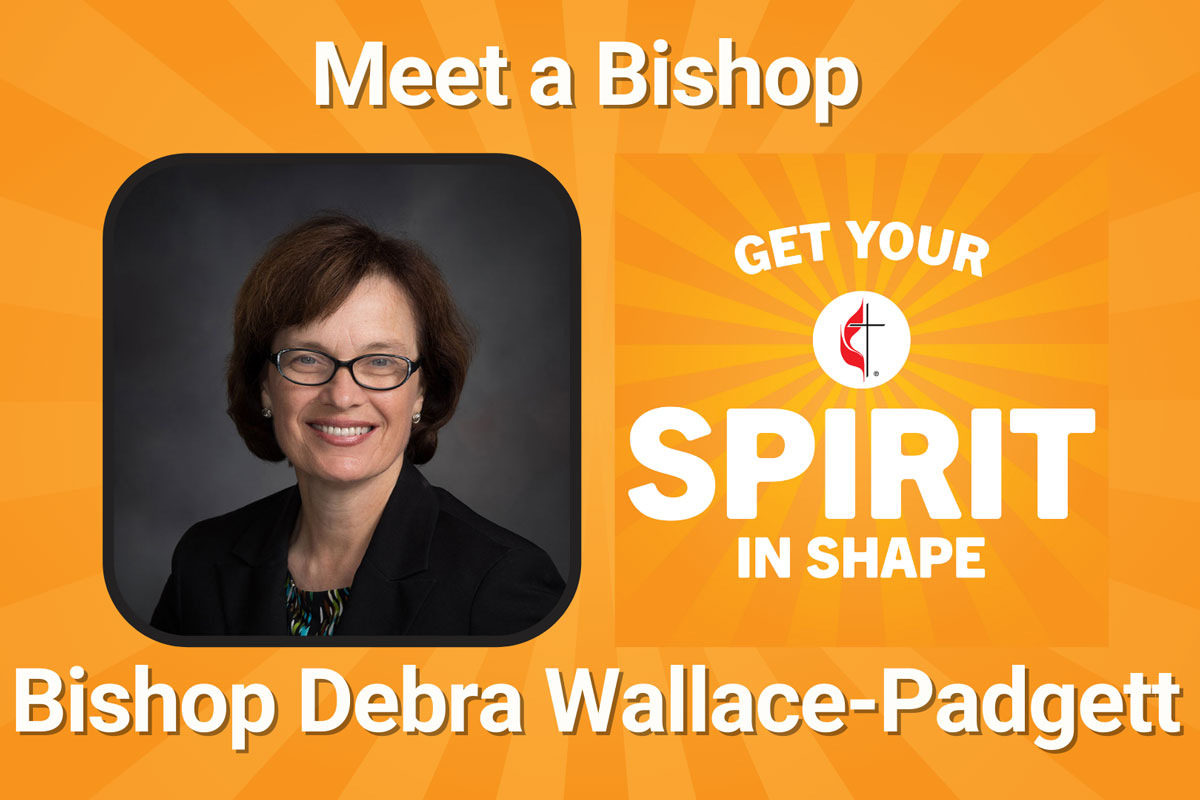 Meet Bishop Debra Wallace-Padgett
The North Alabama Conference Bishop talks about her faith journey, including how her athletic background continues to inform her spiritual life today.
LISTEN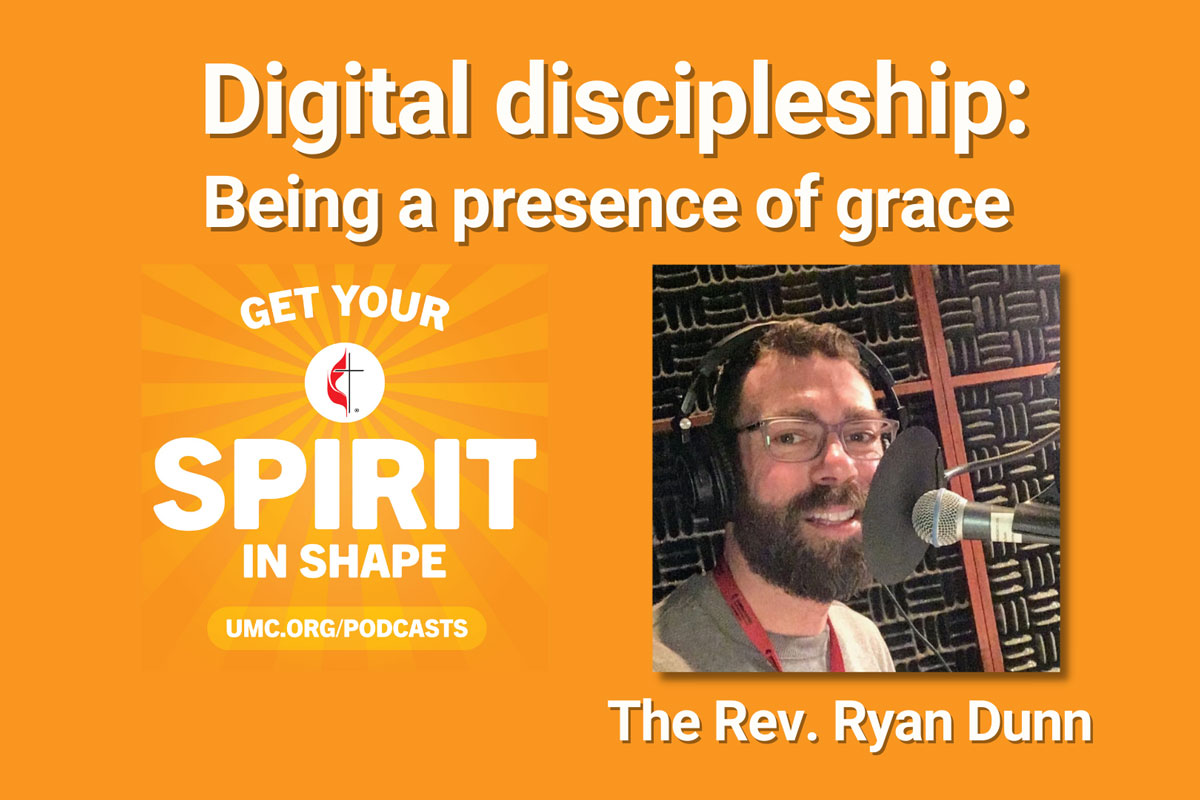 Digital discipleship: Being a presence of grace
The Rev. Ryan Dunn, Minister of Online Engagement with RethinkChurch, joins us for a conversation about being a pleasant presence of grace online.
LISTEN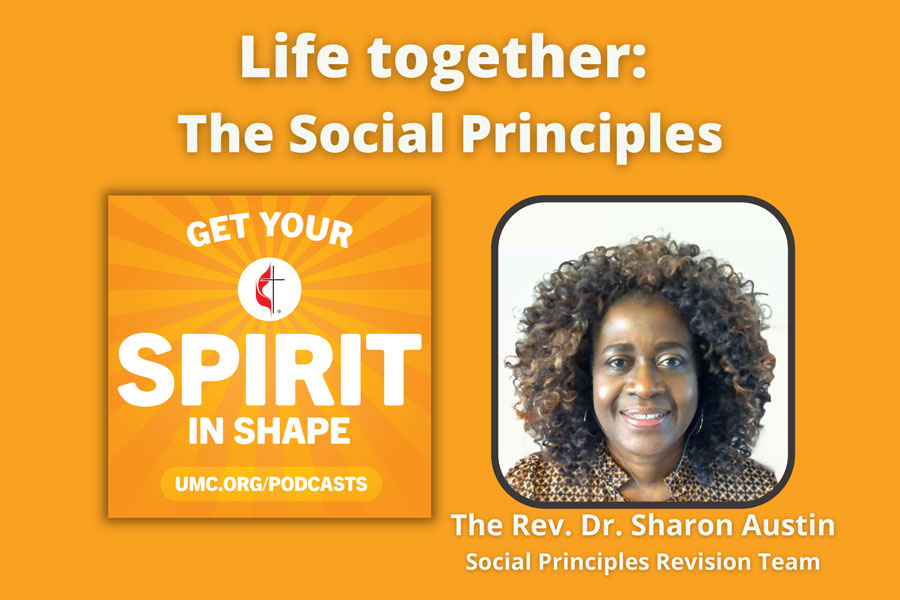 Life together: The UM Social Principles
Sharon Austin, a member of the Social Principles revision committee talks how they acknowledge our connection to God, one another, and the created world.
LISTEN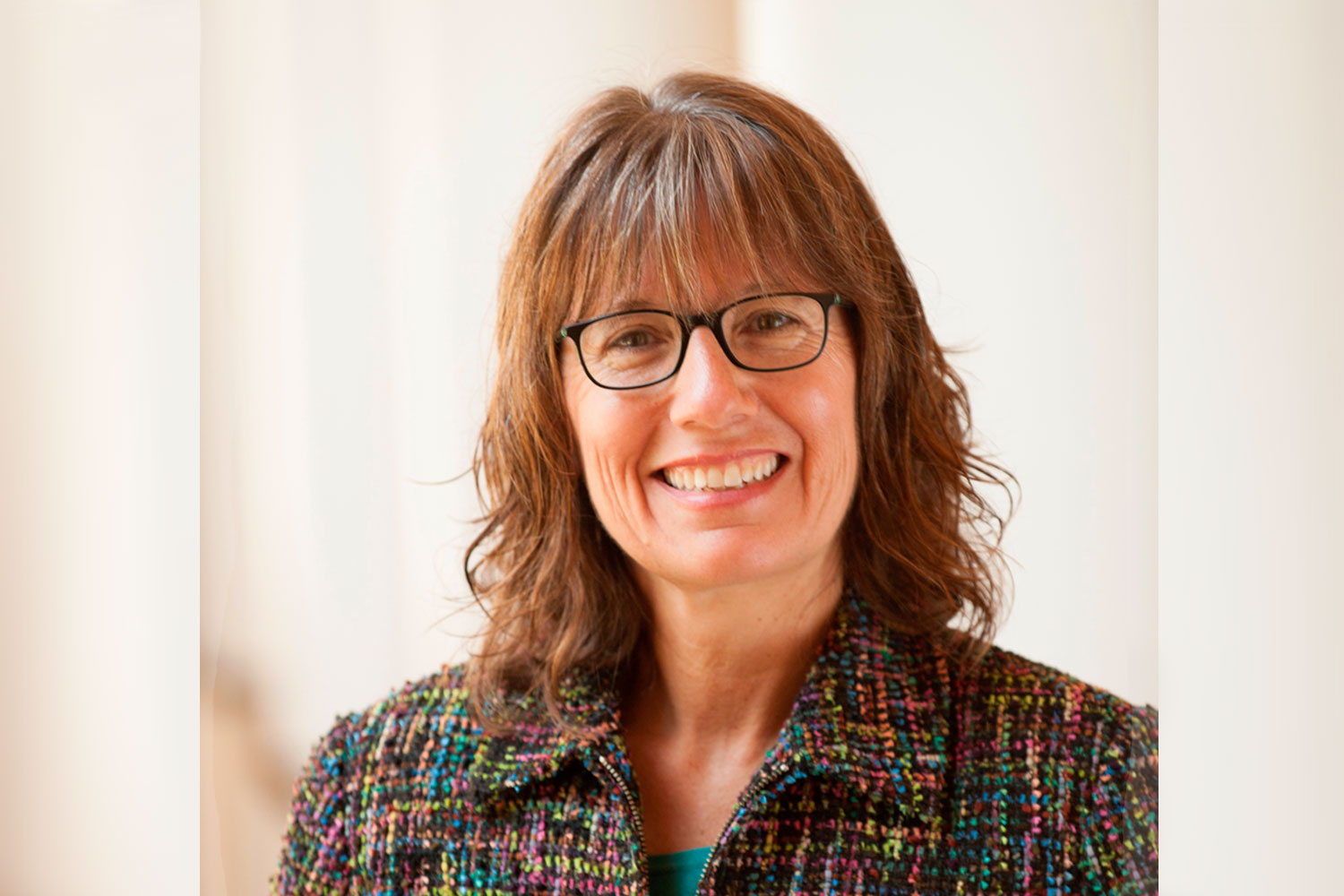 Evangelism: Sharing the Good News
Priscilla Pope-Levison, professor and author of Models of Evangelism, helps us find our way of sharing the Good News more naturally and comfortably.
LISTEN
Earlier episodes
Find more conversations with United Methodist bishops, pastors, authors and leaders, that help us keep our souls as healthy as our bodies.
MORE