Get Your Spirit in Shape is a podcast from United Methodist Communications that features casual conversations with United Methodist bishops, leaders, authors, pastors and others who offer spiritual nutrition and exercises to help us get and keep our spirits in shape.
To see our "Meet a Bishop" episodes, CLICK HERE.
Listen now
Subscribe
Most Recent Episodes
Following God's direction
Author and pastor the Rev. Dr. Donna Fowler-Marchant introduces us to women of early Methodism who chose to follow God, even when some said it was wrong.
LISTEN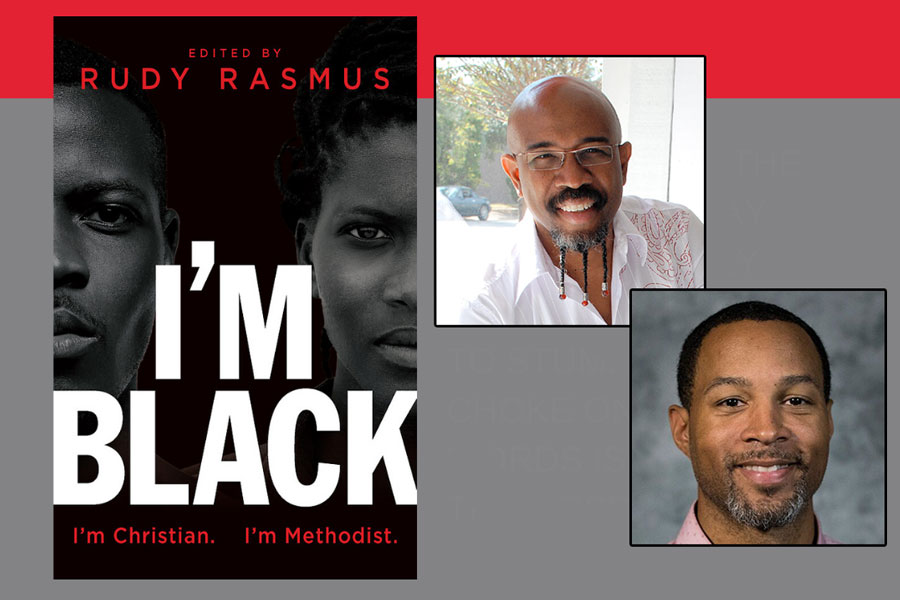 Race, racism and the UMC
Two authors of I'm Black. I'm Christian. I'm Methodist. talk about the importance of confronting racism both within the church and society.
LISTEN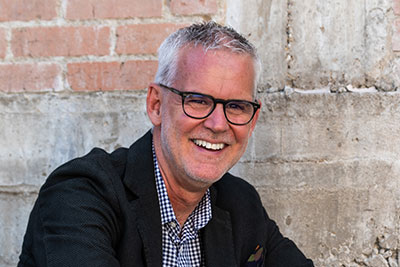 Holy Spirit: Transforming the ordinary
Old Testament professor Jack Levison shares how Holy Spirit infuses everyday thinking, praying and working with the extraordinary presence of God.
LISTEN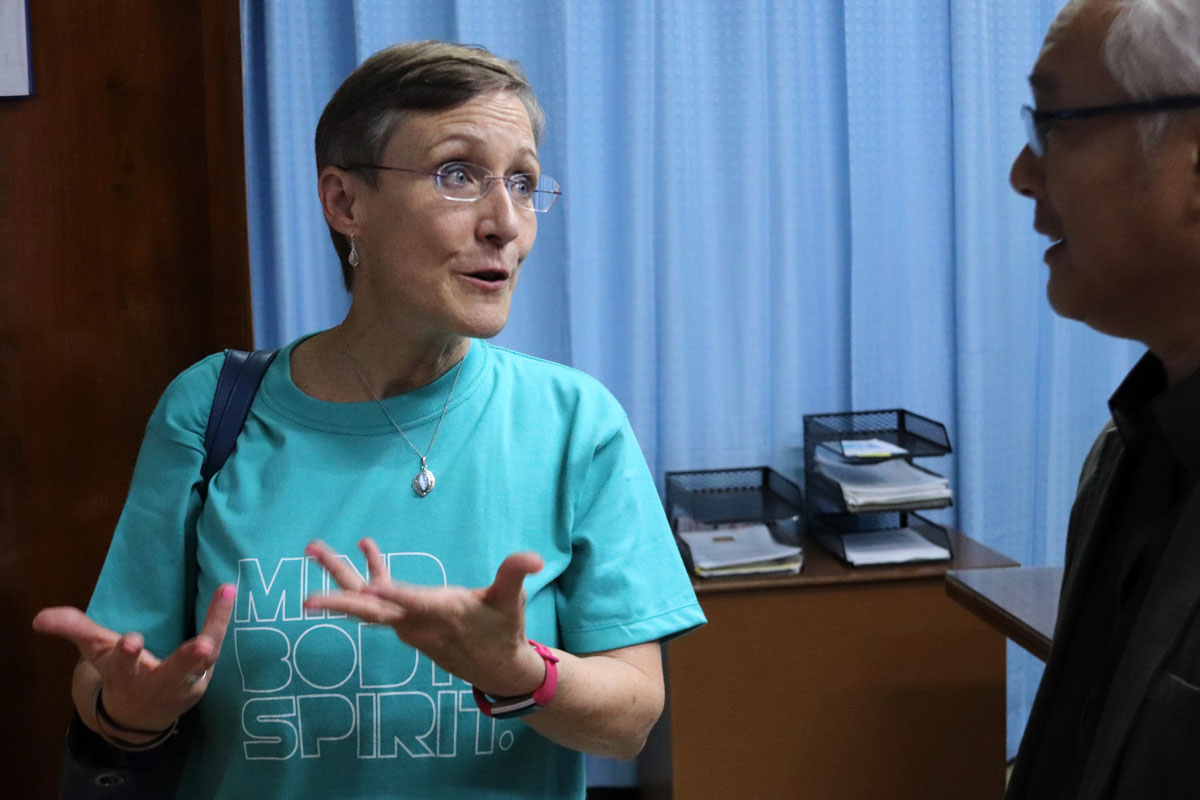 Holistic health around the world
In the first episode of 2021, when many focus on health, Kathleen Griffith reminds us to care for our whole selves—body, mind, and spirit.
LISTEN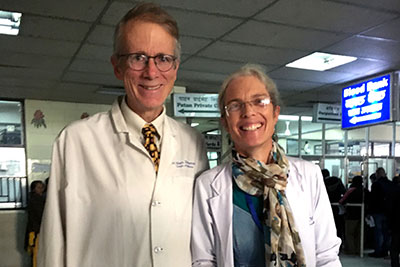 Being present: Give Love 2020
United Methodist missionaries Mark & Deirdre Zimmerman share the importance of being present to God and with their patients.
LISTEN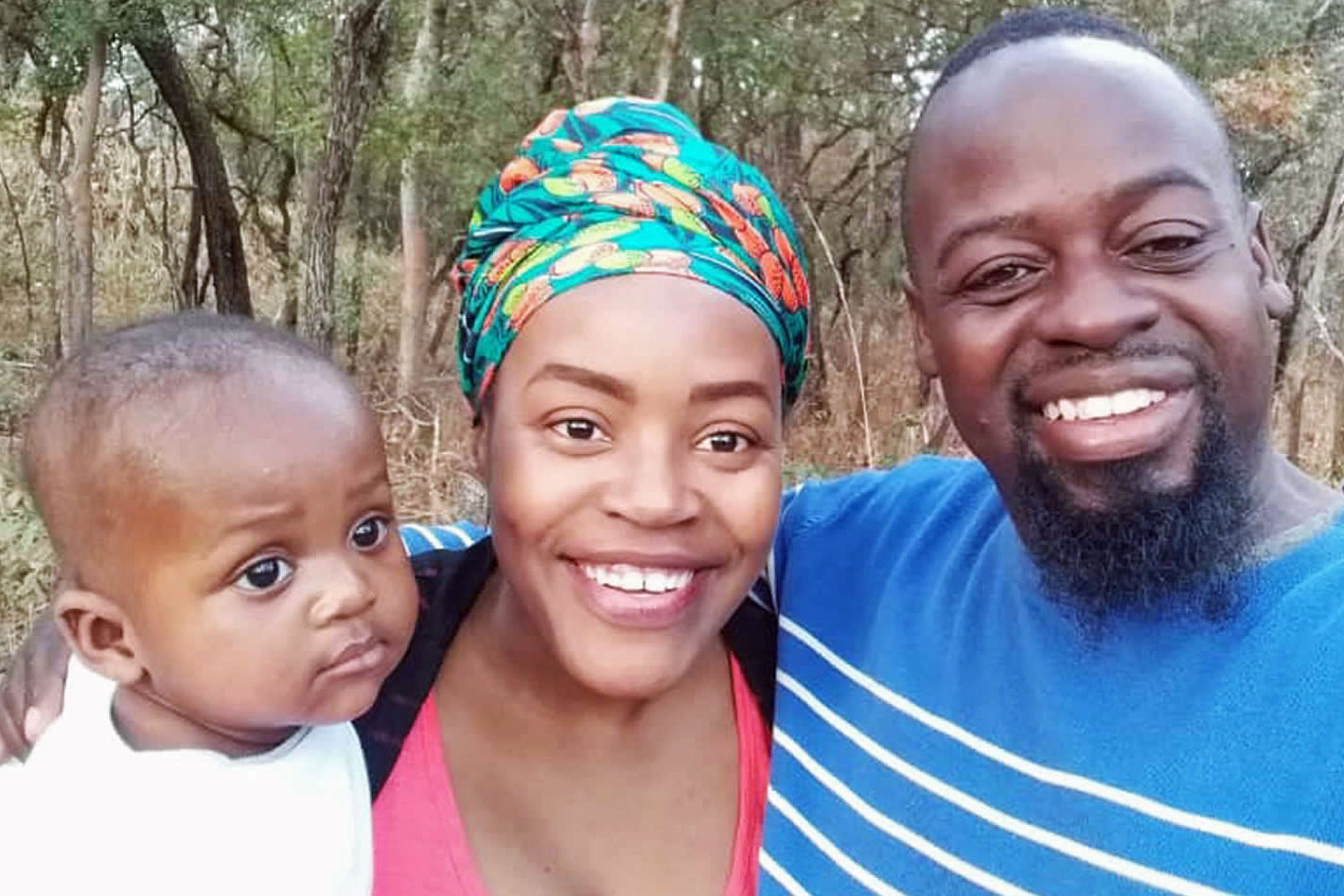 Providing nutrition: Give Love 2020
United Methodist missionary Temba Nkomozepi talks about how the food he helps provide, promotes better health for many.
LISTEN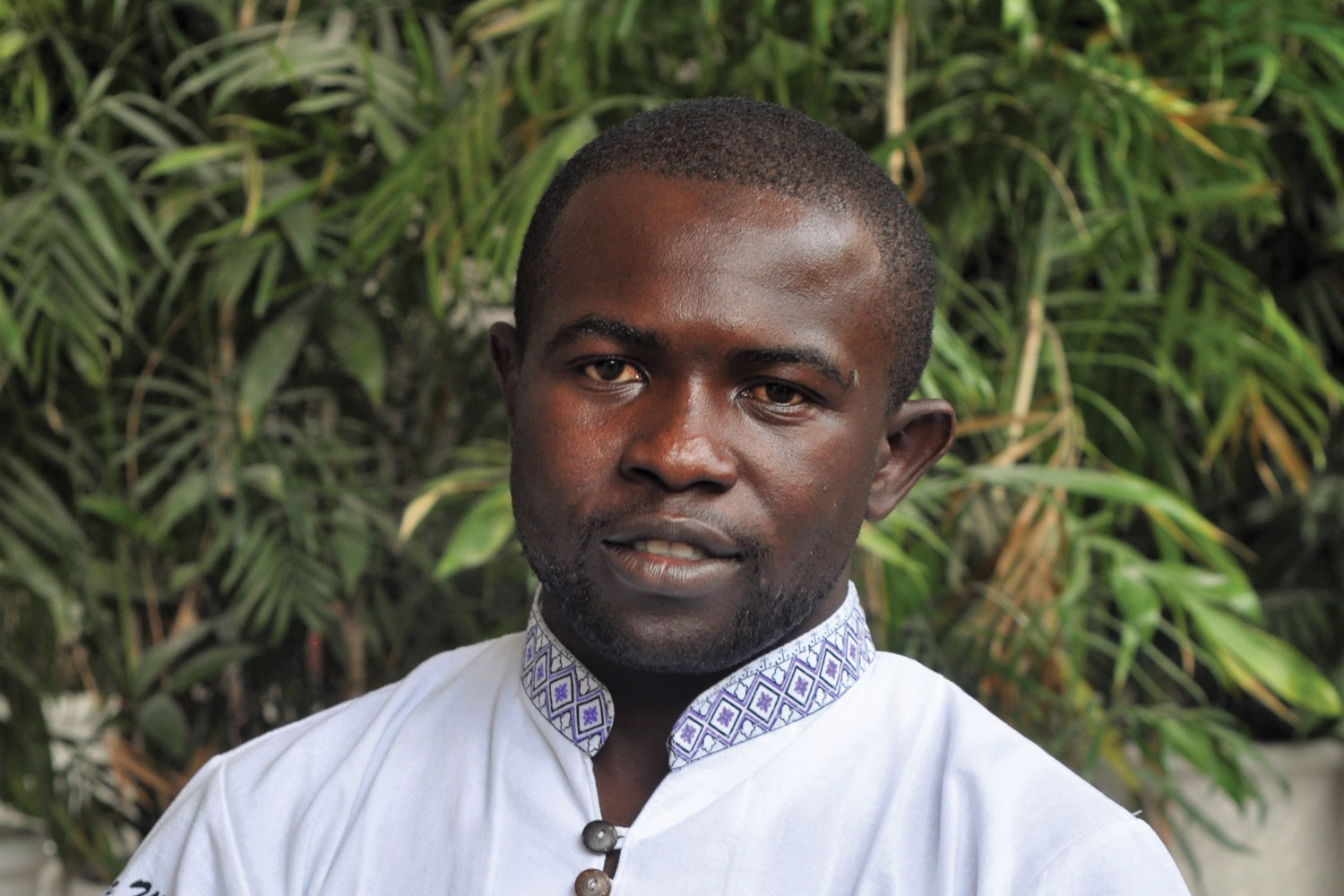 Making Connections: Give Love 2020
United Methodist missionary Lily Maijama'a who serves in Liberia, talks about meeting people both inside and outside of the church.
LISTEN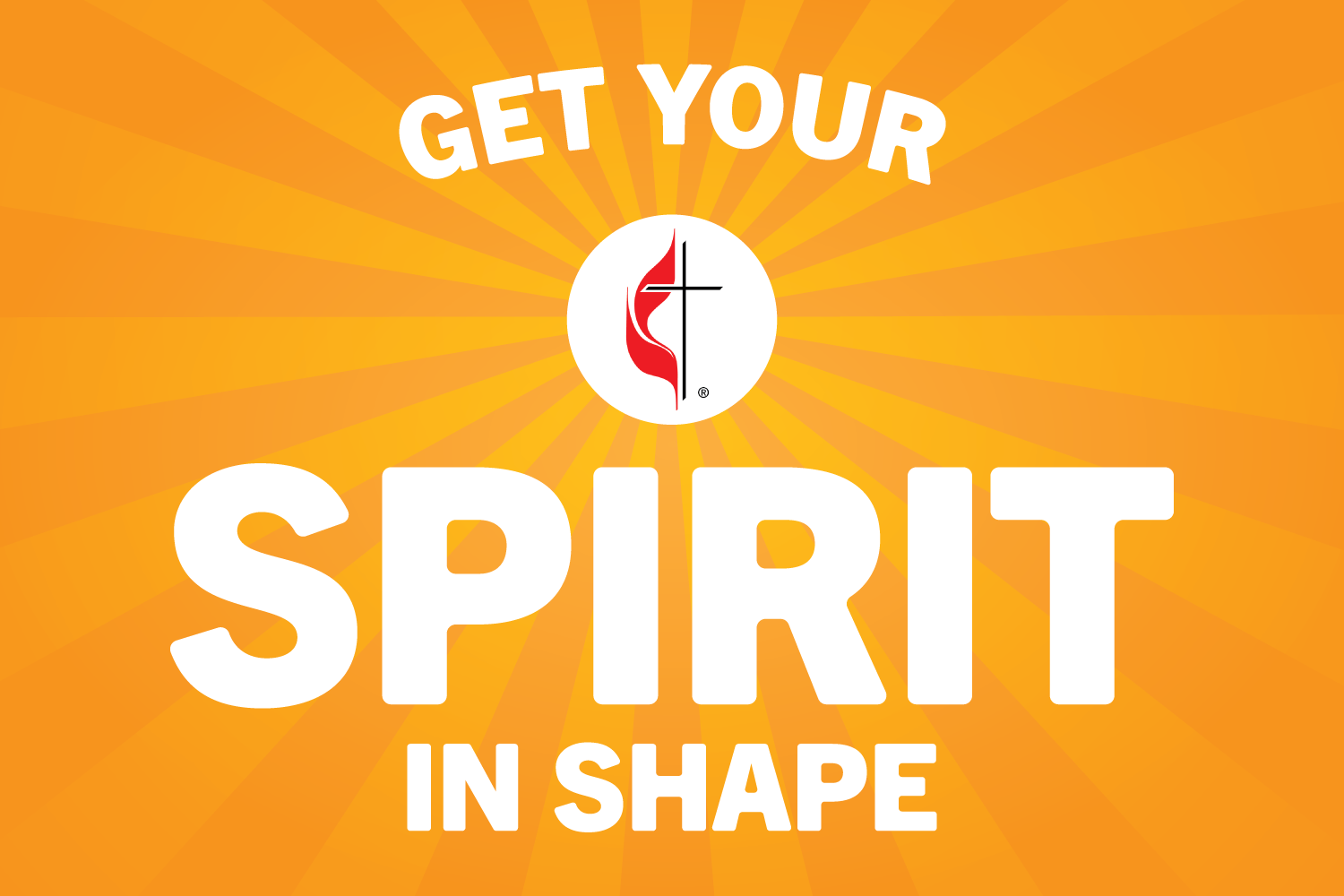 Earlier episodes
Find more conversations with United Methodist bishops, pastors, authors and leaders, that help us keep our souls as healthy as our bodies.
MORE