Get Your Spirit in Shape is a podcast from United Methodist Communications that features casual conversations with United Methodist bishops, leaders, authors, pastors and others who offer spiritual nutrition and exercises to help us get and keep our spirits in shape.
For our "Meet a Bishop" episodes, CLICK HERE.
Listen now
Subscribe
Most Recent Episodes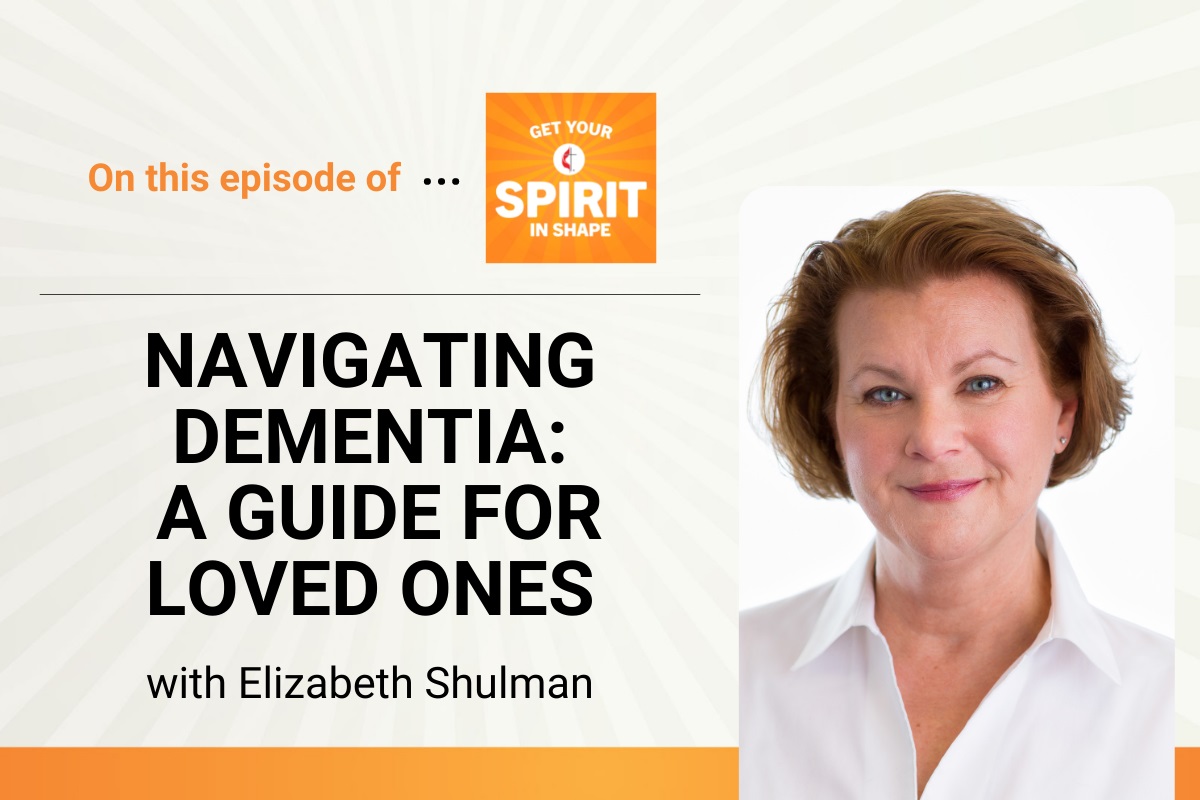 Navigating dementia: A guide for loved ones
Healthcare chaplain Elizabeth Schulman offers steps for how caregivers, as well as members of a church community, can find and offer support for one another.
LISTEN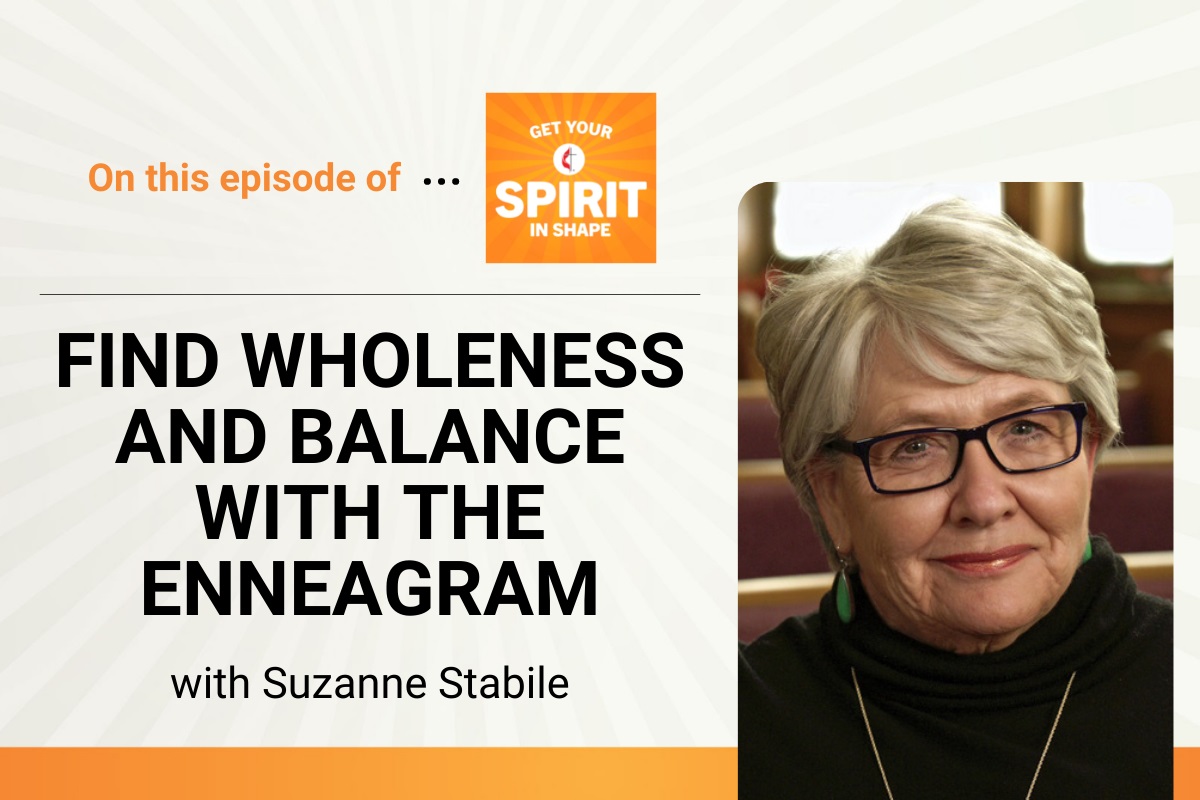 Find wholeness and balance with the Enneagram
United Methodist Suzanne Stabile, known as the Enneagram master, shares how the wisdom of this ancient self-discovery tool can help us achieve balance and wholeness in our lives.
LISTEN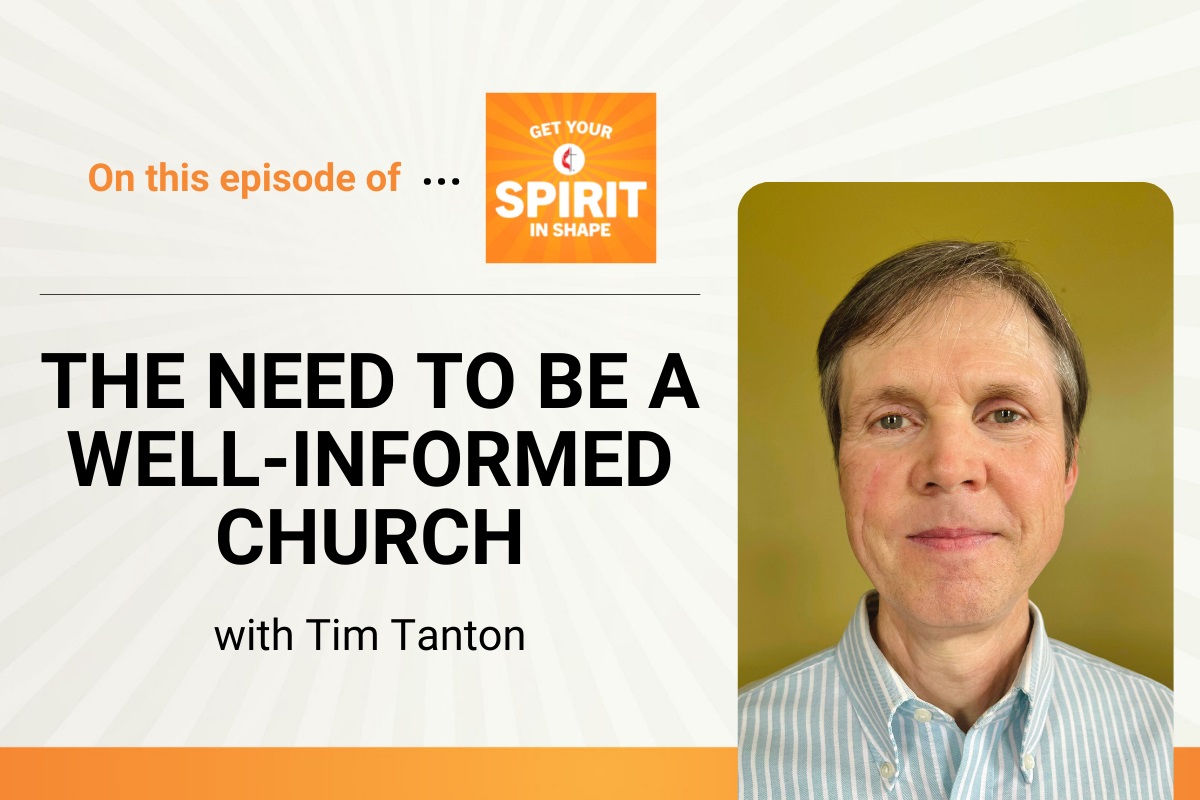 The need to be a well-informed church
Tim Tanton, who oversees the news agency of The United Methodist Church, tells us why it's "much better to be informed and uncomfortable than blissfully uninformed."
LISTEN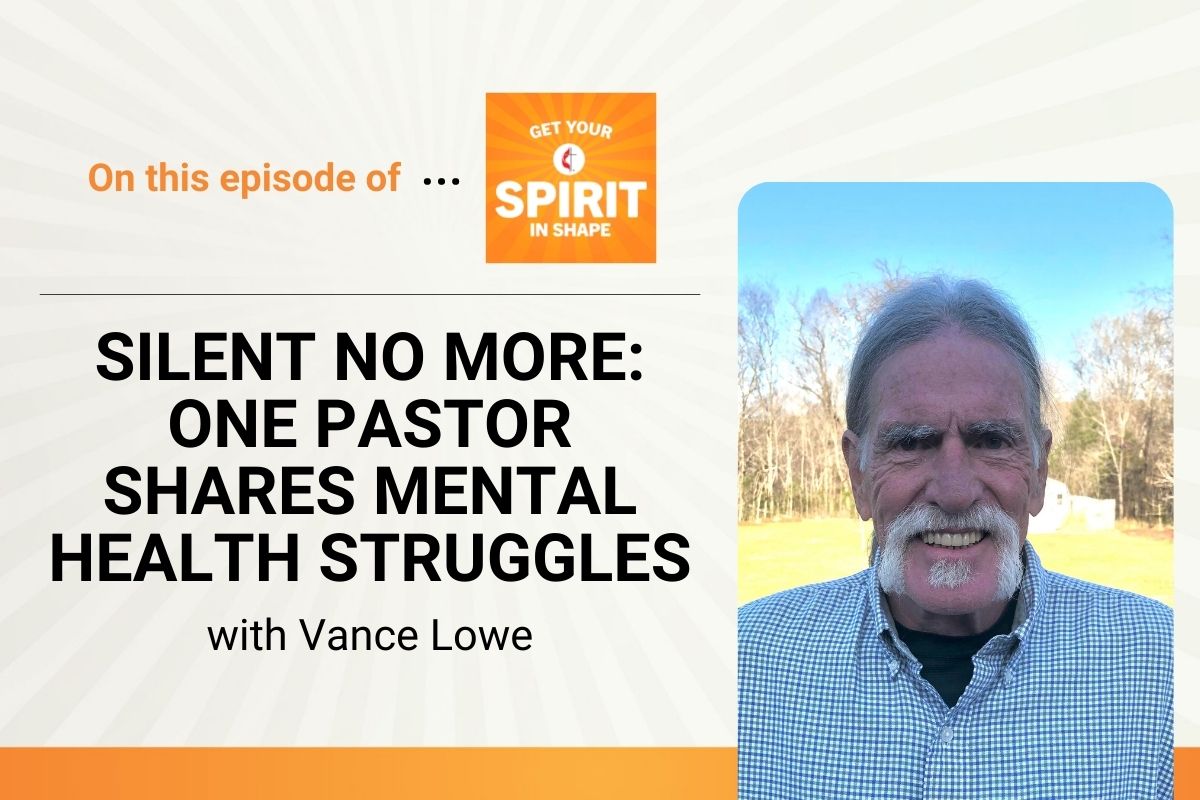 Silent no more: One pastor shares mental health struggles
The Rev. Vance Lowe speaks out to tell of his mental health struggles, sharing hope to others and suggesting ways United Methodists can combat stigma and offer help.
LISTEN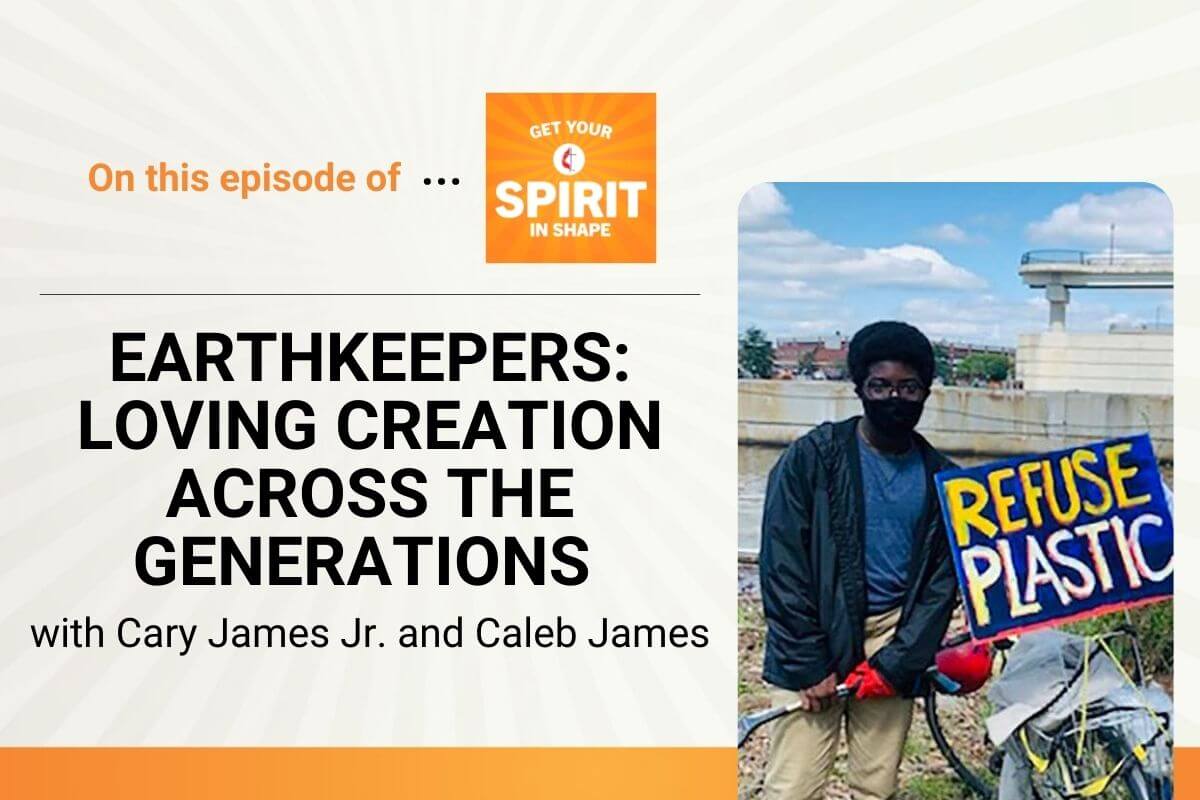 EarthKeepers: Loving Creation across the Generations
United Methodists Cary James and son, Caleb James, are passionate about environmental stewardship in their roles as Global Ministries' EarthKeepers.
LISTEN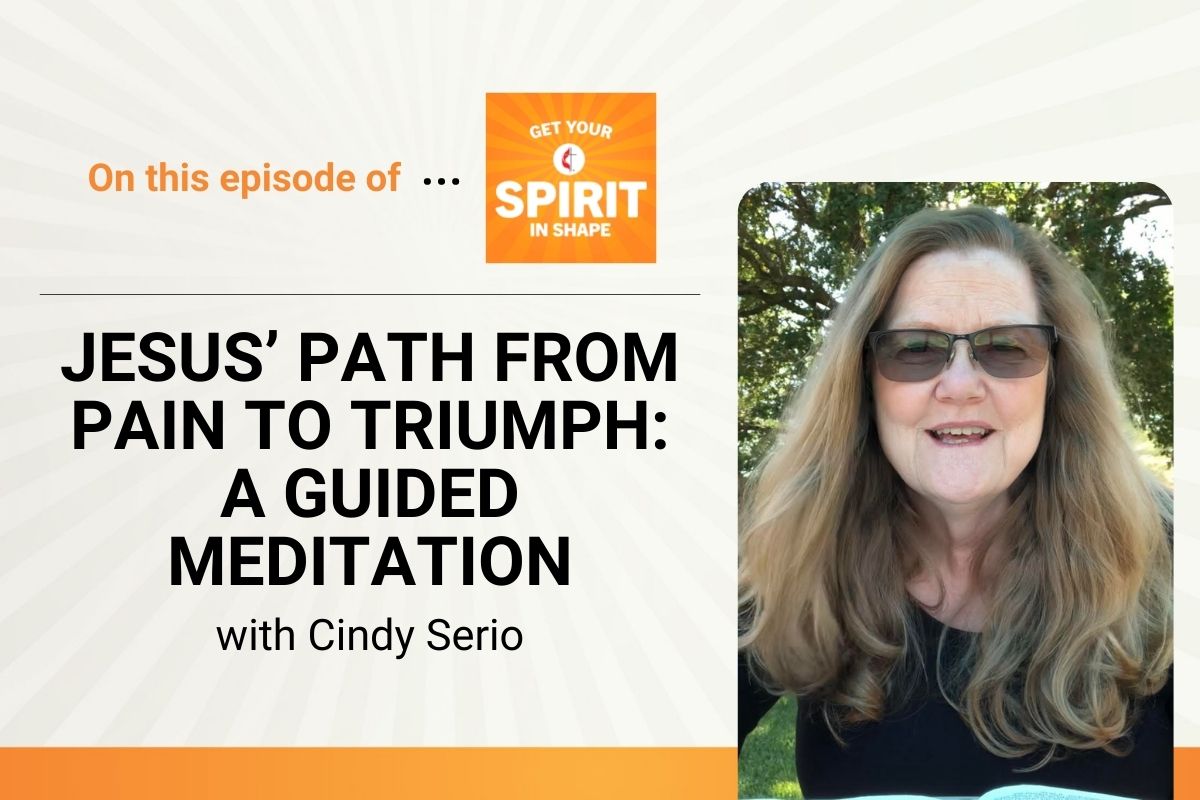 Jesus' path from pain to triumph: a guided meditation
You are invited to ponder the events of Jesus' final hours on earth as you engage with this guided meditation—a great spiritual exercise for Good Friday.
LISTEN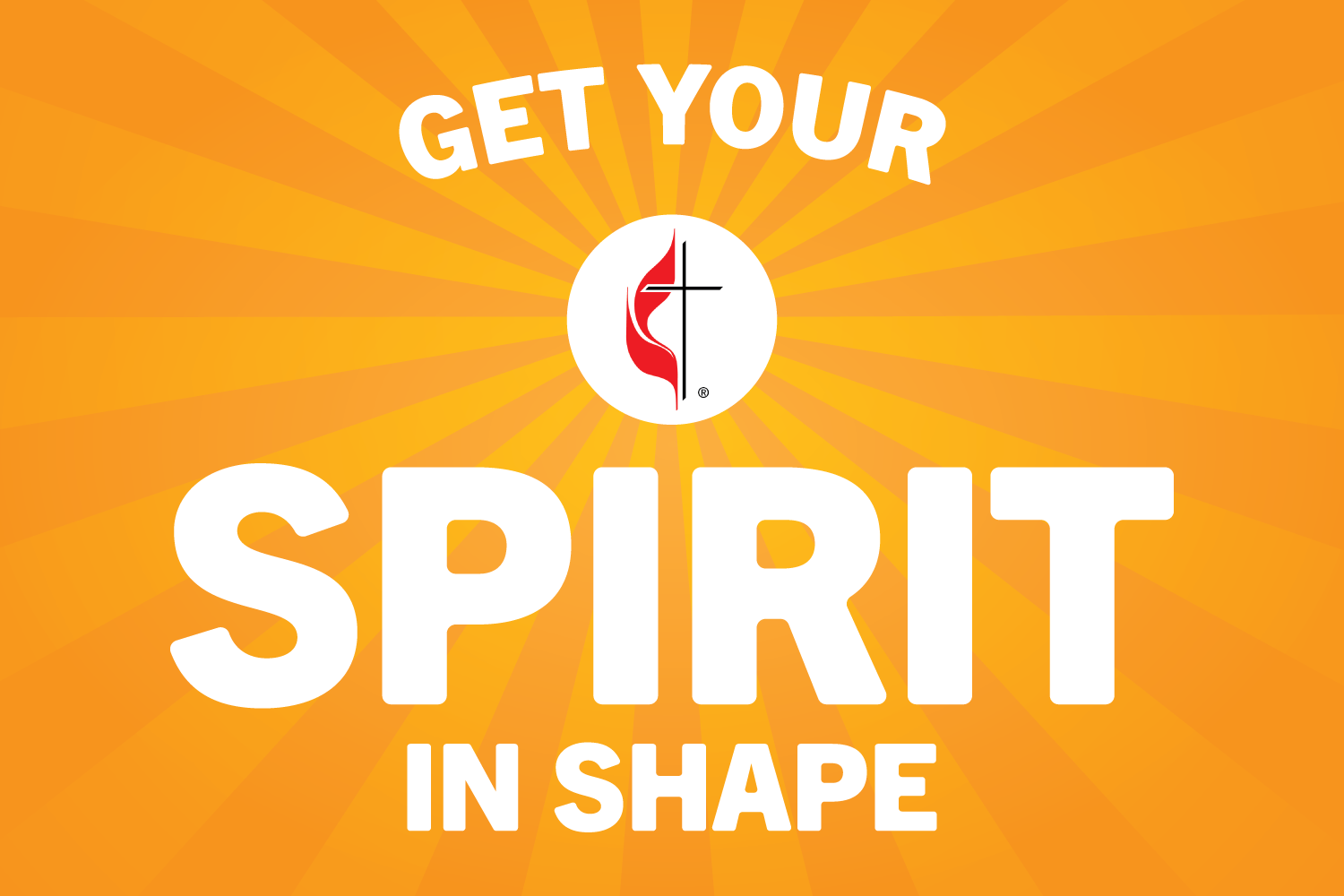 Earlier episodes
Find more conversations with United Methodist bishops, pastors, authors and leaders, that help us keep our souls as healthy as our bodies.
MORE