Get Your Spirit in Shape is a podcast from United Methodist Communications that features casual conversations with United Methodist bishops, leaders, authors, pastors and others who offer spiritual nutrition and exercises to help us get and keep our spirits in shape.
For our "Meet a Bishop" episodes, CLICK HERE.
Listen now
Subscribe
Most Recent Episodes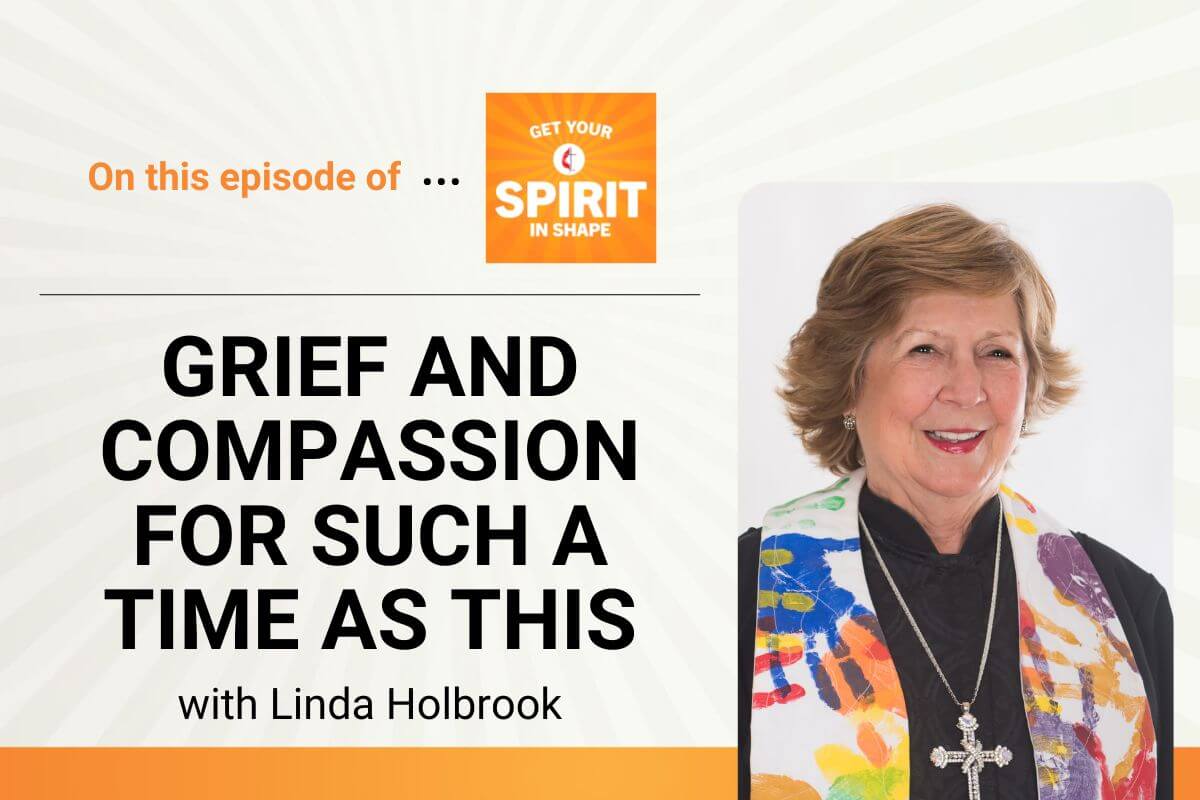 Grief and compassion for such a time as this
United Methodists may feel grief as the denomination experiences disaffiliations. Discover tips for healing while learning why compassion is needed during this fragile time.
LISTEN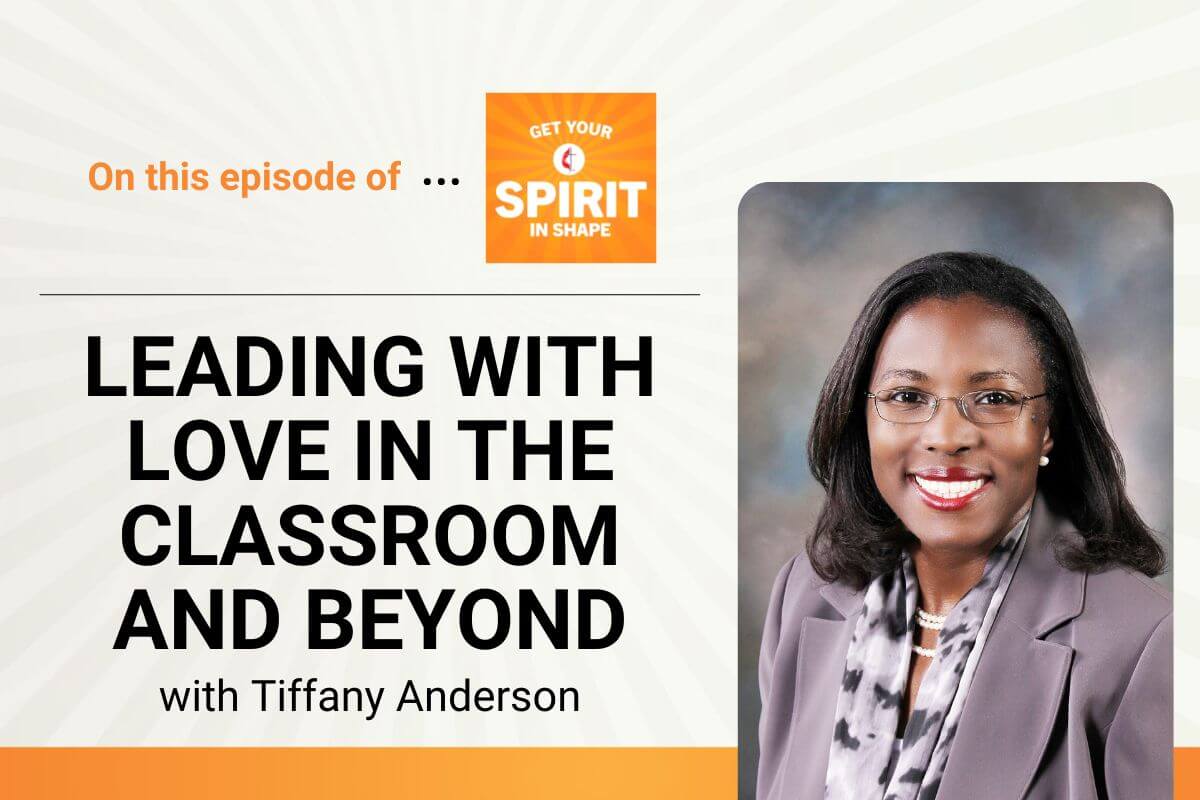 Leading with love in the classroom and beyond
A school superintendent who was recognized by former President Obama, honored at the Oscars, and is a candidate to be a UMC deacon, shares how living out the Gospel for her includes sitting on the floor with a classroom of kindergarteners.
LISTEN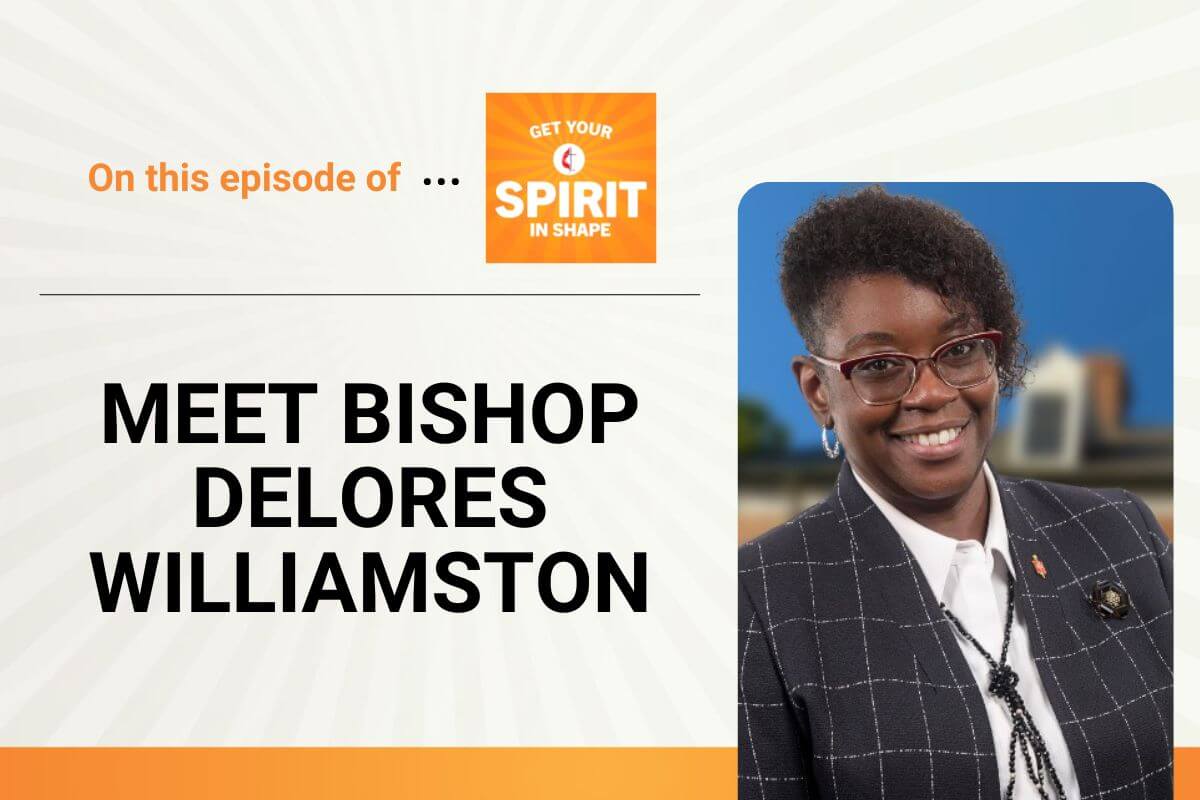 Meet Bishop Delores Williamston
Bishop Delores (Dee) Williamston, the first Black woman elected as bishop in The UMC's South Central Jurisdiction, is a grandmother who discovered her call to ministry at a skating rink while supervising a group of 50 kids from her local church.
LISTEN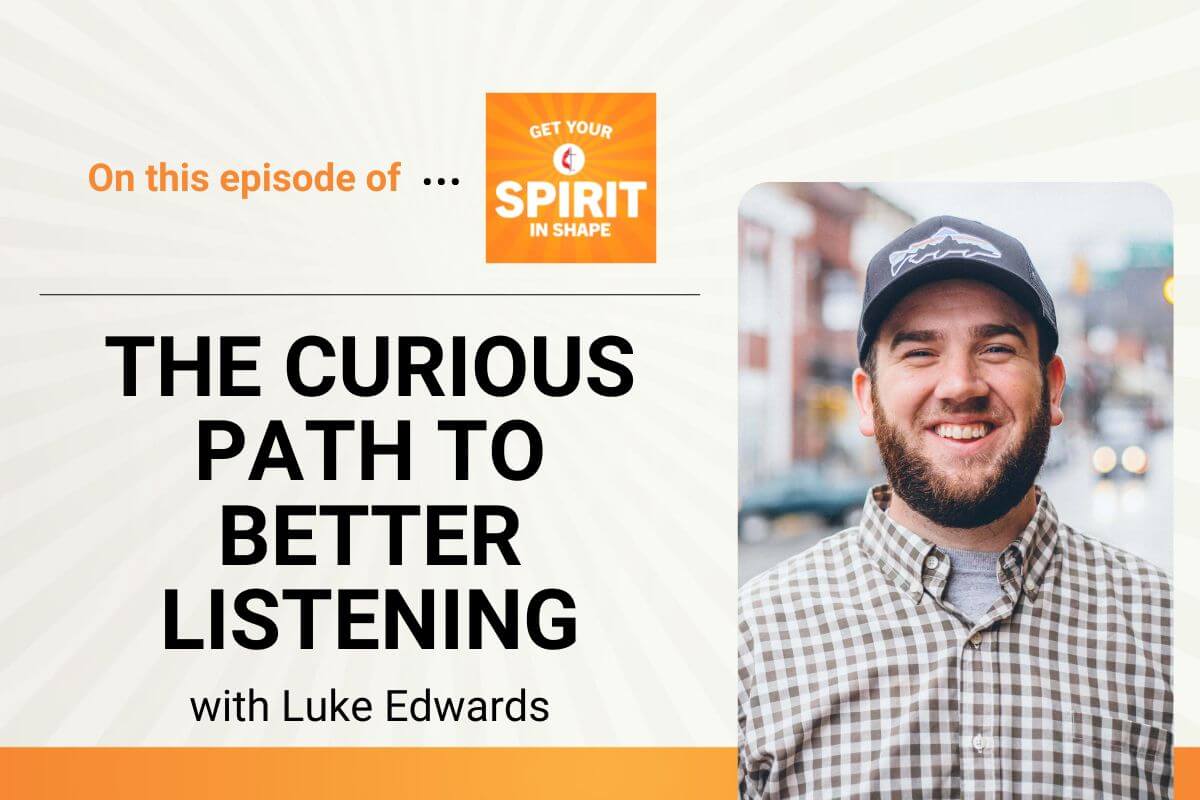 The curious path to better listening
The Rev. Luke Edwards shares how listening cam be a spiritual discipline, a practice that when rooted in curiosity and love can transform our communities, our churches and our faith
LISTEN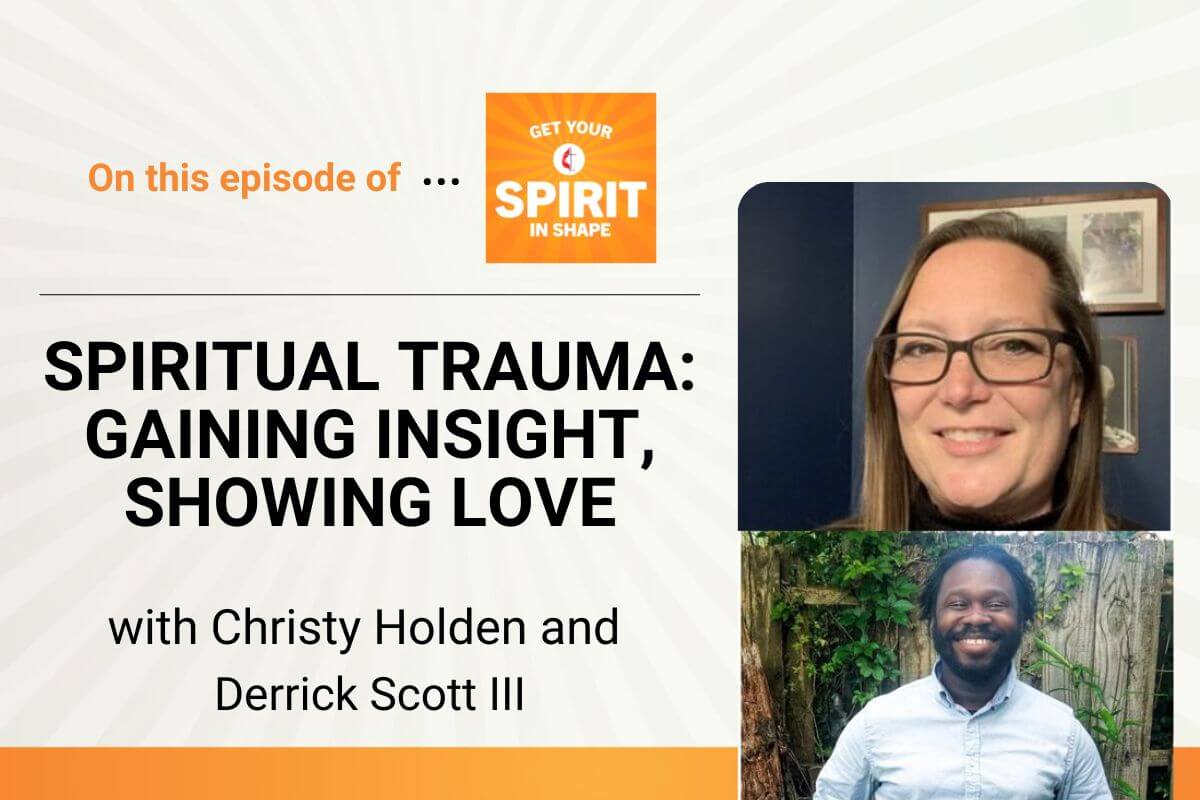 Spiritual trauma: Gaining insight, showing love
The Rev. Christy Holden and Derrick Scott III discuss how trauma happens in the church and ways we can prevent harm and encourage healing.
LISTEN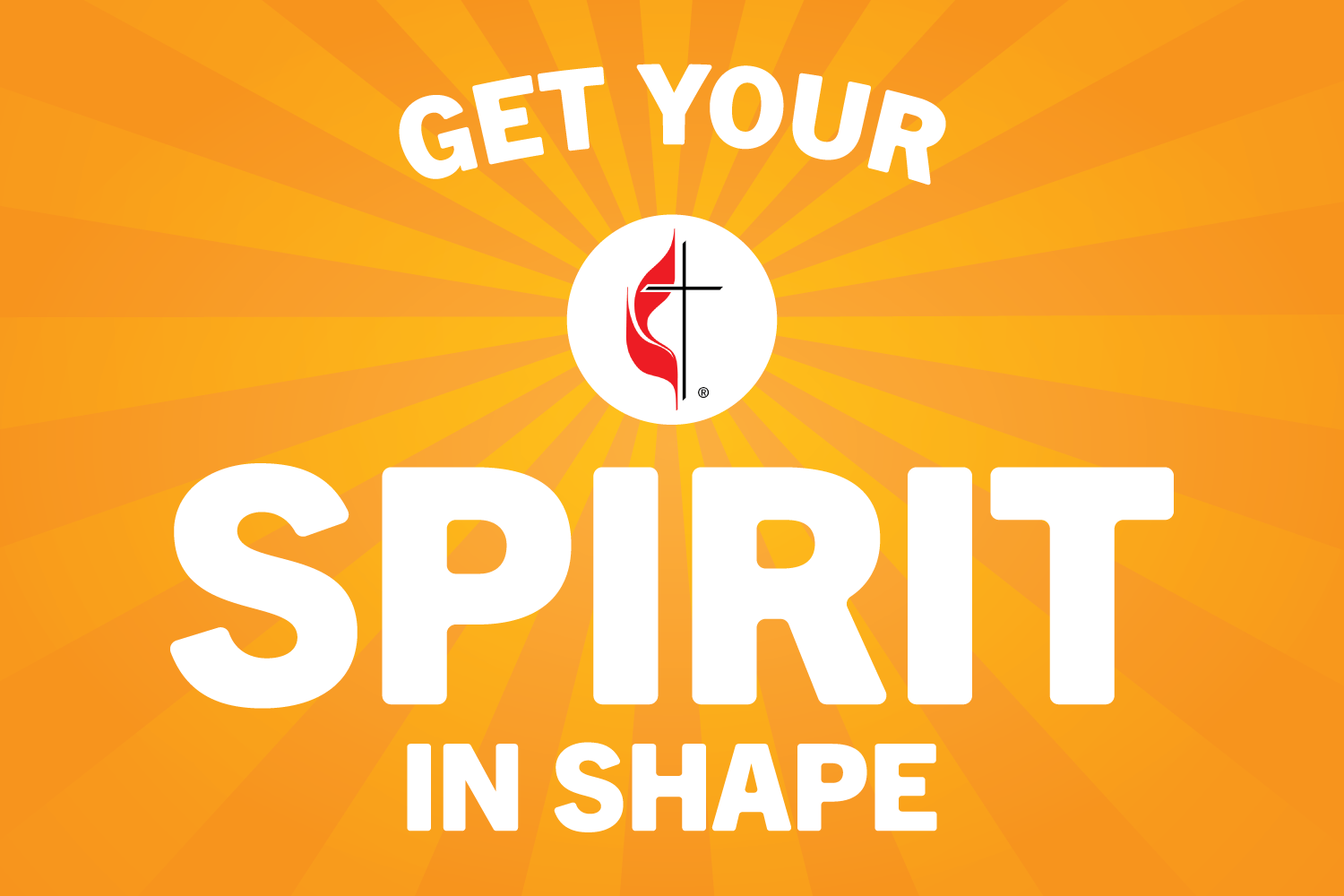 Earlier episodes
Find more conversations with United Methodist bishops, pastors, authors and leaders, that help us keep our souls as healthy as our bodies.
MORE