We asked United Methodist leaders to suggest the best books for sharing the miraculous Easter story with the special children in your life. Here are their top picks.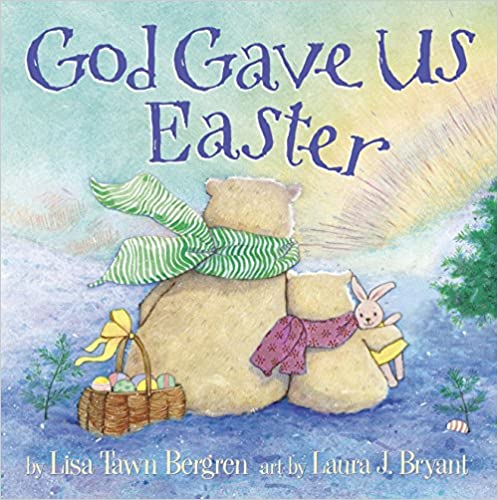 "God Gave Us Easter"
This picture book for ages 3 and older features Little Cub, an adorable polar bear, who learns from his father about why God gave us Easter. A board book of this title, written by Lisa Tawn Bergren and illustrated by Laura J. Bryant, is available.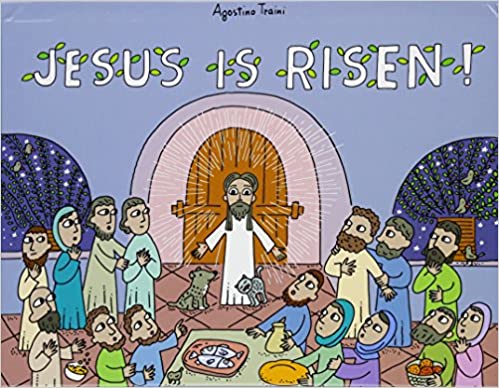 "Jesus is Risen"
Renowned artist Agostino Traini wrote and illustrated this pop-up book that tells the Easter story in a unique way, chronicling the events of Holy Week and Easter that span from the empty tomb, Jesus' appearance to the disciples and Jesus' triumph over death.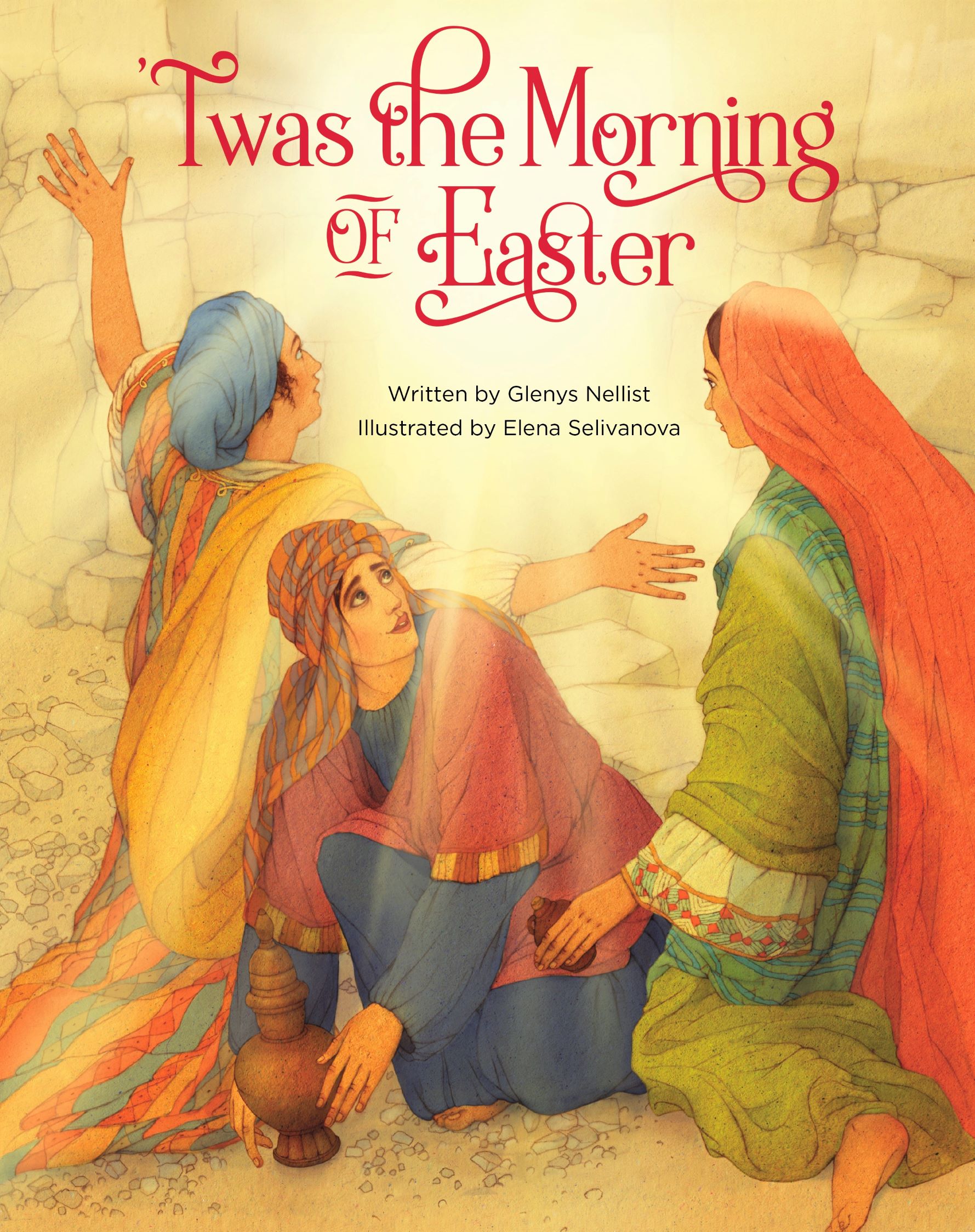 "Twas the Morning of Easter"
This is a newly-published picture book for ages 4-8 from United Methodist author Glenys Nellist with illustrations by Elena Selivanova. Told in the familiar rhythm and rhyme of the Clement C. Moore classic, "Twas the Night Before Christmas," the book is a celebration of the resurrection through the eyes of Mary Magdalene. A free activity pack, which includes a virtual Easter pageant, is also available.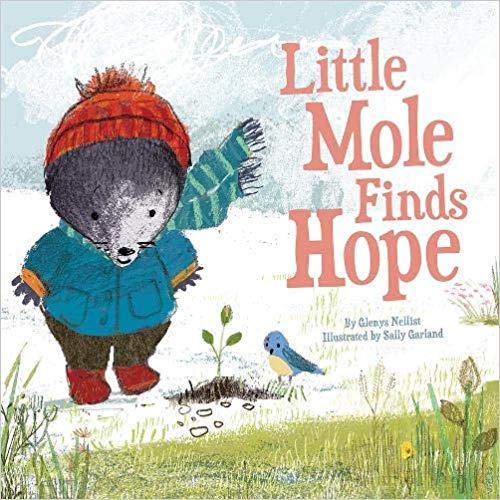 Other Easter-themed titles from Nellist include "Little Mole Finds Hope," a picture book for ages 4-7 with illustrations by Sally Garland; "Good News! It's Easter," a board book illustrated by Lizze Walkley; and "Easter Love Letters From God," illustrated by Sophie Allsopp.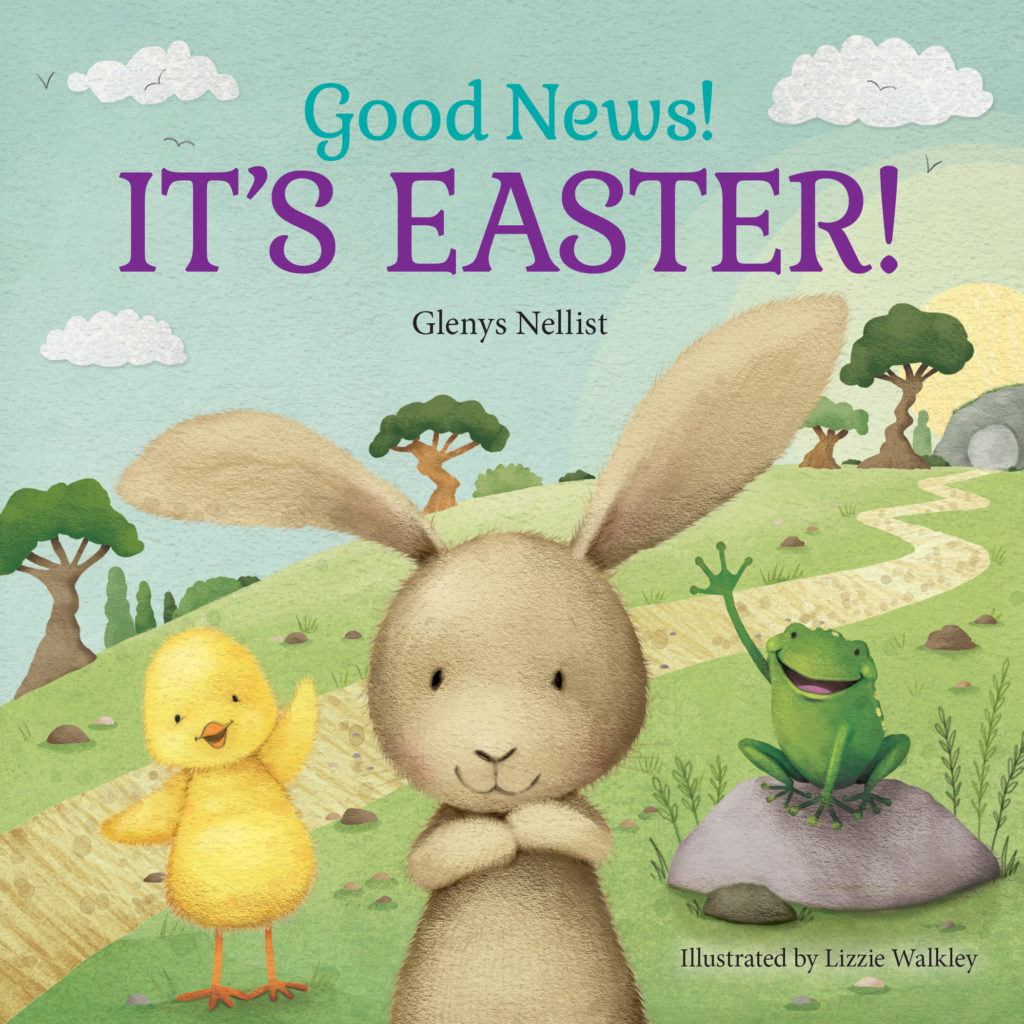 "Easter Love Letters from God" is a picture book that tells the story of Easter in seven chapters and seven lift-the-flap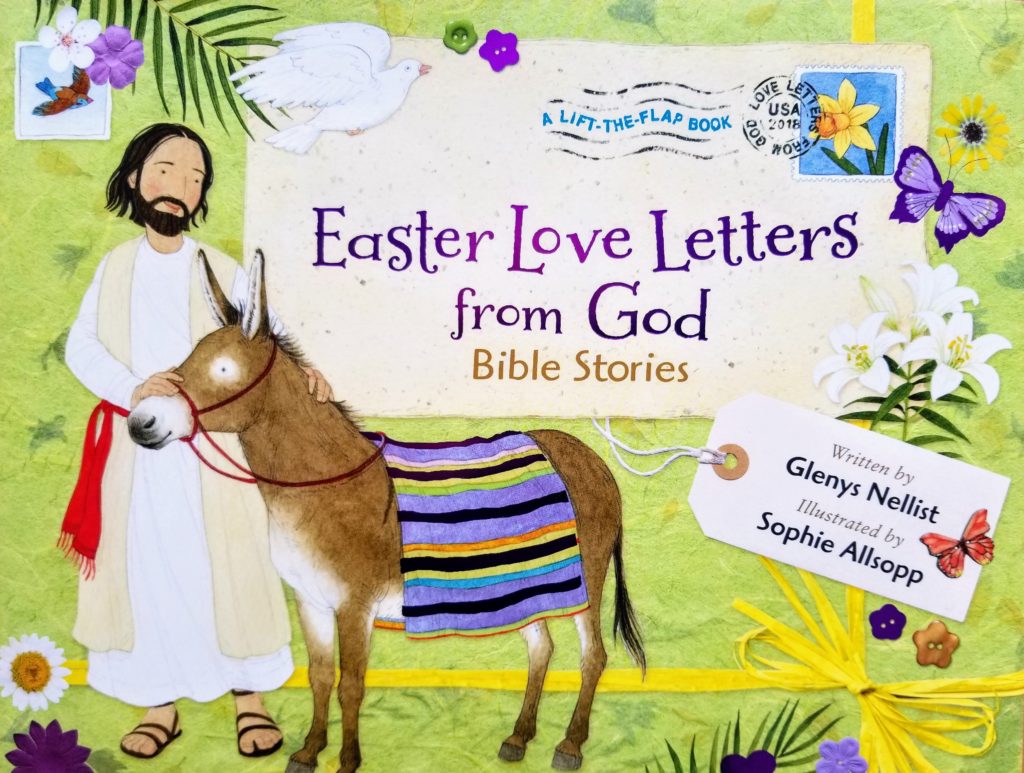 love letters from God that can be personally addressed to the child. "Easter Love Letters from God" also comes with an online activity pack.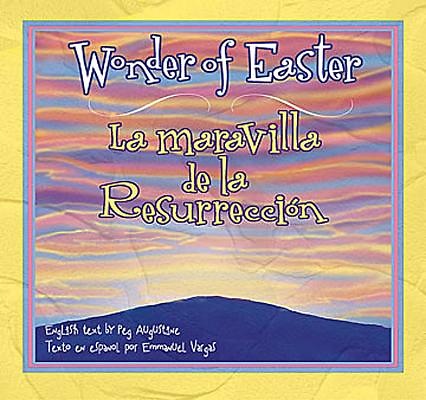 "Wonder of Easter"
"The Wonder of Easter "uses a child's "wonder" questions to think about what it must have felt to be a part of the biblical story, and uses a prayer to make a connection to how we honor Jesus today. The e-book from Abingdon Press includes Bible verses on every page and is in both English and Spanish text.
"Take Time for Easter"
An e-book from Abingdon Press, "Take Time for Easter" depicts the traditional Easter story with beautiful illustrations, which will engage children in the story. Available in English and Spanish.
"It Looks a lot like Easter"
"It Looks a Lot Like Easter," an e-book from Abingdon Press, tells the heartwarming story of a family enjoying the Easter season. From crocus flowers to Easter lilies to Easter eggs, the images of Easter are tied to the story of Jesus' death and resurrection. Available in English and Spanish.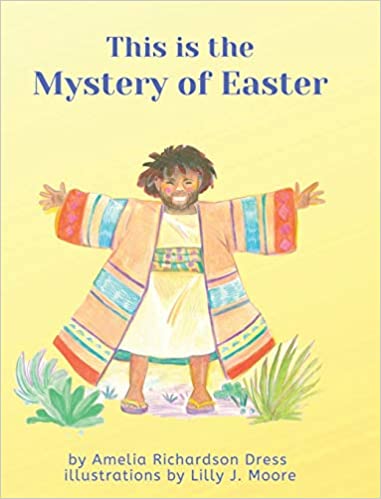 "This is the Mystery of Easter"
Author Amelia Richardson Dress invites readers to wonder together about the power of love to overcome injustice and fear, with the gentle refrain, "love God, love yourself and love everyone else," woven throughout. The book is illustrated by Lilly J. Moore.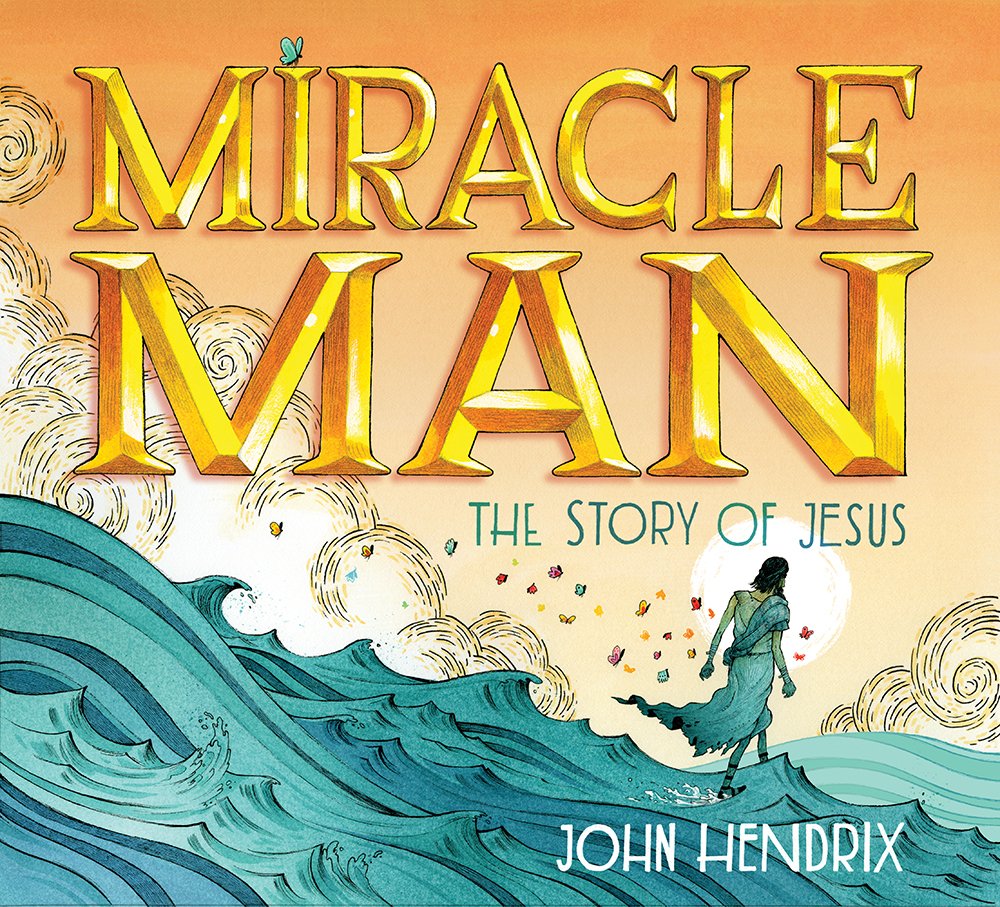 "Miracle Man: The Story of Jesus"
While not Easter-specific, "Miracle Man: The Story of Jesus" is a beautifully-illustrated biography of Jesus written by author John Hendrix. The book focuses on Jesus' miracles and culminating with the miracle of Easter that changed the world forever.
For related articles, check out "Easter: a kid-friendly explanation" and "Teaching children about Holy Week: Telling the whole story."
Crystal Caviness, who works for UMC.org at United Methodist Communications, compiled this list of books based on recommendations by United Methodist Publishing House staff; Melissa Rynders, senior pastor at Sanctuary United Methodist Church in the Desert Southwest Conference; Melinda Shunk, children's coordinator with the Arkansas Conference; and Nick Ransom, director of children's ministry (elementary) at Church of the Resurrection in the Great Plains Conference. You may reach Crystal Caviness by email or at 615-742-5138.
This article was published on March 3, 2021.