Unselfish Servant and Medical Missionary to the Philippines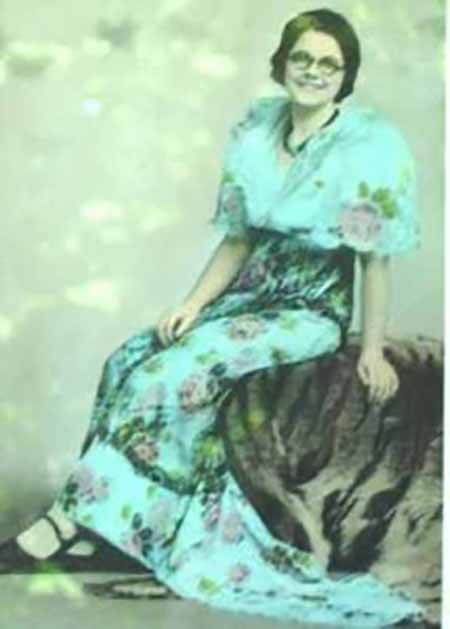 Dr. Hawthorne Darby served as a medial missionary in the Philippines for the Woman's Foreign Missionary Society. Born in Colfax, Indiana, she graduated from DePauw University in Greencastle, Indiana in 1914, and from the University of Pennsylvania Medical School in Philadelphia in 1923. She served internships at the Methodist Hospital in Indianapolis and the Lying-In Hospital in Chicago.
In 1925, she sailed for the Philippines and joined the staff of the Mary Johnston Hospital, serving also as medical advisor for church mission boards in Manila. At the time of Pearl Harbor in 1941, she was working at the Emmanuel Hospital in Manila.
In February 1944, Dr. Darby was imprisoned at Fort Santiago for aiding American soldiers and Filipino guerrillas. She was later moved to Bilibid prison where, with others, three of whom were missionaries, she was executed. A plaque at the Cosmopolitan Church in Manila marks the resting place of her ashes. Dr. Hawthorne Darby is remembered in the Philippines for her unselfish service and her refusal to compromise Christian principles.
Taken from They Went Out Not Knowing… An Encyclopedia of One Hundred Women in Mission (New York: Women's Division of the General Board of Global Ministries, The United Methodist Church, 1986). Used with permission of United Methodist Women.