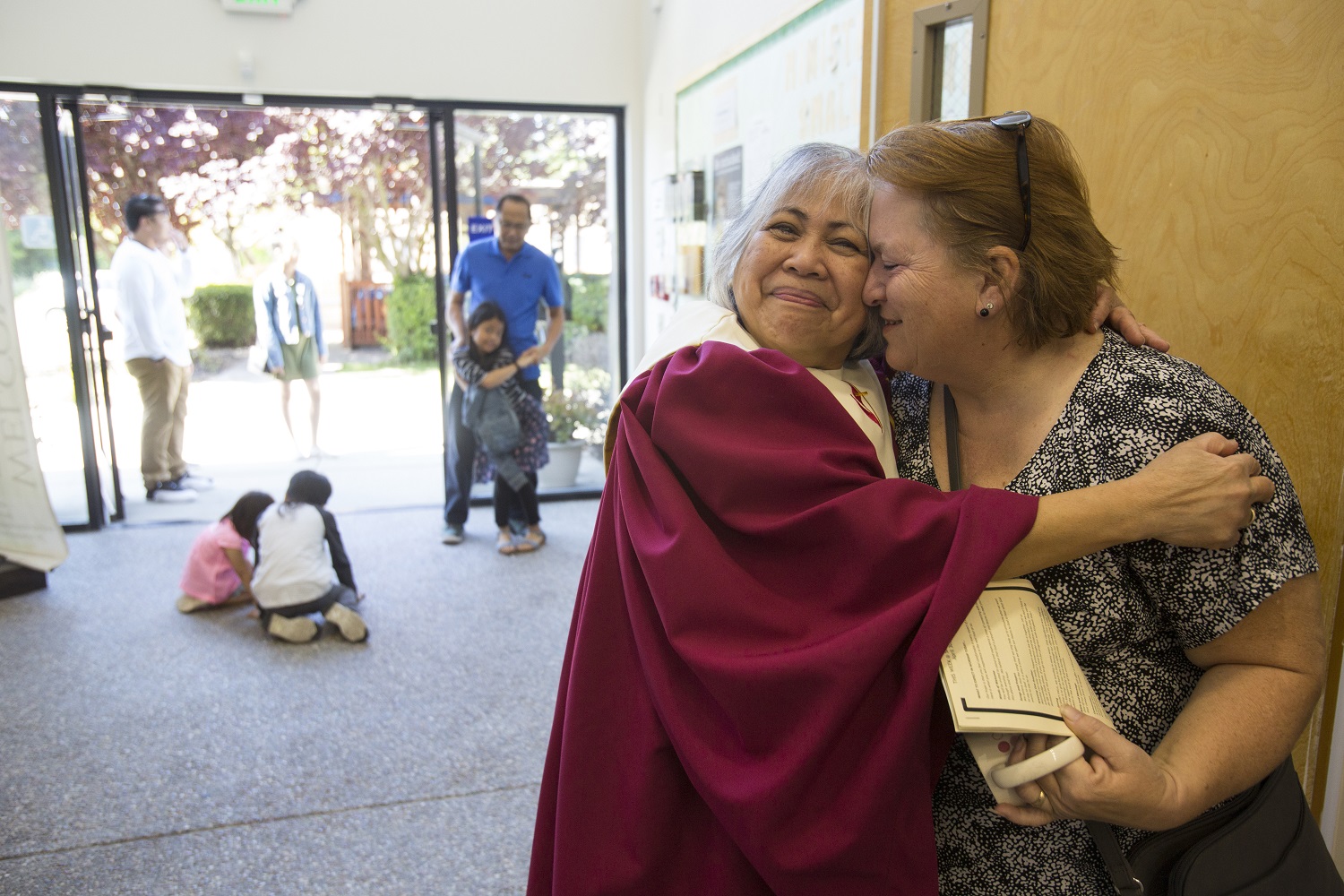 The United Methodist Church is a worldwide connection of more than 12 million members in Africa, Asia, Europe and the United States. We are the person next door, the church on the other side of the country, and the worshiping community across the globe. Together, we share a legacy of living as disciples of Jesus Christ, sharing God's love both in what we say and how we serve our neighbors.
In the sections below you can explore our history, discover how we are organized, find congregations and offices near you and read our latest press releases.
We are the people of The United Methodist Church.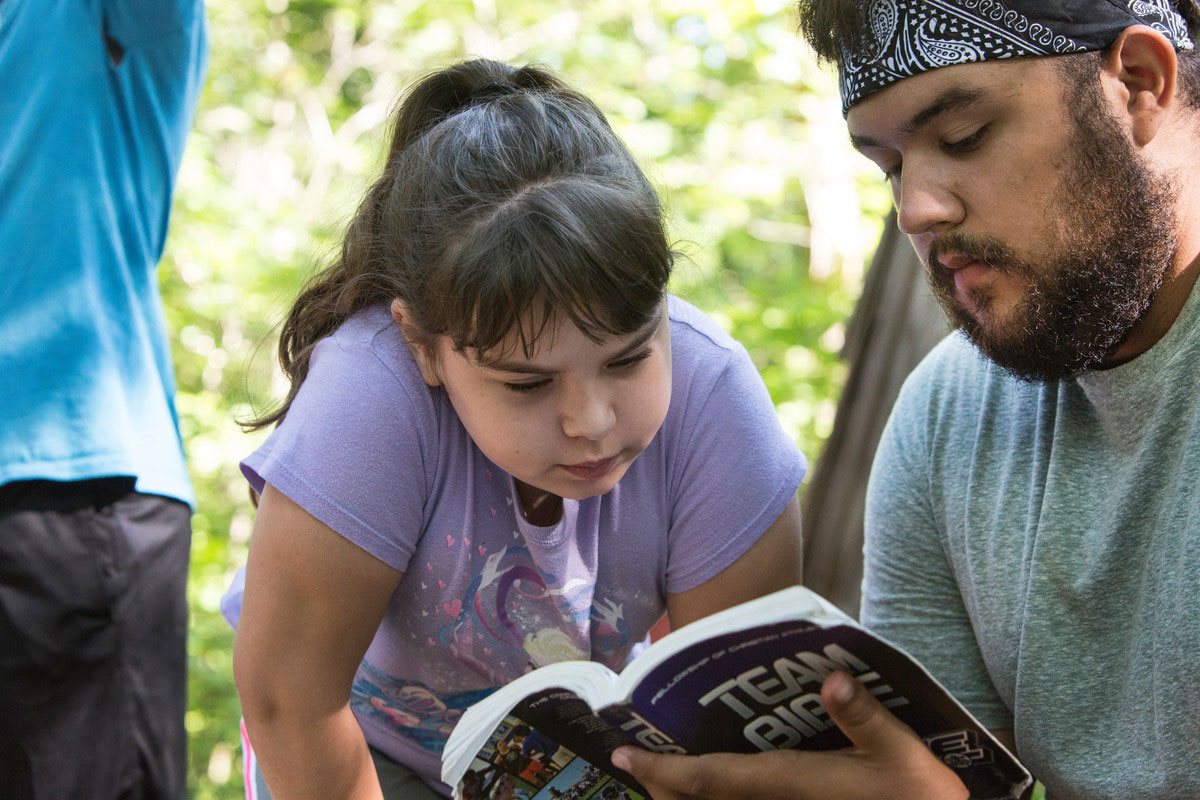 What We Believe
United Methodists affirm the faith shared by all Christians, with particular emphasis on God's grace and on Christian living. These introductory pages will help you discover what it means to be a United Methodist. Read More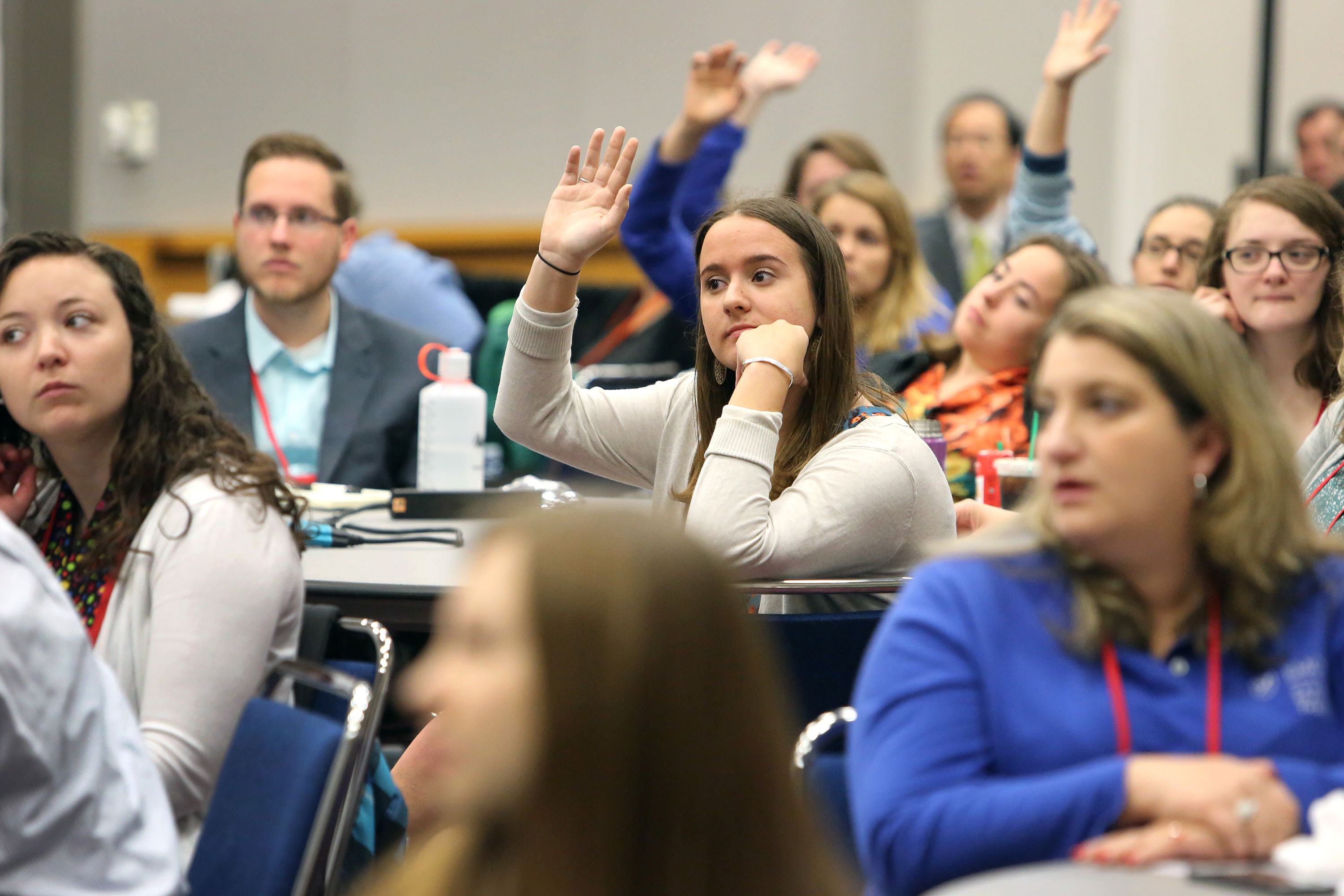 Ask The UMC-FAQs
Have questions? We have answers! Here you can find our responses to many of the questions we're asked most often and a place to submit your question. Read More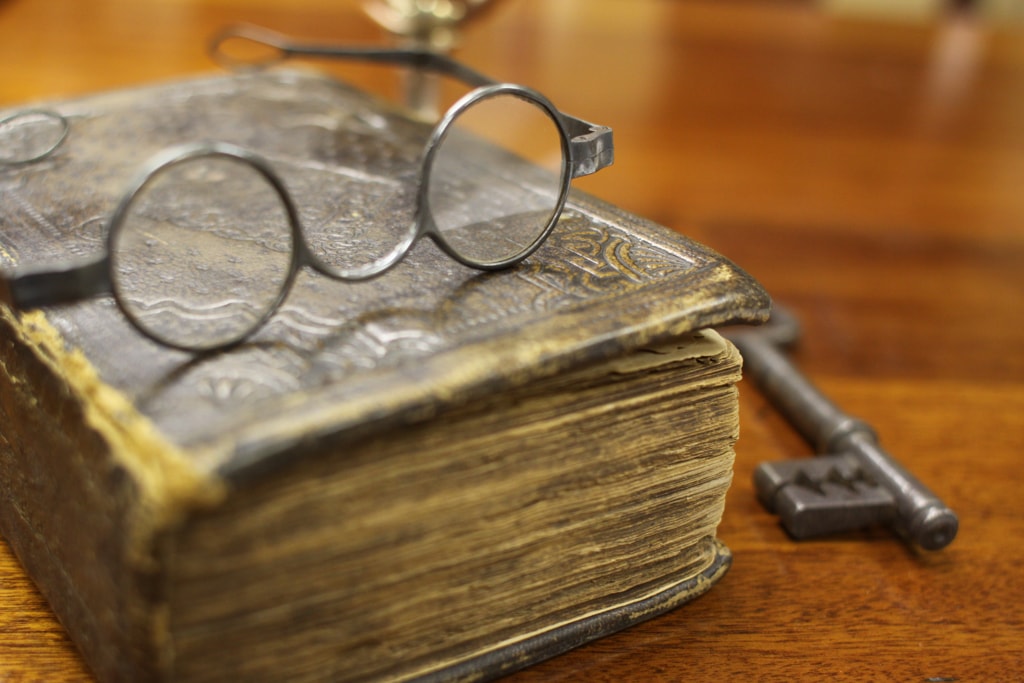 Our History
We trace our history back to the Methodist movement started in 1700s England by brothers John and Charles Wesely. Learn our rich heritage. Read More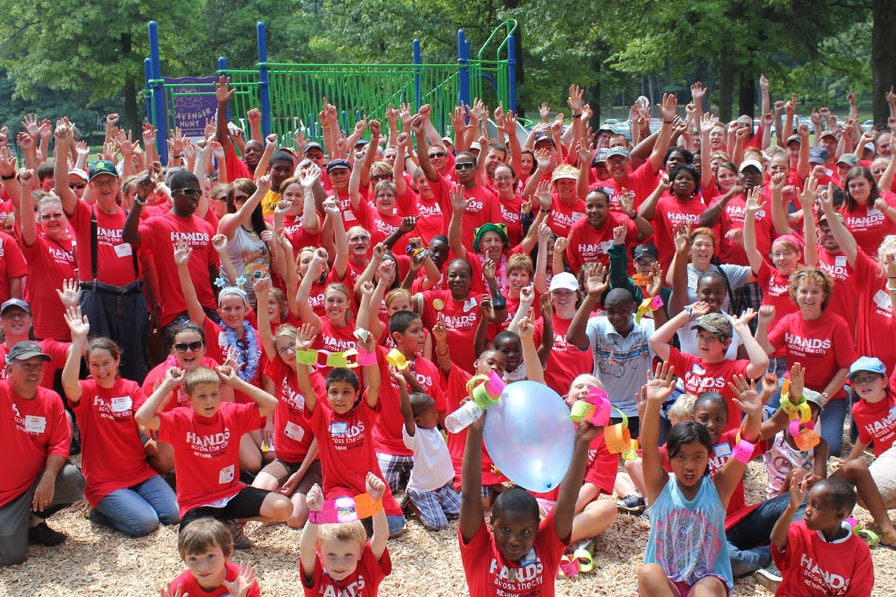 Our People
Learn how the people of The United Methodist Church are responding to God's call and living out their Wesleyan heritage. Read More
Our Structure
The United Methodist Church does not have a single leader, but is governed by a structure that values both clergy and lay leadership. Read More
Glossary
Find definitions of terms, names and other United Methodist words in our glossary. Read More