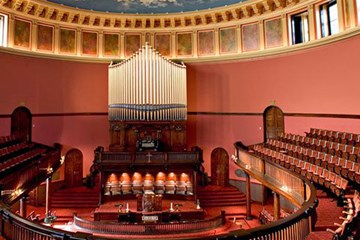 Roots of the UM family tree: Digging deeper
United Methodism began in 1968, but our roots go back to the 1700s. Explore this brief outline of our story.
More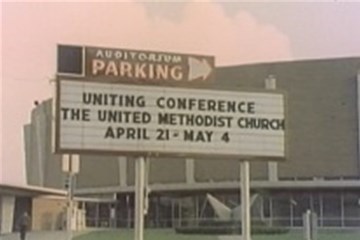 Methodist History: The Uniting Conference of 1968
Footage captures part of the event that merged the Methodist and Evangelical Brethren Churches and officially desegregated the newly formed United Methodist Church.
More