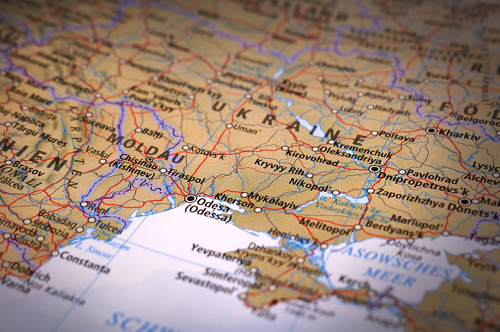 UMC's response to Ukraine crisis
Learn how UMCOR is responding to the war in Ukraine, view updates, find the best ways for you to help now, and explore the history of Methodism in Ukraine.
More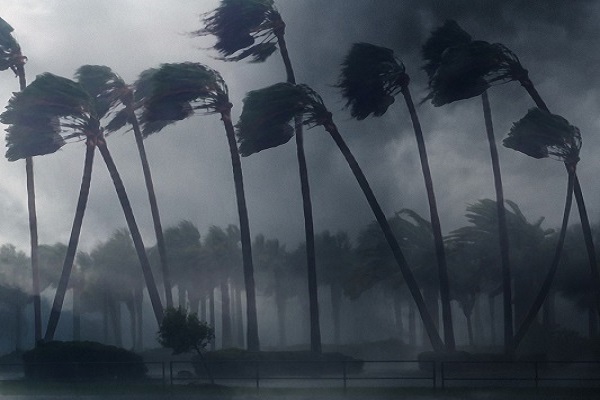 UMCOR: Global & US disaster relief
When disaster strikes, United Methodists have a long legacy of helping their neighbors and communities. Find how you can help.
More
Humanitarian Response & Recovery
Evangelism & Church Revitalization