FIND A CHURCH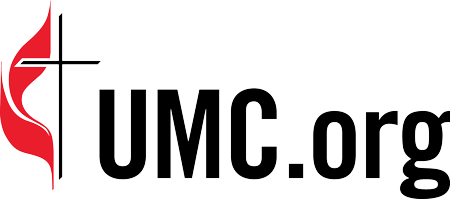 Welcome
We invite you to share in the Gospel in song, altar call prayer and preaching at the oldest Black United Methodist Church in Missouri. In 2011 we celebrated being 165 years old. Come participate in the traditional Black Church worship experience, where ALL are liberated in Christ!
What To Expect
Contemporary music with drums, Hammond organ, and keyboard. A welcoming congregation excited about how God is actively participating in everyone's lives.

Every Fourth Sunday is Children and Youth Sunday where they are active in all phases of worship; reading of scripture, singing, praise dancing,ushering, and preaching.
Pitts Chapel United Methodist Church
600 North Benton Avenue Springfield MO 65806 United States
View larger map
Worship
Pitts Chapel United Methodist Church
600 North Benton Avenue
Springfield MO 65806
United States
Sunday

Worship Service

11:00 AM
600 N BENTON AVE
SPRINGFIELD MO 65806 -1102
United States
Update Church