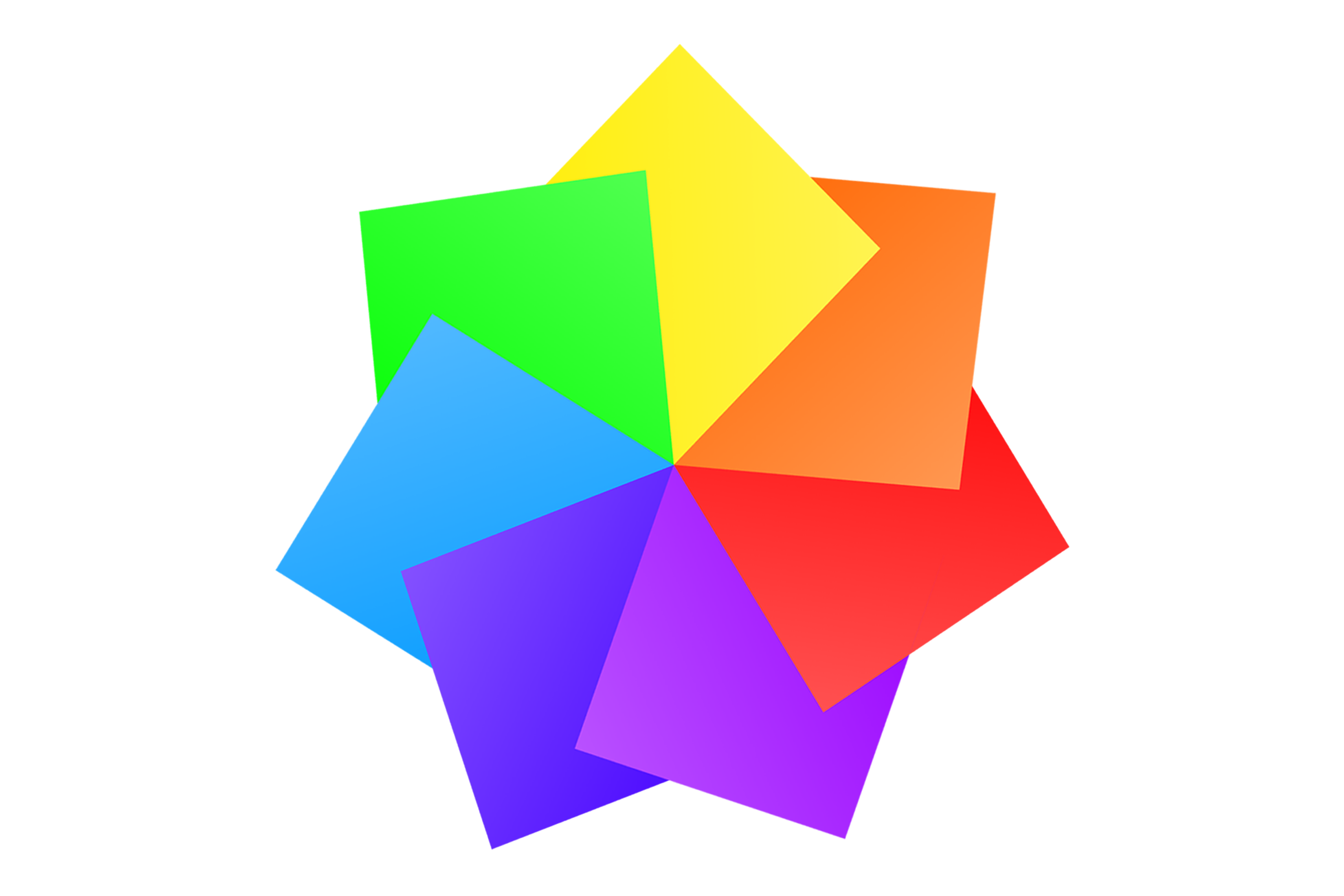 Online Spiritual Gifts Assessment
The Spiritual Gifts Assessment helps identify your God-given gifts for living faithfully as a Christian disciple every day. It also points to ways you can use your gifts in connection with others through the community of faith. Knowing our gifts help us function in the body of Christ, the Church (see Romans 12).
TAKE THE SPIRITUAL GIFTS ASSESSMENT
Please be aware that this online assessment is designed to introduce you to the gifts of the Spirit. To more deeply understand your spiritual giftedness, we recommend that you explore your gifts in a group setting such as your local church. Enjoy!